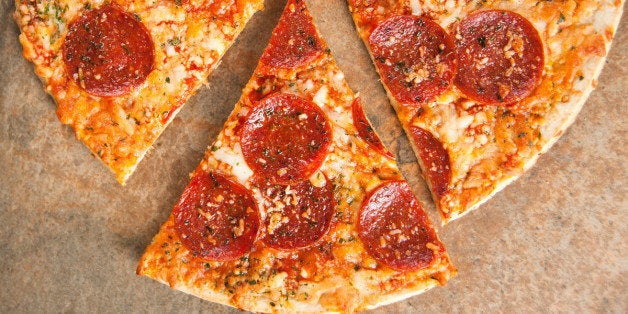 Let's face it: We don't always give our body the love it deserves.
Because we're busy people with limited budgets, we often opt for foods that are cheap and convenient, rather than foods that give us the nutrients we need to keep healthy. Guilt aside, we often ended up feeling the consequences, either in the form of a over-eating induced food coma or extra pounds on the scale.
We've partnered with Progresso® to offer some twists on familiar favorites, to help you get out of your rut and get back on track toward a healthier you.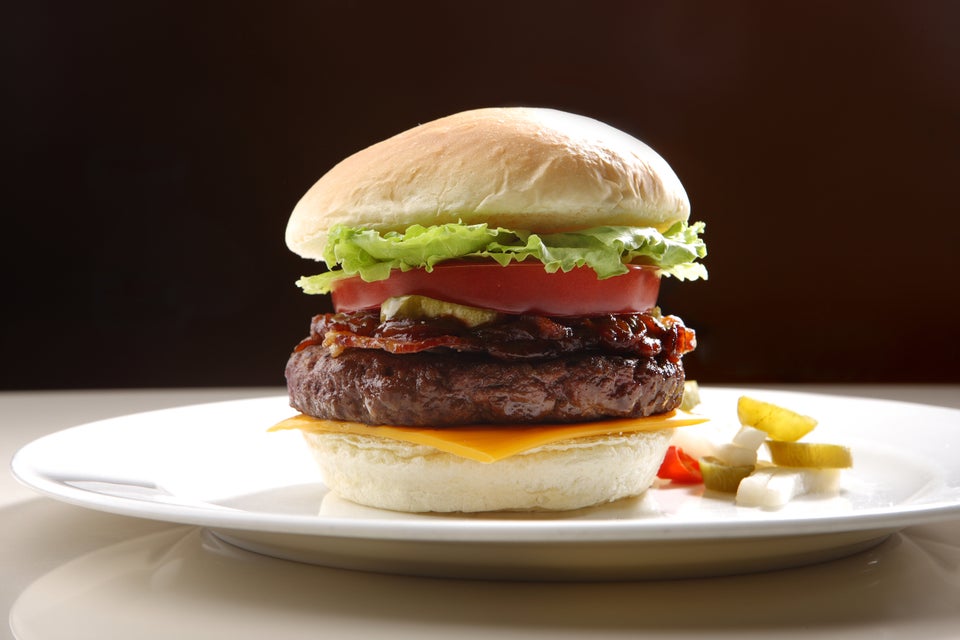 Alternatives For The Foods You Crave