Creators of a new extra heavy blanket have so far raised more than $1.6 million on Kickstarter to launch their product. And their blanket ― along with similar options already on the market ― may be the key to helping you sleep through the night.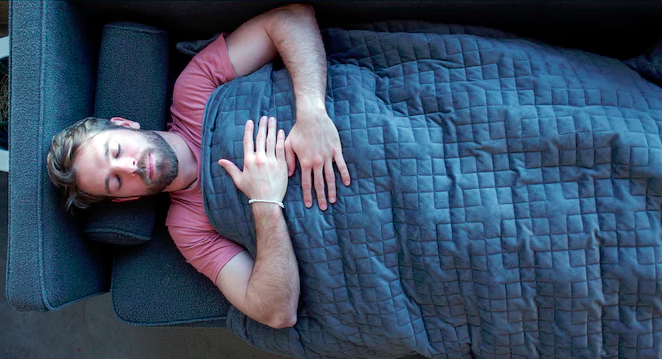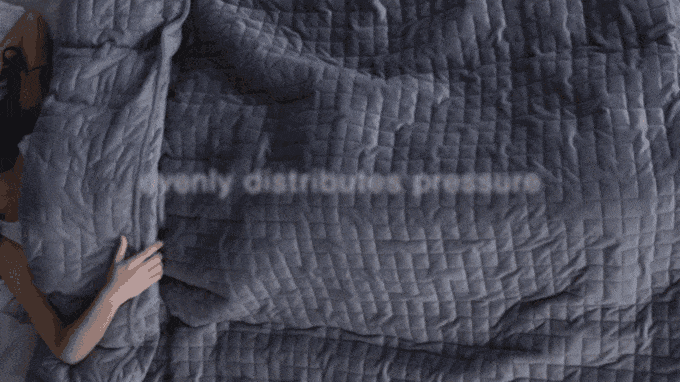 The idea behind Gravity Blanket is simple: Take it to bed, and let its heaviness simulate what the company's founders call "the feeling of being held or hugged" ― not unlike the feeling from those weighted vests used during dental X-rays ― until you drift into bliss.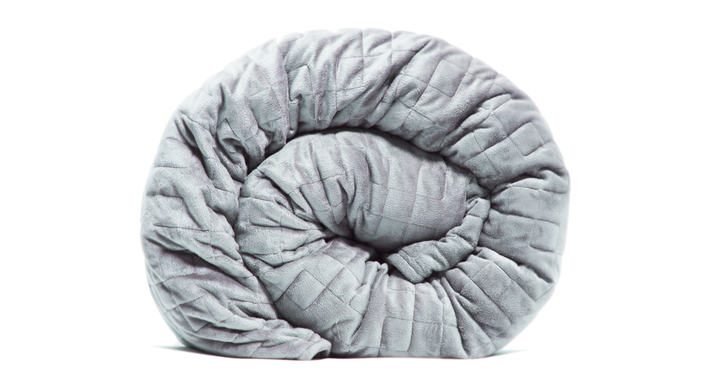 "Those individuals who used the weighted blanket reported significantly greater reductions in distress and clinician-rated anxiety than those who did not," the study concluded.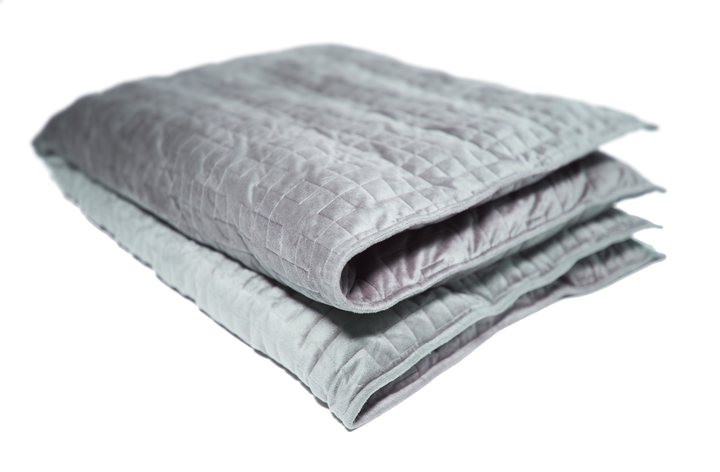 "We have specific receptors in our skin which are tuned to light touch," Ackerley said. "Such receptors are activated during contact, like a hug. The weighted blanket is thought to provide a similar hugging/cocooning effect and provide a sense of security."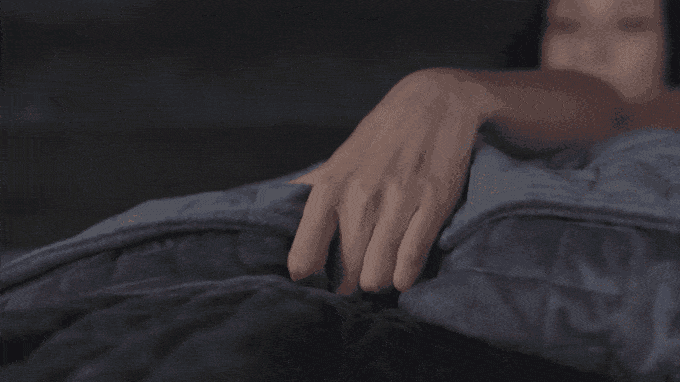 Other weighted blanket vendors include Mosaic, which charges $189.95 for a large 18-pound blanket, and SensaCalm, which sells a large 18-pound blanket for $224.95.
Scanlan recommends checking with your doctor before sleeping with a weighted blanket, to ensure it won't pose breathing or circulation problems.
Related
Before You Go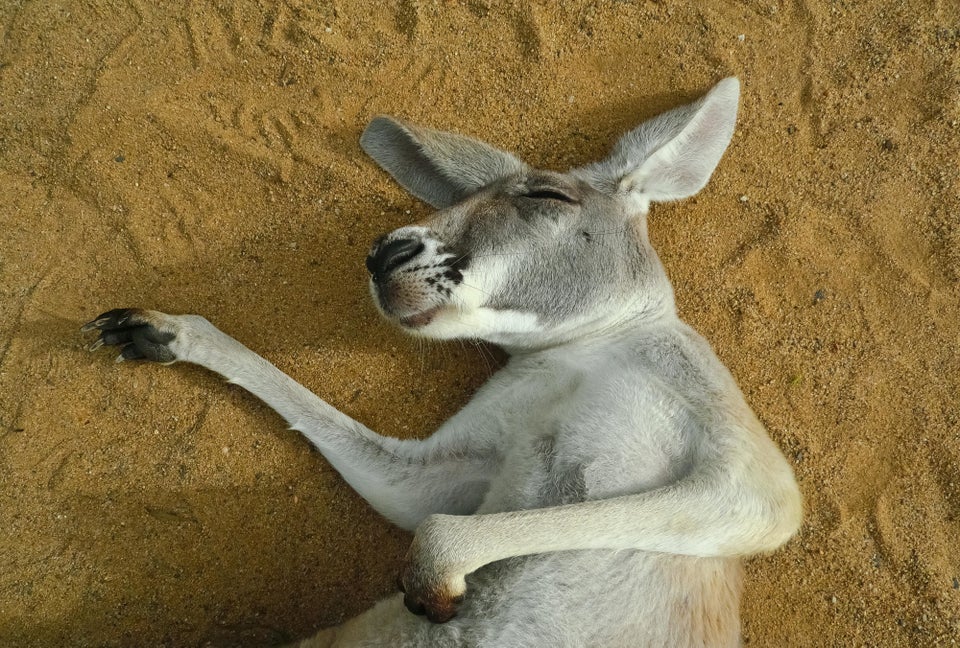 Sleeping Animals