If your kid or teen is a troubled sleeper, you might want to consider having them add some weight.
Most weighted blankets have pellets sewn into pockets of the lining to give them their heft, usually anywhere between 5 to 25 pounds. The blanket's pressure is evenly distributed across your body, which some research suggests can provide anxiety and stress relief for those with sleep problems
The feeling of a weighted blanket is similar to that of being hugged or held, which is why weighted blankets have been used for years in occupational therapy, particularly for kids with autism.
If your kid or teen is suffering from stress, anxiety or insomnia, a weighted blanket could be a natural way to help them sleep better. Just be sure to buy a blanket that's an appropriate size and weight for them. Experts recommend weighted blankets should weight about 10 percent of your body weight, but be sure to consult your doctor before using one.
Below, we've rounded up eight of the best weighted blankets for kids and teens. Take a look to find the right fit:
ZonLi Premium Weighted Blanket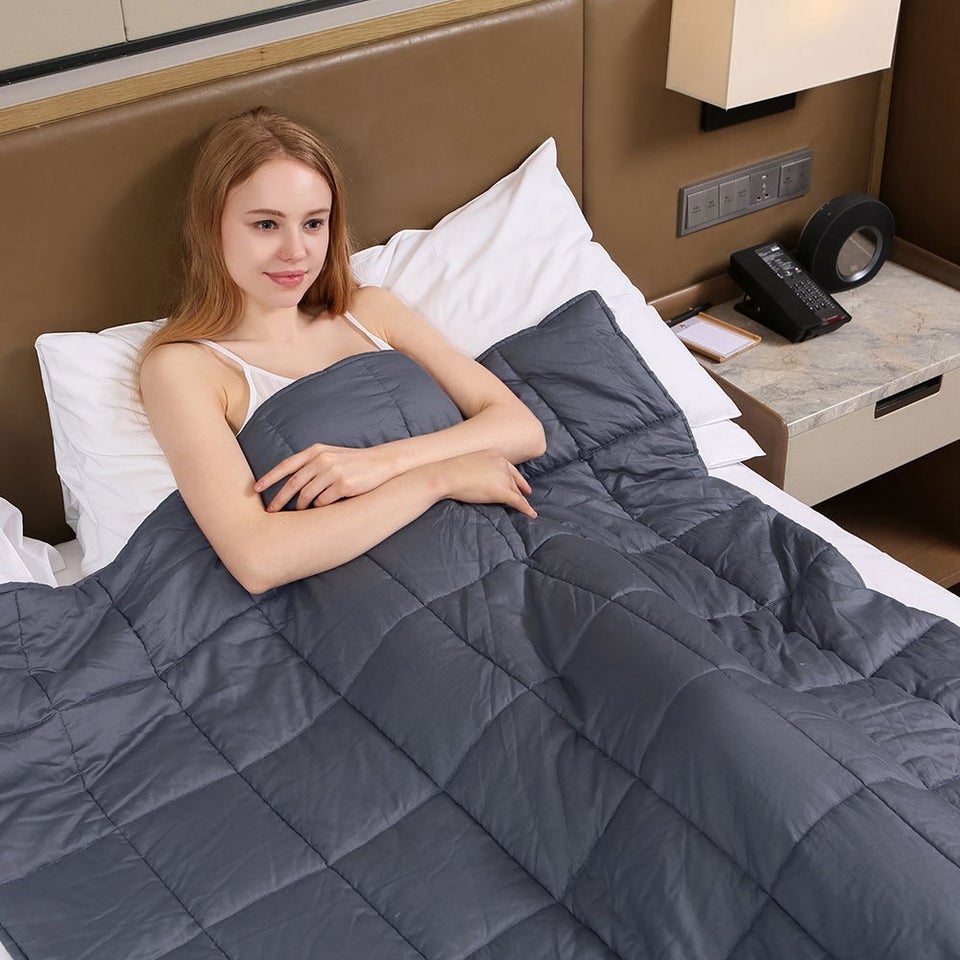 CMFRT Weighted Kids Blanket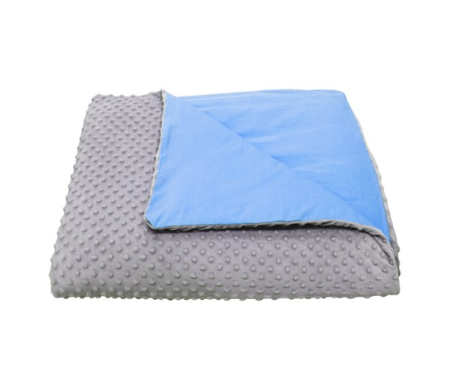 Quility Premium Weighted Blanket For Kids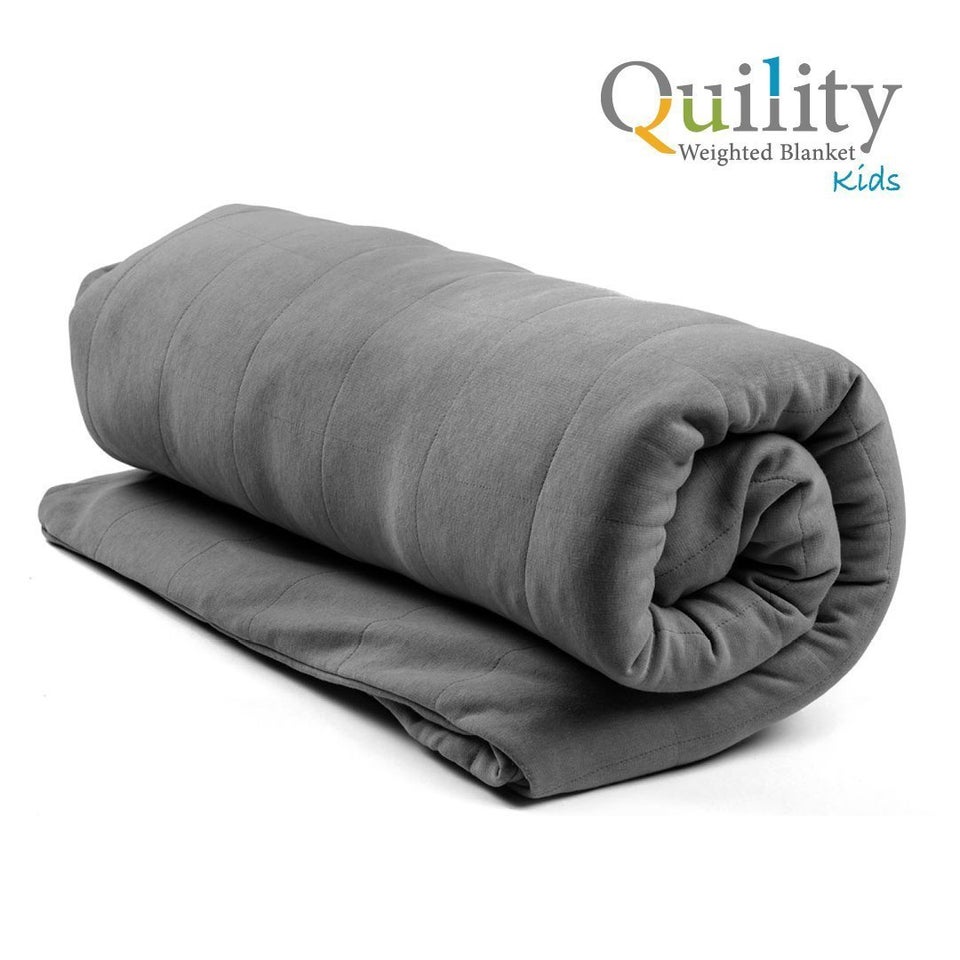 Sensory Weighted Universal Blanket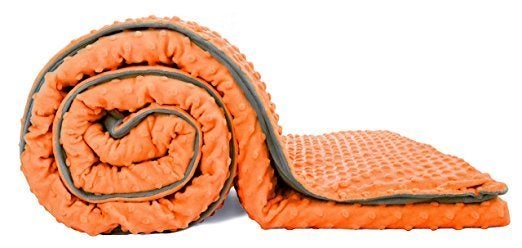 Platinum Health CALMforter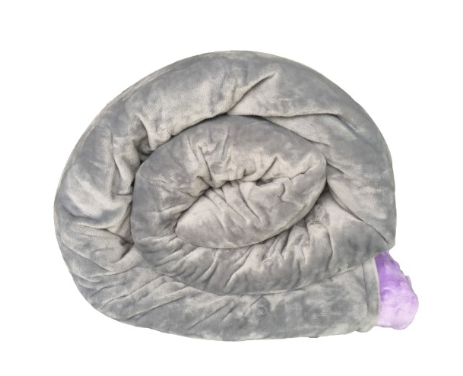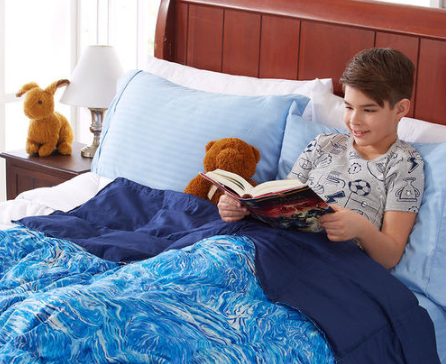 Weighted Idea Weighted Blanket For Youth And Kids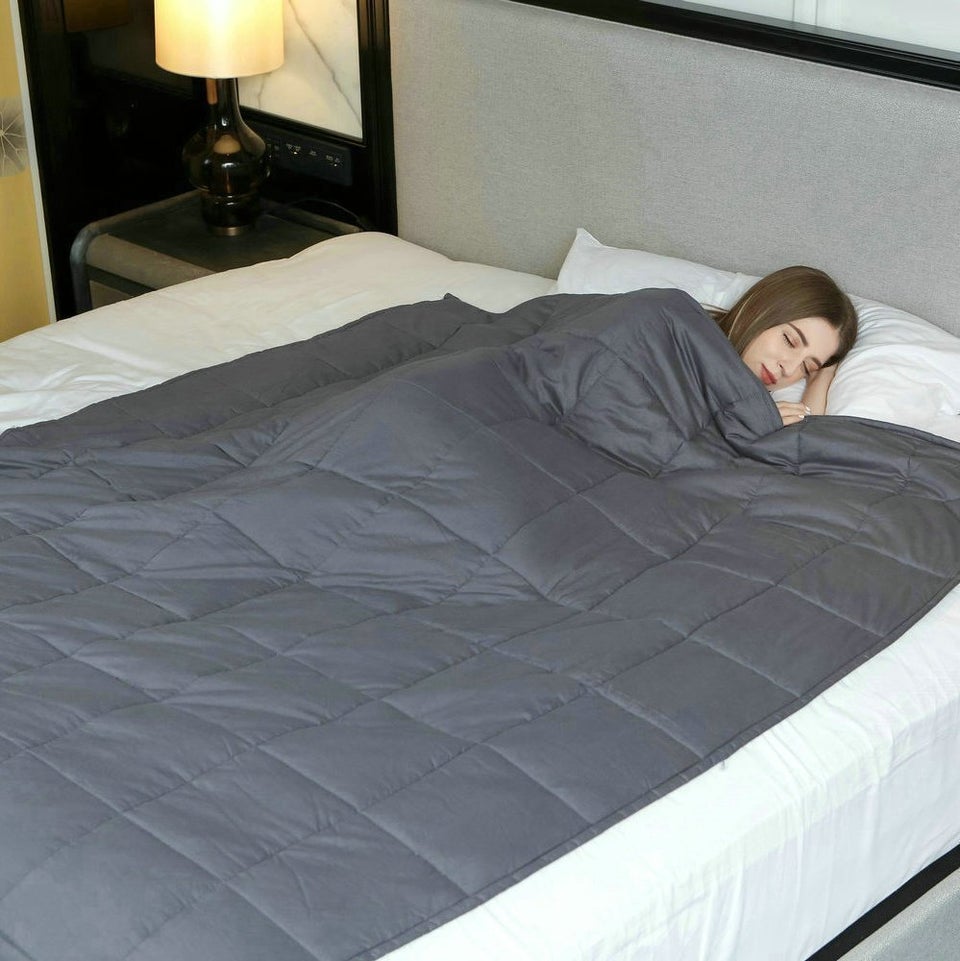 Weighting Comforts Charcoal Weighted Blanket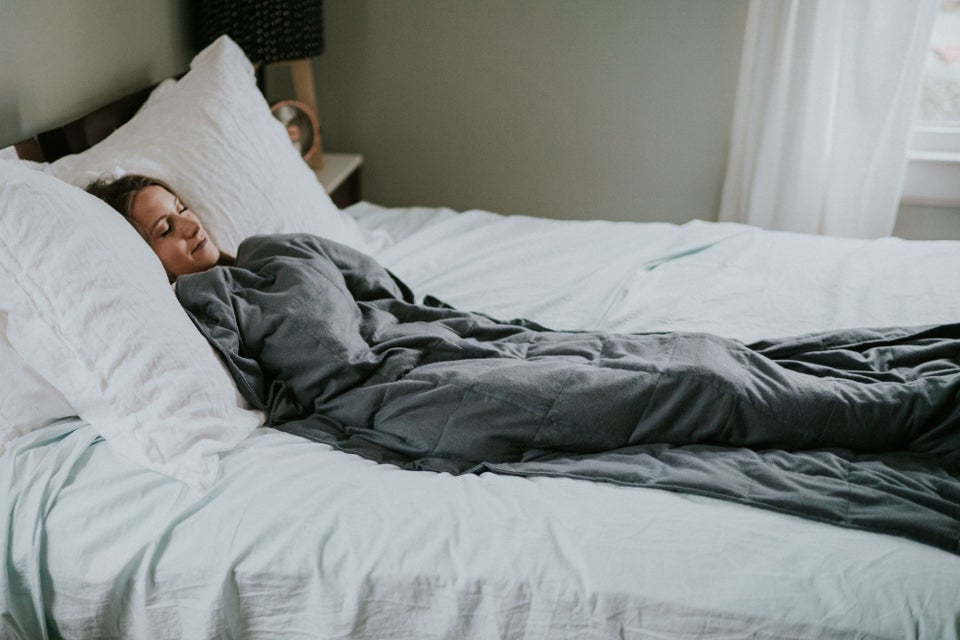 HuffPost may receive a share from purchases made via links on this page.