To say that it's about time that there was a documentary about the plus-size modeling industry, like "A Perfect 14," would be the understatement of the year.
The doc profiles three prominent plus models, Elly Mayday, Laura Wells and Kerosene Deluxe, through their careers, and also interviews designers, photographers and agencies about our distorted perception of body image.
In the trailer, Daniella Sieukaran, body image researcher at Simon Fraser University, decries size-based segregation, saying "Weightism is pretty much the last acceptable version of discrimination," while another interviewee talks about the harsh realities of the fashion industry: "Bottom line is it's a business. And guess what we're buying? We're buying the Caucasian skinny girl."
"A Perfect 14" is opening up a new conversation about the media's culpability in perpetuating obsolete beauty standards, easily making this film one of the most important projects in the fashion world right now.
Watch the trailer above and learn more about the documentary here.
Before You Go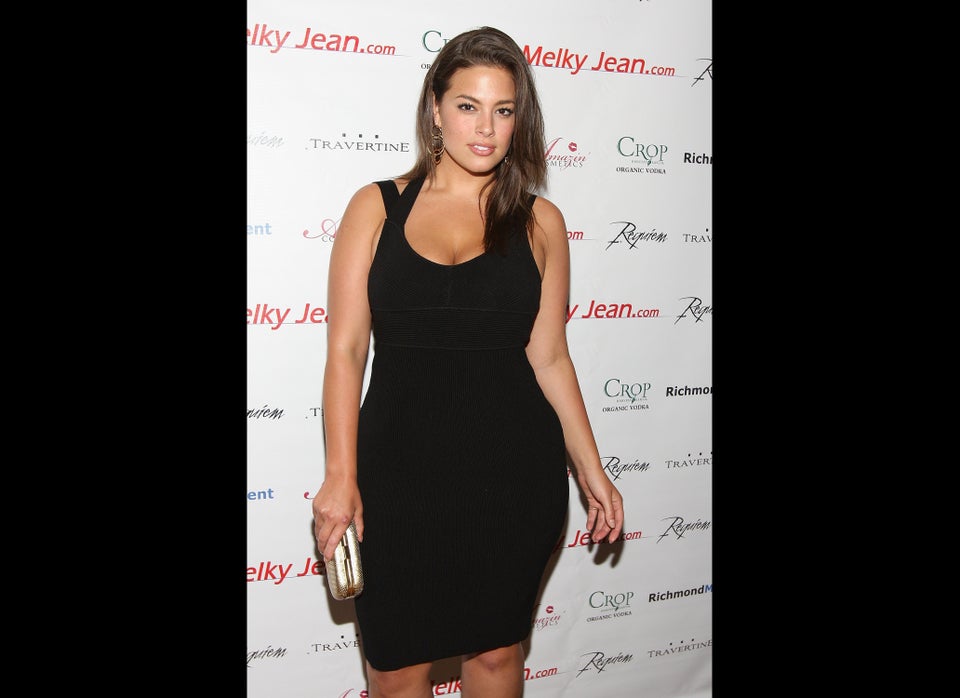 Curvy Models