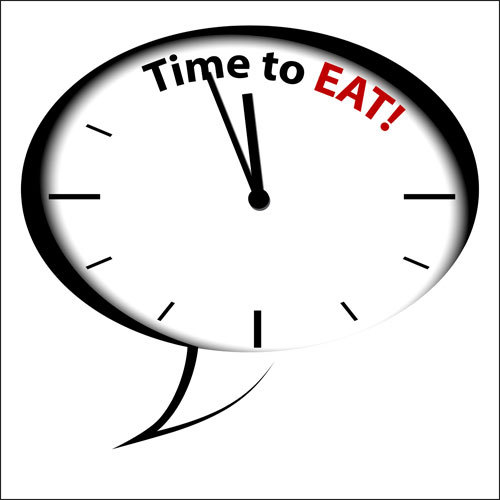 Are you struggling with losing weight? Or losing, then gaining everything back again?
Probably you've heard these questions many times. There are hundreds of diets that you can follow, and you'll often see results with them too. But there is a more efficient way to lose weight -- and it's not a diet.
In order to lose weight effectively and sustainably you need to understand some of the science behind it.
Whatever diet you are on, you need to find the balance between the energy you take in (through your food) and the energy you require for life. Of course it's not just the quantity of food that matters -- the food quality is fundamental too, so that you are giving your body the nutrients, vitamins, minerals and trace minerals that it needs.
Under normal conditions we will eat a lot of food at certain times of the day and much less, or none at all, at other times. Your body, however, requires a continual source of nutrients to maintain a steady supply of energy to your cells even when you're eating irregularly.
After you eat it can take 3 to 4 hours for the food to be absorbed by the gut. The energy from this food is stored for later use as glycogen and lipids, or used to build proteins.
Once the food you've eaten has been fully absorbed, your body goes into the catabolic state. This is known as negative energy balance, and this is where your body looks for an energy source to keep your cells functioning.
Normally you burn carbohydrates as fuel for energy, but when they are not available and the glucose level in your blood is low, your body will look for an alternative energy source. The energy has to come from stored energy molecules, and this is when your body will start accessing its stored fat.
When you eat again, the body replenishes and stores nutrients for use during the next post absorptive state (between meals). And of course once these new nutrients have been fully absorbed, your body's energy stores are once again mobilized.
So the secret is simple: if you give more time between your meals, skip the snacks, and focus on 2 or 3 main meals per day then you're helping your body access its fat storage in the periods in between your meals.
But if you keep snacking, when will your body be able to utilize your stored body fat?
Actually if you think about it then this makes sense. Up until recently, for example in your grandparent's time, no one was eating every 2 or 3 hours all through the day. If you're healthy then you really don't have to eat more regularly than 2 or 3 times a day.
When you give your body enough time to absorb the nutrients, with the correct meal structure, it will allow your body to use your stored energy. This is a lifestyle strategy, and if you include physical activity for your daily life you will most likely lose weight and maintain your health long term.
We're all different so my recommendation is to do your own study on your own body. Maybe you'd like to try eating only every 4 or 5 hours and just see how your body reacts. Please comment below and share your experiment!