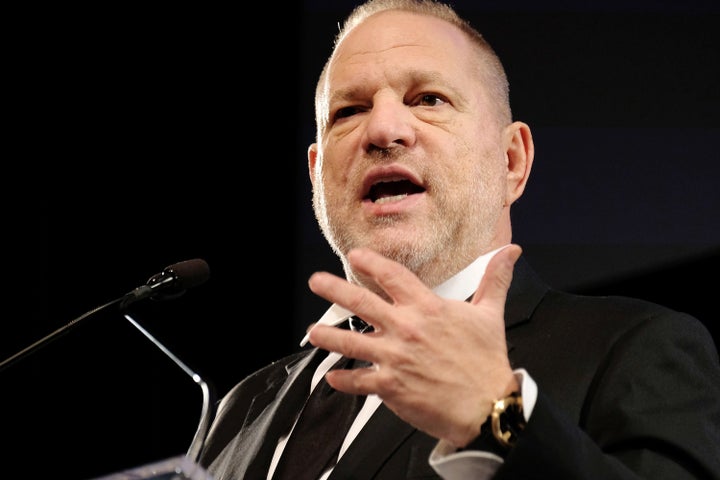 Harder has represented high-profile clients like the wrestler Hulk Hogan, whose lawsuit eventually shuttered Gawker.com. He is also currently representing Gregory "International" Scherick, who runs a therapy group called Superstar Machine, in a lawsuit against Jezebel, Gawker's sister site.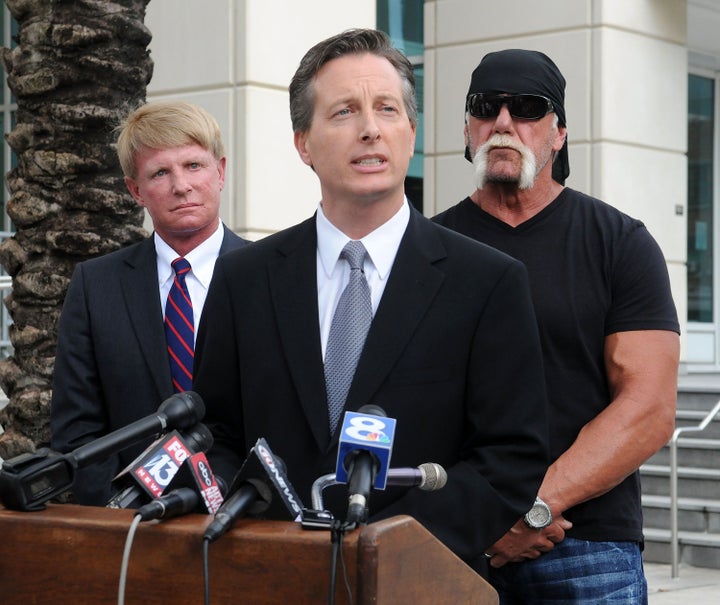 After the Times published its story, Weinstein told the New York Post that he was suing "because of the Times' inability to be honest with me, and their reckless reporting. They told me lies. They made assumptions."
He blamed allegations of sexual harassment on his "temper."
"I also have the worst temper known to mankind, my system is all wrong, and sometimes I create too much tension," he told the Post. "I lose it, and I am emotional, that's why I've got to spend more time with a therapist and go away. My temper makes people feel intimidated, but I don't even know when I'm doing it."
Weinstein also claimed that his attempts to "compliment people" had been misinterpreted as "sexual."
"I won't do that again," he said, adding, "I admit to a whole way of behavior that is not good. I can't talk specifics, but I put myself in positions that were stupid, I want to respect women and do things better."
This story has been updated with Weinstein's comments to the New York Post.
If you have more information about Harvey Weinstein, send us an email: scoops@huffingtonpost.com.
Support HuffPost
The Stakes Have Never Been Higher
Related
Popular in the Community