Harvey Weinstein hired a private investigation firm in 2016 to dig up information on journalists and women who were set to accuse him of sexual harassment, according to a report Monday in The New Yorker.
The former studio executive allegedly hired corporate intelligence companies Kroll and Black Cube, which is largely composed of former Mossad officers and members of other Israeli intelligence agencies. The New Yorker obtained documents and testimony from seven anonymous sources that detailed Weinstein's attempts to collect information designed to stop exposure of abuse accusations.
Agencies appeared to specifically target Rose McGowan, the actress who signed a legal settlement with Weinstein and has said the producer raped her.
Two investigators met with McGowan under false pretenses to gain information. One agent, pretending to be a women's rights activist, Diana Filip, contacted McGowan over the course of months. After the actress mentioned speaking to reporter Ronan Farrow about her allegations against Weinstein, Filip reached out to Farrow, who also wrote Monday's article.
Farrow, who has interviewed several of Weinstein's accusers, said that Filip was "asking for a meeting and suggesting that I join her campaign to end professional discrimination against women." Farrow said the investigators were tracking journalists in "a detailed effort to uncover sources."
The New Yorker reports that documents indicate the hired investigators targeted other reporters and accusers, including reporter Ben Wallace and editor-in-chief Adam Moss of New York Magazine, actress Annabella Sciorra and model Ambra Battilana Gutierrez.
Sciorra recounted a phone call from a freelance journalist who apparently was also working with Black Cube. The journalist tried to get Sciorra to talk about her time with Weinstein, but she felt suspicious about the questions and ended the call, saying that she felt as if she was being tricked by Weinstein.
"It scared me because I knew what it meant to be threatened by Harvey," Sciorra told The New Yorker. "I was in fear of him finding me."
Before You Go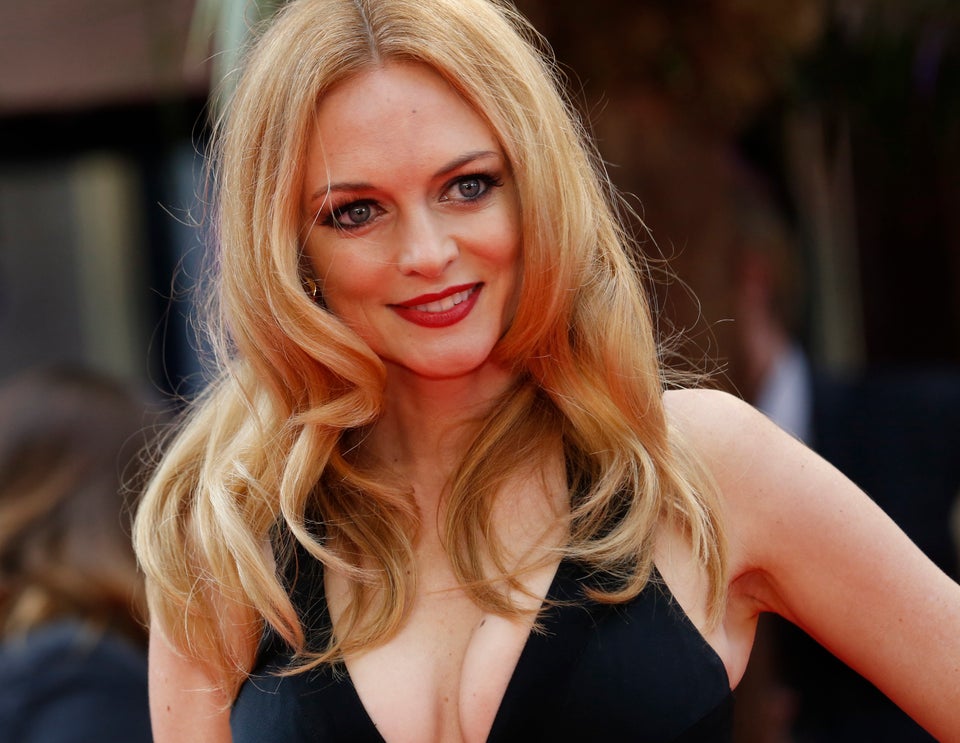 Harvey Weinstein Anthology Copy
Popular in the Community