Weird Al Yankovic is fed up with Sony Music Entertainment. The parody singer filed a $5 million suit through his company Ear Booker Enterprises against Sony Music for shortchanging him on digital royalties.
According to Billboard, the complaint alleges that Sony Music is paying a straight royalty for download sales, rather than the agreed upon 50 percent of revenues per the licensing deal. The download royalties were reportedly defined as sales instead of licenses, which return a larger cut to the artist -- in this case $2 million more.
The document claims that Sony Music took duplicate recoupments from Yankovic -- charged him twice -- resulting in further underpayment of royalties. The suit also alleges that Yankovic never saw a dime from Sony Music's lawsuit settlements with peer-to-peer music sharing sites such as Napster, Kazaa and Grokster.
The lawsuit filed in Federal court in the Southern District of New York follows a recent federal class action suit against Warner Music Group by band Tower of Power that makes similar claims of underpayment of royalties.
Both Yankovic's suit and Tower of Power's class action rely on the famous 2010 appellate ruling involving Eminem. Similarly, the rapper sued his record label, Universal Music Group, for the way royalties are calculated for digital music -- whether they are considered a license or a sale.
Aside from the issue of underpayment of royalties for downloads, Yankovic's suit also states that Sony's equity share in YouTube is directly apportionable to Yankovic's equity share for his content, such as hit song "White & Nerdy." The suit claims that Yankovic is owed a rather large piece of Sony's equity stake at $2.5 million.
The breach of contract action originated from an audit of Sony's financial records during July 2003 to December 2008. Along with damages in excess of $5 million, Yankovic also seeks a judgment against Sony requiring the payment of 50 percent of net receipts for his download and ringtone licenses.
PHOTOS: Disney Stars In Trouble: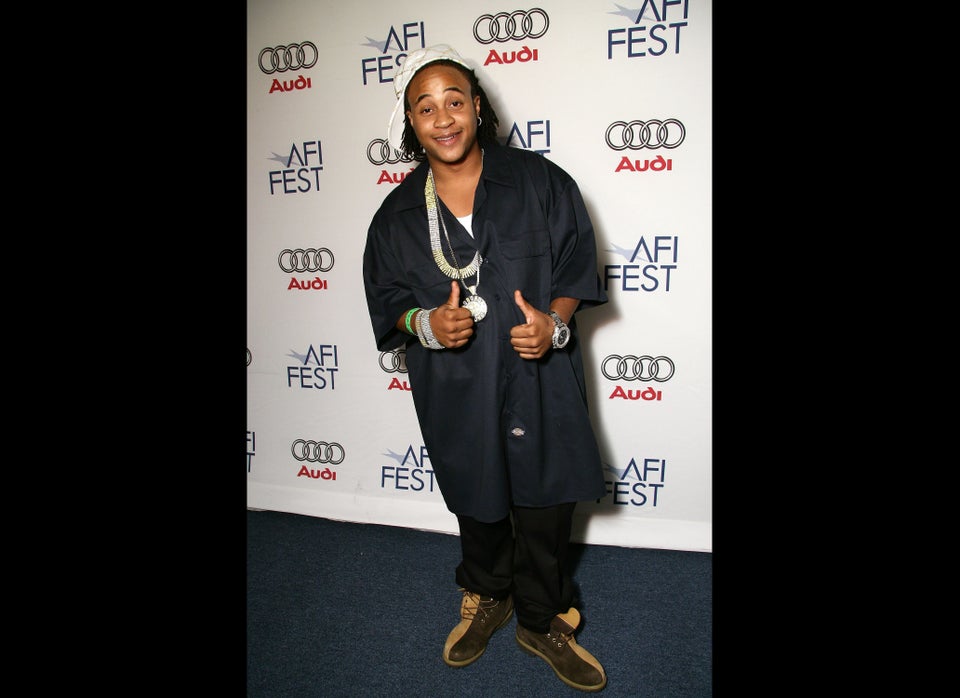 Disney Stars Who've Been Arrested
Popular in the Community