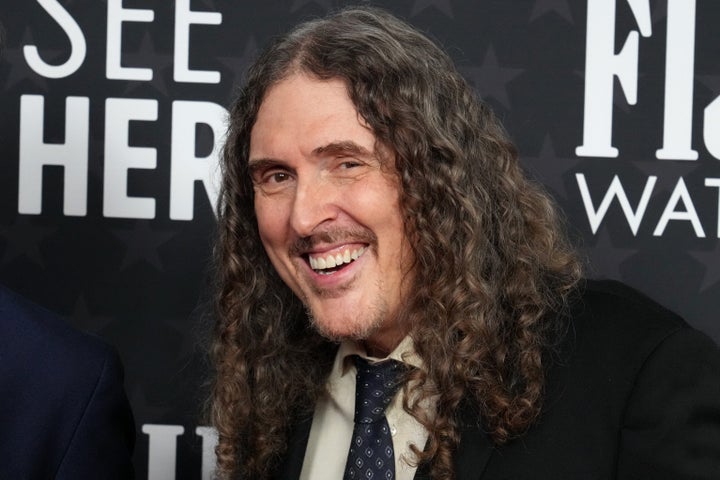 "Your Horoscope For Today" ― an original song in the style of third-wave ska acts such as Reel Big Fish and the Mighty Mighty Bosstones ― was first released in 1999 on the "Running with Scissors" album.
Nearly a quarter of a century later, it has its own video. It's a companion to "The Illustrated Al," a new book that transforms Yankovic's lyrics into comics. Aaron Augenblick illustrated the song for the book and his Augenblick Studios ― which animated a sequence in last year's film "Weird: The Al Yankovic Story" ― turned it into the video:
"Your Horoscope For Today" is one of the tunes featured on Yankovic's latest tour, which has varying setlists highlighting his original work rather than the parodies that made him famous.
That tour resumes next month with some makeup dates in the Midwest for gigs canceled last year due to COVID before hitting Europe, Australia and Hawaii in late winter and early spring.
Popular in the Community