Animals celebrate Valentine's Day all year long, and they're probably doing a better job at wooing a lover than you are.
Take the male bowerbird, for example, that decorates its "bachelor's pad" with flowers and man-made objects to impress females. Or the male cuttlefish that changes color on one side of its body to fend off male competition. These animals definitely know what they're doing.
So, if you're trying to up your game this Valentine's Day or impress that special someone, try taking a hint from some of the weirdest and wackiest mating rituals in the animal kingdom.
Frigatebirds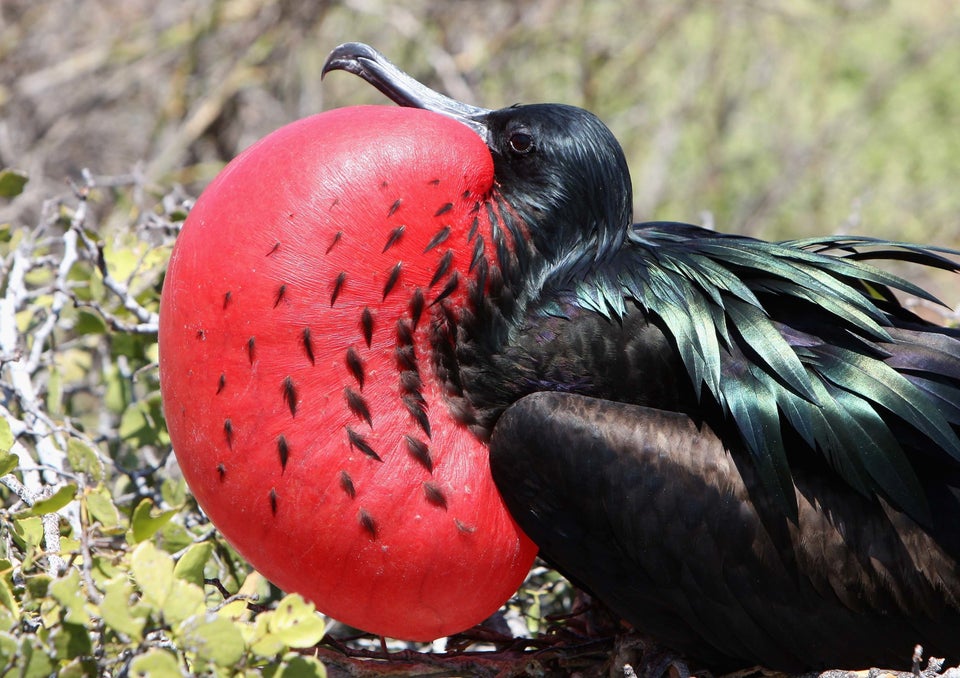 Bonobos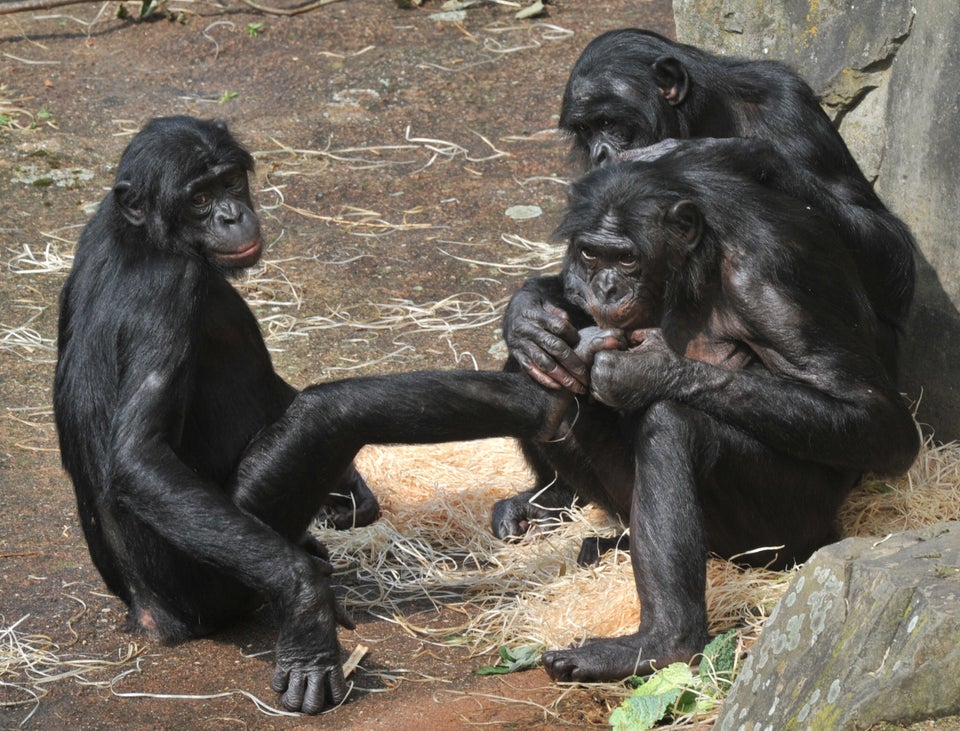 Flamingos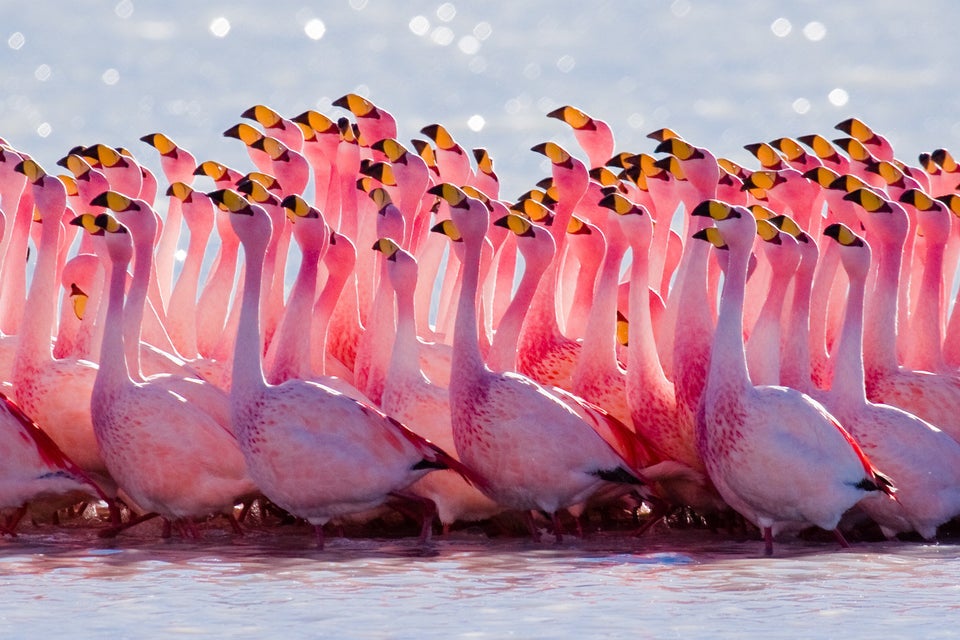 Horseshoe Crabs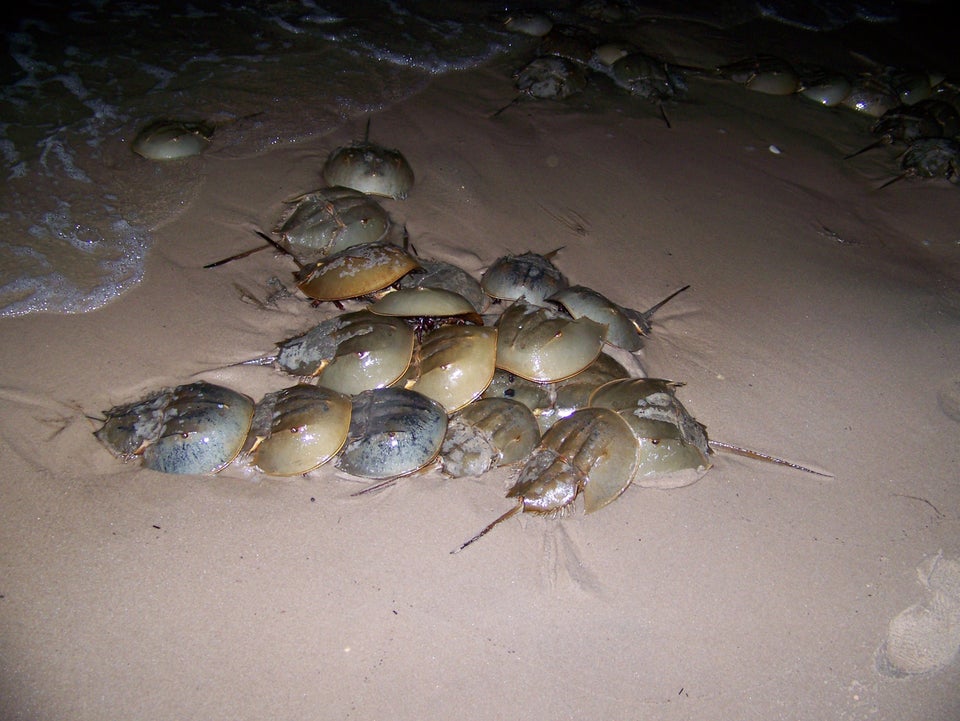 Hippos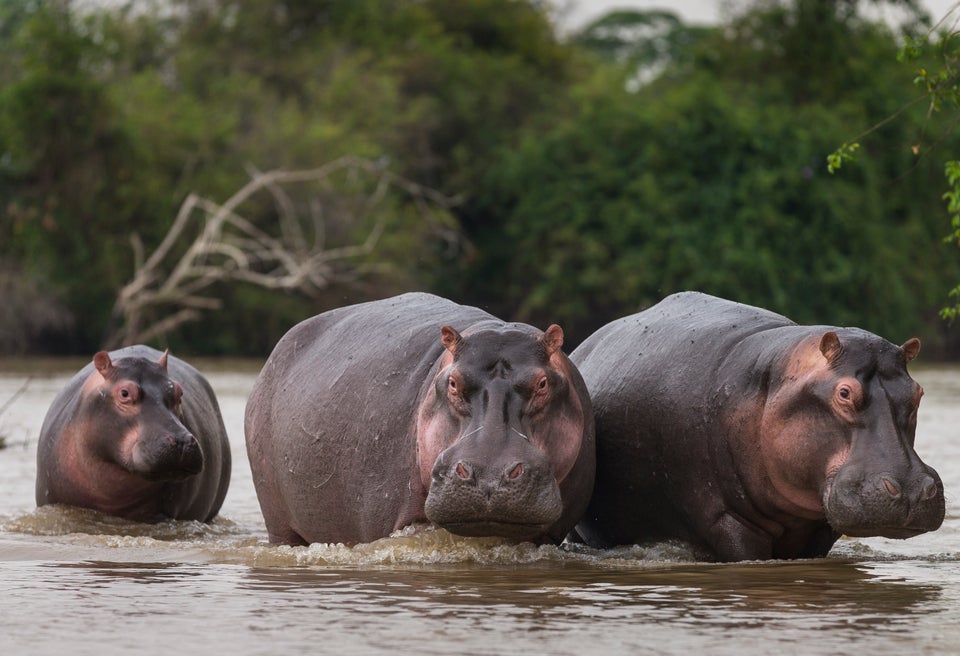 Porcupines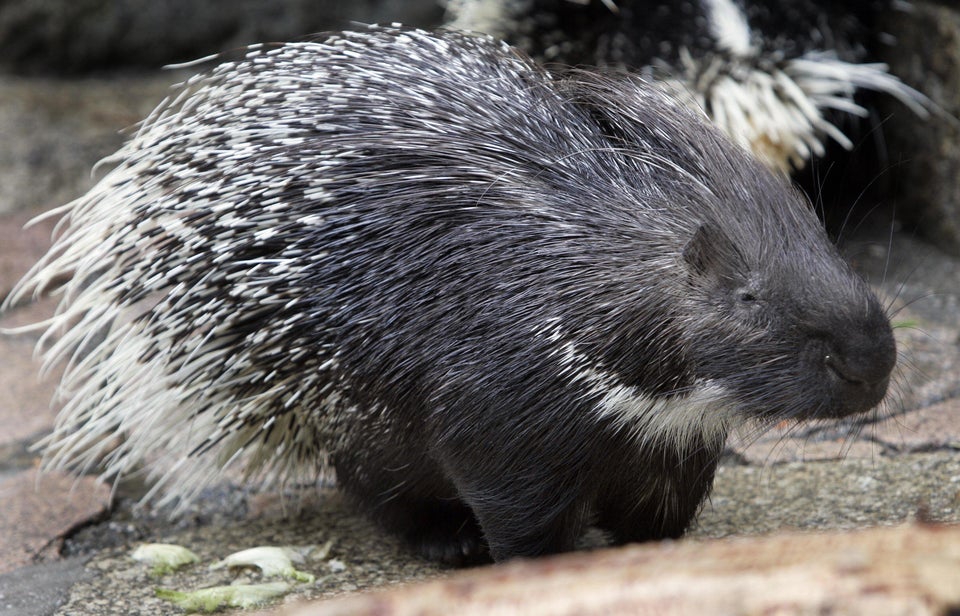 Flatworms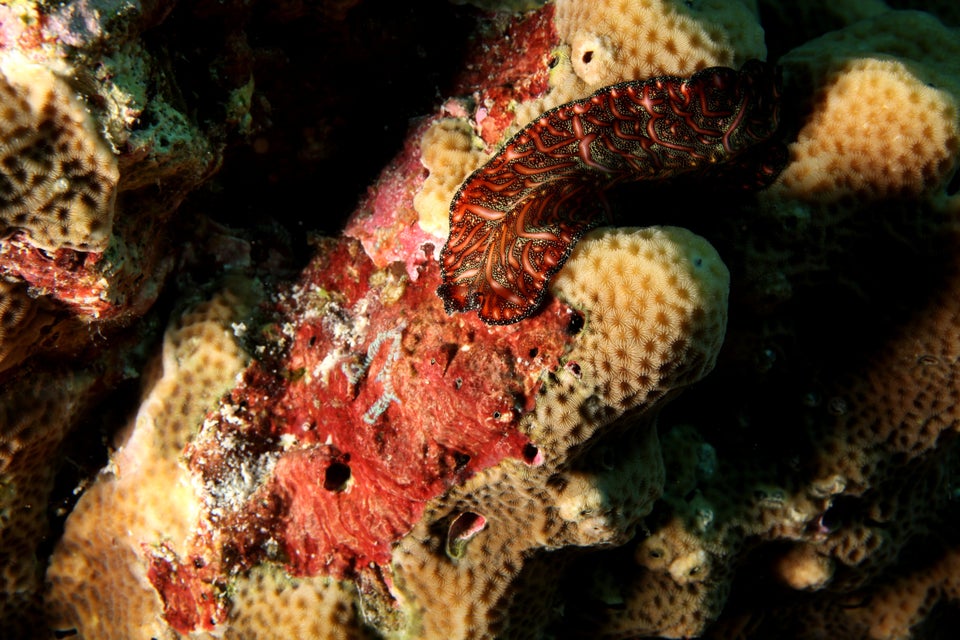 Praying Mantises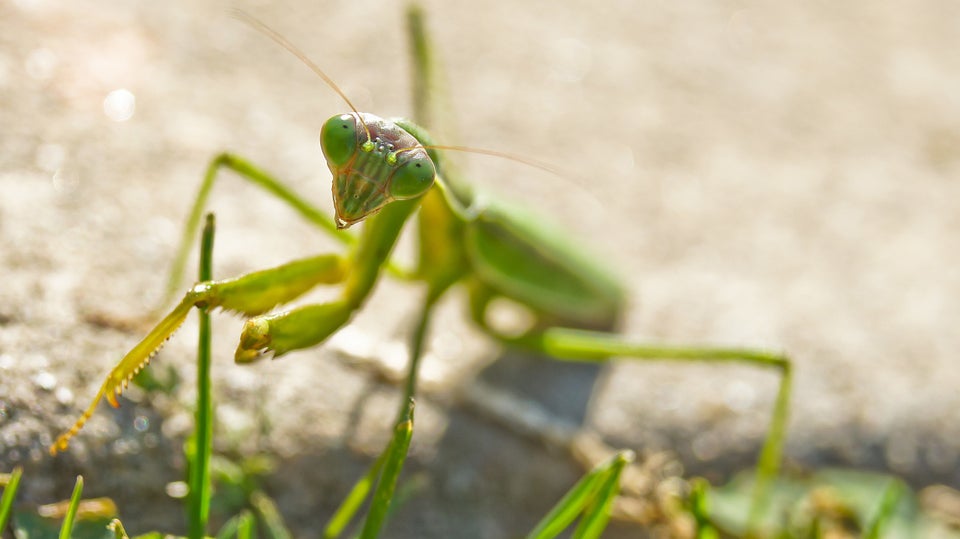 Albatross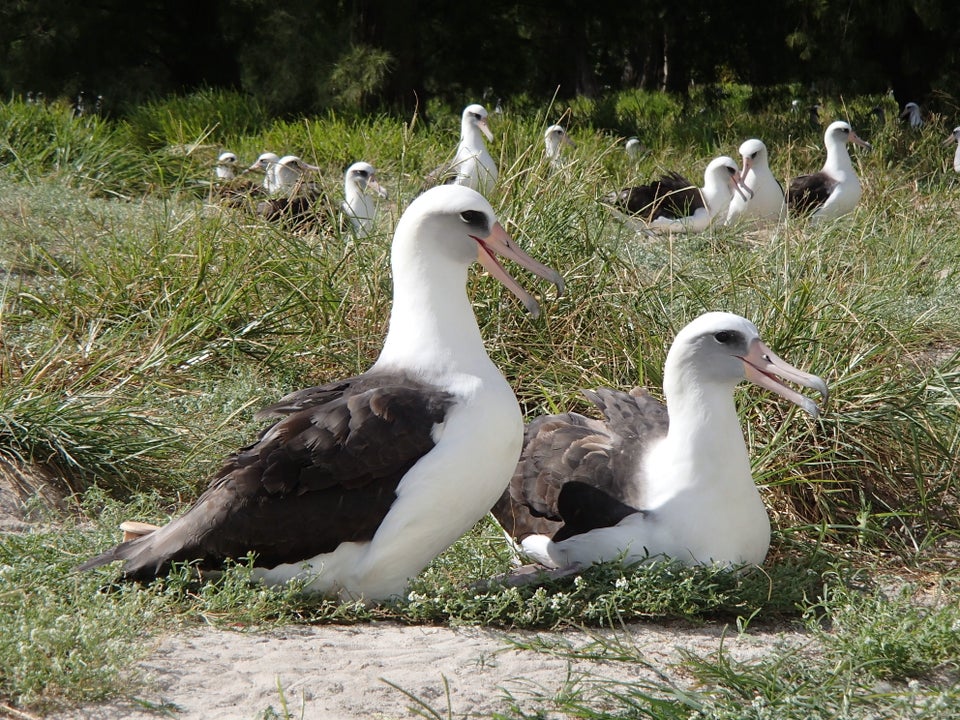 Deep Sea Anglerfish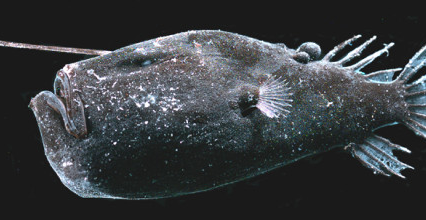 Red-Sided Garter Snakes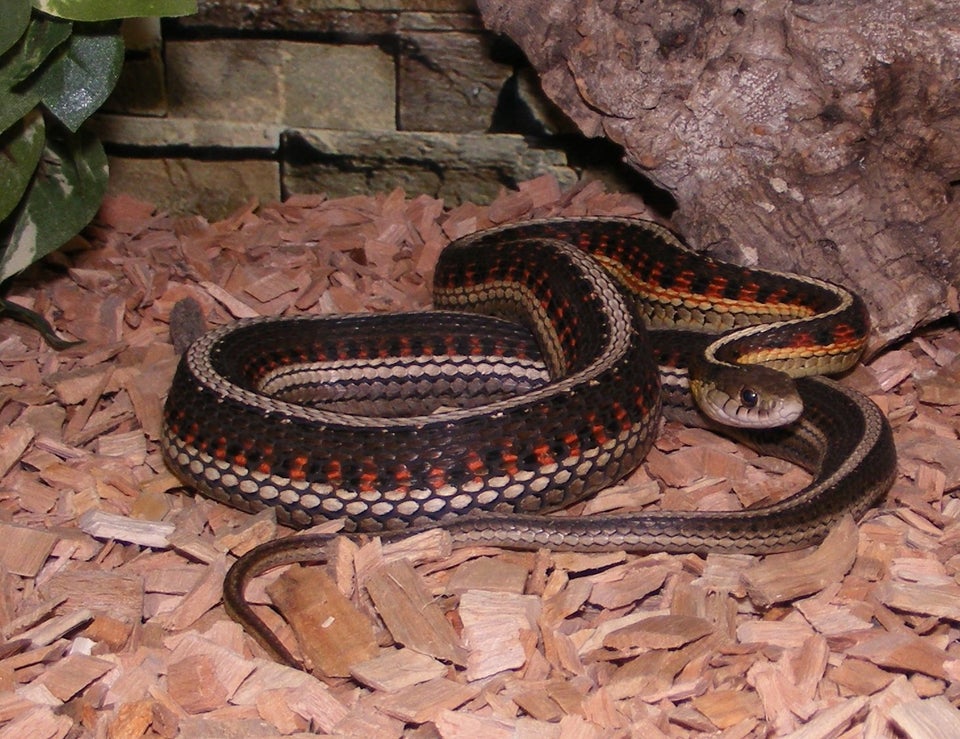 Buff-Breasted Sandpipers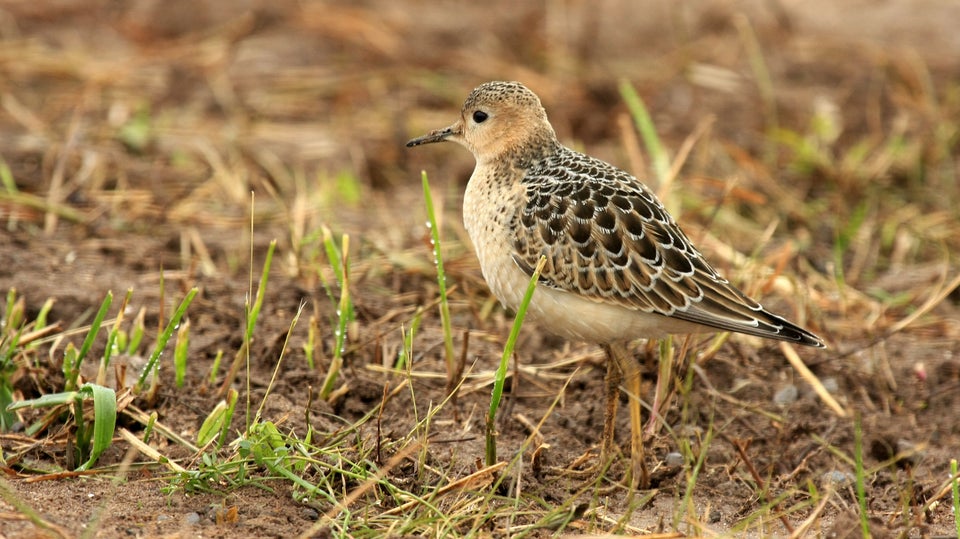 Peacock Spiders
Hooded Seals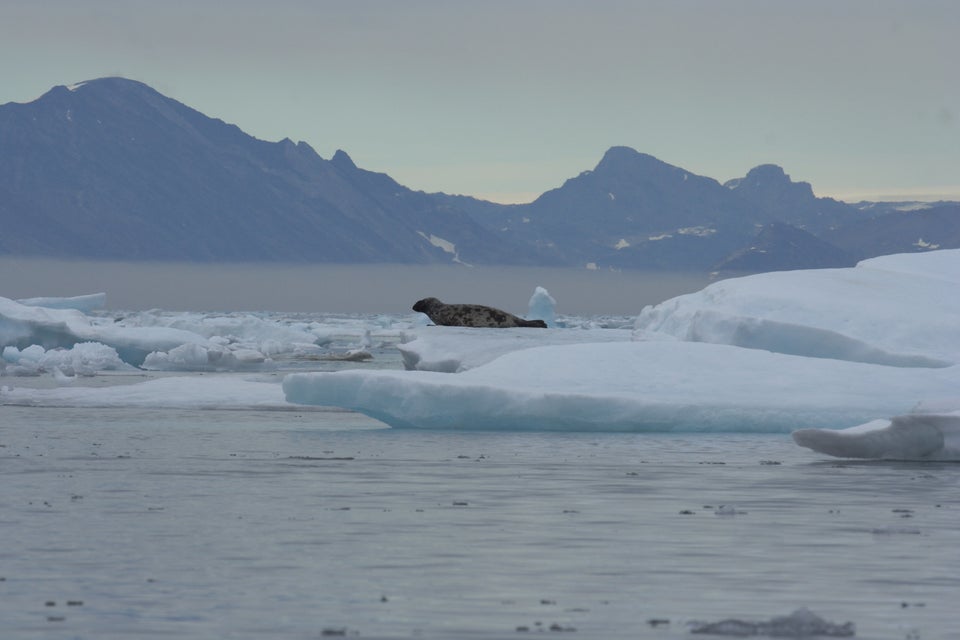 Whooping Cranes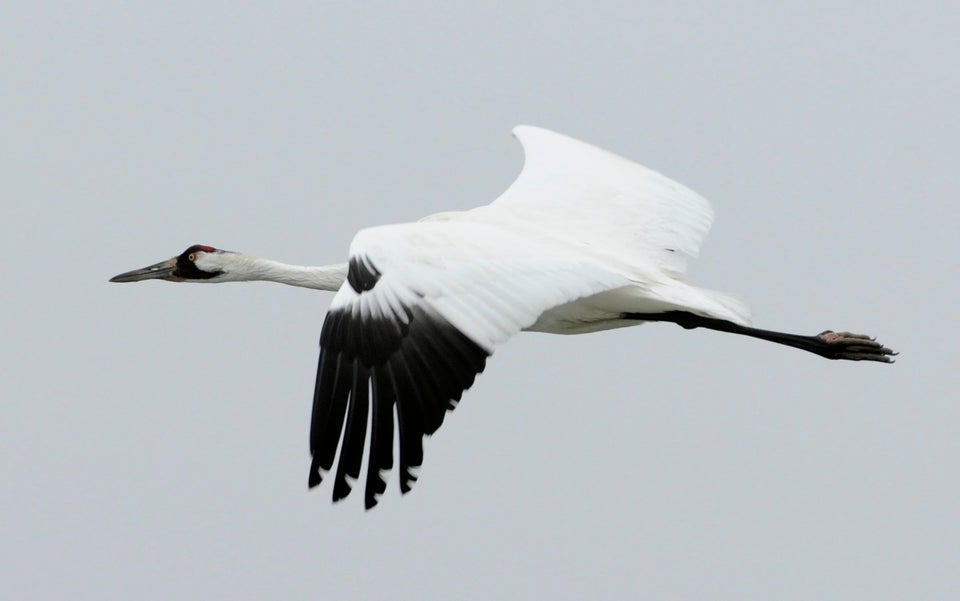 Before You Go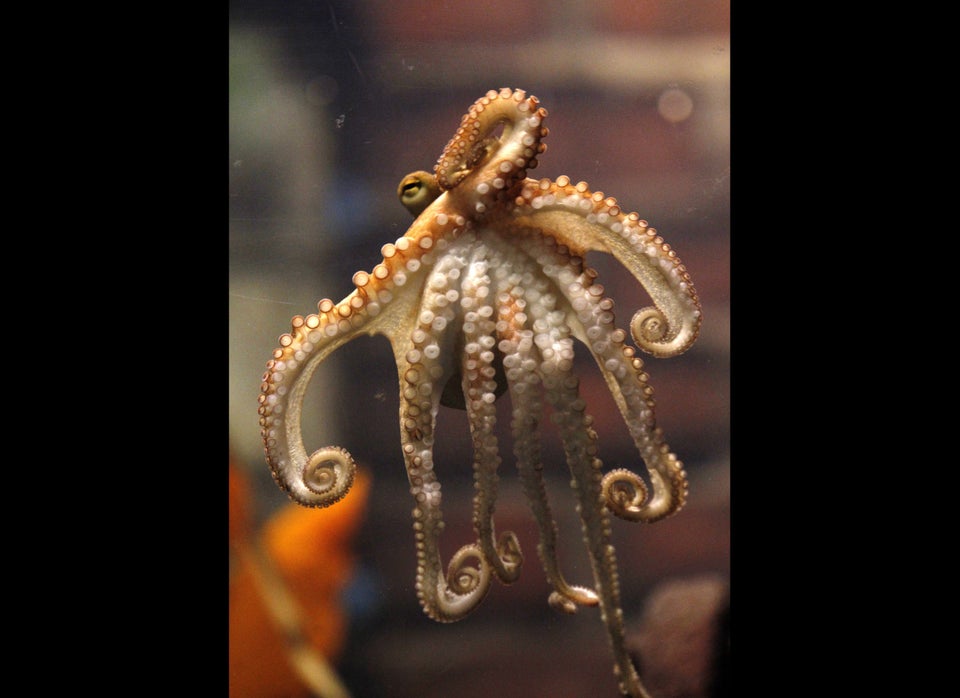 Weirdest Animal Mating Rituals (GRAPHIC)
Popular in the Community