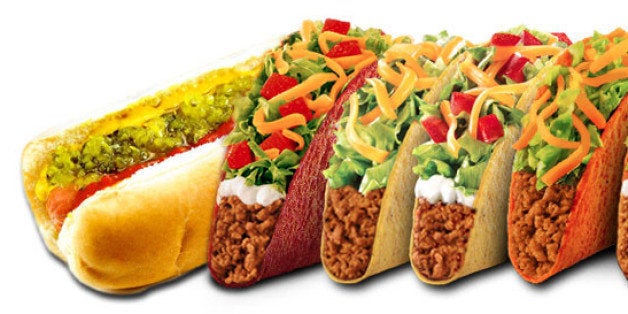 Like any superhero, a successful enterprise comes with its own origin story -- but these household names started off a bit differently than you might expect.
If you think you know these companies as they are today, take a look at the surprising ways they began: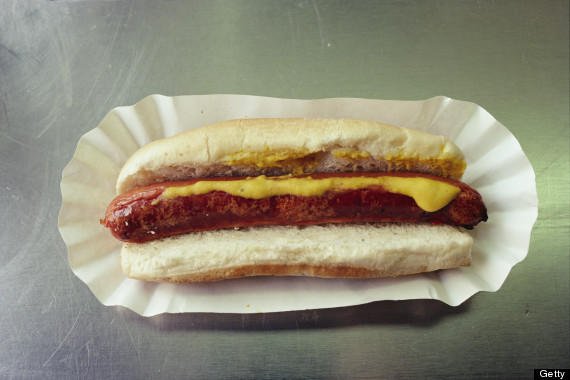 Long before the gordita, shells made of Dorito, and all the other ways cheese and orangey hamburger meat have been combined deliciously in the name of Mexican food, Glen Bell opened a hot dog stand in San Bernardino, Calif. The year was 1946. After experiencing success with tacos, Bell switched focus, and eventually Taco Bell was born in 1962.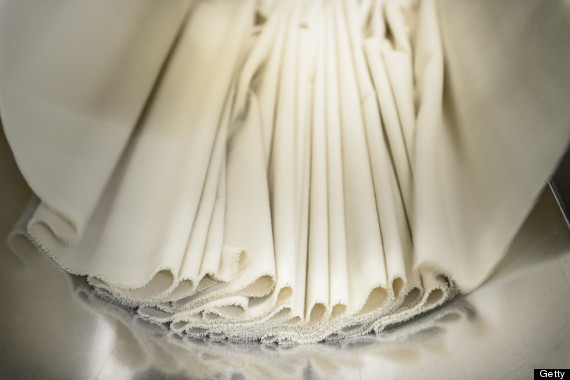 In the 1960s, Warren Buffett helped purchase Berkshire Hathaway, then a Massachusetts cotton mill that had been producing linings for men's suits. The textile operation, purchased for $14 million, didn't end up doing so well, but the business conglomerate that sprung from it has been more than just a bit successful.
The confectioner that gives us Juicy Fruit, Orbit, Skittles and other sweets got its start with a product you'd only put in your mouth if your mother heard you curse. It sold soap and baking soda starting in 1891, until the gum business took off.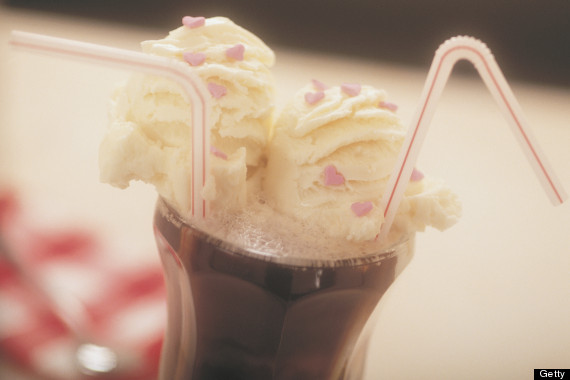 This chain of international hotels and resorts started as a humble A&W root beer stand in 1927. Proprietors J. Willard and Alice Marriott felt that the good people of Washington, D.C. might appreciate an icy, well-priced drink during one of the city's deathly hot summers, and their little stand soon grew into a restaurant enterprise.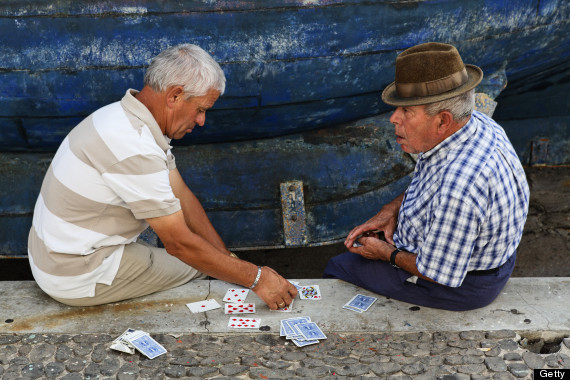 Nintendo has been a game company from the start, but its analog days looked a lot different. Fusajiro Yamauchi started producing playing cards -- first Japanese cards and then Western-style ones -- in 1889, long before consoles took over television screens worldwide.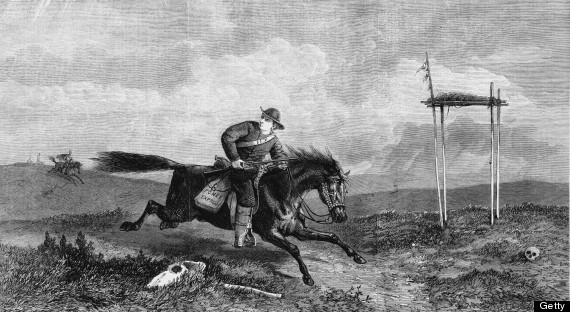 As a counterpart to the United States Postal Service, which was still slow and didn't service much of the country, American Express Company was founded in 1850 to deliver mail quickly between coasts. They used, as you may have guessed, horses.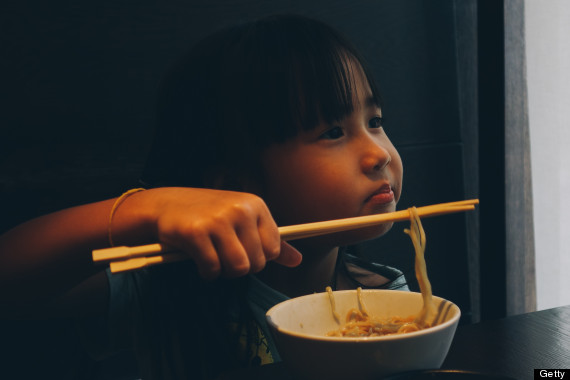 The man who founded the electronics giant we know and love started off with a trade company in 1938. Samsung Sanghoe was a small business that shipped dried Korean fish, vegetables and its own brand of noodles to customers in Manchuria and Beijing before expanding.
Many of the first NASCAR drivers made their bones speeding from the police with suped-up cars full of homemade whiskey during Prohibition -- proving NASCAR wasn't always mind-numbingly boring. Eventually they made tracks and rules, and that was that.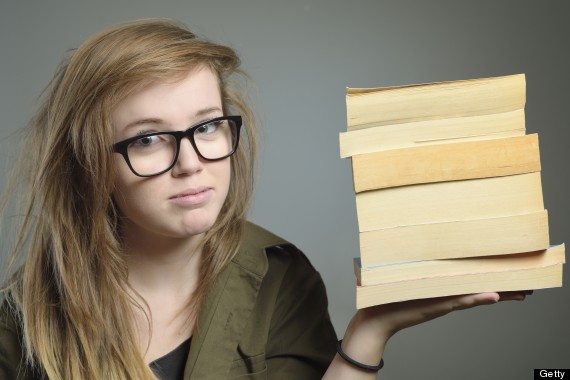 David McConnell was a book salesman who gave away perfume samples to women who bought his wares. Realizing how much his female customers liked the perfume, McConnell switched his focus and began hiring female sales reps, whom he believed were better at networking with other women.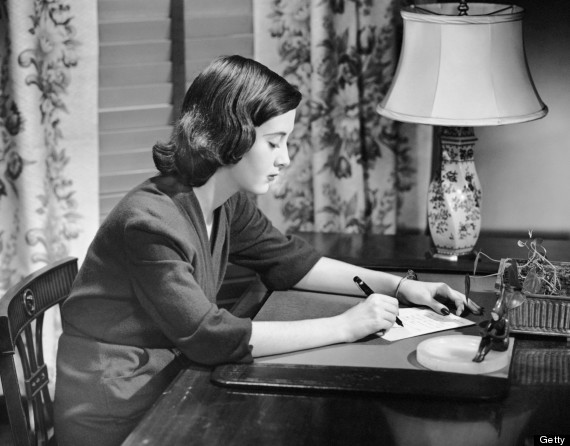 Before the lamps and hundred-carat yellow diamond rings, Tiffany was a stationery shop founded in 1837 on Broadway in New York City. Sales came to $4.98 on opening day, but profits increased as Charles Lewis Tiffany realized customers especially liked his diamond jewelry. The company still sells stationery today.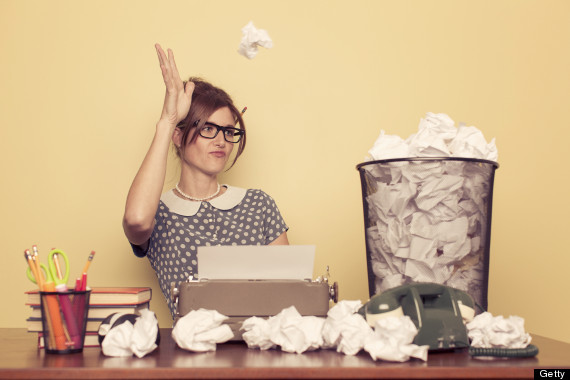 We know Nokia as makers of indestructible cellular devices -- seriously, the Nokia 3310 is stuff of legend -- but it first endeavored to make a much more delicate product: paper. In 1865, Finnish mining engineer Fredrik Idestam set up a wood pulp mill. His second mill, on the river Nokianvirta, inspired his company's name.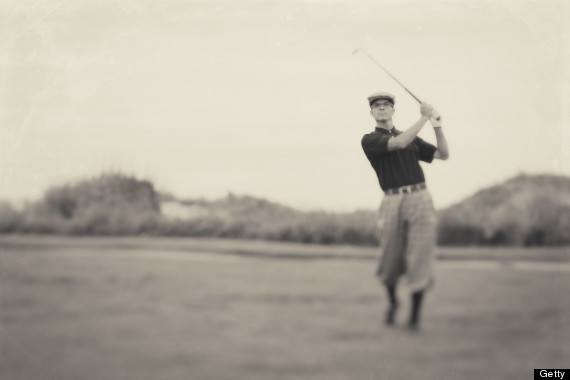 It may seem impossible to imagine that Abercrombie stores once welcomed every body shape and size, but that time did exist. It was 1898, and the company had just begun selling sporting goods and related apparel to an upscale market. Now it tries to sell shirts by using massive posters of shirtless men.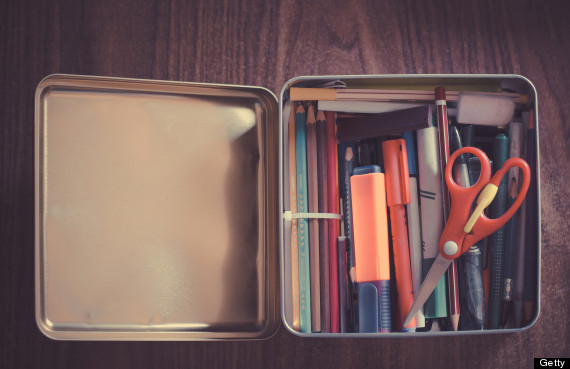 Clarification: This piece has been updated to clarify that Tiffany & Co. continues to sell stationery, though the company is now perhaps best known for its jewelry.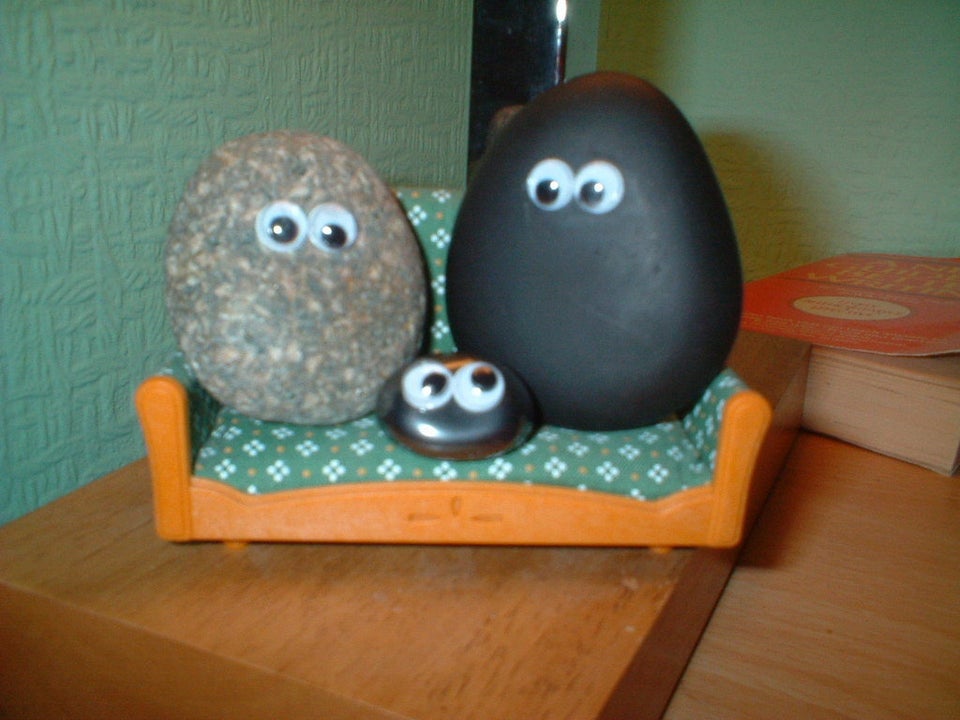 Weirdly Successful Businesses