Wouldn't it be great if your snack addiction could pay off your student loans?
The online Cheetos Museum (yes, this is a real thing) is looking for Cheetos to add to Chester Cheetah's specially curated collection of rare Cheetos.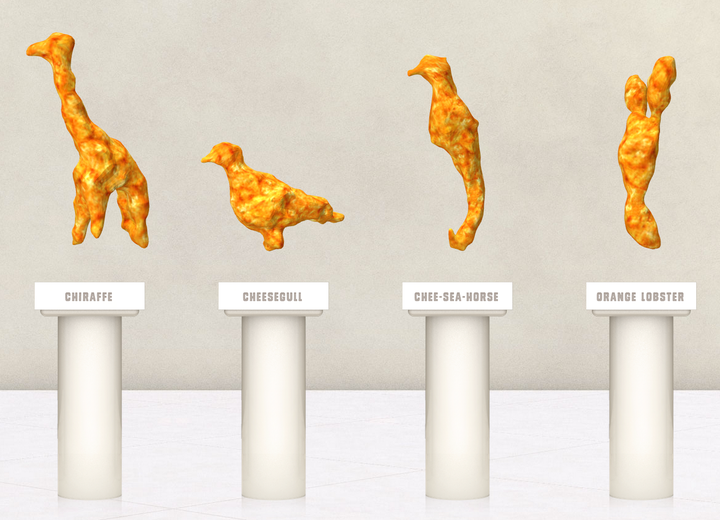 They're collecting the 10 best to feature in the collection from now through Aug. 15. The public (i.e. your friends, fam, strangers, etc.) will vote on contest submissions each week and their favorite will win $10,000.
The grand prize winner nabs an extra $50,000. Talk about serious cheddar.
Submissions are broken down into three categories:
Visual interest: How unique is your Cheeto and how well does it match your description?

Buzzworthiness: How buzz-worthy is your Cheetos snack, title and description?

Creativity: How creative is your title and description of the snack?
Our favorite part of this whole thing is that you can go total Real Genius and enter a TON of times. The rules say you can send "fifty (50) Contest Entries per person/email address per day." So, start poppin' open some bags, friends.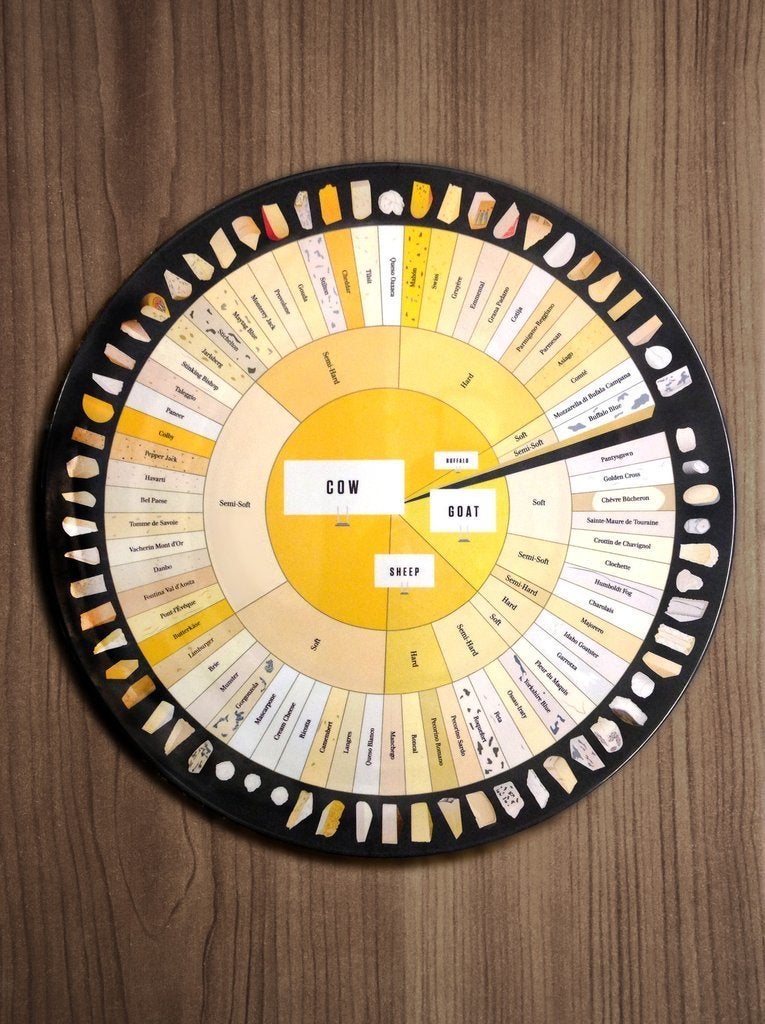 Gifts For Anyone Who Loves Cheese More Than People