We're all afraid of something: heights, the ocean, clowns. But when we're little, those fears ― whether big, small or in some cases, totally weird ― feel so much more debilitating.
Whether it was monsters under the bed or falling through a sidewalk grate, the sometimes irrational but very real fears that come with being a kid are equal parts hilarious and universal in retrospect.
Perhaps that relatable nature is what prompted the trending #WeirdChildhoodFears hashtag, which has inspired users to share their deepest, darkest childhood scaries.
Check out some of our favorites below, and take solace in the fact that, just like you, we totally still sleep with the covers shielding our feet from monsters.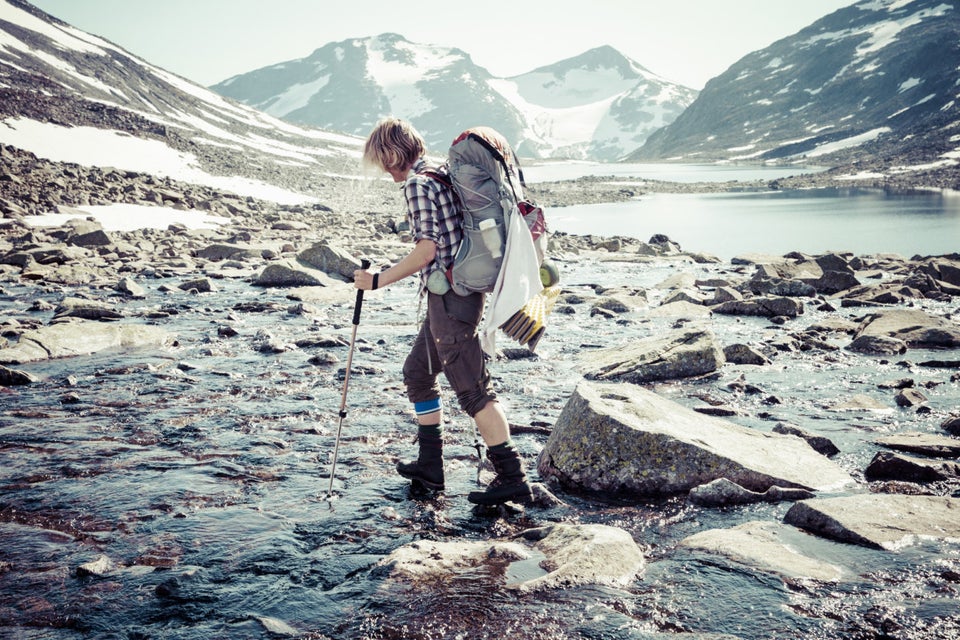 Encouraging Reminders For Facing Your Fears