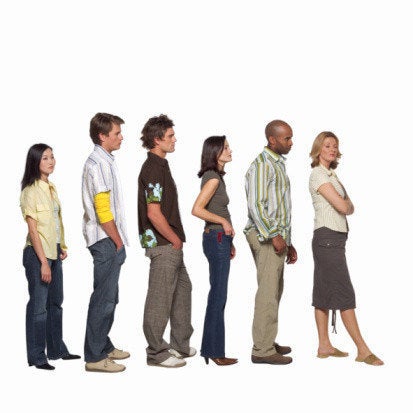 There are some jobs every country has (cook, farmer, prostitute) and some jobs bred from unique cultural conditions in certain countries.
For example, only in America can you make a living selling trophies for champions of imaginary football leagues.
But China takes weird jobs to a whole new level. Of course, when your country has that many people, some "make-work" positions are bound to happen.
Popular in the Community