Holiday shopping presents certain challenges when you have a weird person in your life.
Try as you might, it's hard to find something suitable for that special strange person, something that will fit their suitably bizarre world view.
At HuffPost Weird News, we are amply qualified to help thanks to our extensive experience dealing with weirdos, kooks, geeks, and crazies (and that's just at staff meetings).
Got a person obsessed with Sasquatch? We've got you covered. Same with zombie aficionados and even lovers of crime scenes and terrariums.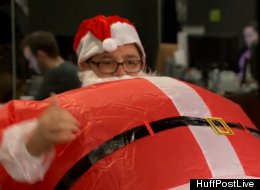 The one problem, of course, is that the recipient of any of these wonderfully weird gift ideas is so likely to be thrilled you got them what they want that they may want to get closer to you.
Trust us, that could be a problem. If you're willing to take that risk, check out the suggestions below.
Support HuffPost
The Stakes Have Never Been Higher
Related
Before You Go
Bigfoot the Holiday Yeti Holiday Ornament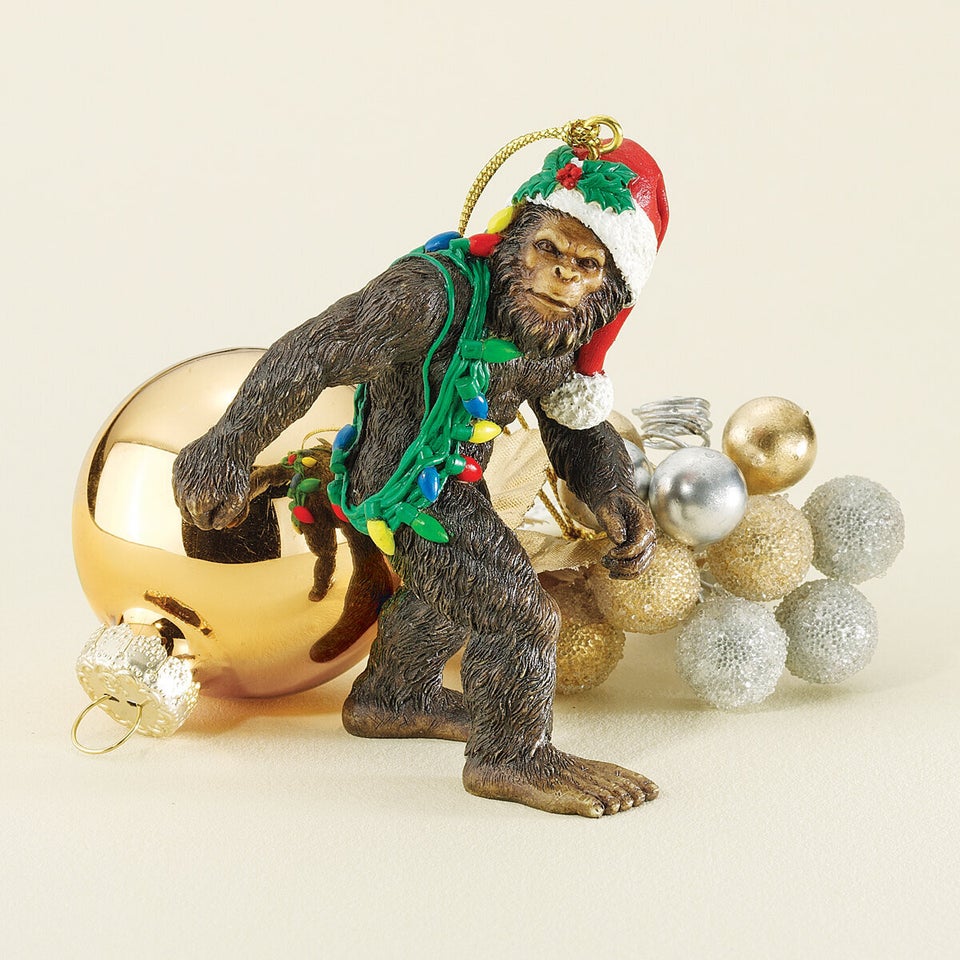 Santa Guinea Pig Outfit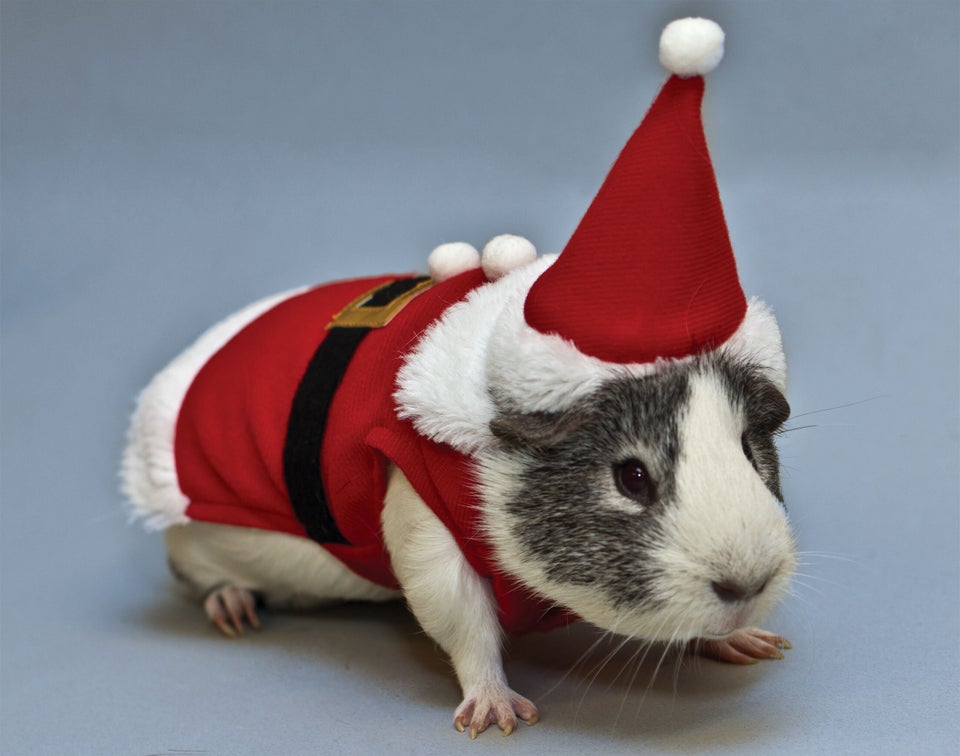 Bearded Ski Masks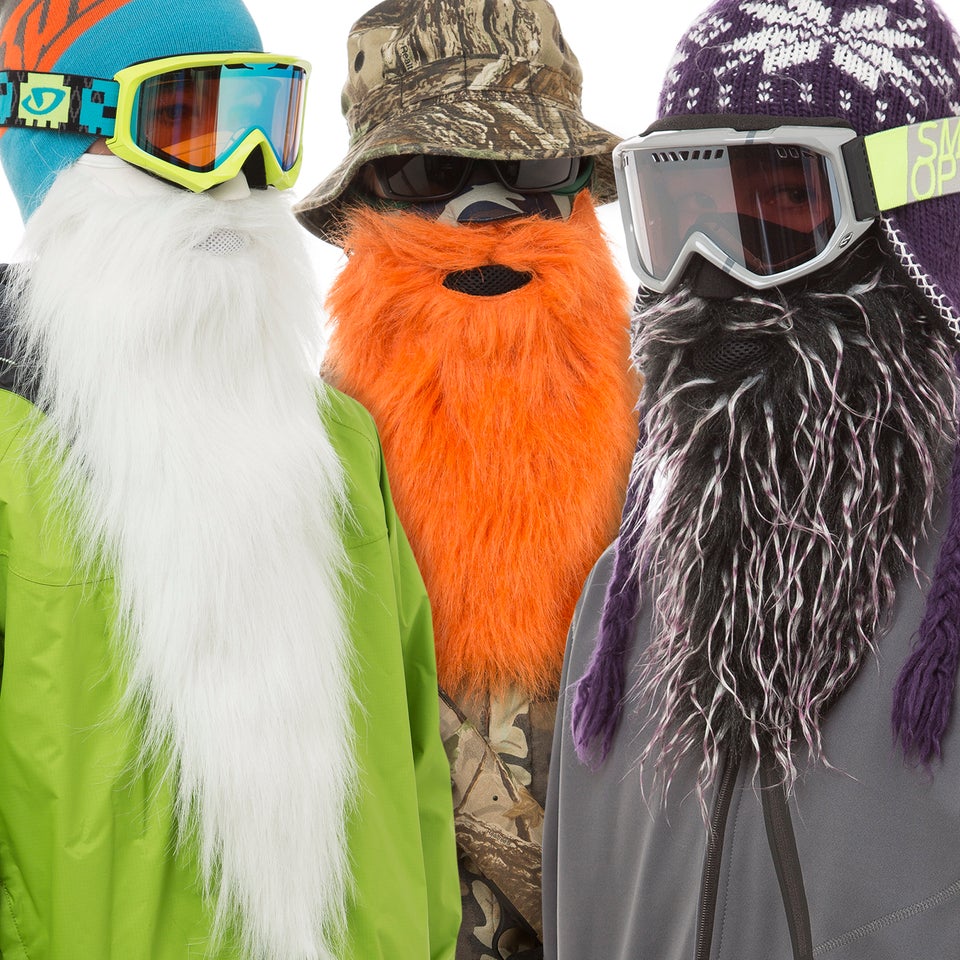 Inflatable Santa Suit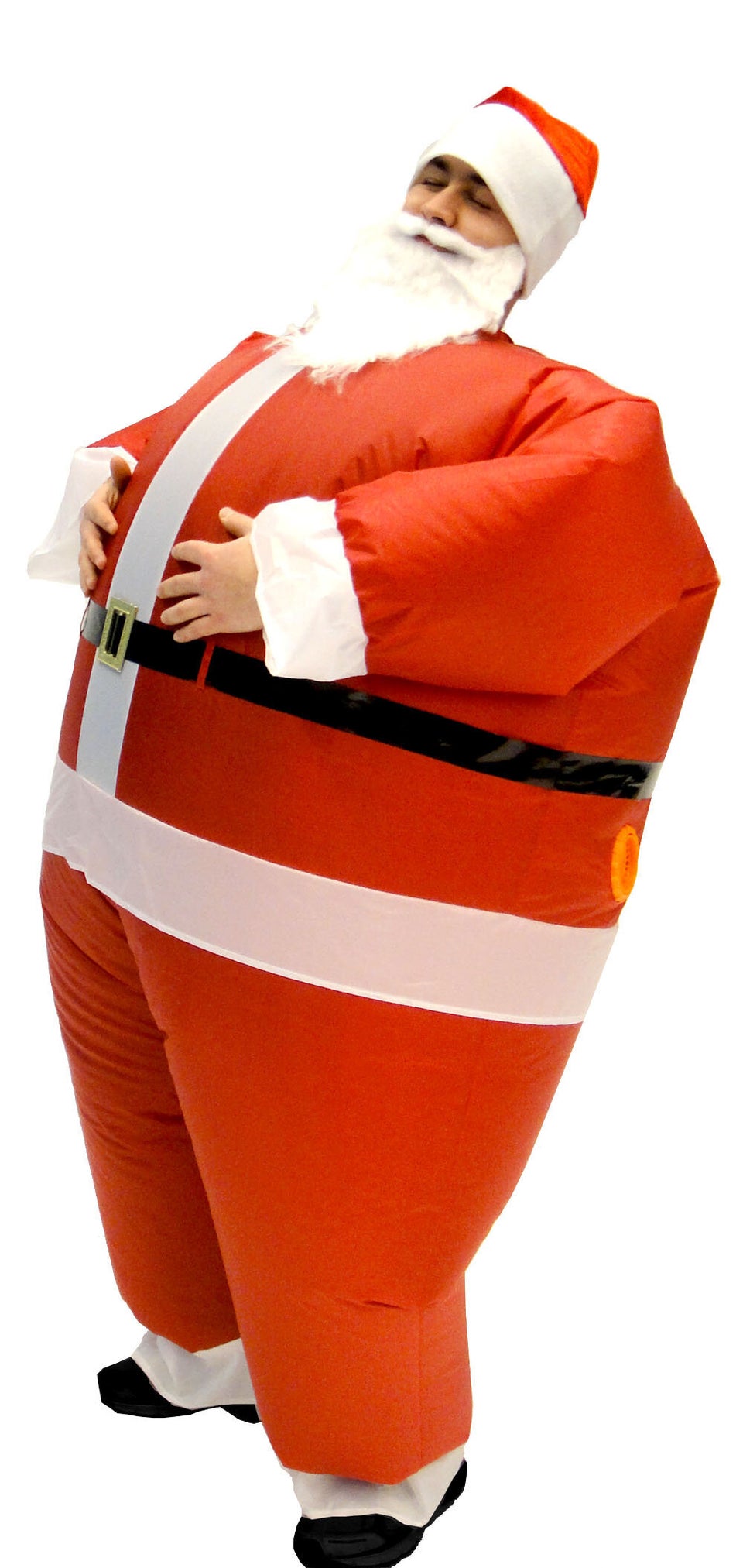 Ugly Hanukkah Sweater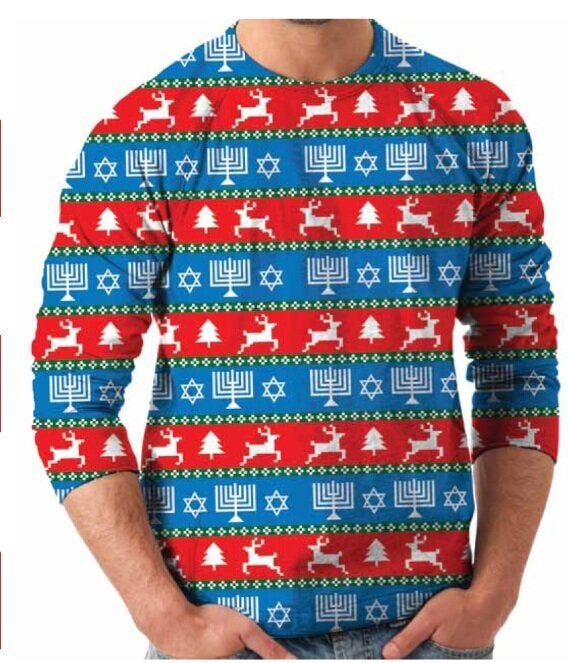 Donut Behind Glass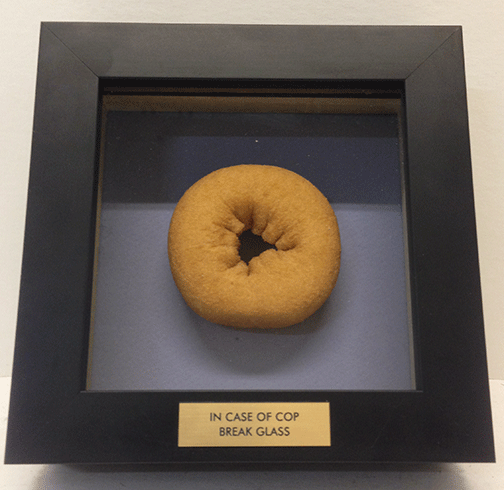 Pizza Slice-Shaped Bean Bag Chair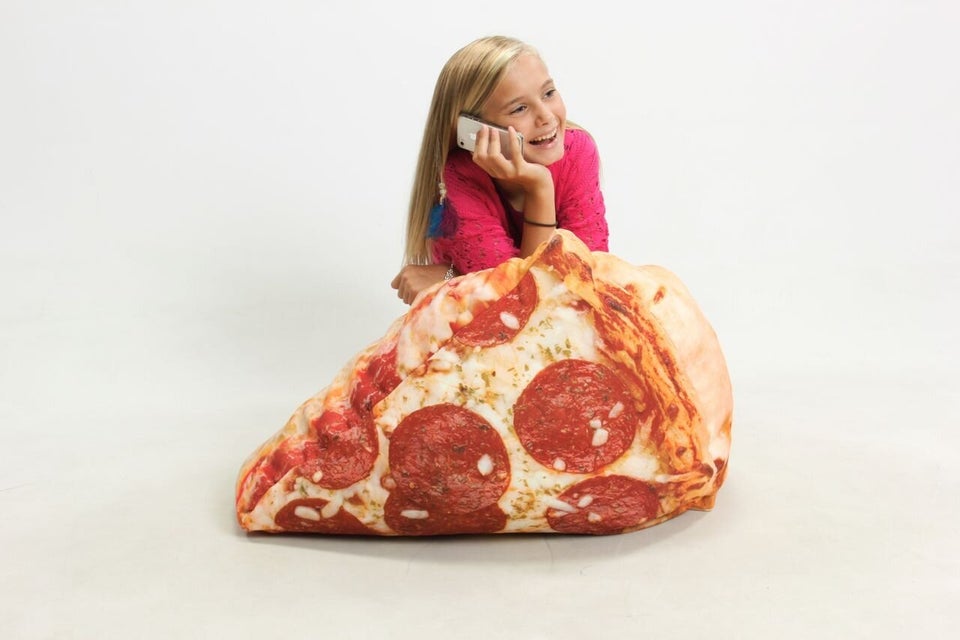 Crime Scene Terrarium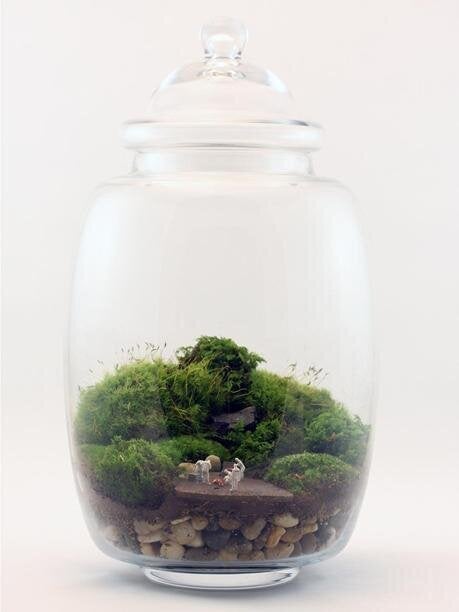 Bacon Mug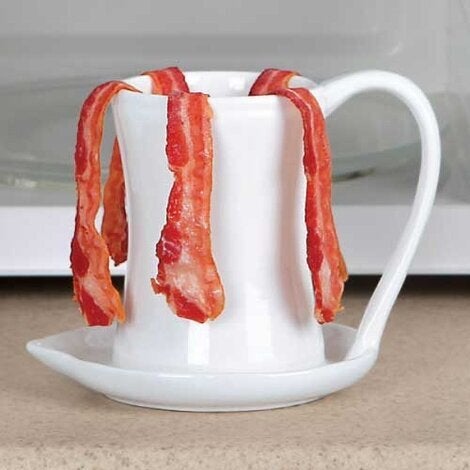 The Beer Bell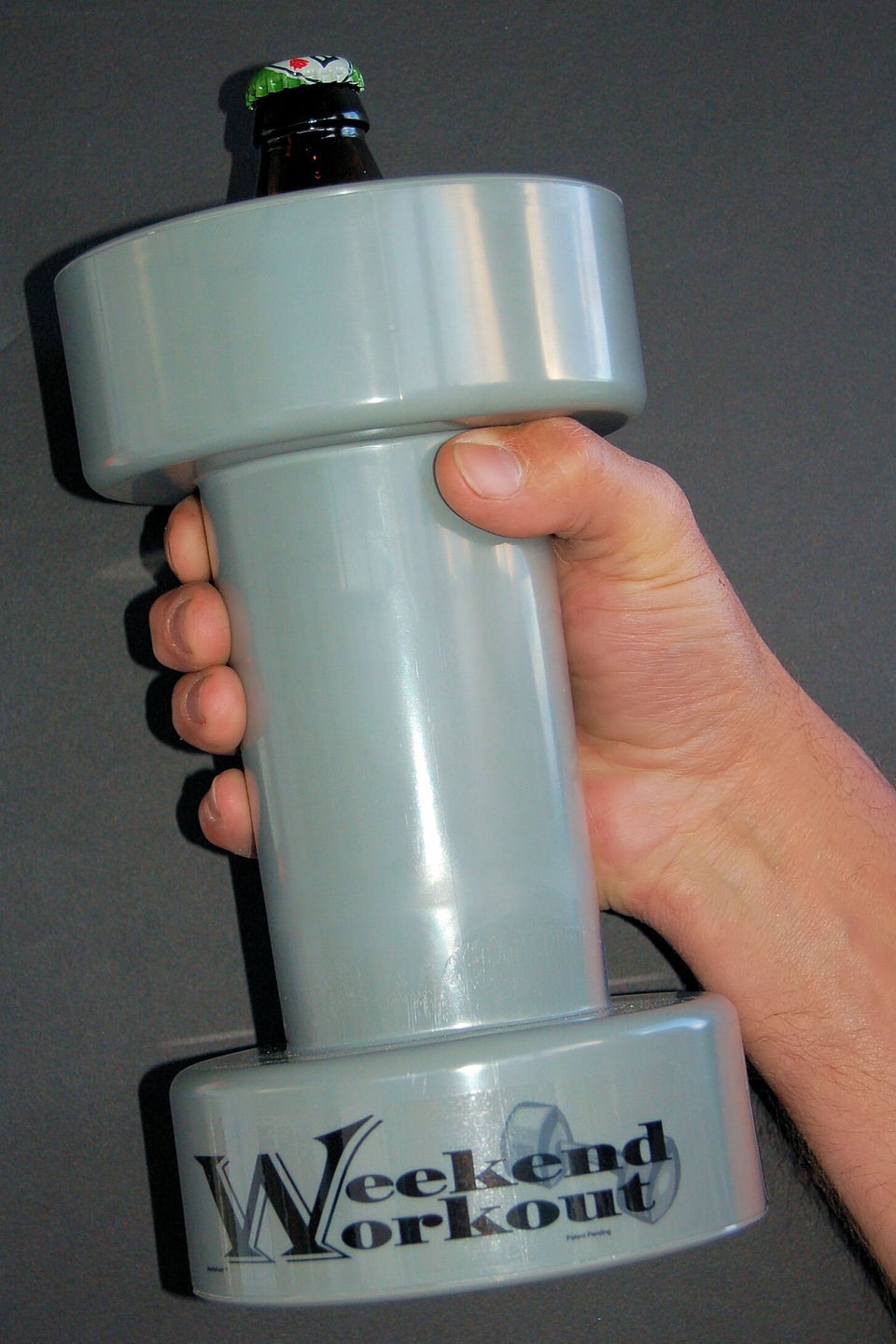 Revolting Christmas Pants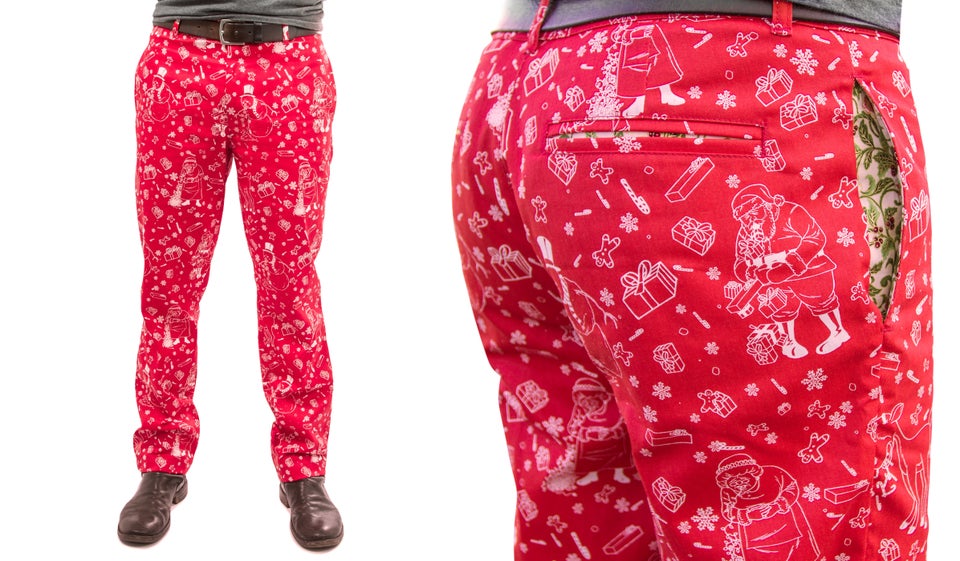 Spatty Daddy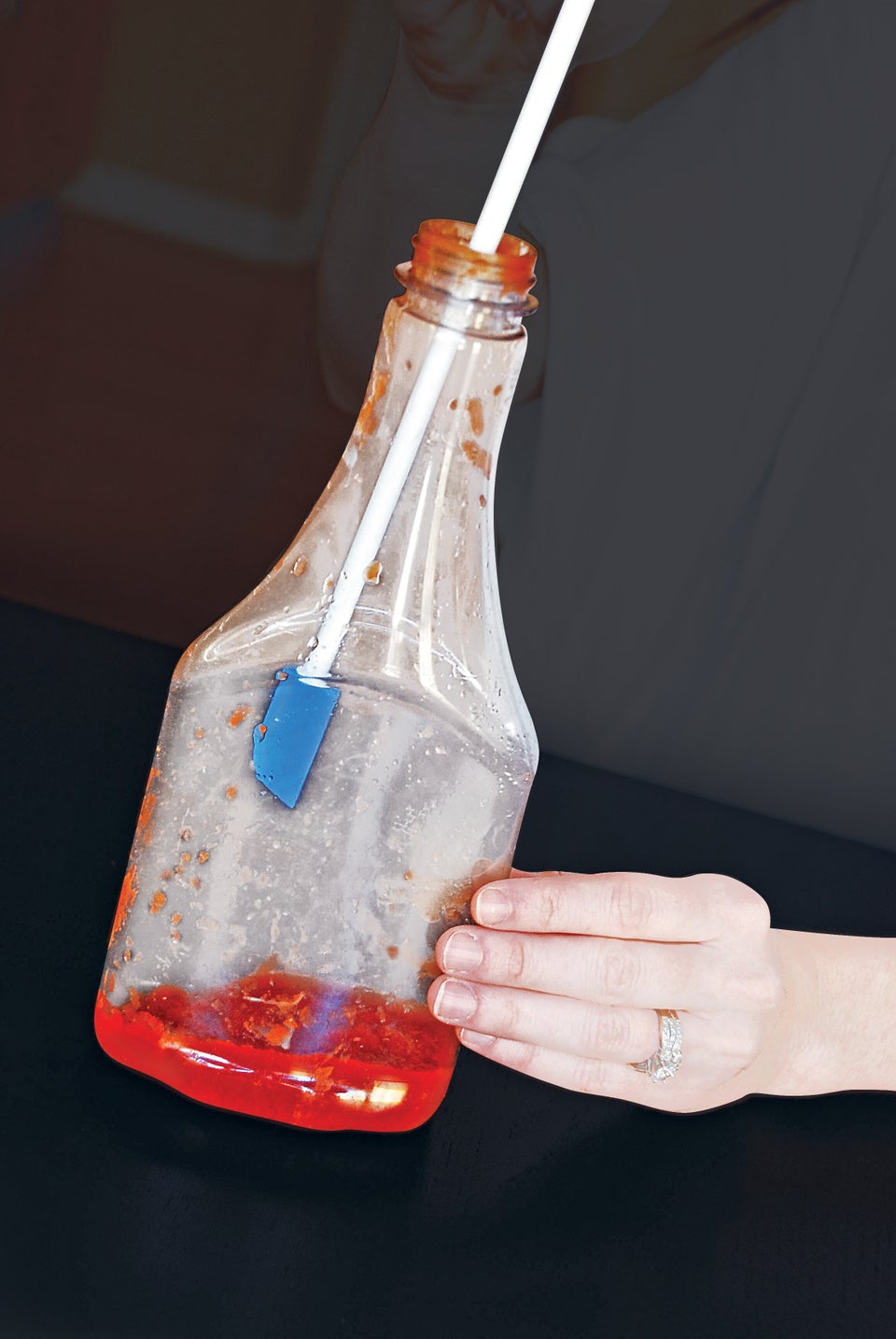 Vino Vault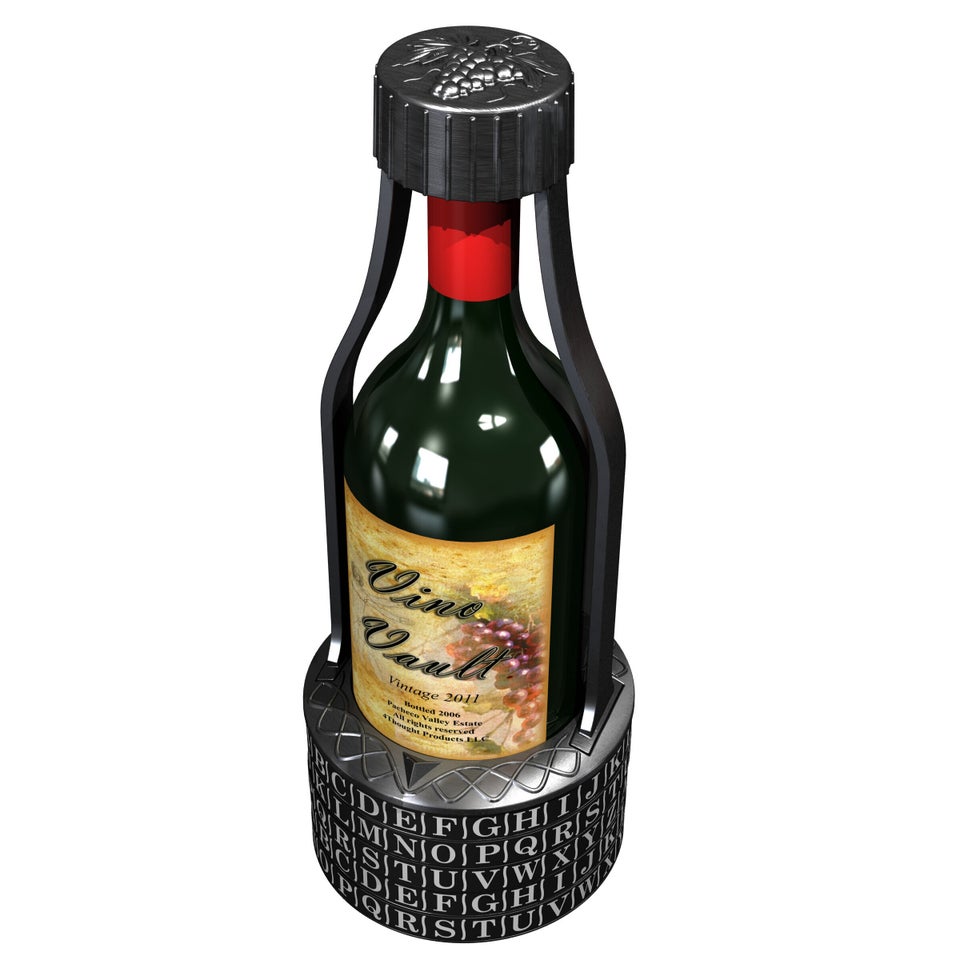 Thor Hammer Light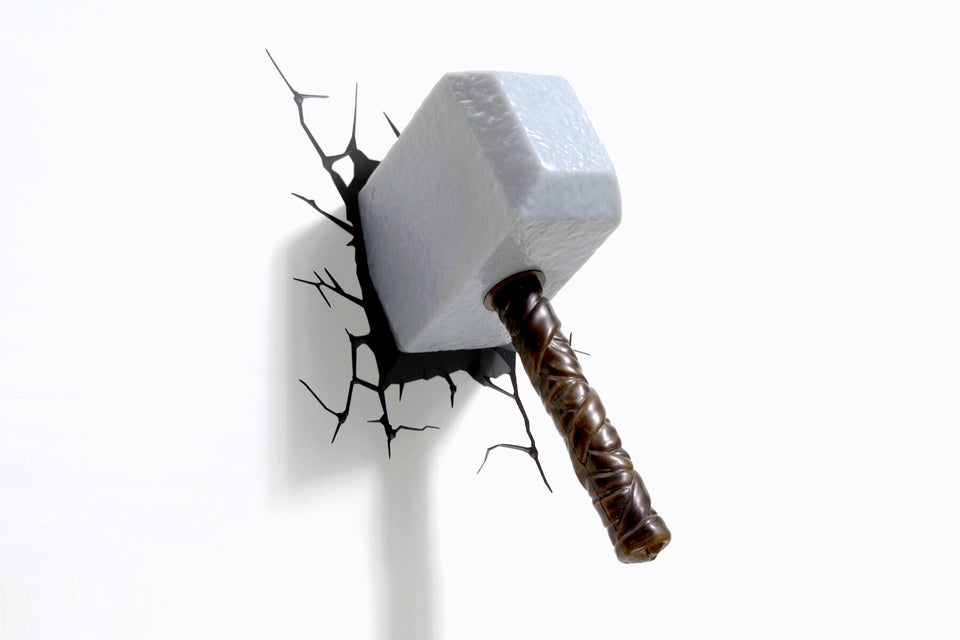 Shoe Deodorizer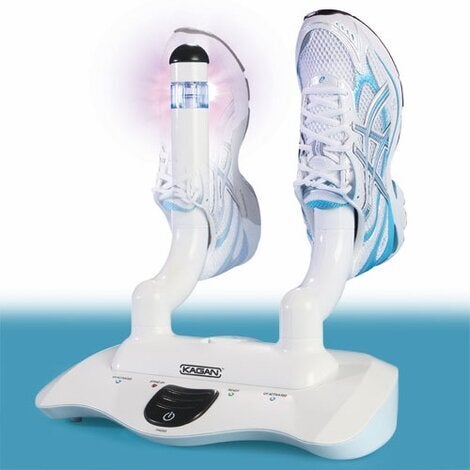 Oy Vey Bandana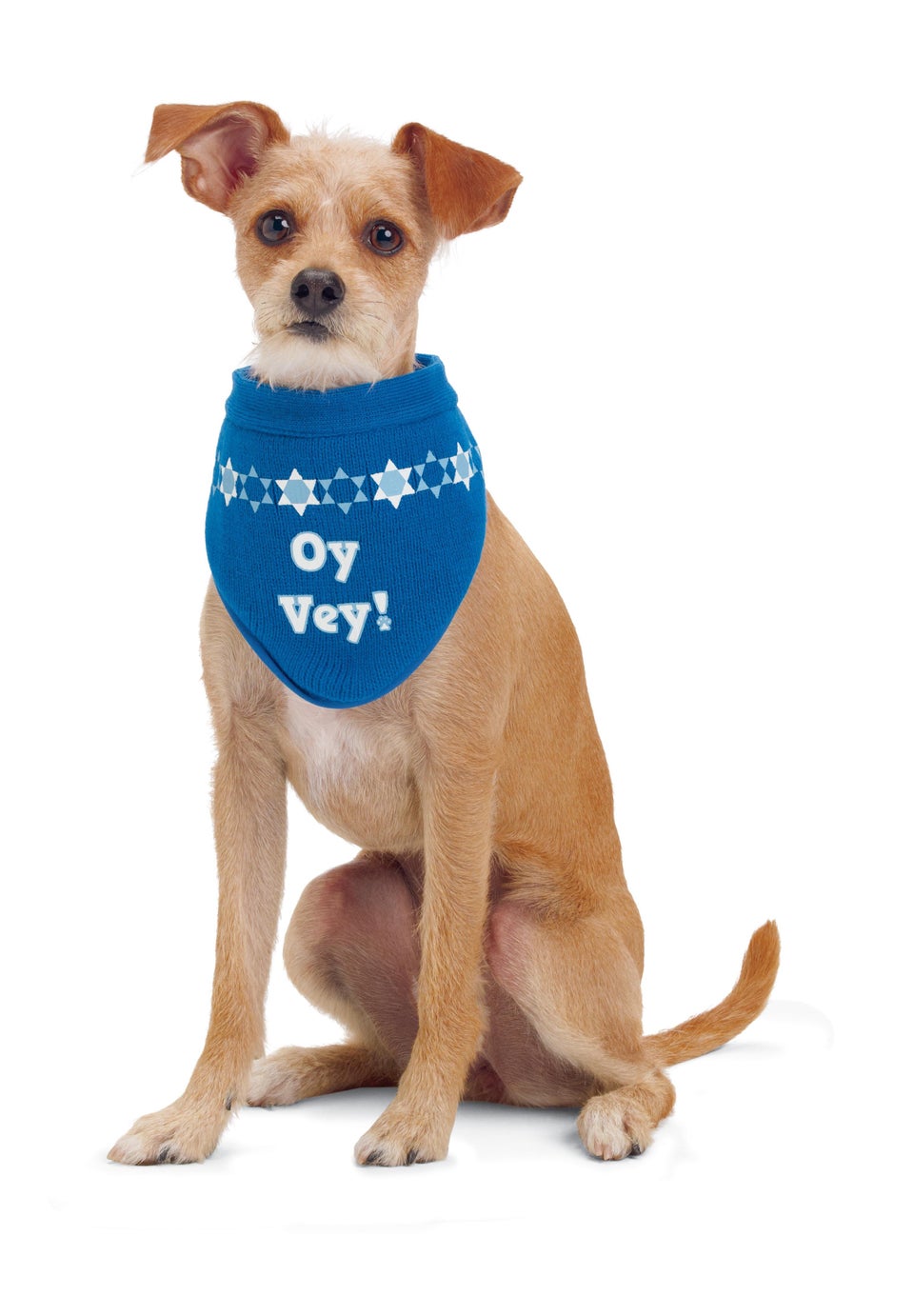 Santa Shorts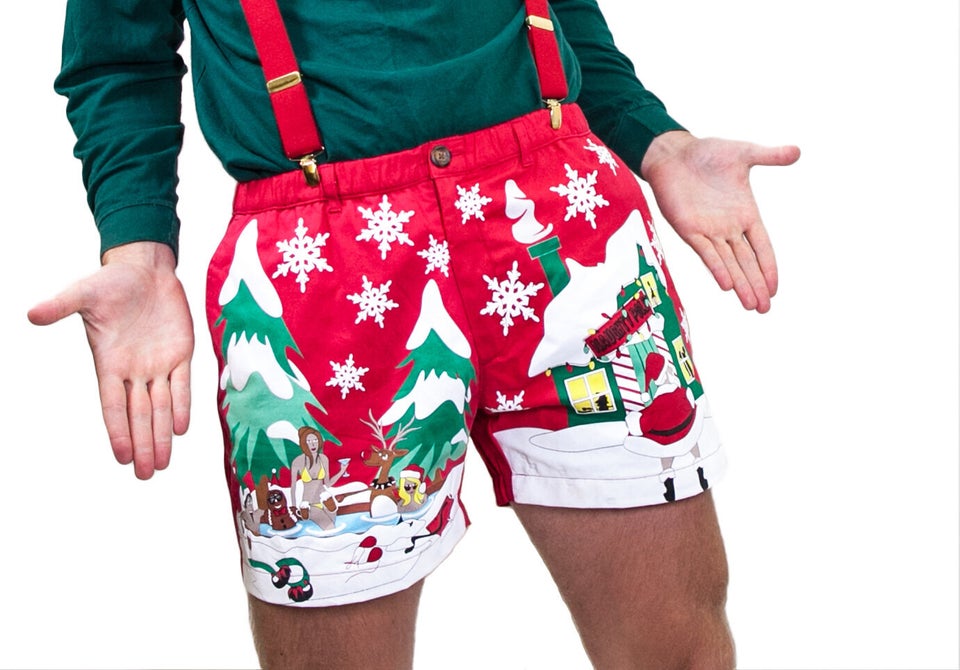 MySleev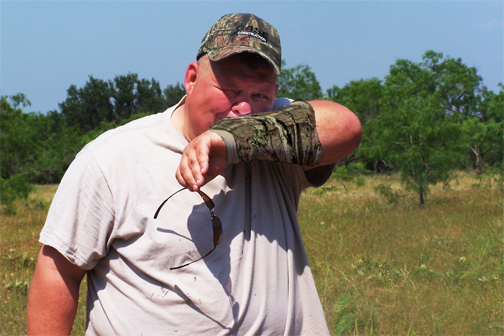 Justin Bieber Dog Shirt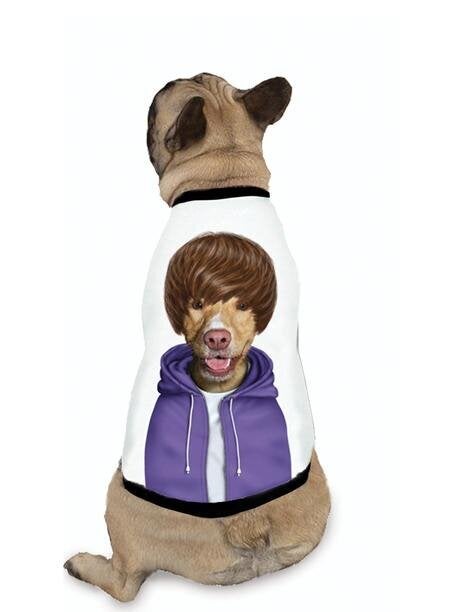 The Nibble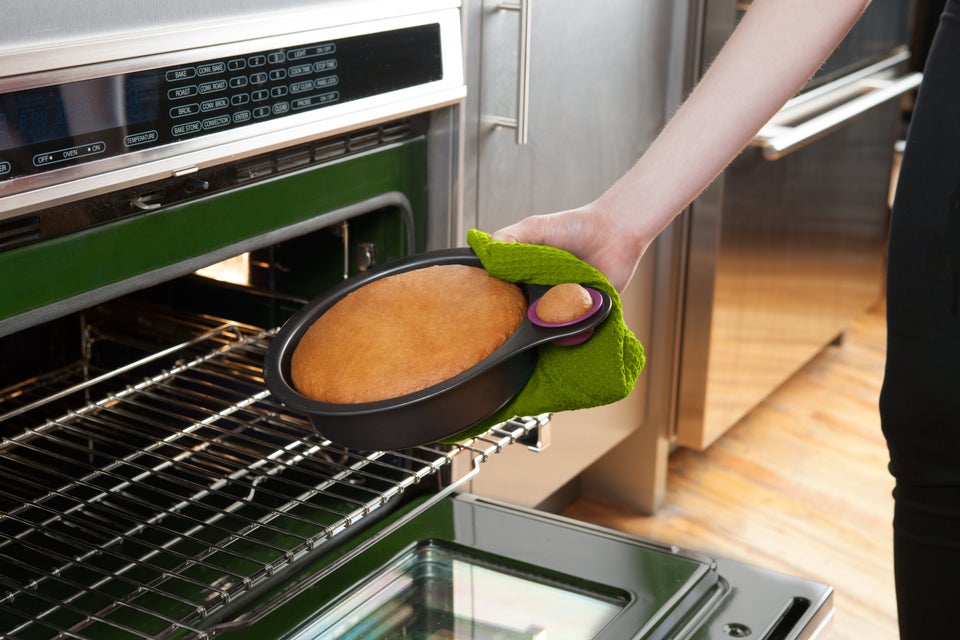 Beer Menorah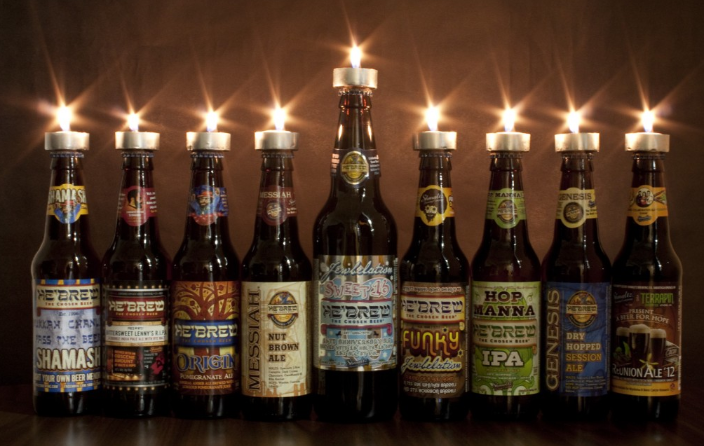 The Flyboard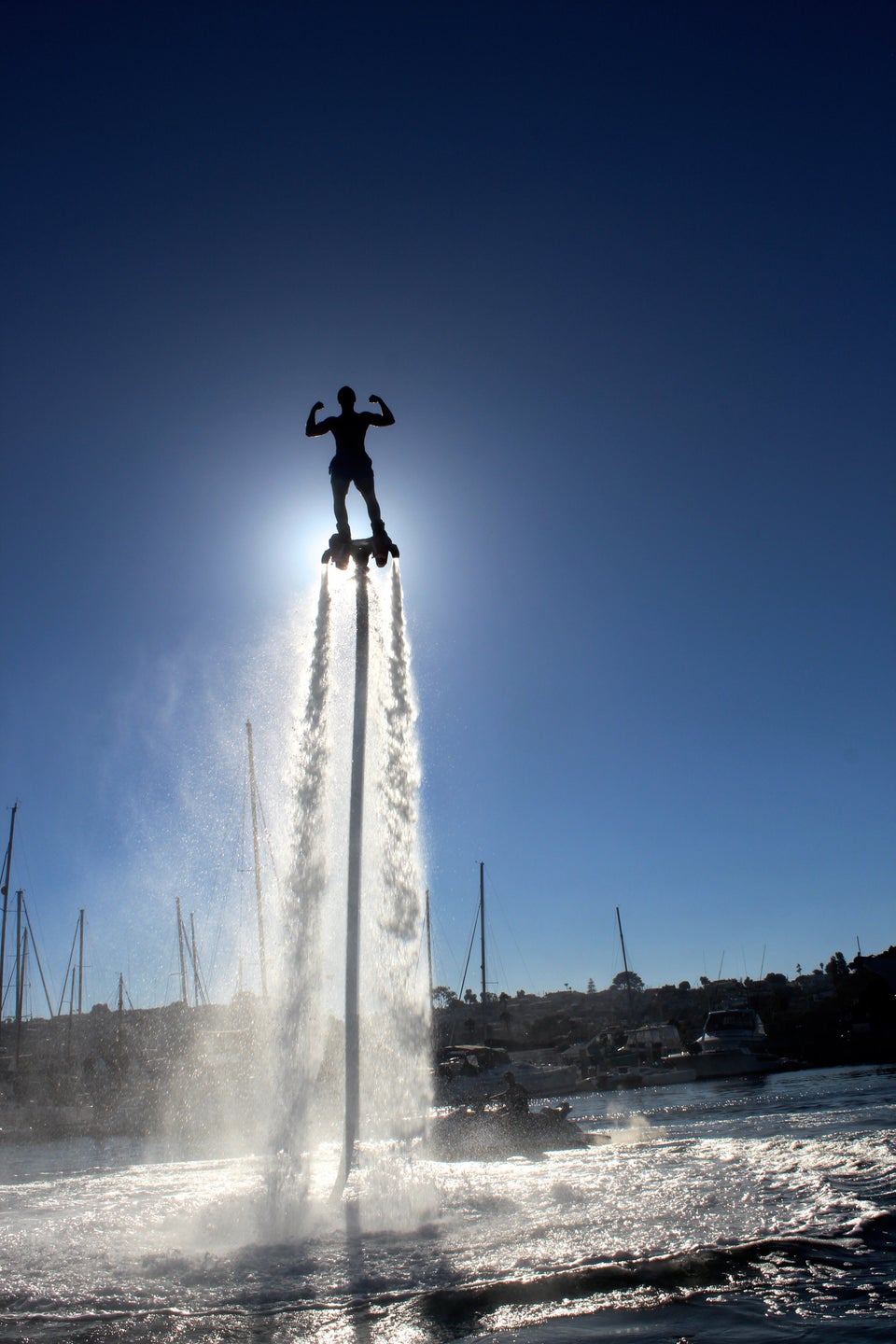 http://aquaticaviation.net
The Dipr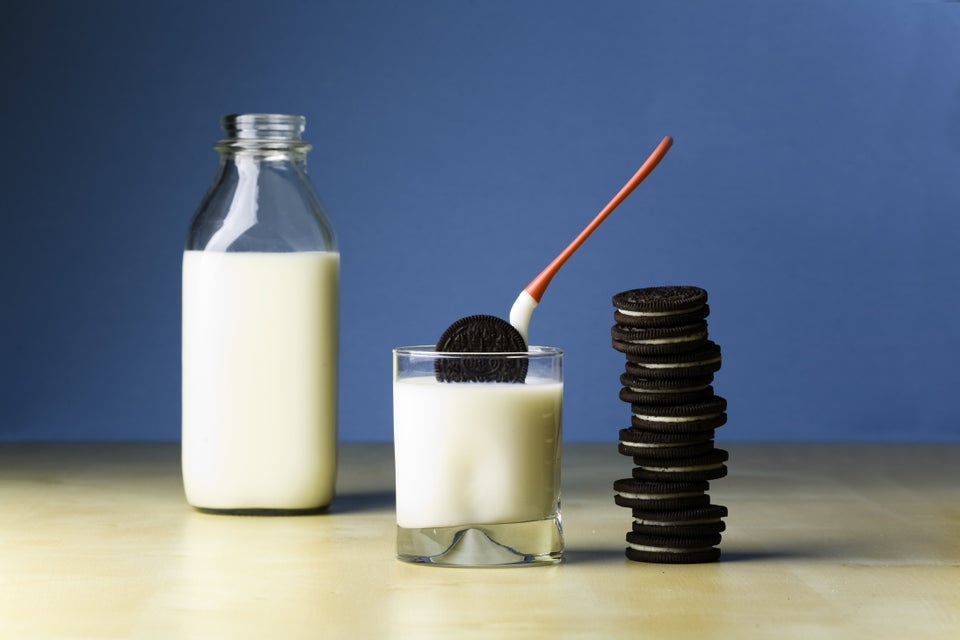 Purse With Secret Gun Pouch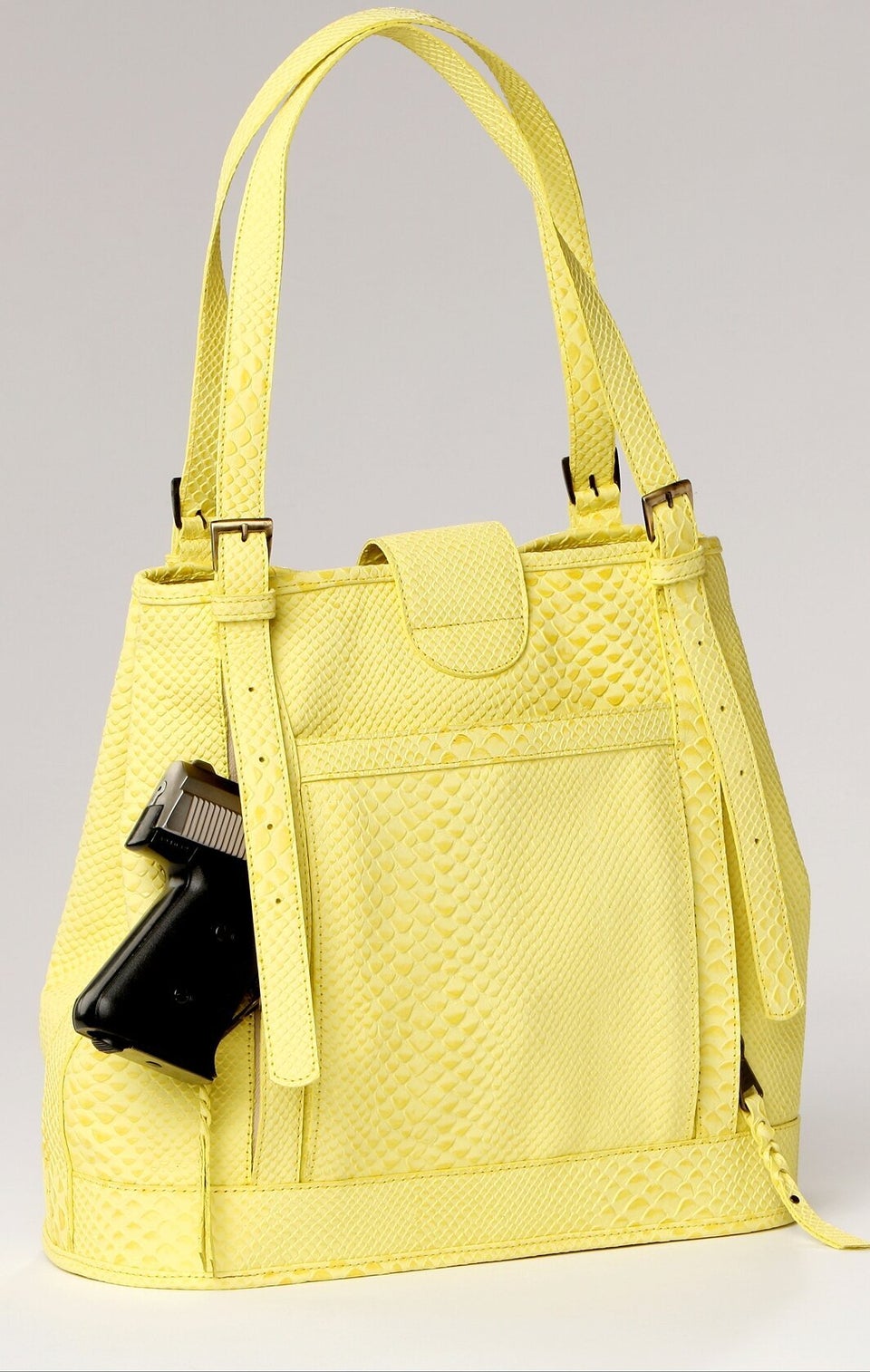 DesignerConcealedCarry.com
Customized Bobblehead Doll

http://www.bobblegr.am/christmas-bobbleheads/
Snake-shaped earbuds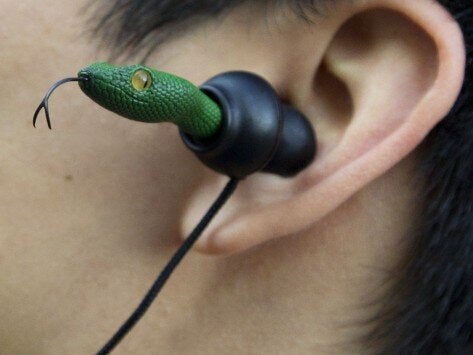 Ostrich Pillow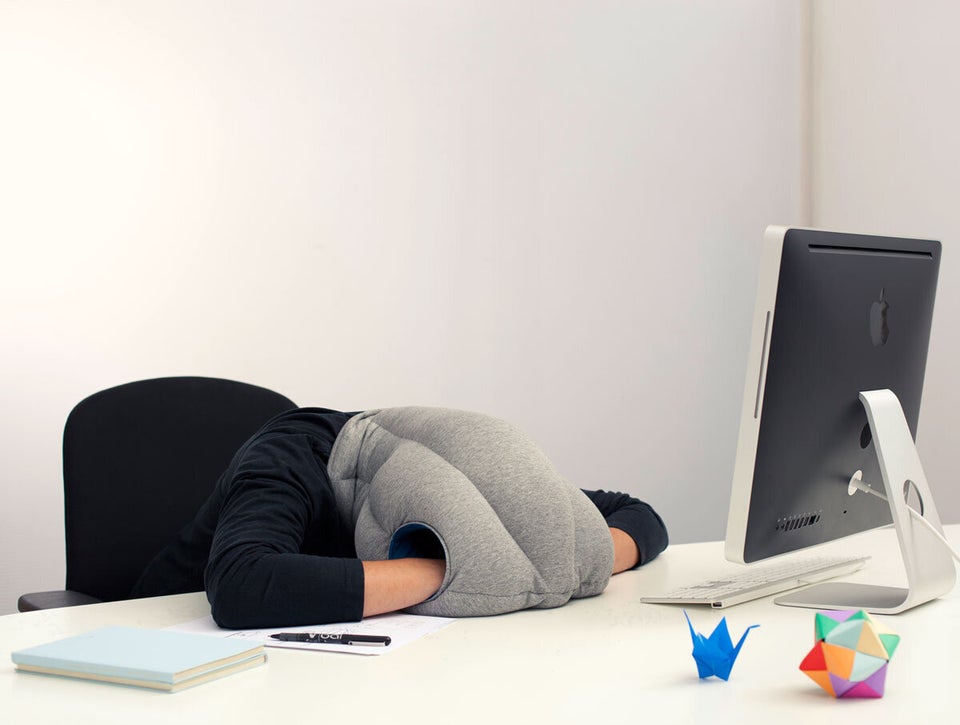 Sexy Elf Costume

Meat Socks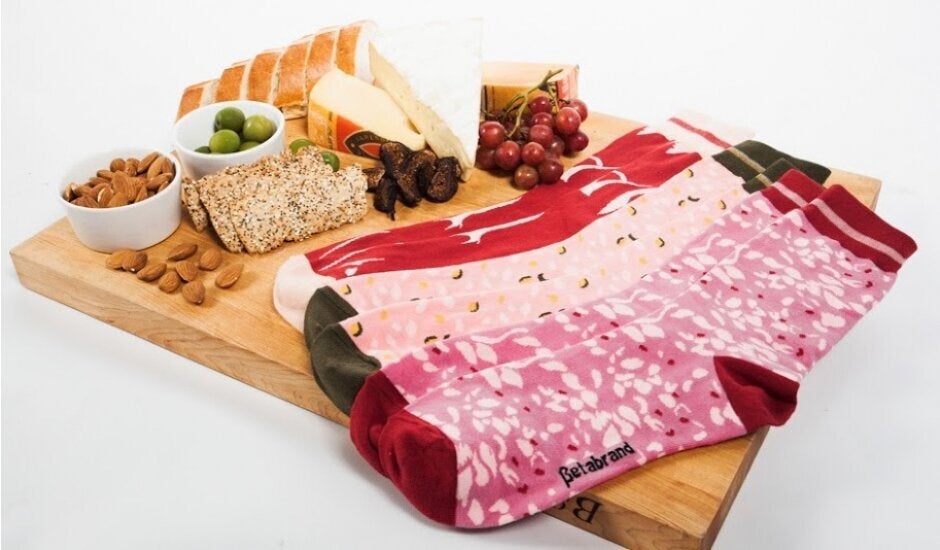 Shark Laser Pointer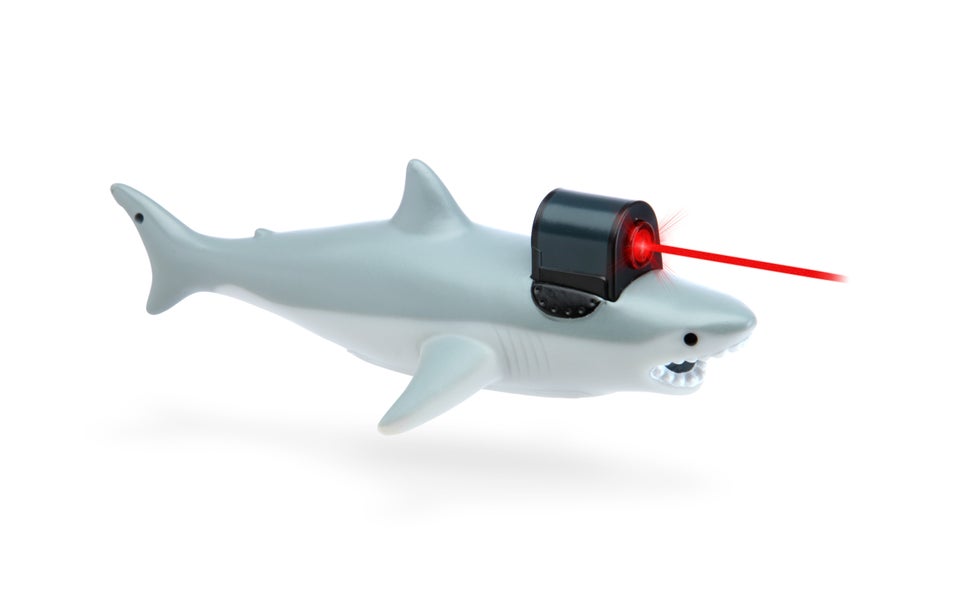 Mullet Wigs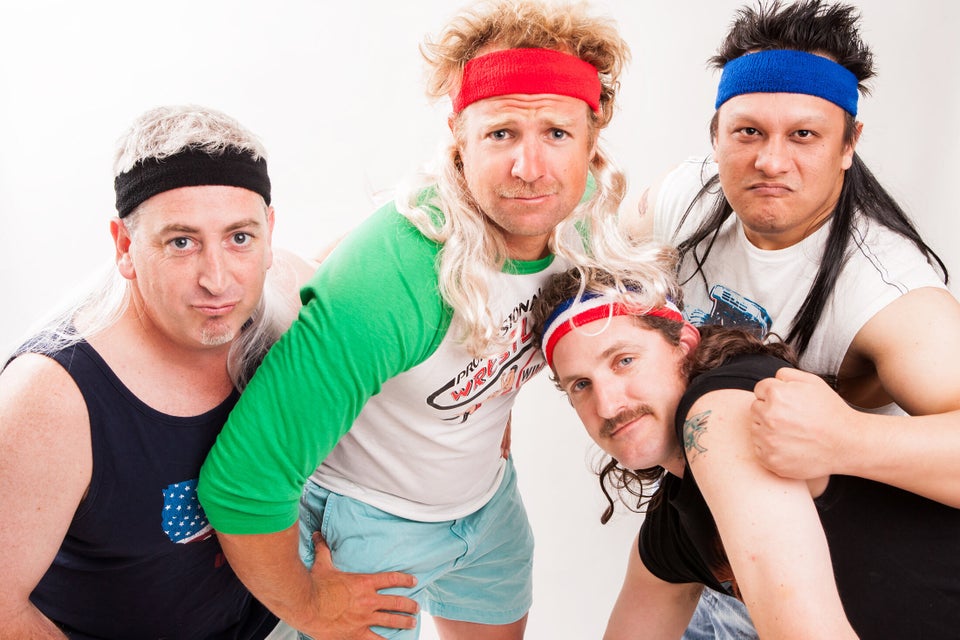 Holiday Grumpy Cat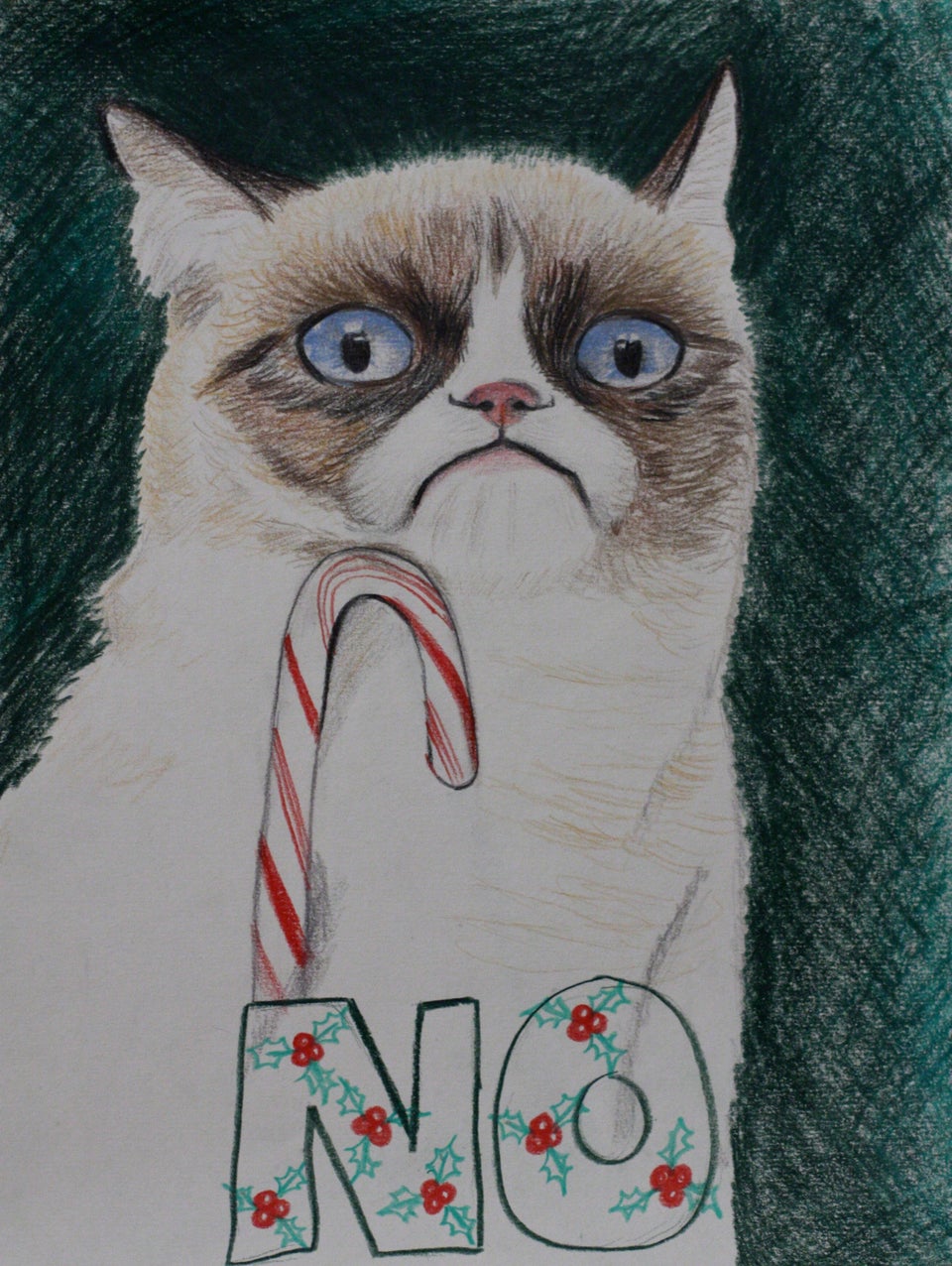 Grass-covered Flip-flops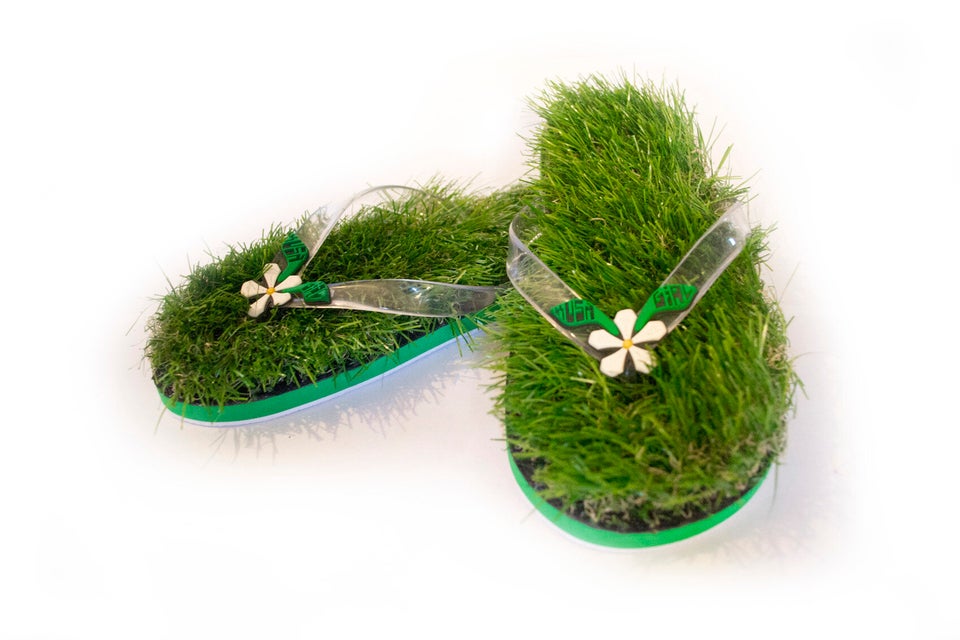 Guinness World Records 2014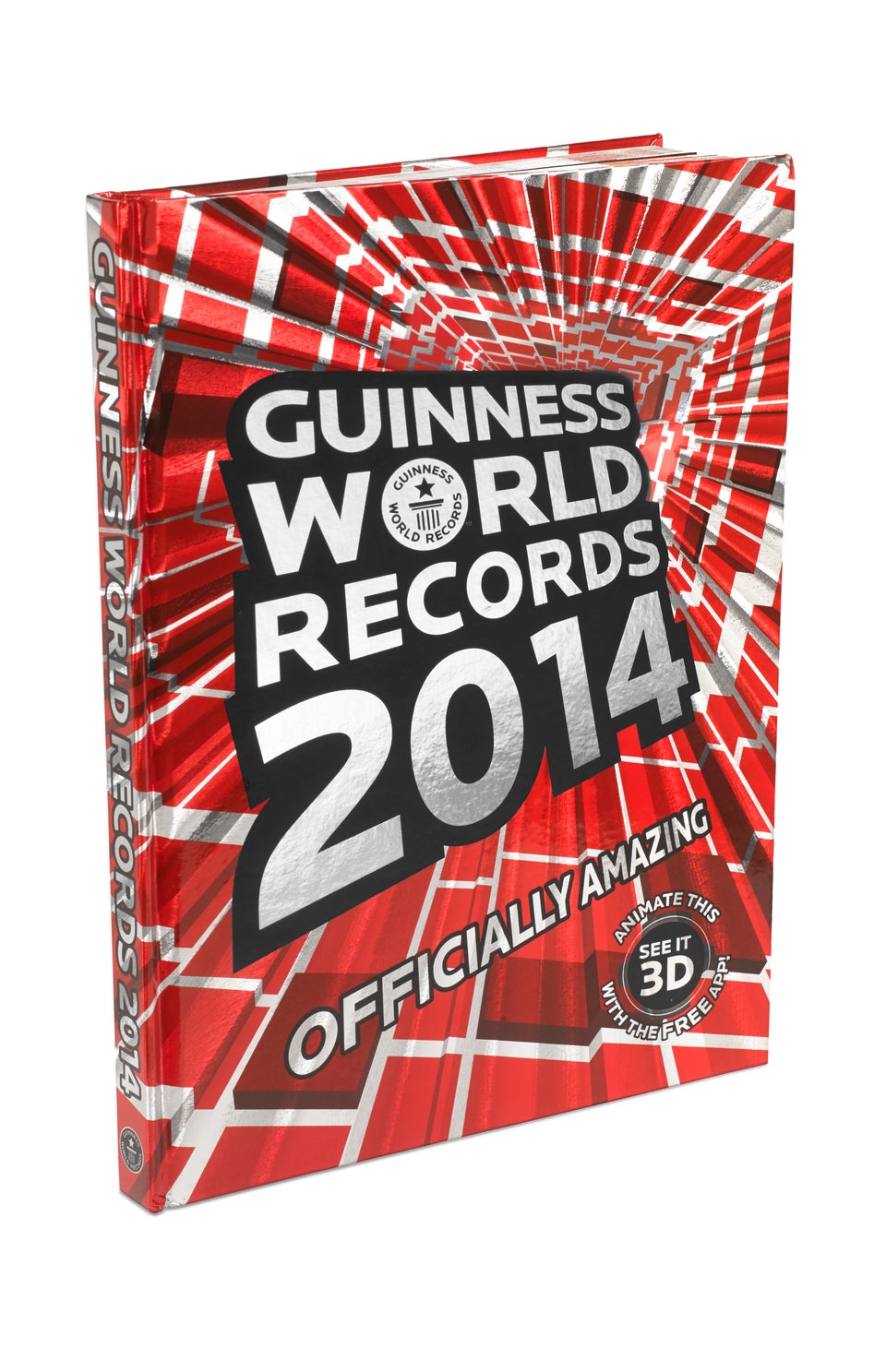 Popular in the Community