The holiday season is a weird time in the best possible way.
Only at Christmas is it socially acceptable to wear hideously itchy garish sweaters in public.
Only at Christmas is it OK for even the most rational person to unquestioningly accept stories involving things like sentient snowmen and flying reindeer, and two parents who gladly let some 10-year-old bash a drum just minutes after giving birth.
And, we humble-braggedly submit, only at Christmas do you have the joy of seeing the weirdest gifts available via our annual weird Christmas gift guide.
It's our gift to you. (Special note: This gift is non-returnable.)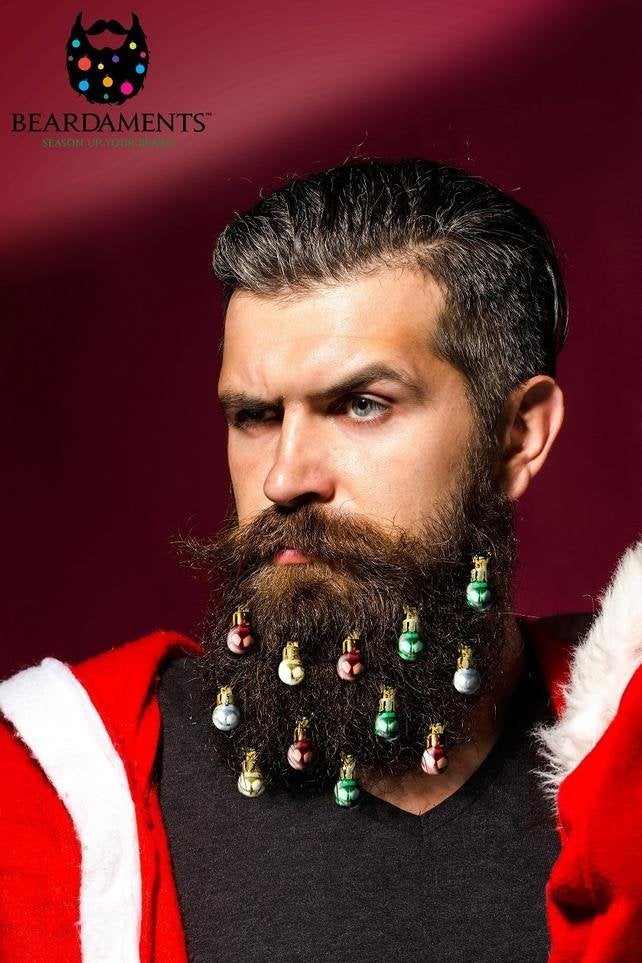 Weird Christmas Gifts 2018