It's the most wonderful time of the year -- even if you're a bit weird.
Manufacturers and entrepreneurs have spent the last 11 months figuring out exactly what kind of gifts and products will appeal to kooks, nutjobs, screwballs and weirdos.
HuffPost Weird News has also been hard at work almost as long, narrowing down the many bizarre and wacky items available to a select few.
Whether it's ugly sweaters, bizarre Bigfoot gifts, or strange gadgets, there is something for every weirdo in your life.
3D Plush Sweater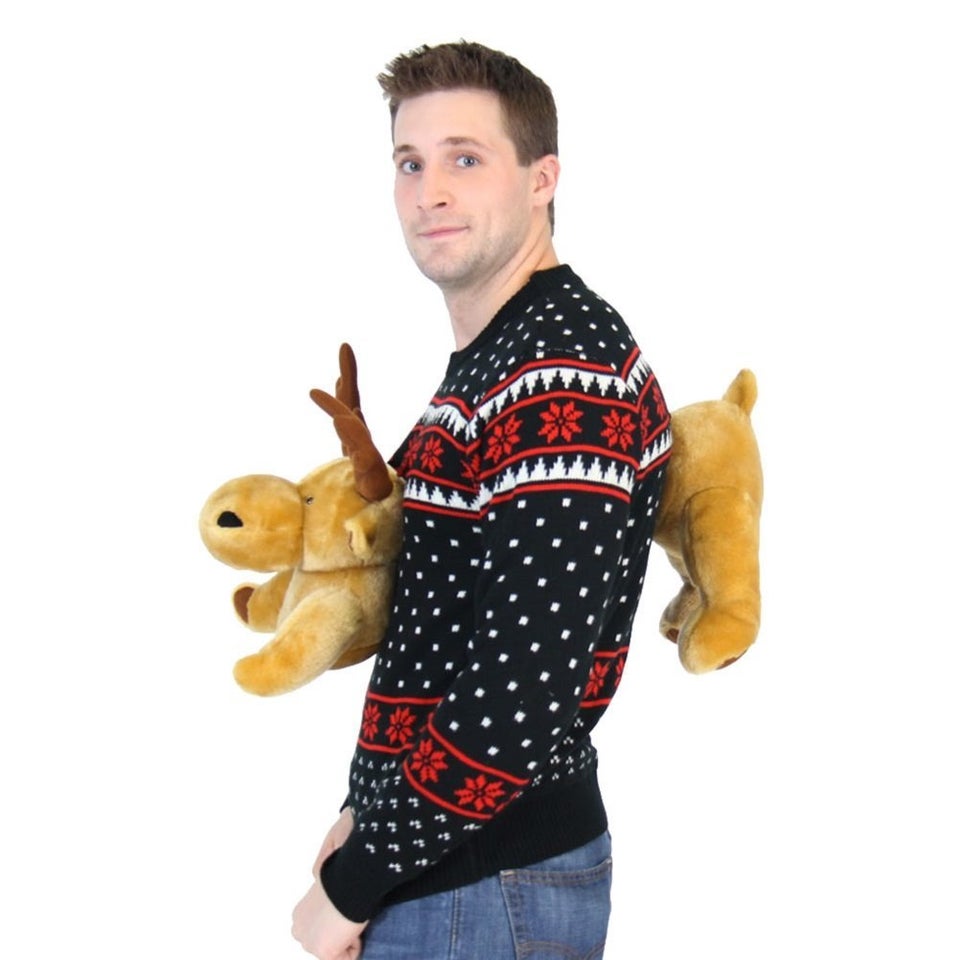 Gift-wrapped Holiday Suit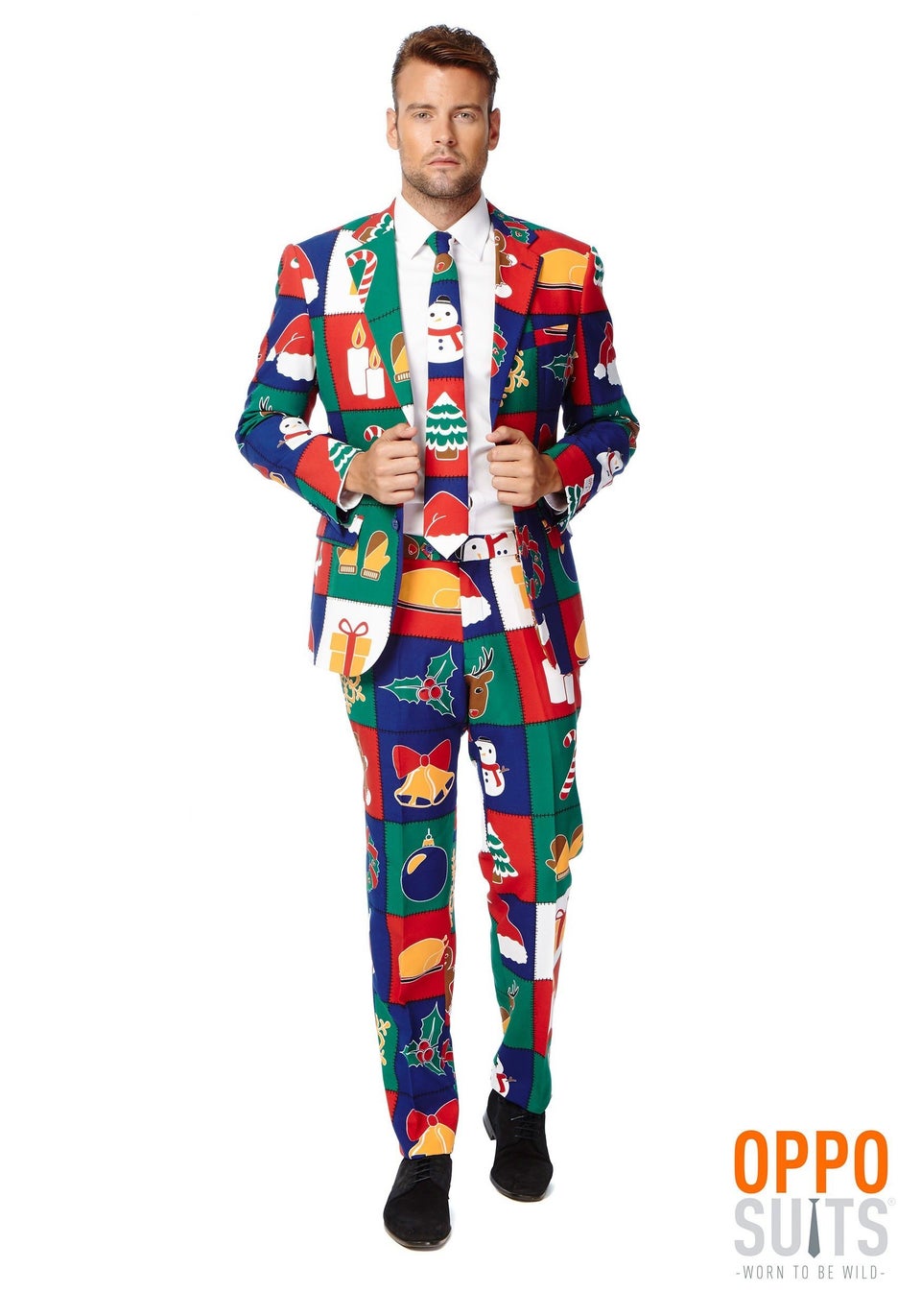 Chrome Handled Gun Mug
Bigfoot Garden Statue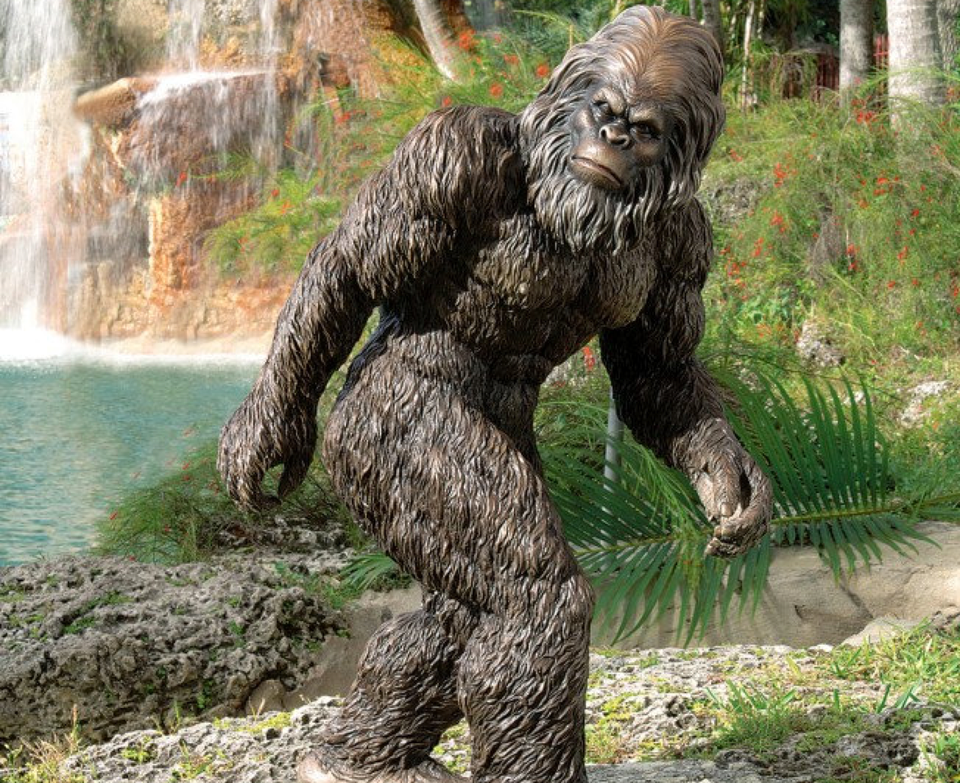 Potty Piano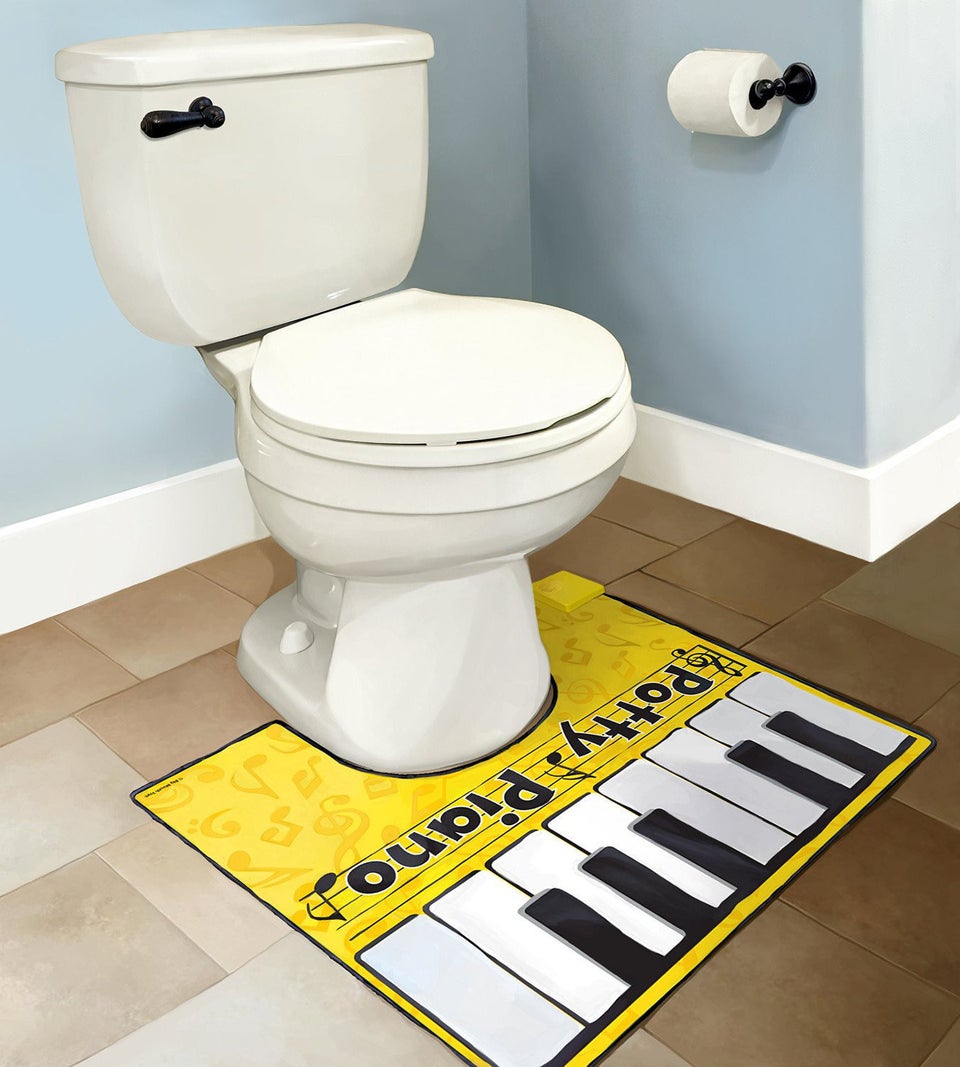 The Cat Ball
"Personalized" David Hasselhoff Autographed Poster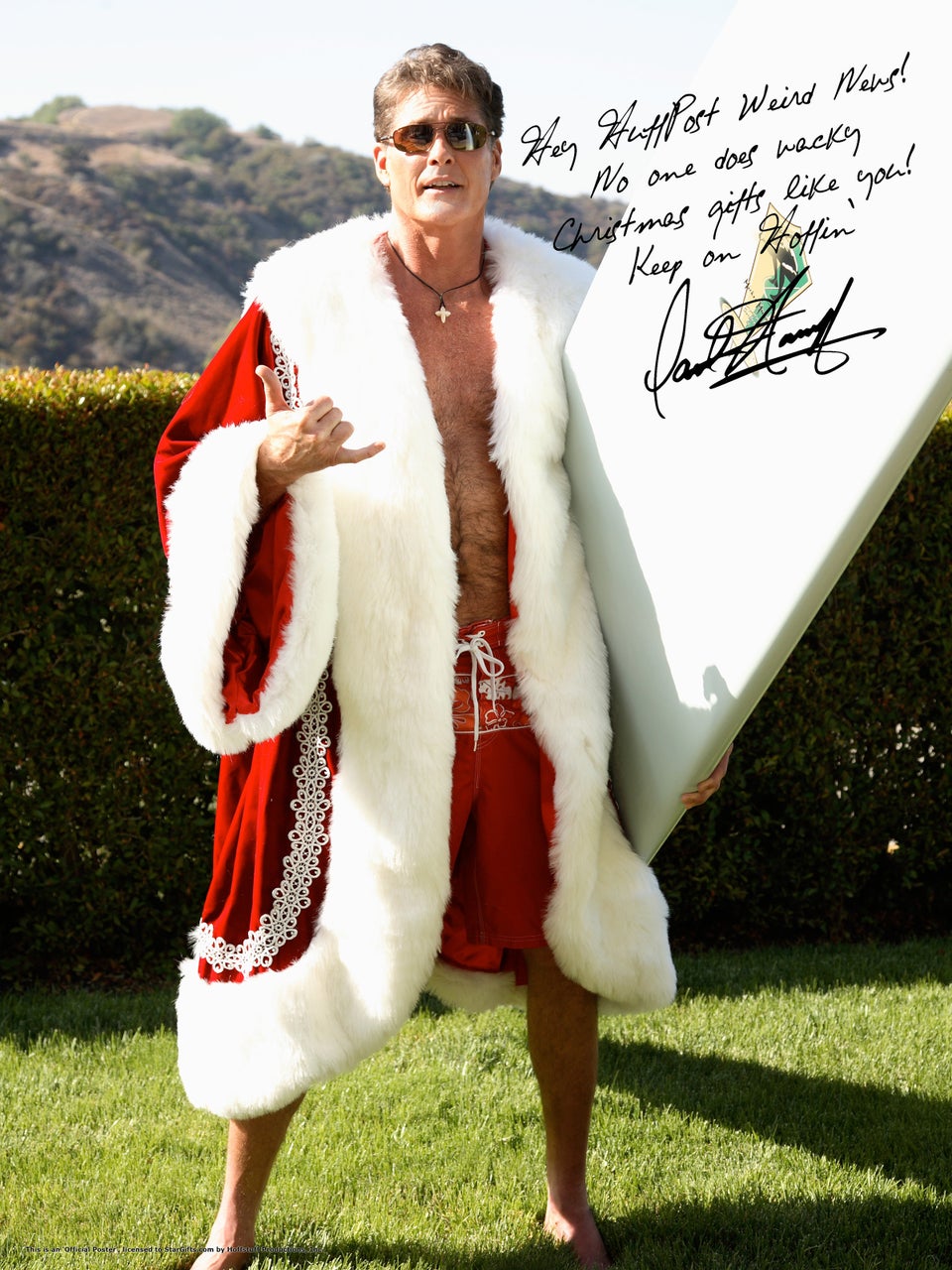 Krampus Christmas Demon Costume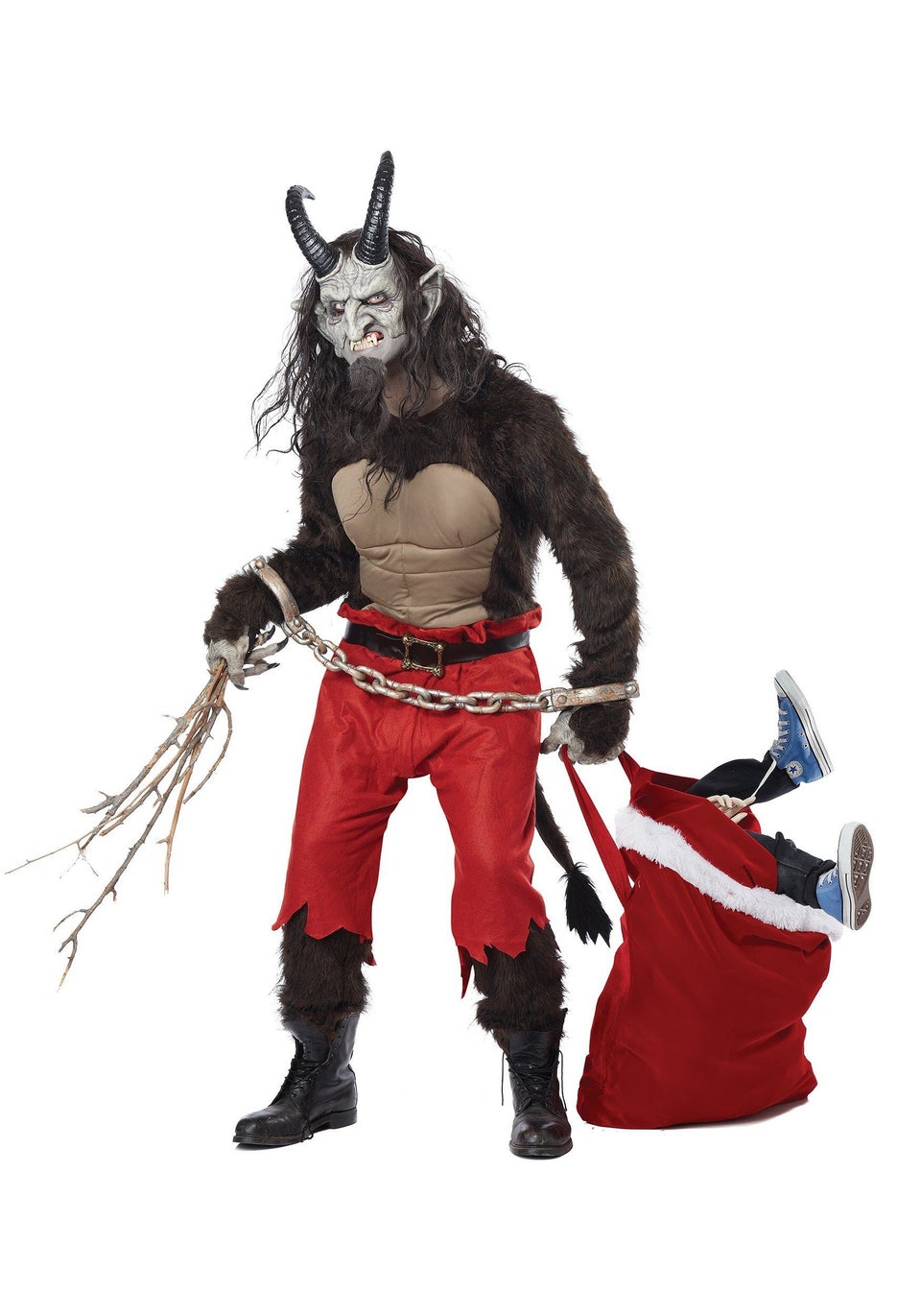 Portrait Of Darth Vader Sipping Tea Amongst The Flowers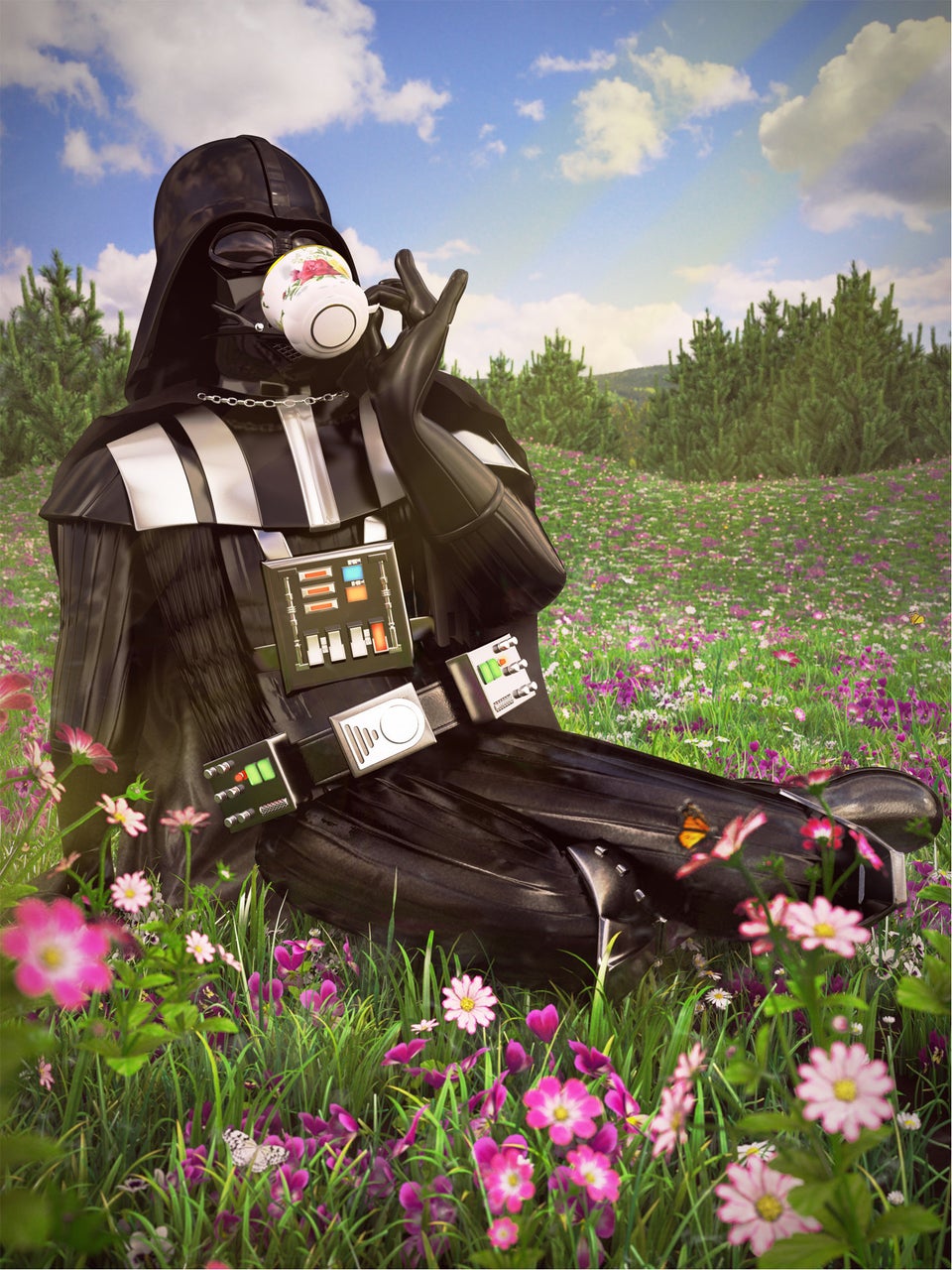 Gold-Plated Mako Shark Jaw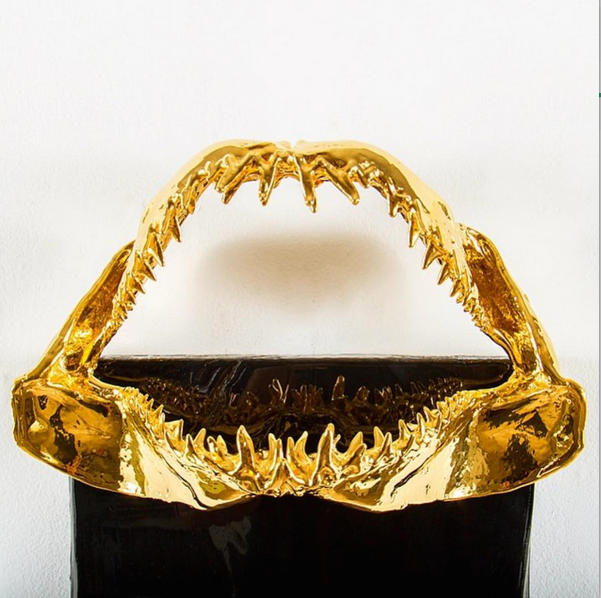 http://www.swgrgallery.com/artists/
Santa's Not Real Sweatshirt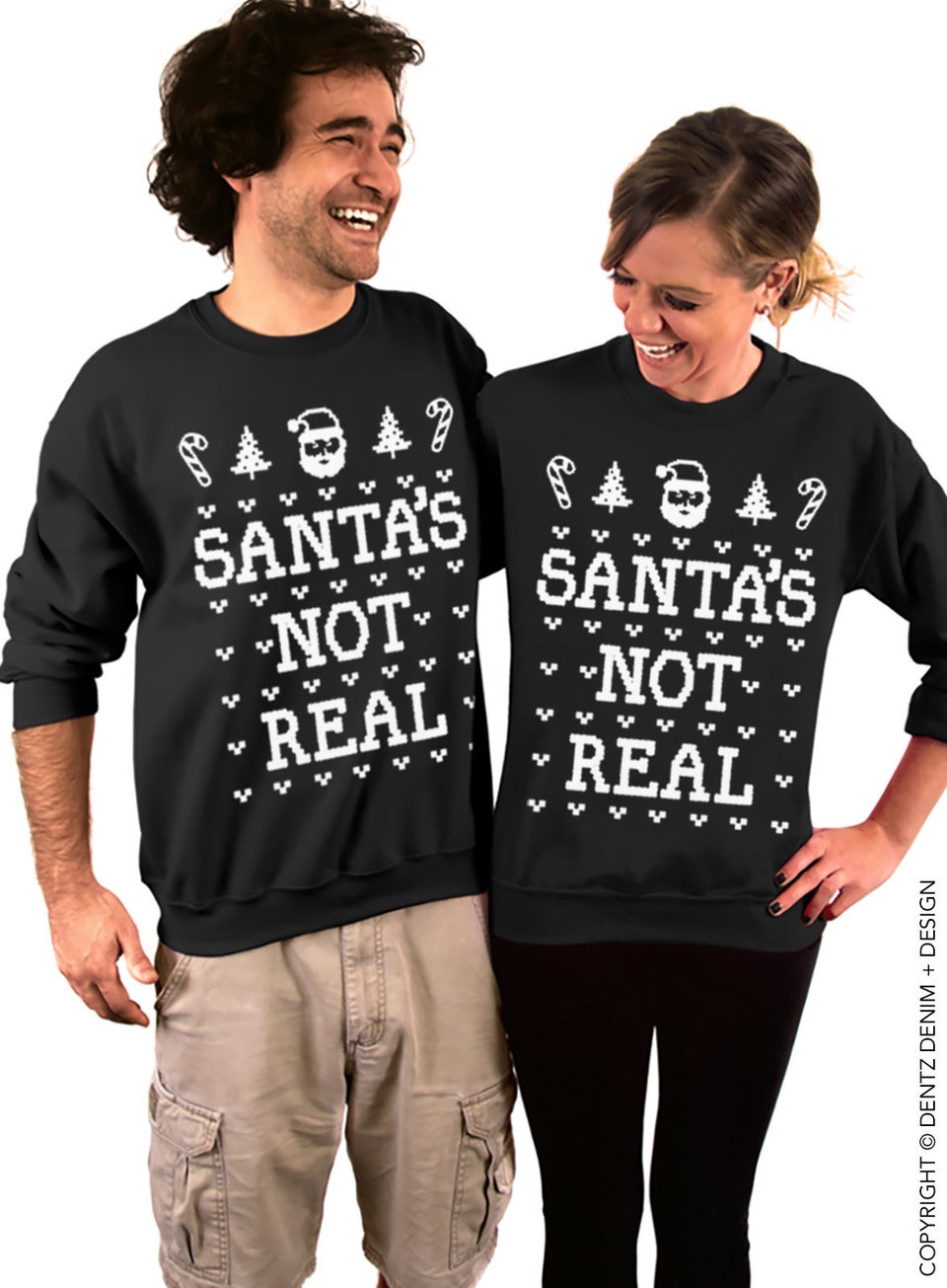 Nice And Naughty Two-Person Sweater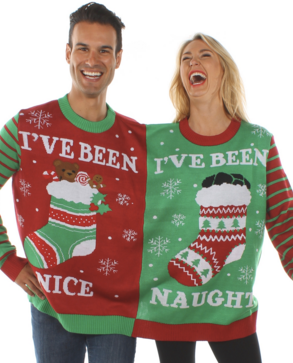 Decorative Santa In The Out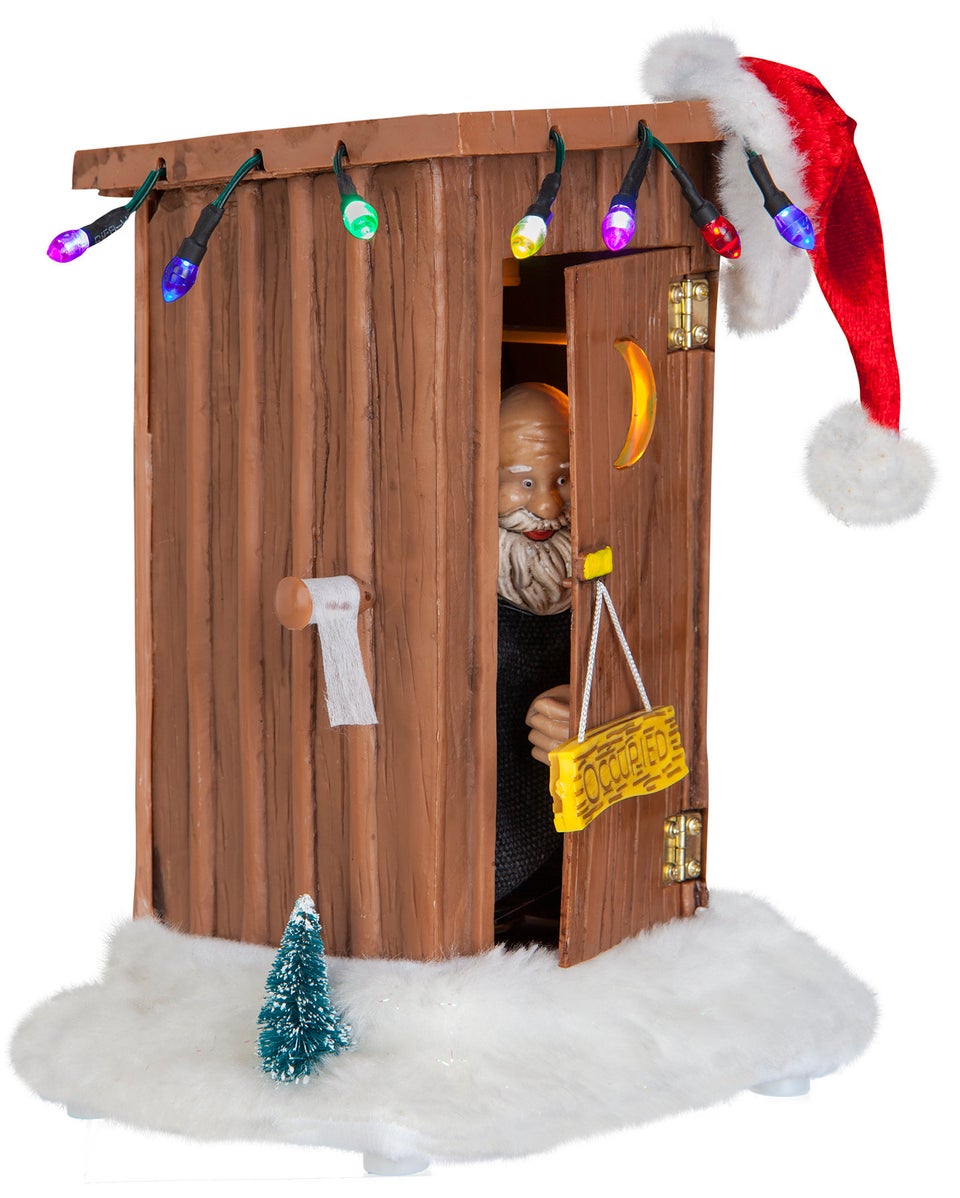 Alien Socks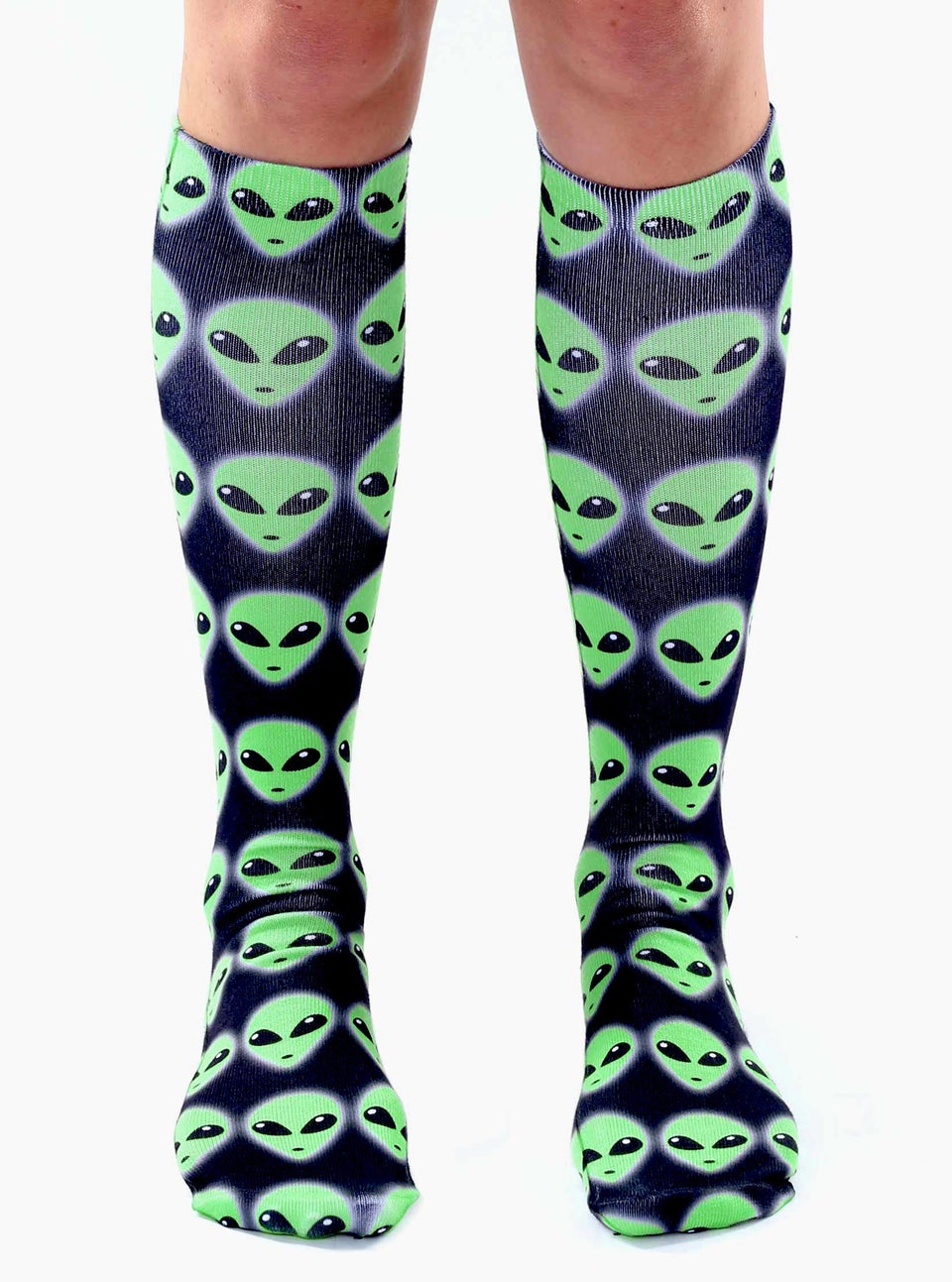 Hipster Recreation Of Hobo Sticks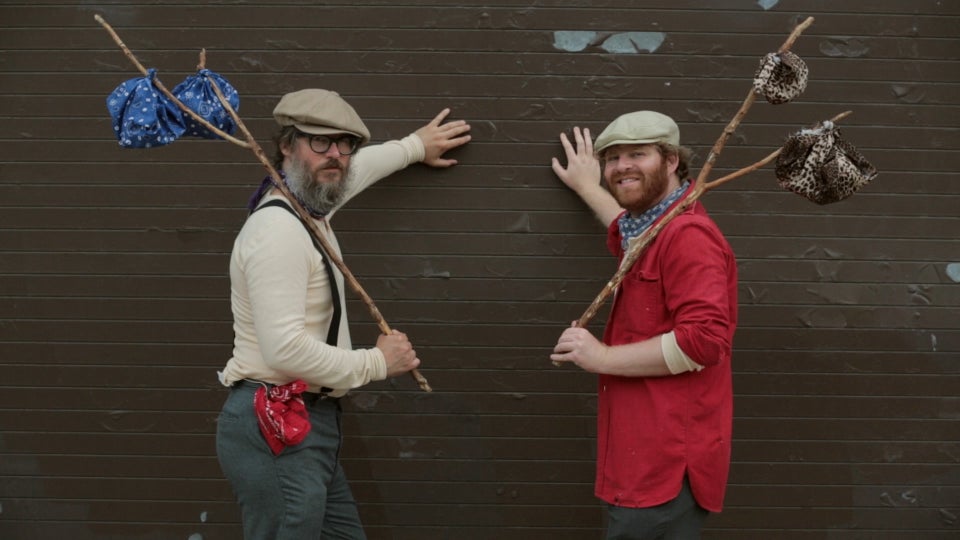 Drinking Game Christmas Sweater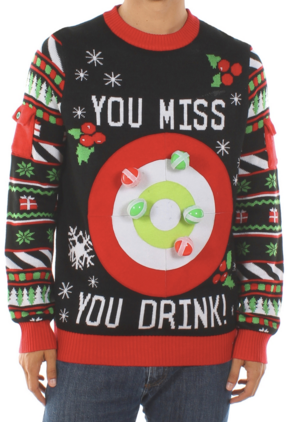 Money Face Mask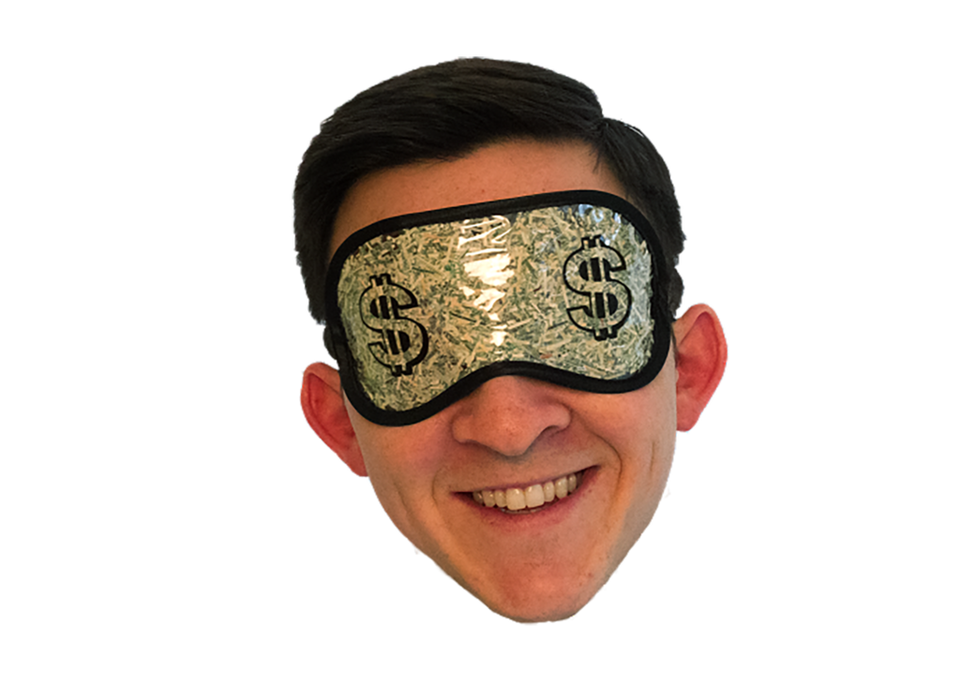 Slippers That Warm Via A USB Port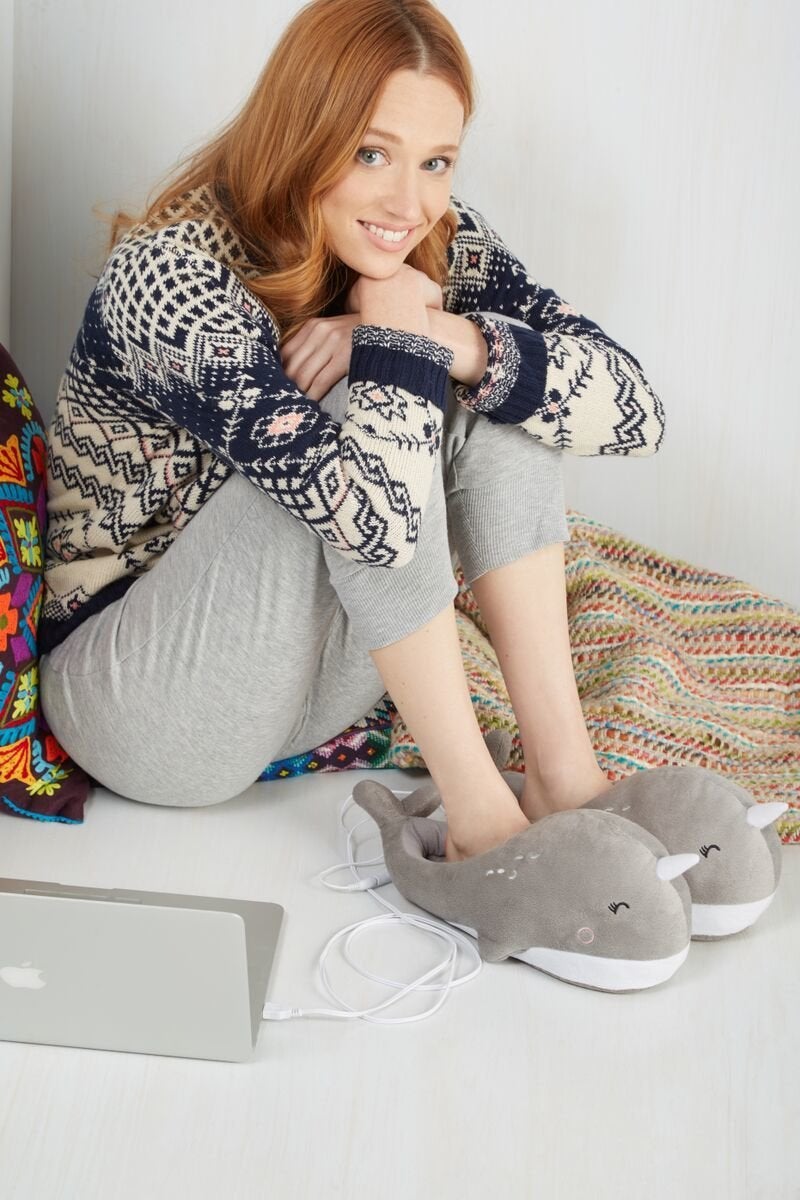 Optimus Prime Robe

The Toilet Water Dish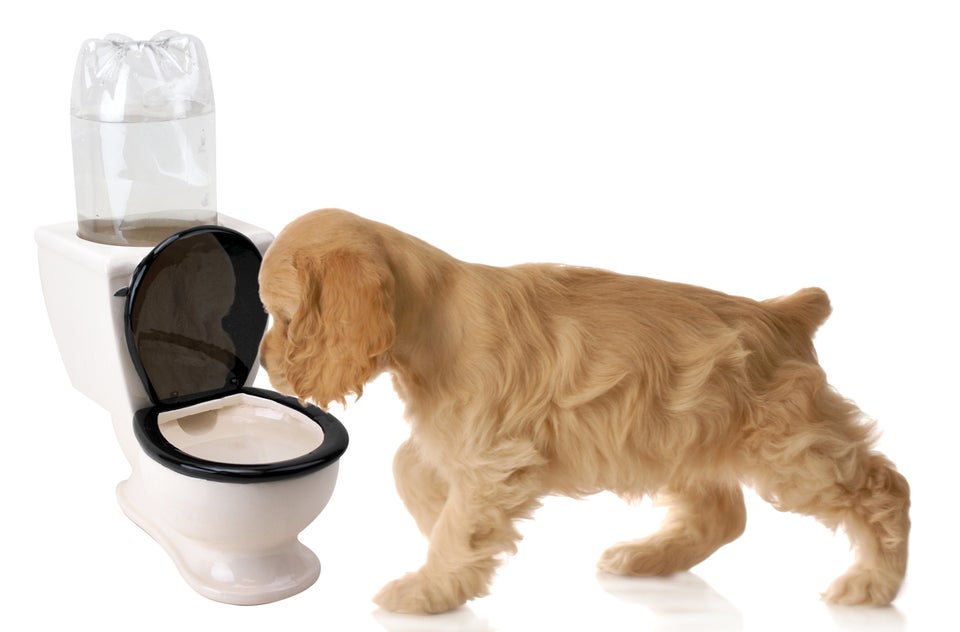 Astronaut Flask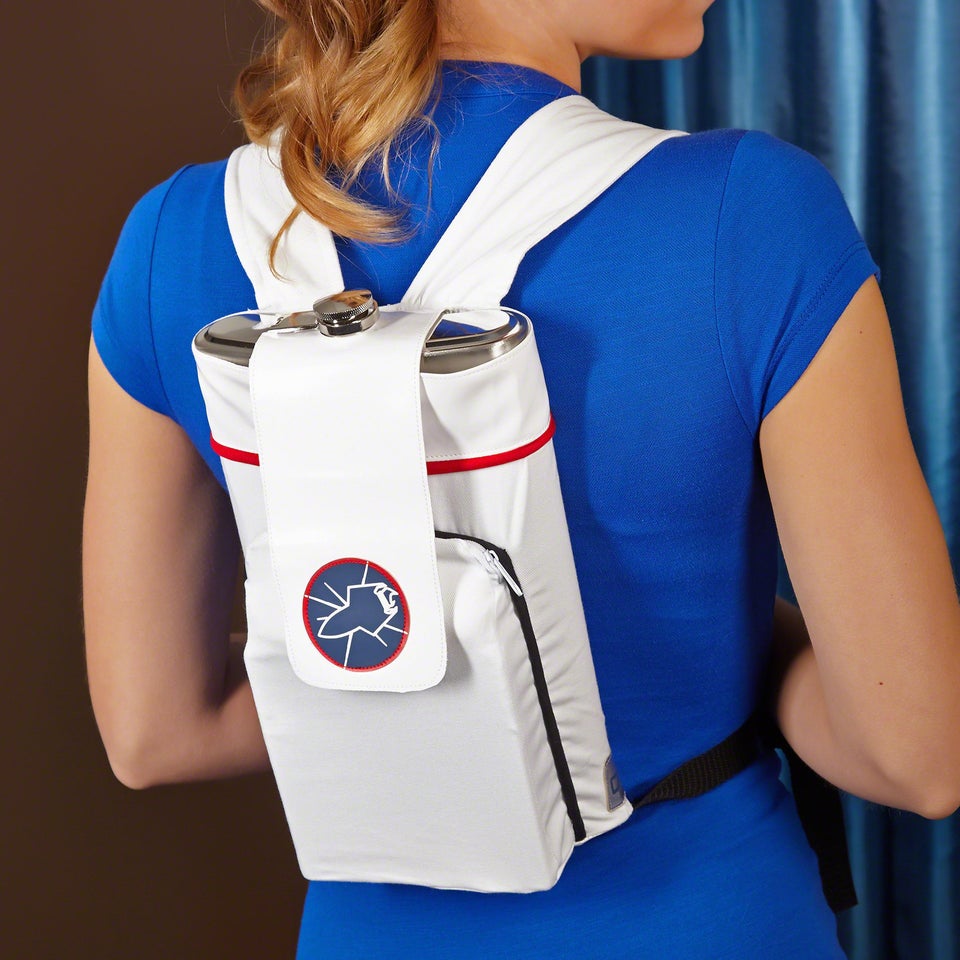 Clutch Bag That Looks Like A Peanut Butter And Jelly Sandwich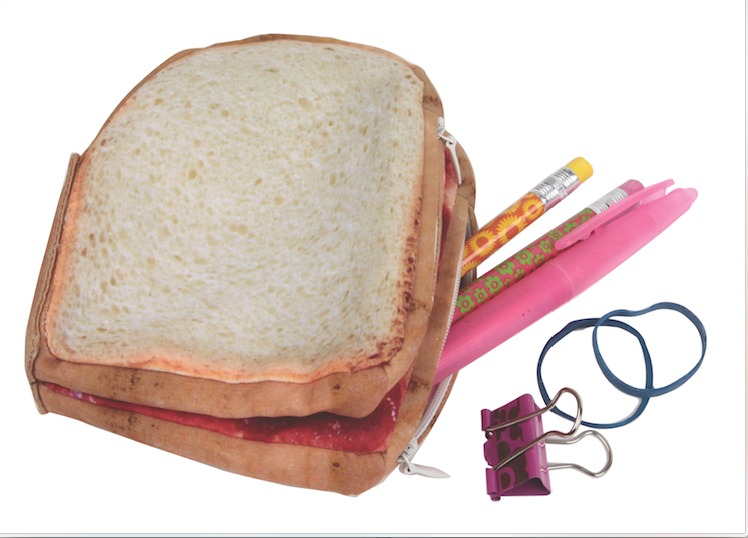 Bracelet That Is Really A Flask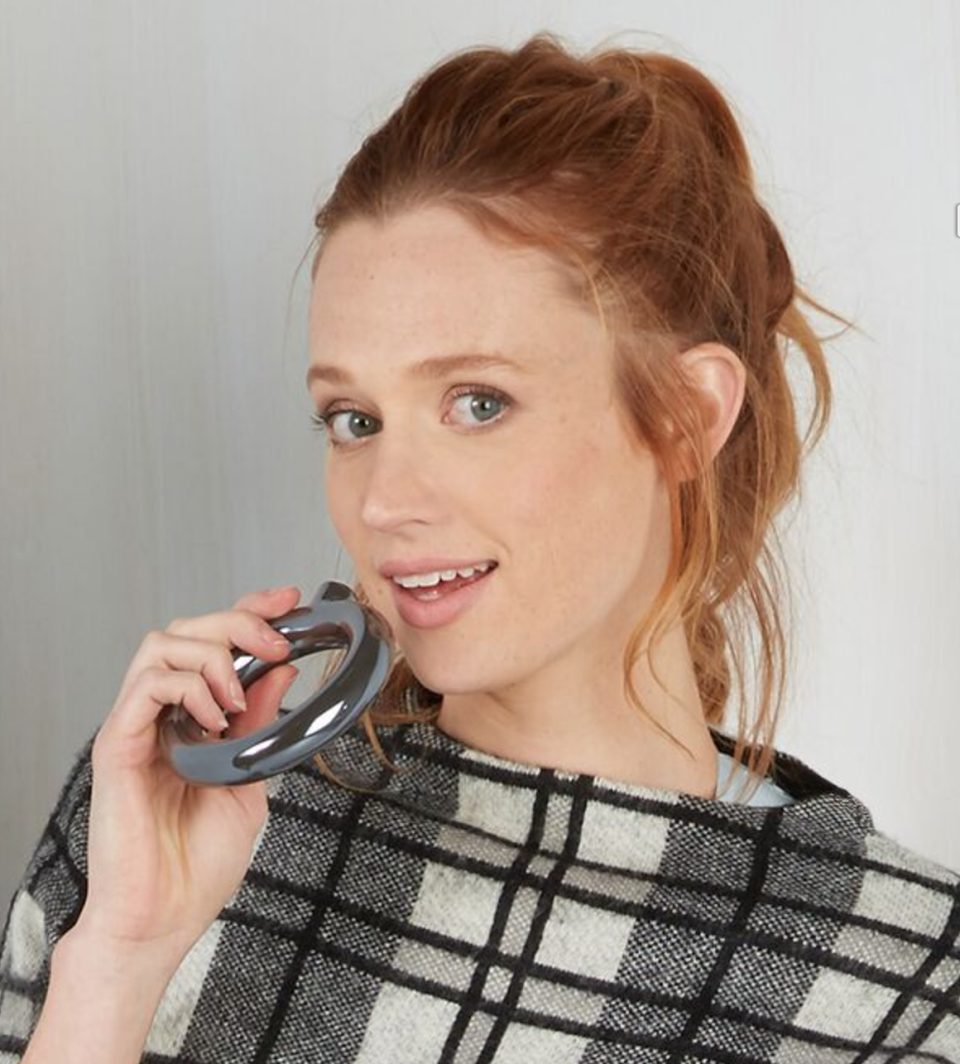 Male Stripper Wine Bottle Holder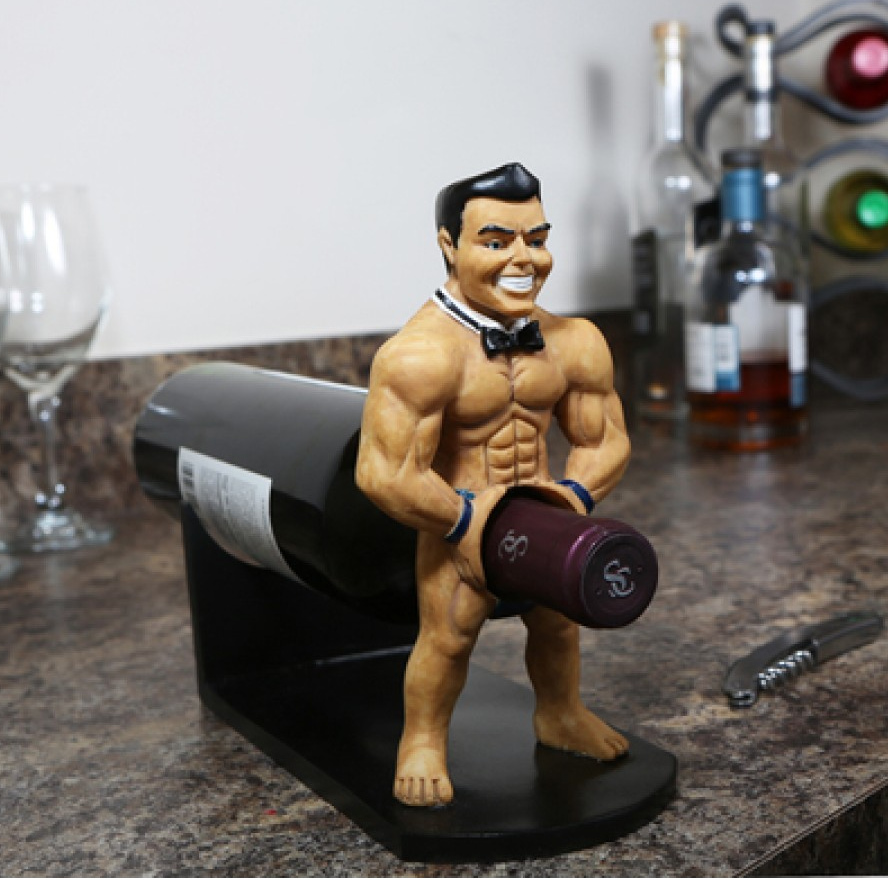 Dirt Of The Month Club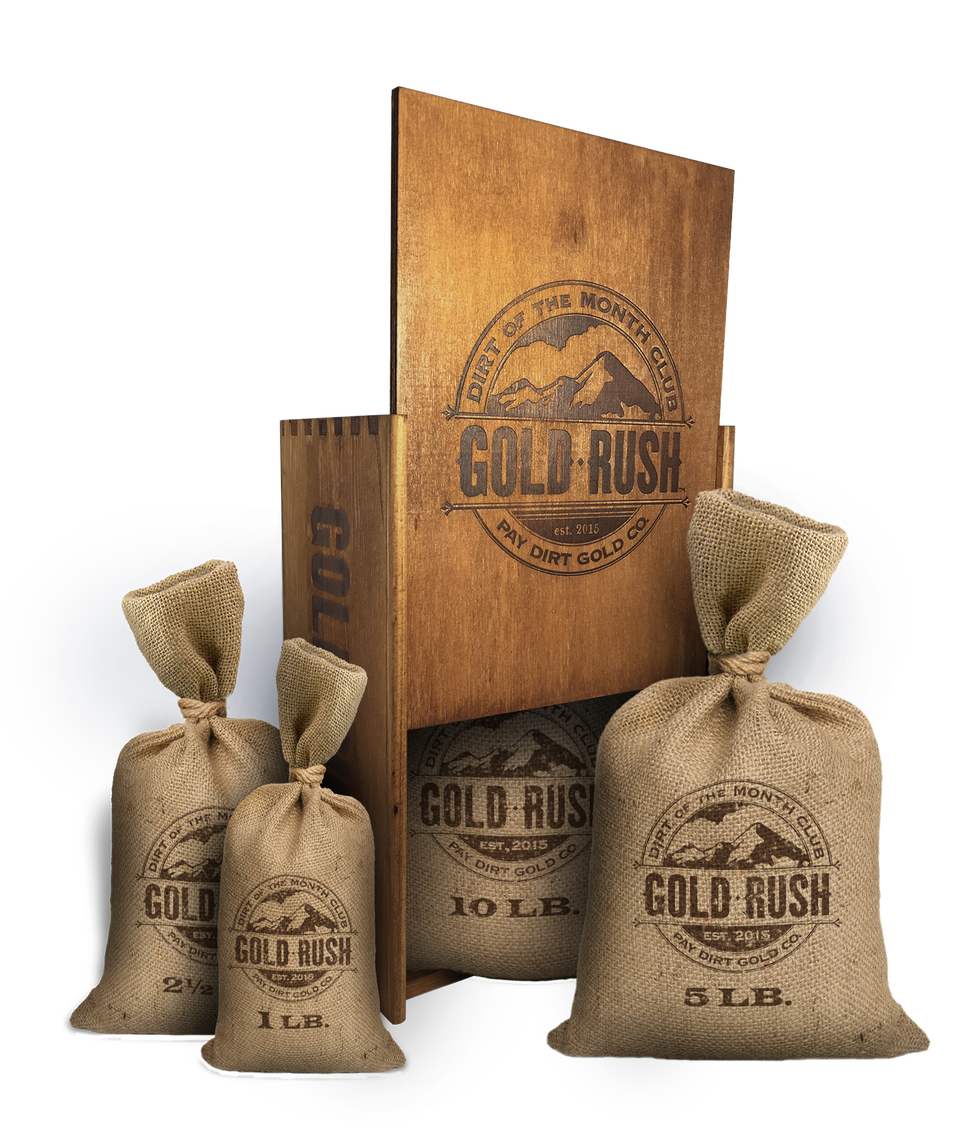 Fragile Leg Lamp Sweater That Lights Up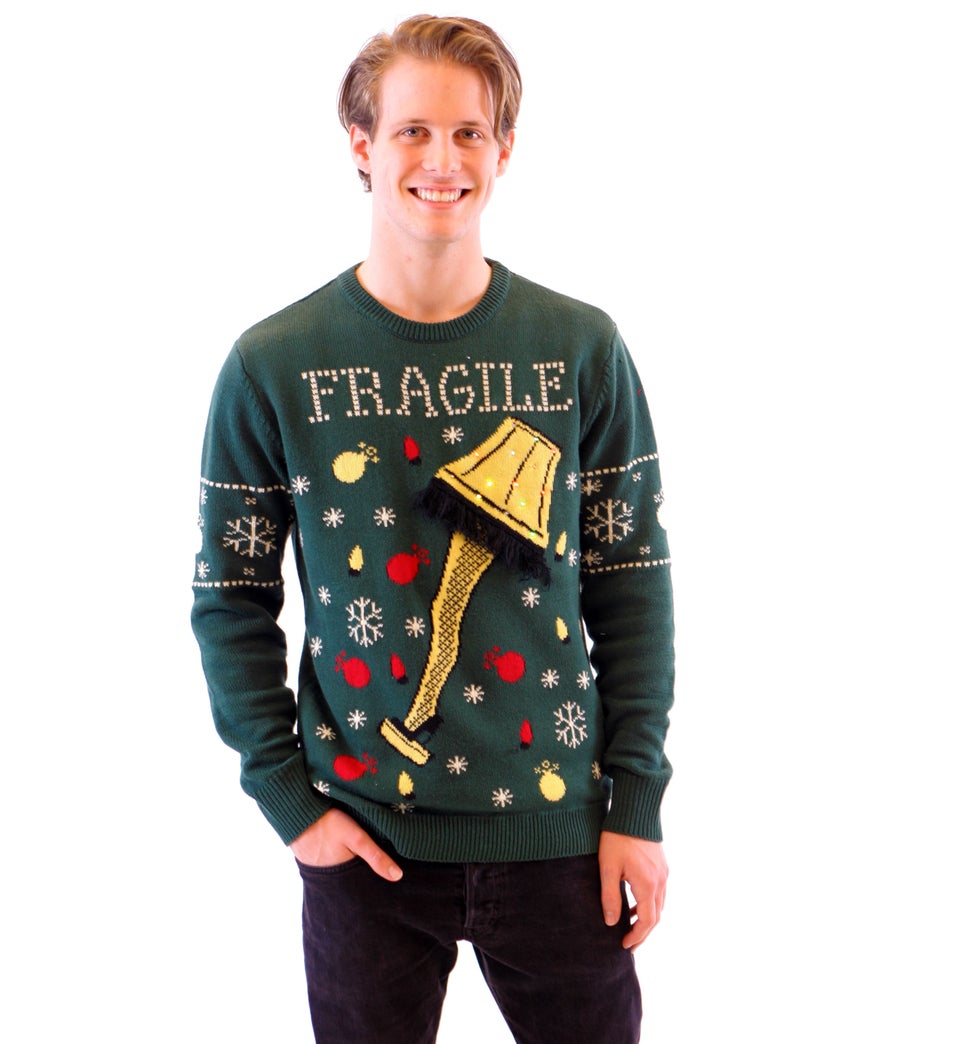 Bigfoot Kettlebell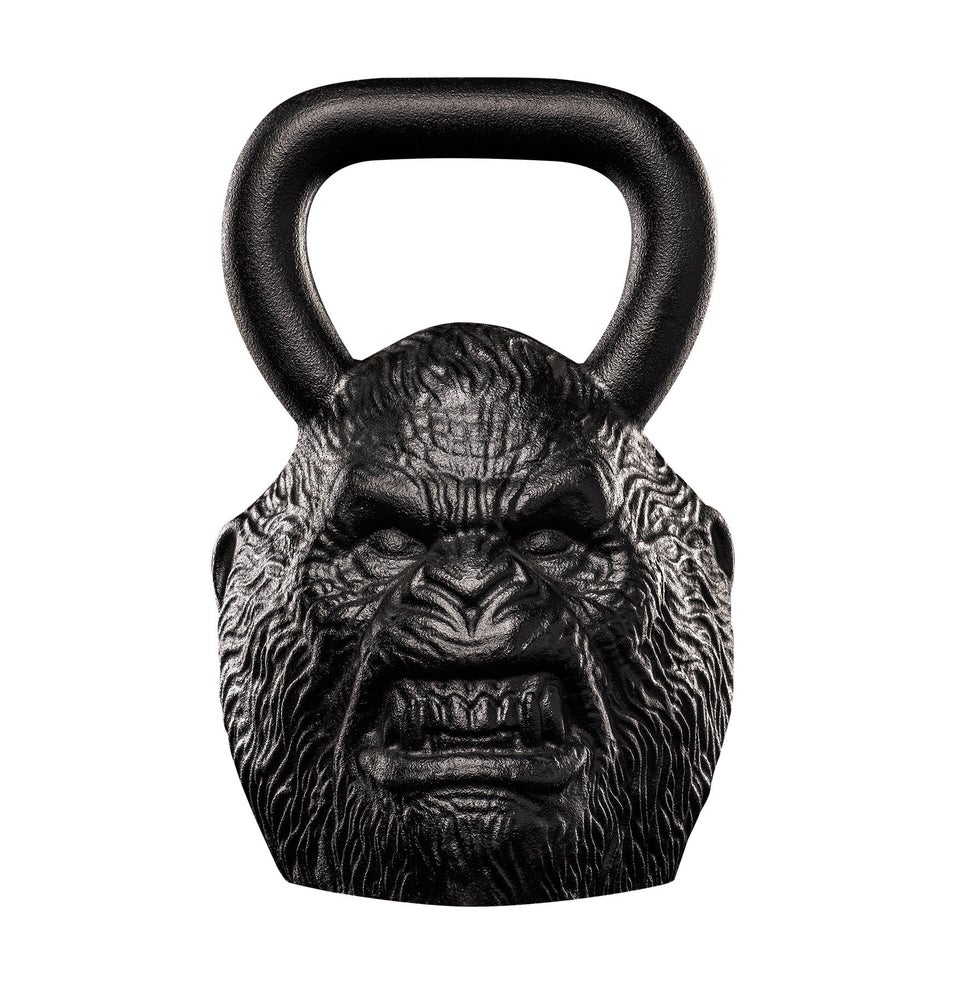 USS Enterprise Sushi Set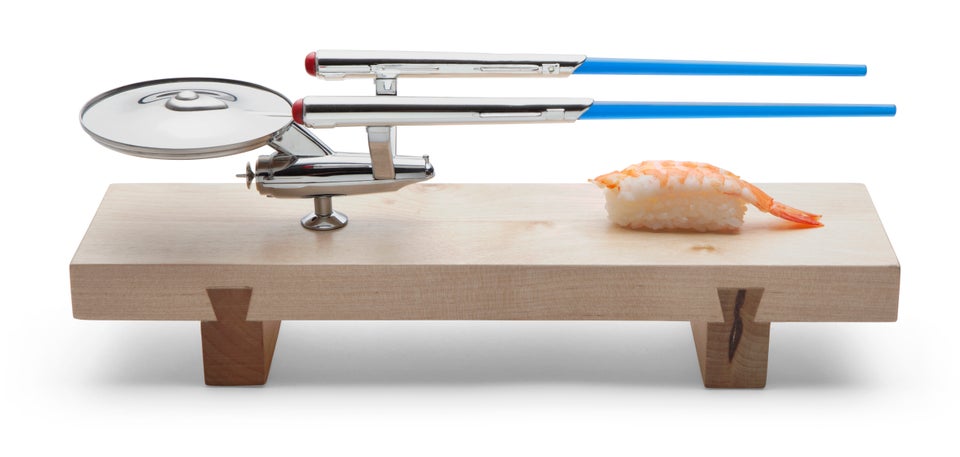 Stormtrooper Reindeer Sweater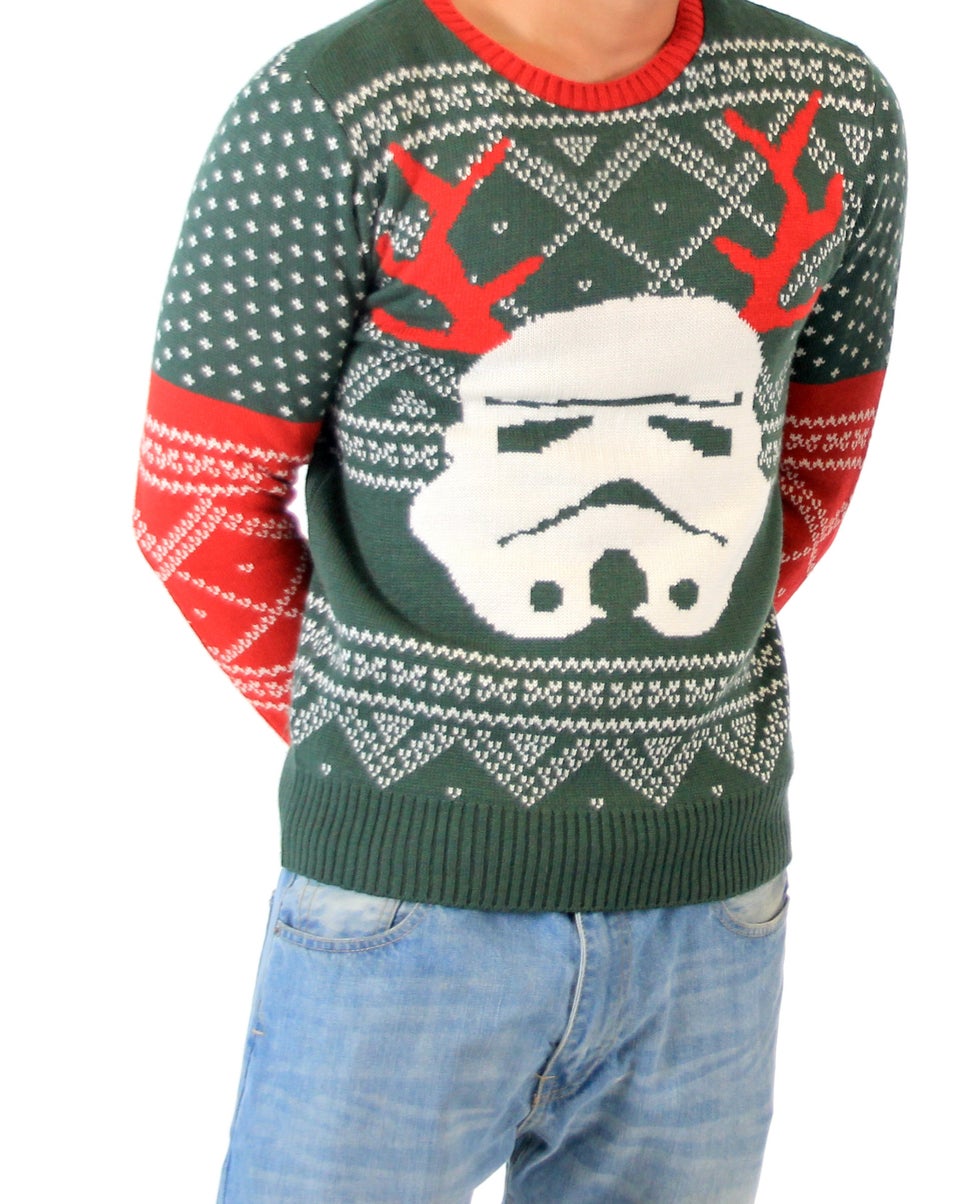 Cheeseburger Ball Gag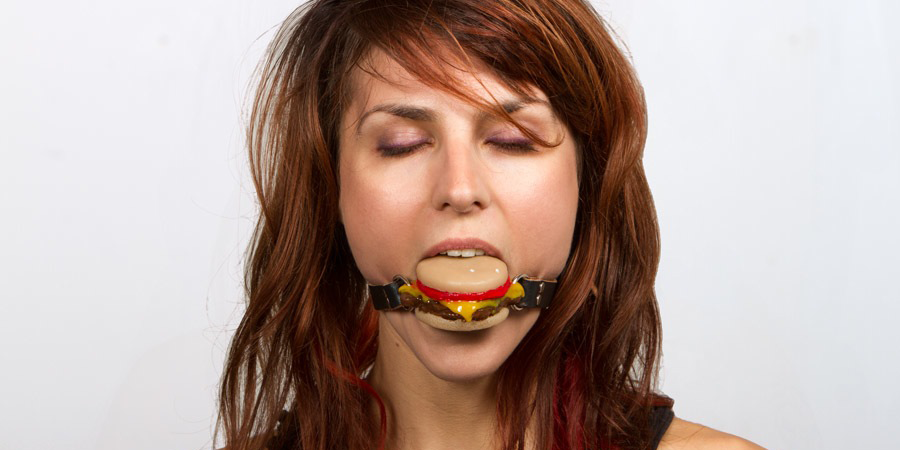 Hot Sauce Pong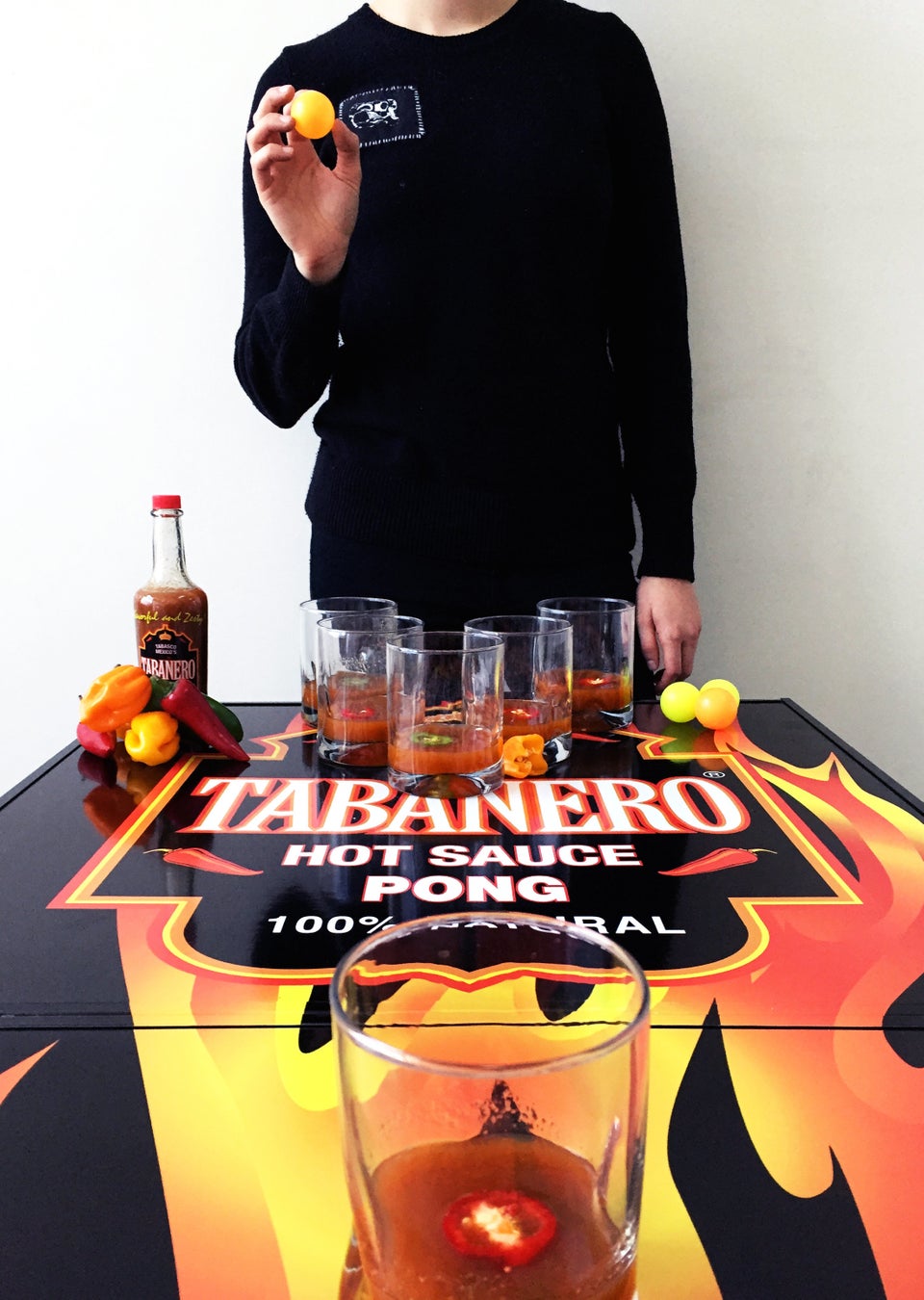 Happy Llamakkah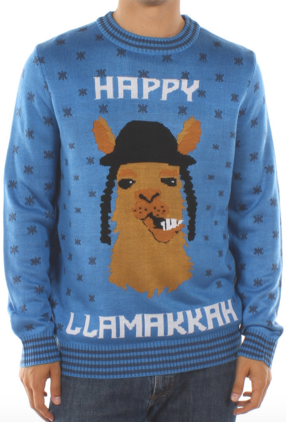 Cricket Candy Bar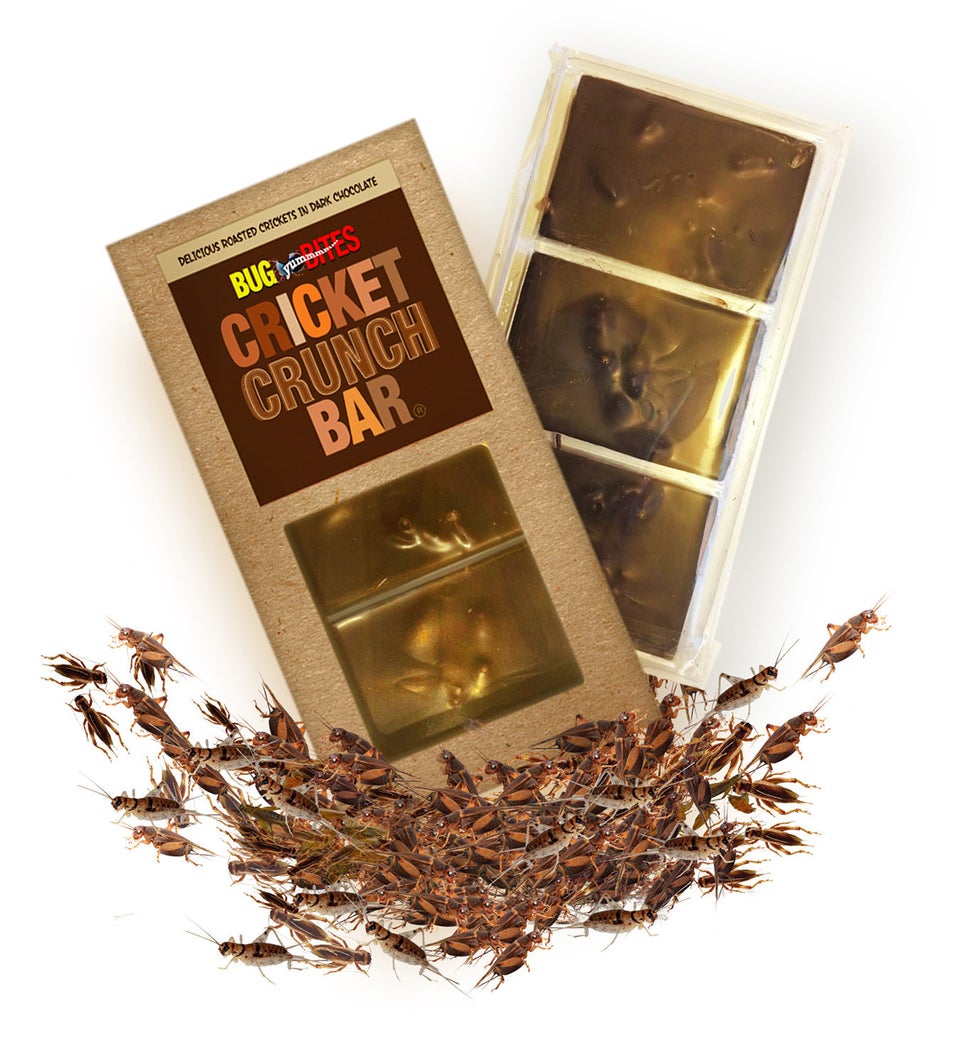 Pee And Poop Stuffed Toys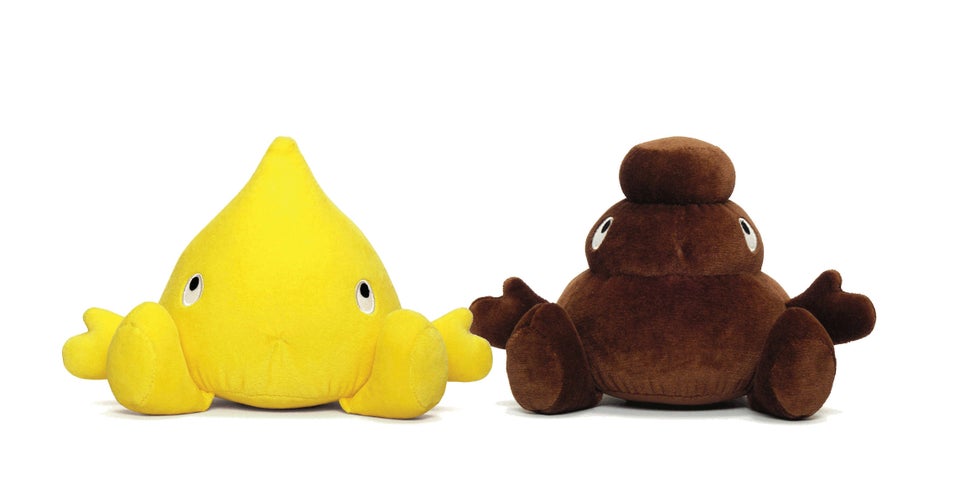 Related
Popular in the Community