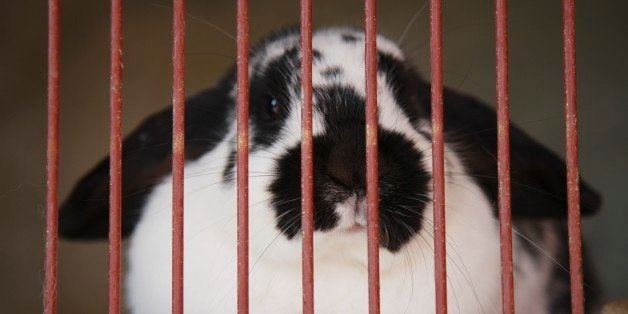 A man in Prescott, Ariz. called the police on his ex-wife last week after he realized his prized possession was missing: his rabbit.
The animal, worth $25 according to the man, went missing on his and his ex-wife's anniversary, which led him to assume she stole it. However, police closed the case after searching the ex-wife's property.
Click through the slideshow below for even more crazy divorce stories.