The judge said that the living arrangement was the "lesser of the two evils" given the pair's current financial situation and that the setup would be good for the couple's two daughters, ages 6 and 7.
So just how will this unique living arrangement work out? Spanish newspaper The Local reports that the wife will inhabit the upstairs while the husband will have a downstairs unit.
This isn't the first time a judge has ordered a couple to split their residence in half as the result of a property dispute. One New York couple agreed to divorce in 2007, but both parties refused to move out of the marital home. Tired of the couple's arguments, the judge ordered them to split their house in half by building a wall through it.
Click through the slideshow below for 7 more truly ridiculous divorce stories: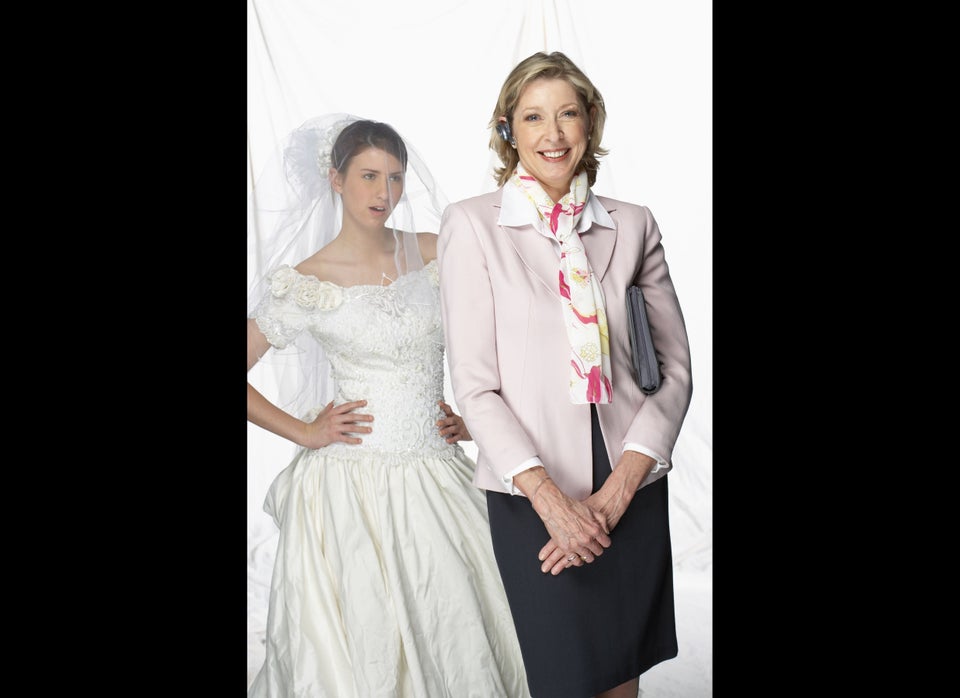 7 Weird Divorce Stories