In the words of the comic (and modern day sage) Aziz Ansari, love is "beautiful and uniquely wonderful, but unfortunately, elusive and sadly ephemeral."

Anyone who's ever experienced a breakup knows that all too well. But if you need a reminder, this elevator design -- which made the rounds on Imgur this week -- ought to set you straight:
But they looked so happy together!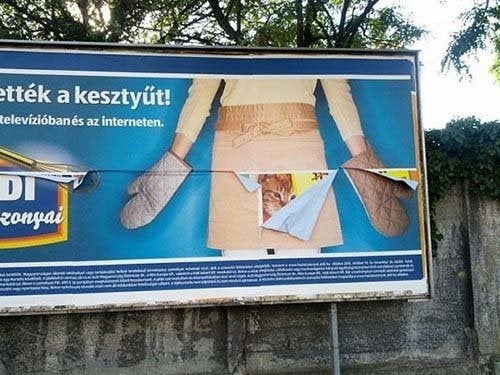 10 Ridiculous Ads That Will Make You Say WTF?!