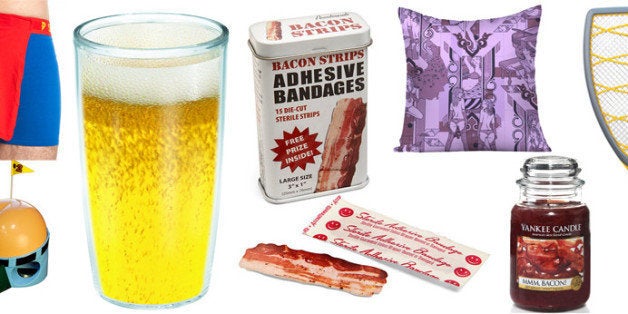 There are four main gift-giving holidays: Christmas, Valentine's Day, Mother's Day and Father's Day, and, of those, Dad's Day may be the most fun.
The other days have a gravitas to them where people are expected to honor the reason for the season, express romantic notions they may not be feeling or try and say thanks to a woman who, most likely, made great sacrifices for you that you'll never be able to pay back in full.
But Father's Day is more fun. Maybe it's because it's summer -- a time when people when people are naturally giddy. Or maybe it's because the behavior of TV dads like Homer Simpson, Don Draper or Walter White has lowered the bar of acceptable dad behavior.
Fact is, people buy gifts for their dad that they wouldn't buy anyone else, whether it's a beer opener t-shirt or a golf putter game that looks like the male posterior.
We love that at HuffPost Weird News because we know that, at heart, every Dad's a weird news lover. Now you can help him express his inner weirdness -- and he can help you with yours.
Before You Go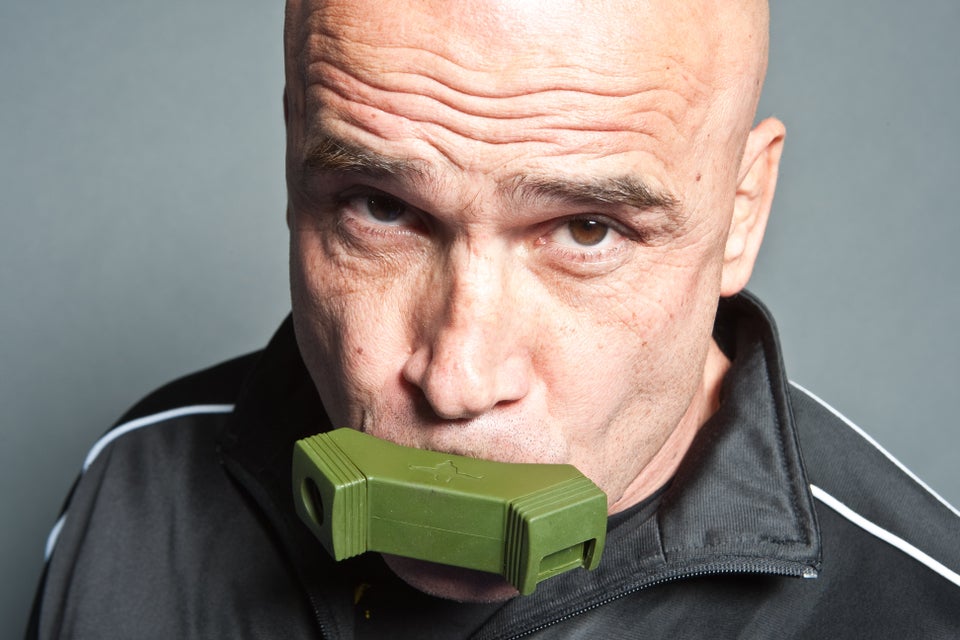 Weird Father's Day Gifts
Popular in the Community