Being a Dad is one of the greatest experiences a man can have, but Father's Day can be kind of weird.
Some people assume Dad wants a necktie, even though he only wears tank tops around the house.
Others get Pop grilling supplies so he can do all the work of preparing a meal.
To those people we say: Don't.
Father's Day is a time when you can make happy by getting him something that he'd never buy for himself.
In fact, look through our Father's Day gift guide and you might see a few items that no one would ever buy for themselves.
Trust us: No Dad can say no to a bra that holds beer.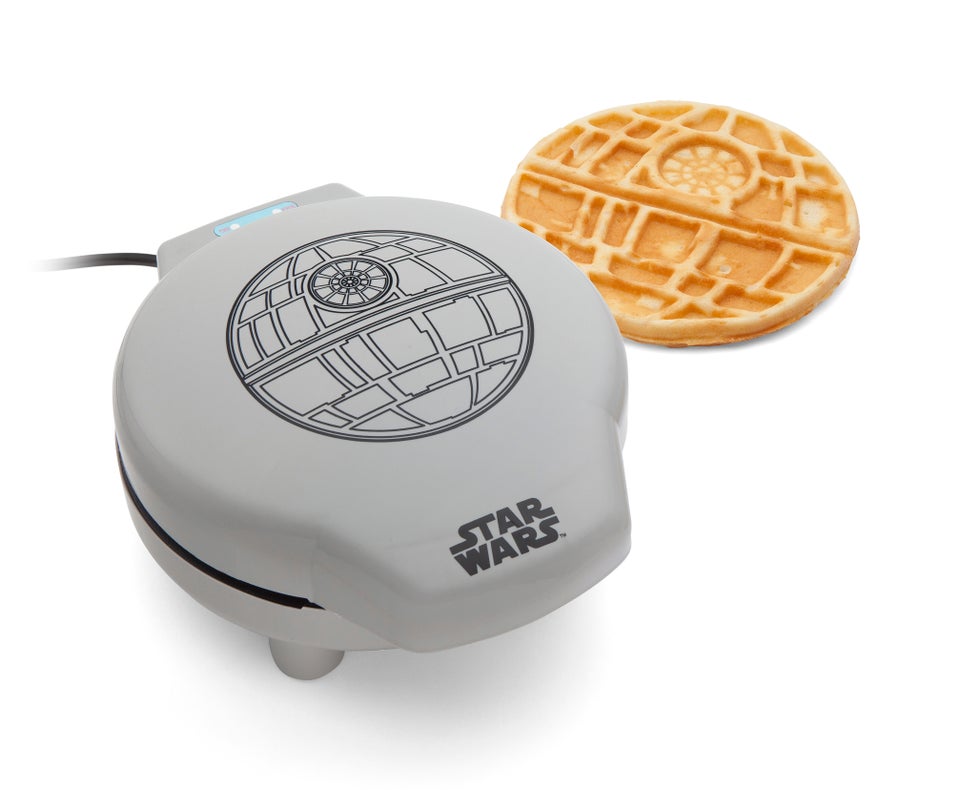 Weird Father's Day Gifts 2016