We count on the convenience of the ubiquitous vending machine to fulfill our midday craving for a cheap, salty snack.
For more elaborate hankerings that cannot be sealed inside a flimsy bag (think French fries, cupcakes and freshly baked bread), we must lug our hangry bodies to the kitchen, take a trip to the store or at least place an order on Seamless.
Some vending geniuses, however, have attempted to lessen the hardship of being a person who wants something and has to wait or exert a bit of effort in order to get it. Check out these wildly impressive (and real) vending machines that make life so much more convenient.
Freshly Baked Pizza Vending Machine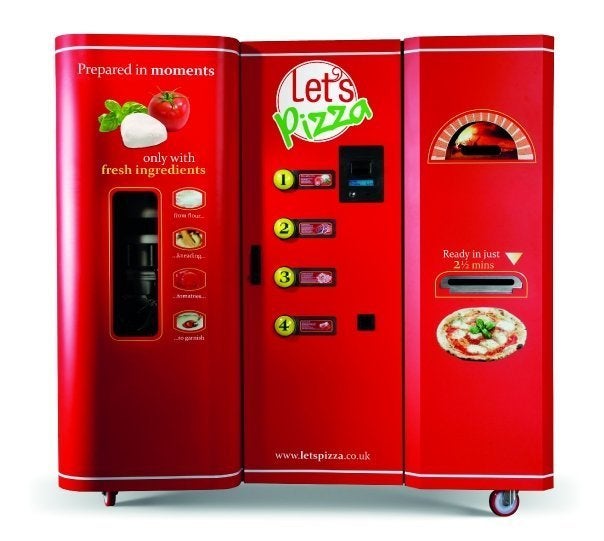 Farm Fresh Eggs Vending Machine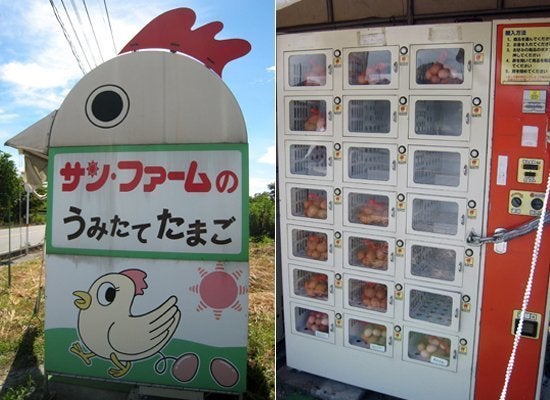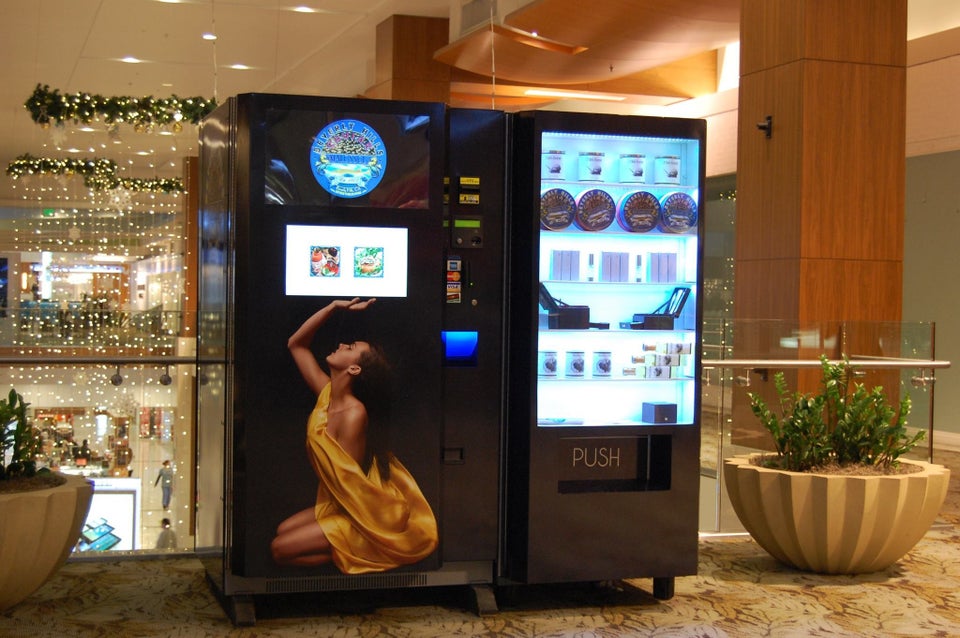 Facebook / Beverly Hills Caviar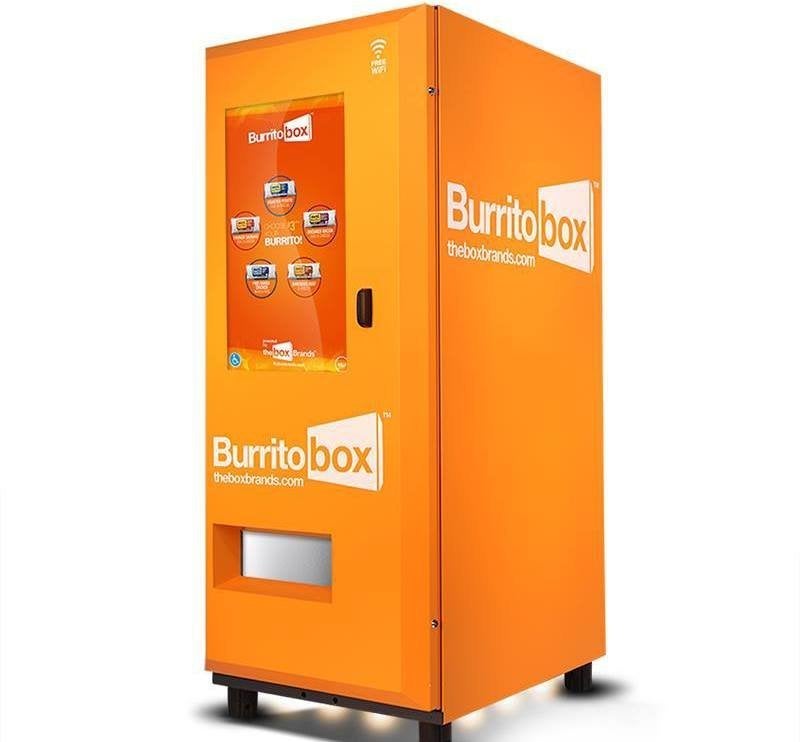 Facebook / Burritobox Official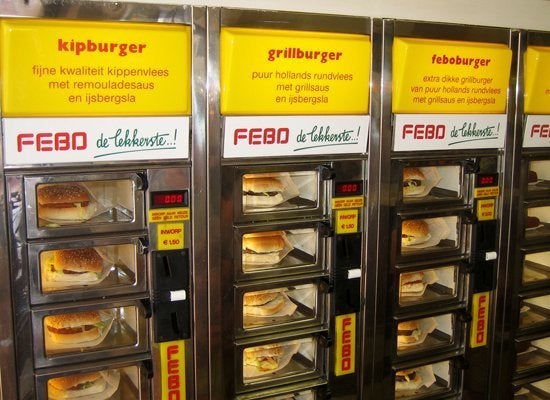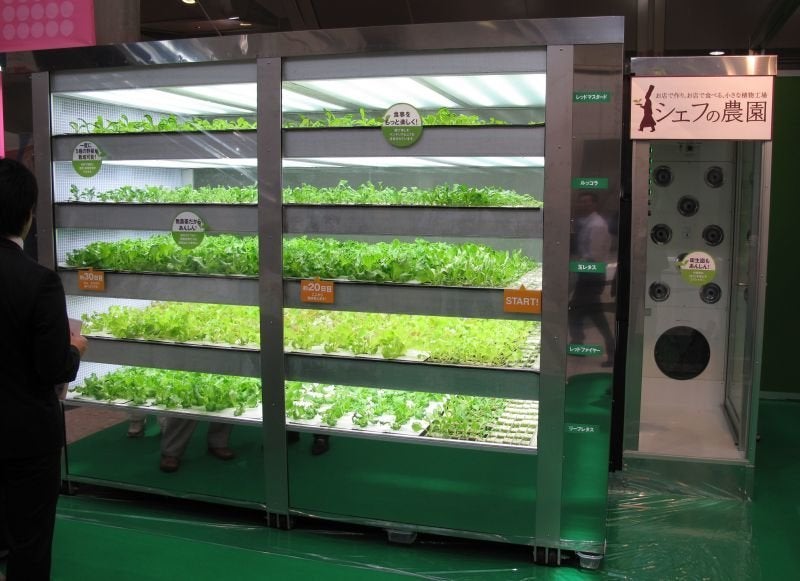 Hot Nosh Kosher Vending Machine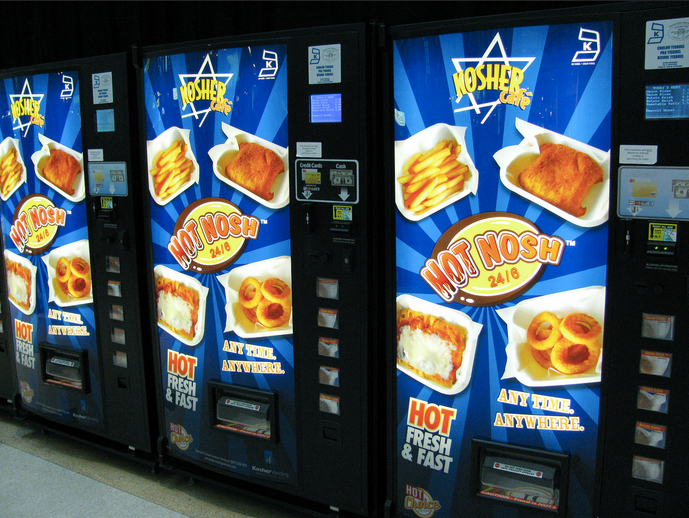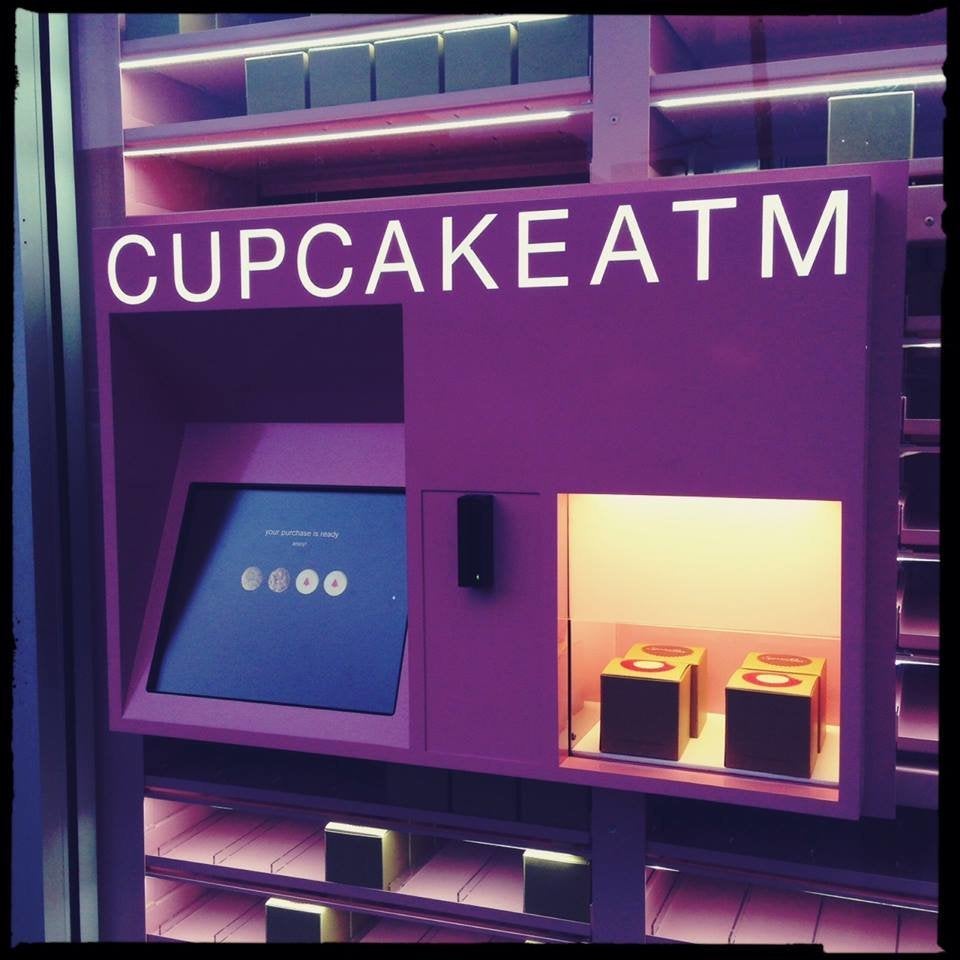 Facebook / Sprinkles Cupcake
Live Crab Vending Machine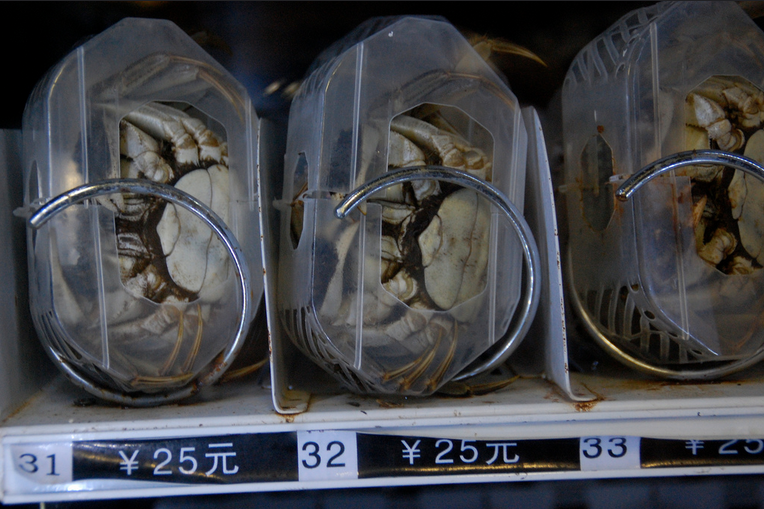 French Fry Vending Machine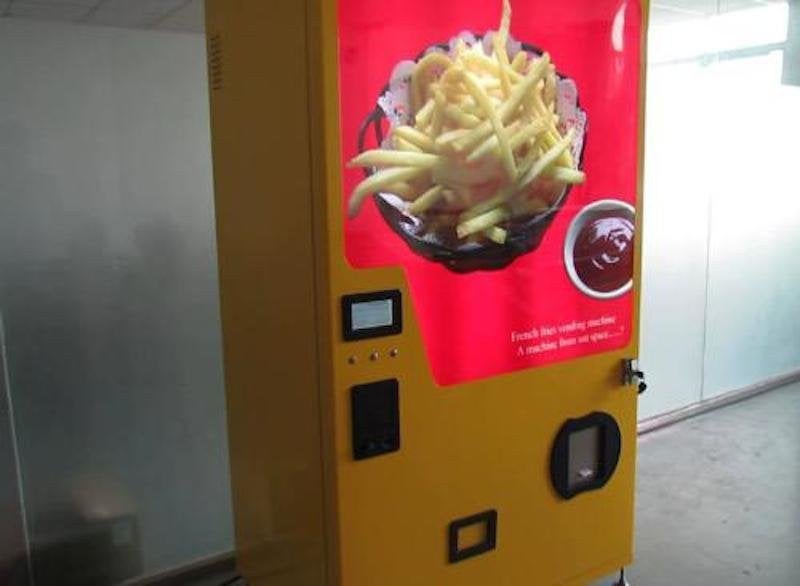 PRNewsFoto/Beyondte Electronics Co.,Limited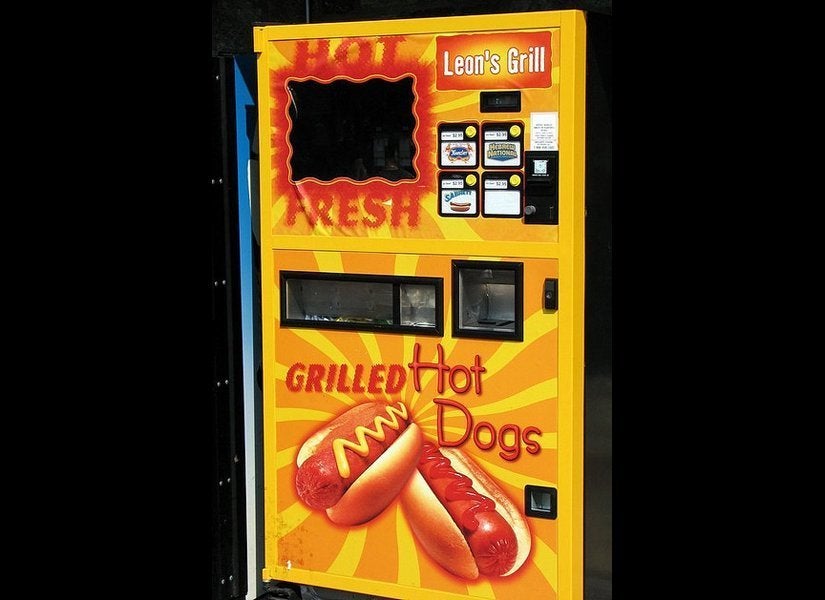 Mashed Potato Vending Machine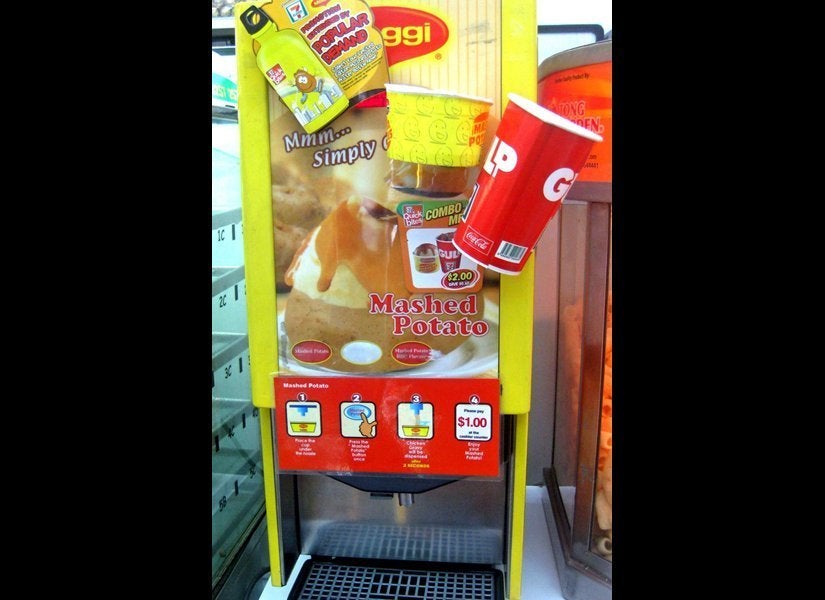 Tumblr / The Clearly Dope
Fresh Salad Vending Machine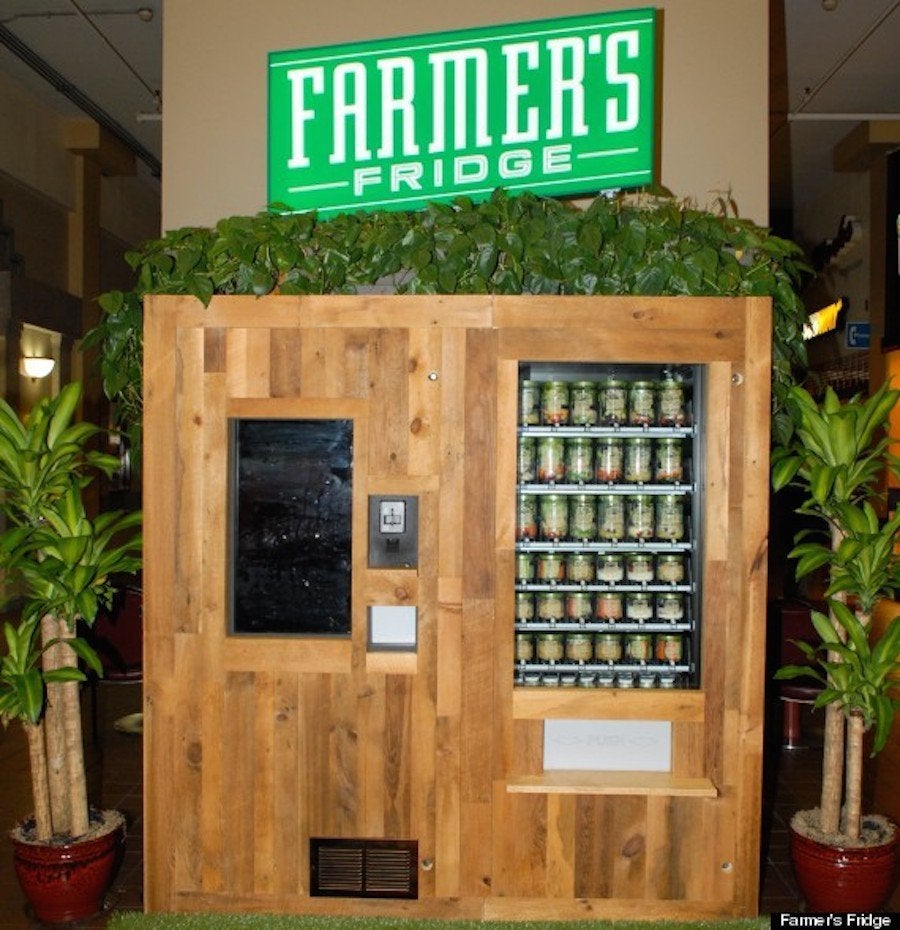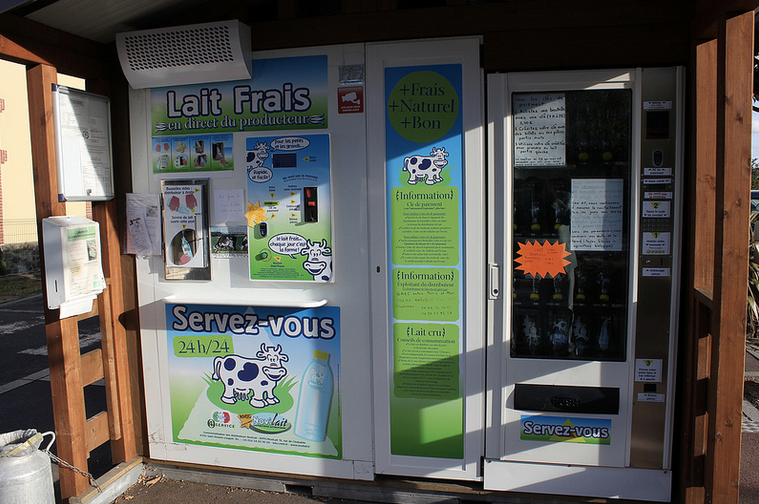 Ramen Instant Noodle Vending Machine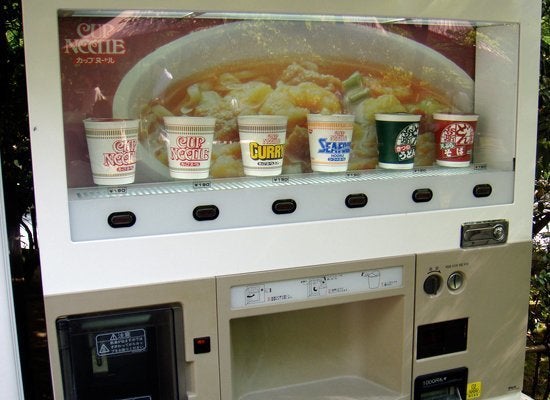 Popular in the Community