It must be some kind of trick because there are a lot of tasteless costumes available this Halloween -- and, to us, it's a big treat.
Whereas last year, zombies were huge, it seems defecation, feces, toilets, and flatulence are the big sellers this year.
Our annual weird Halloween gift guide gets right to the bottom -- literally -- of the year's most tasteless costumes.
Toilet Adult Mask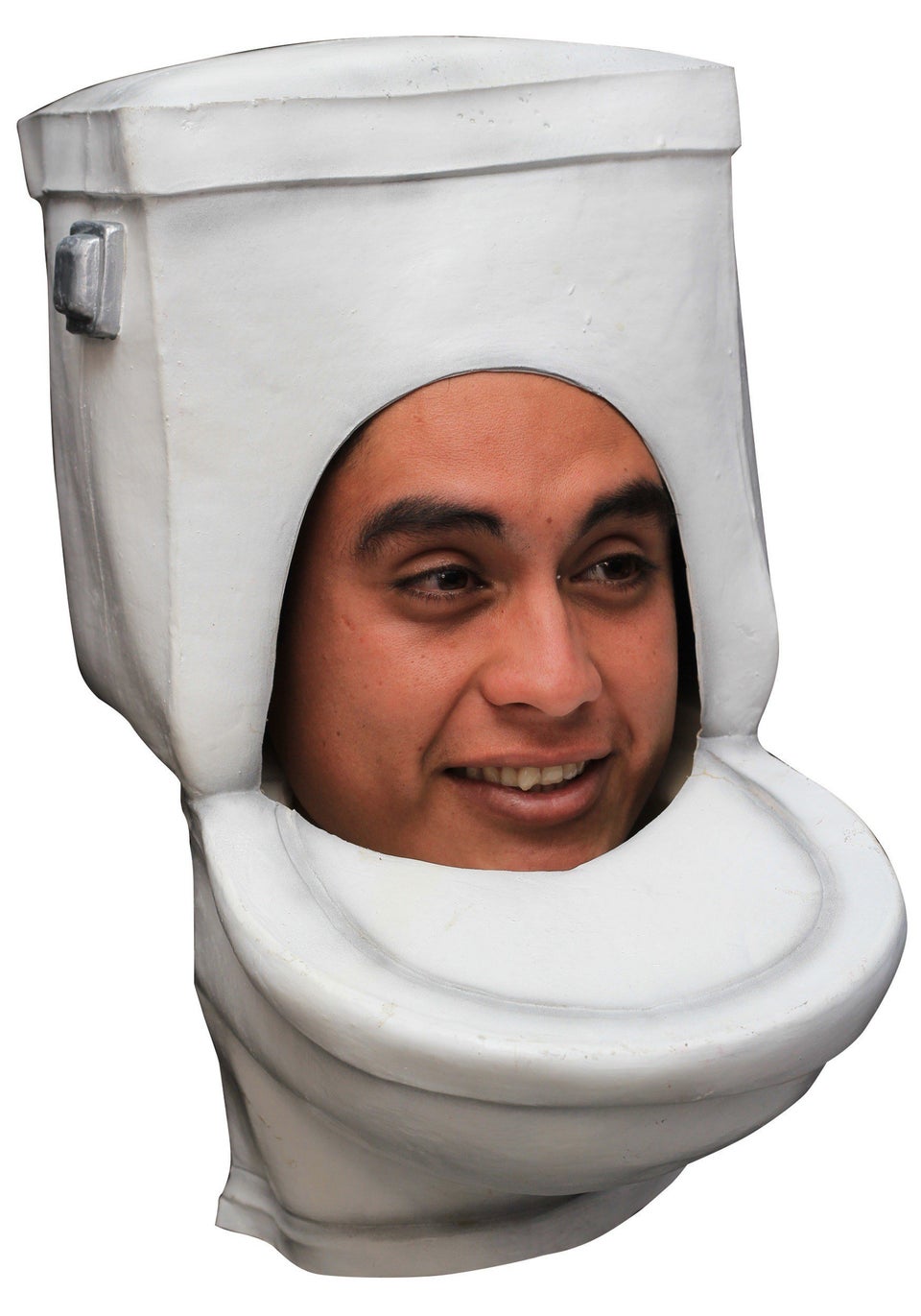 Doo Doo Head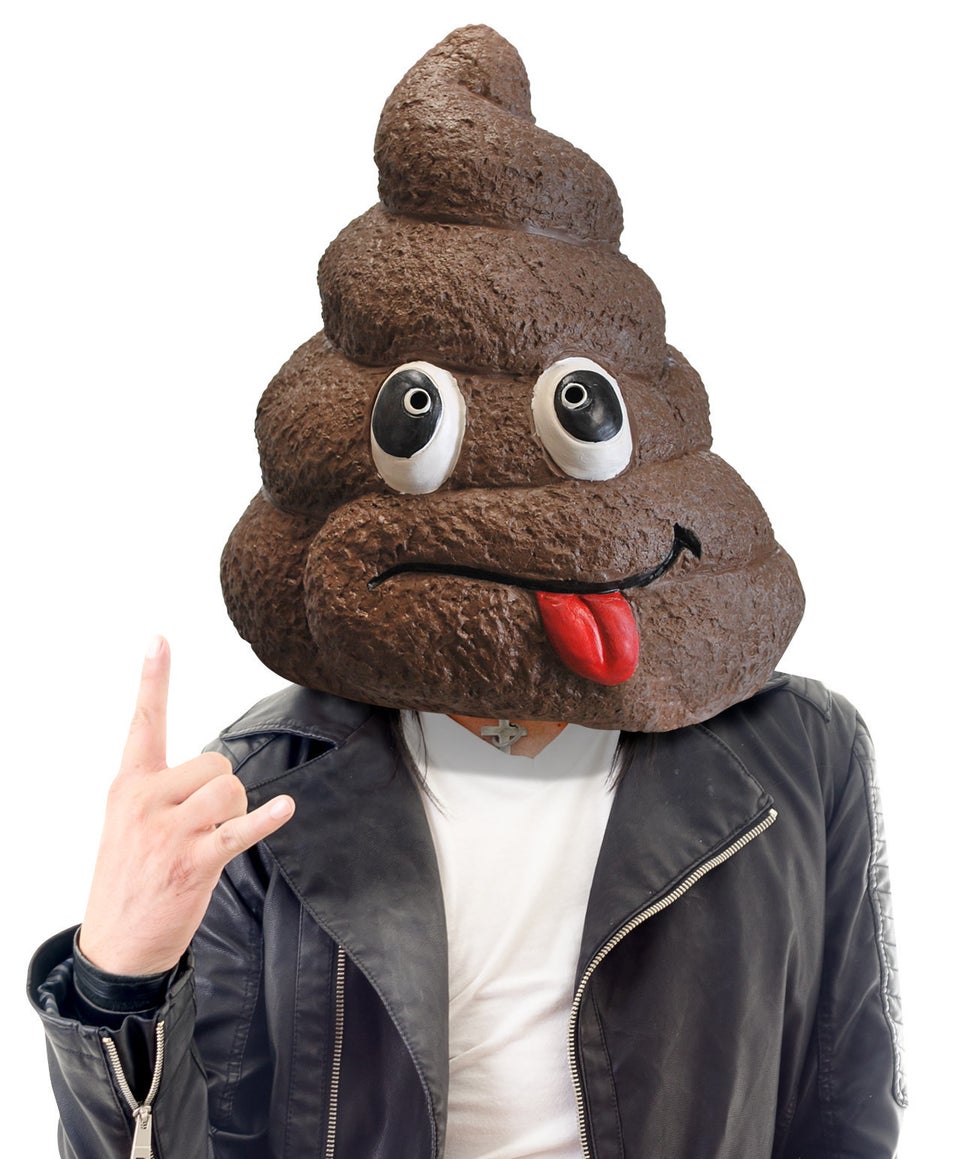 Middle Finger Costume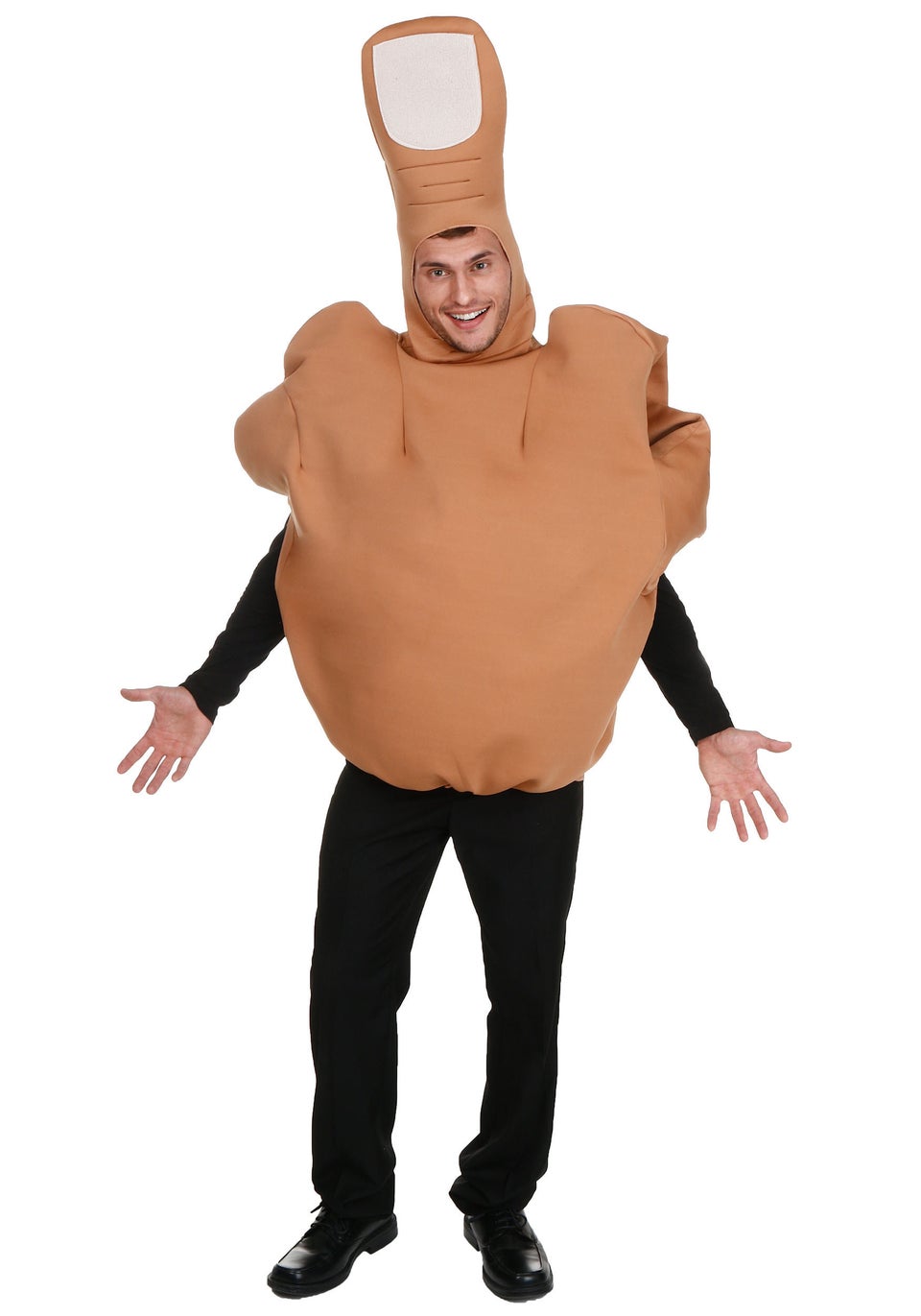 Subtle And Understated Italian Waiter Costume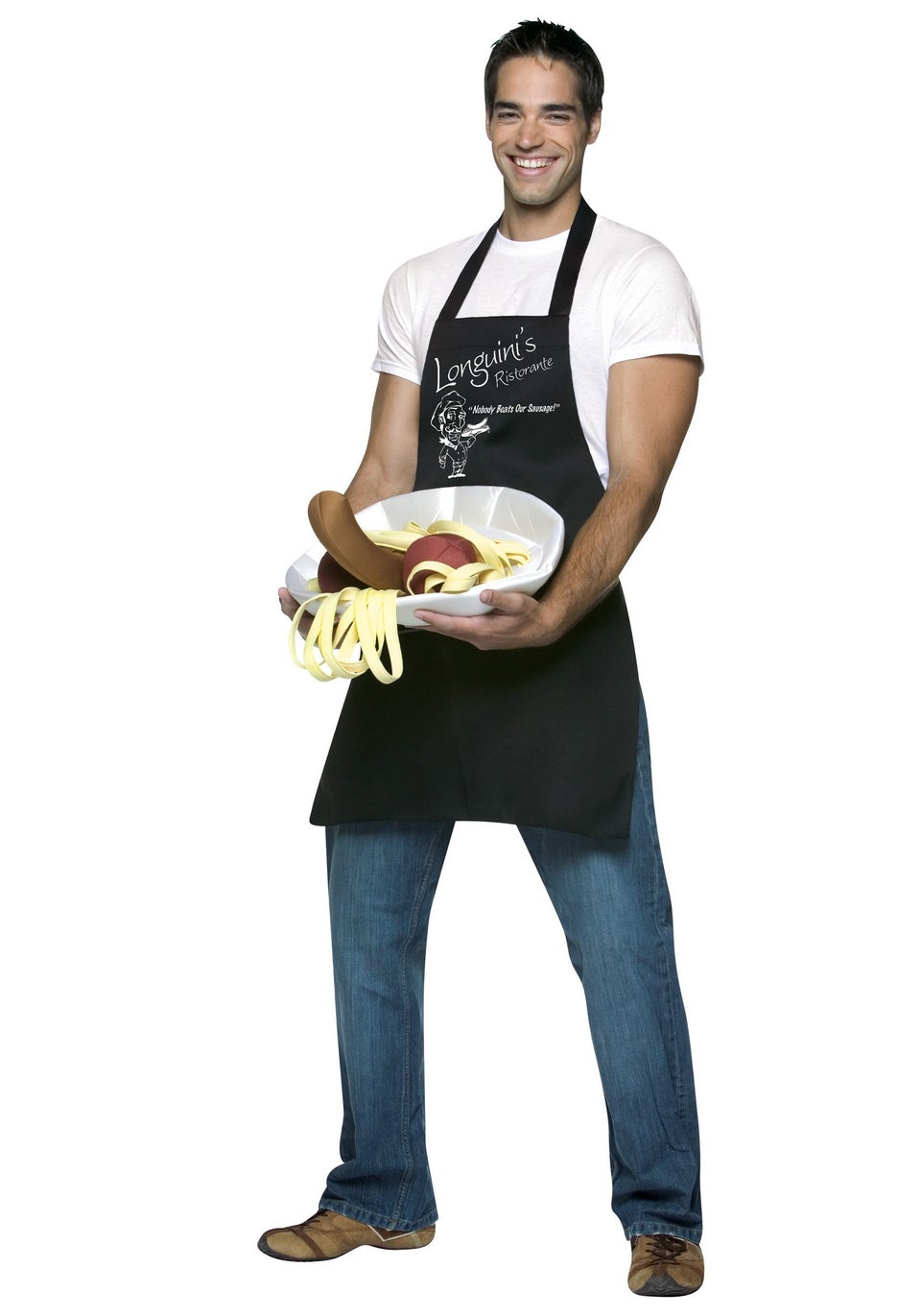 Snake Charmer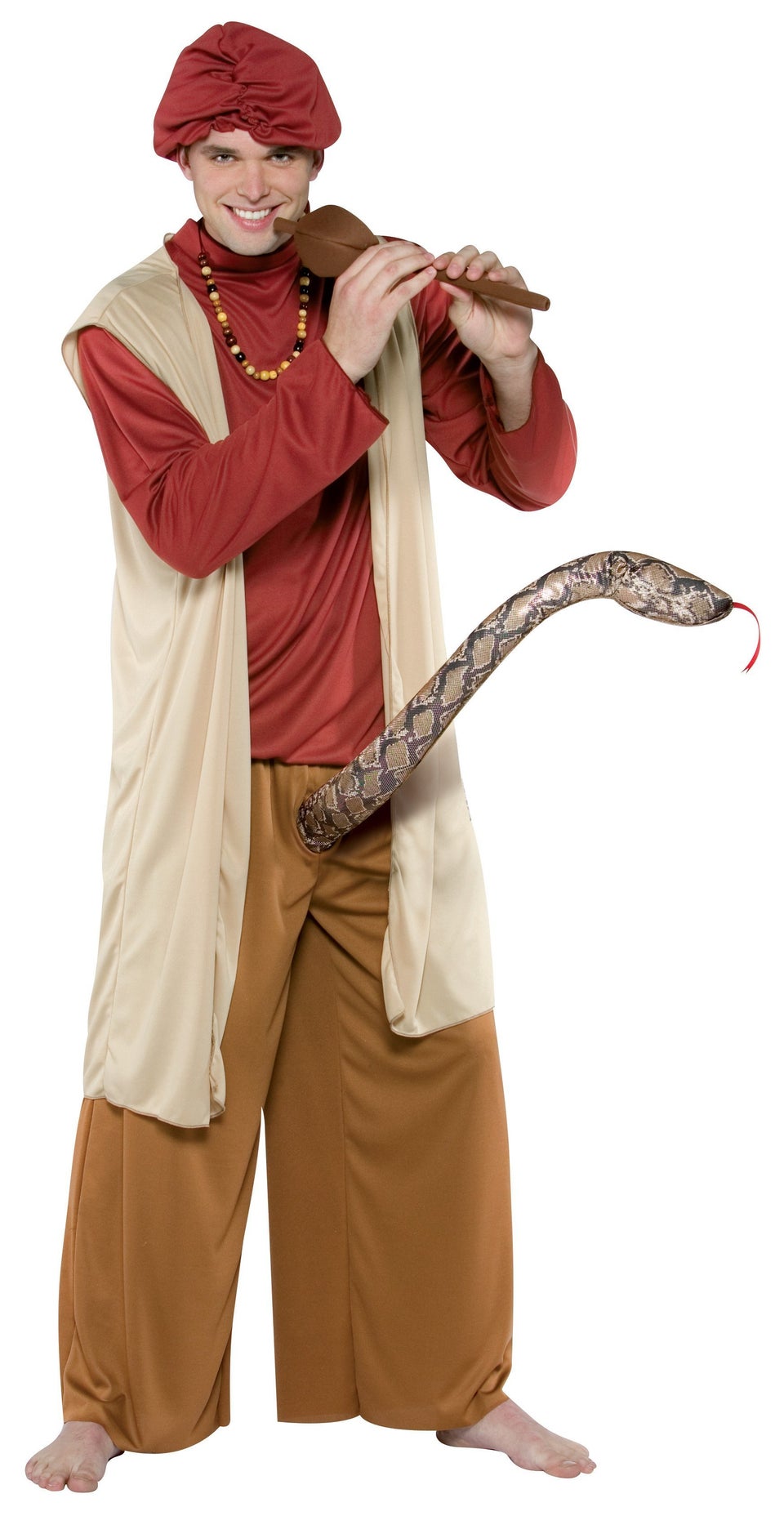 Ninja Disguise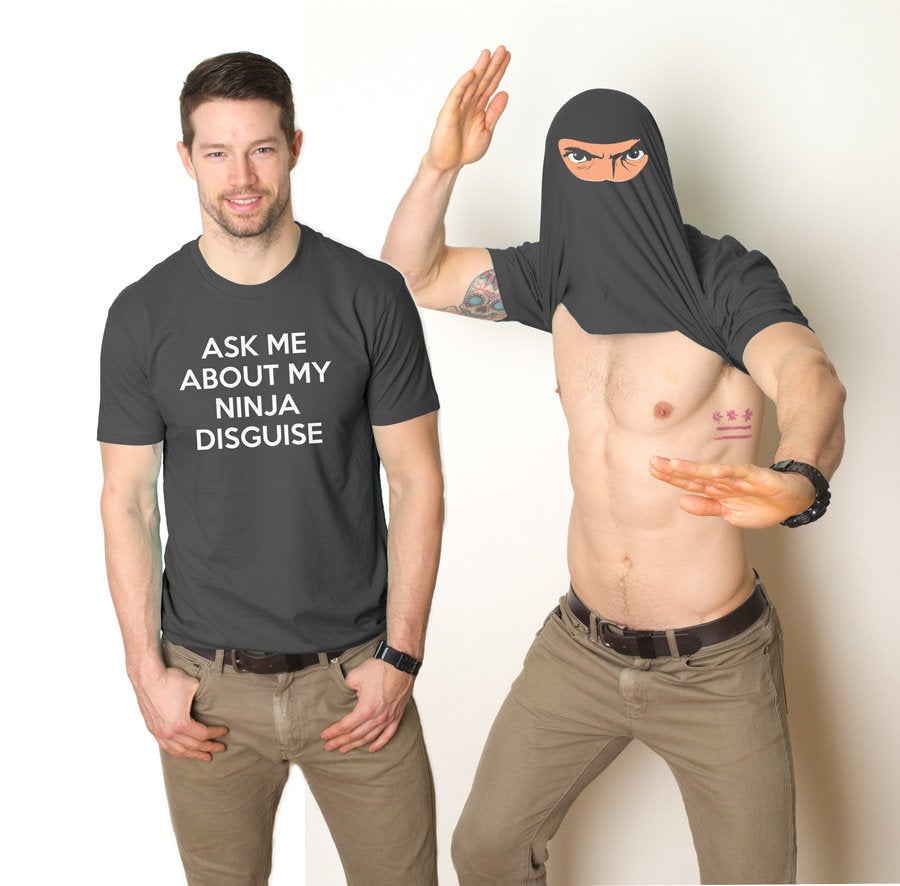 Doggie Mullet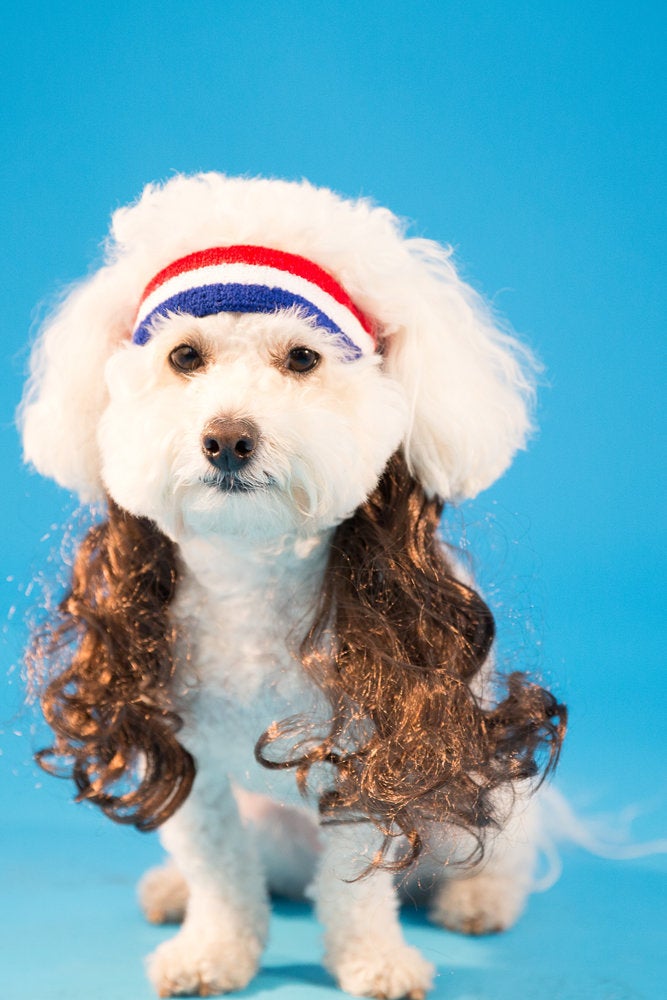 Creepy Face-Off Doll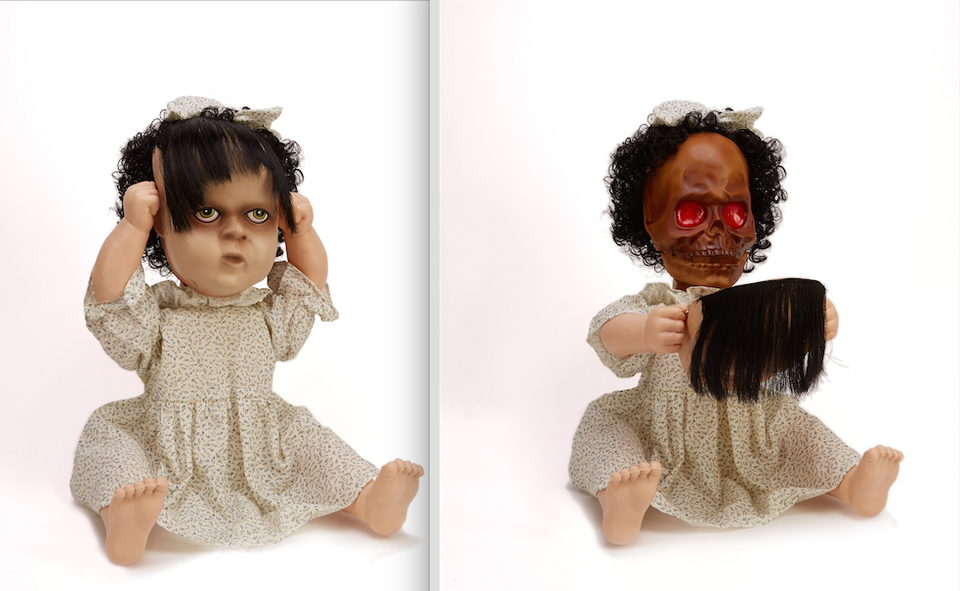 Bloody Harry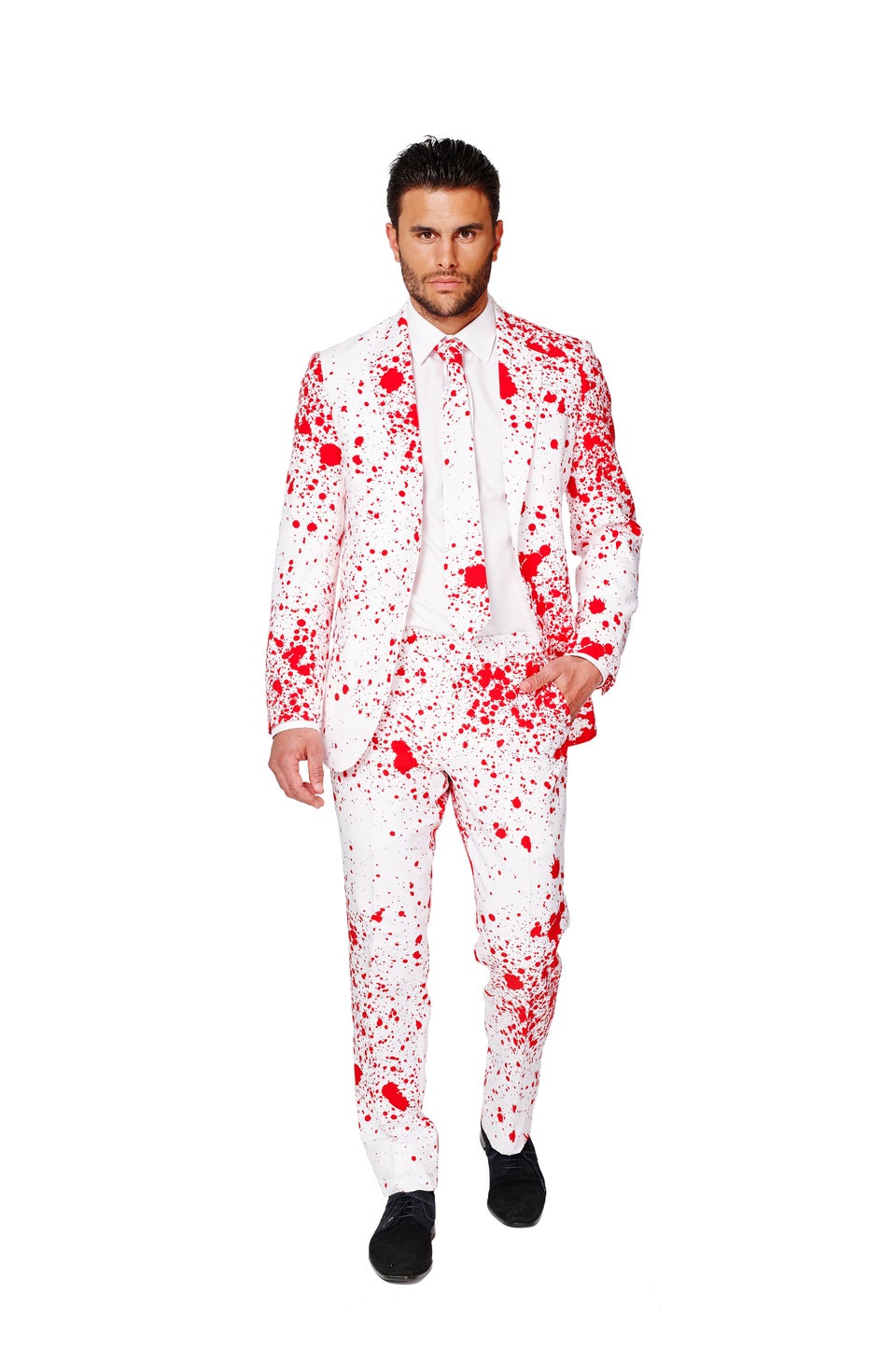 Ramen Noodles Costume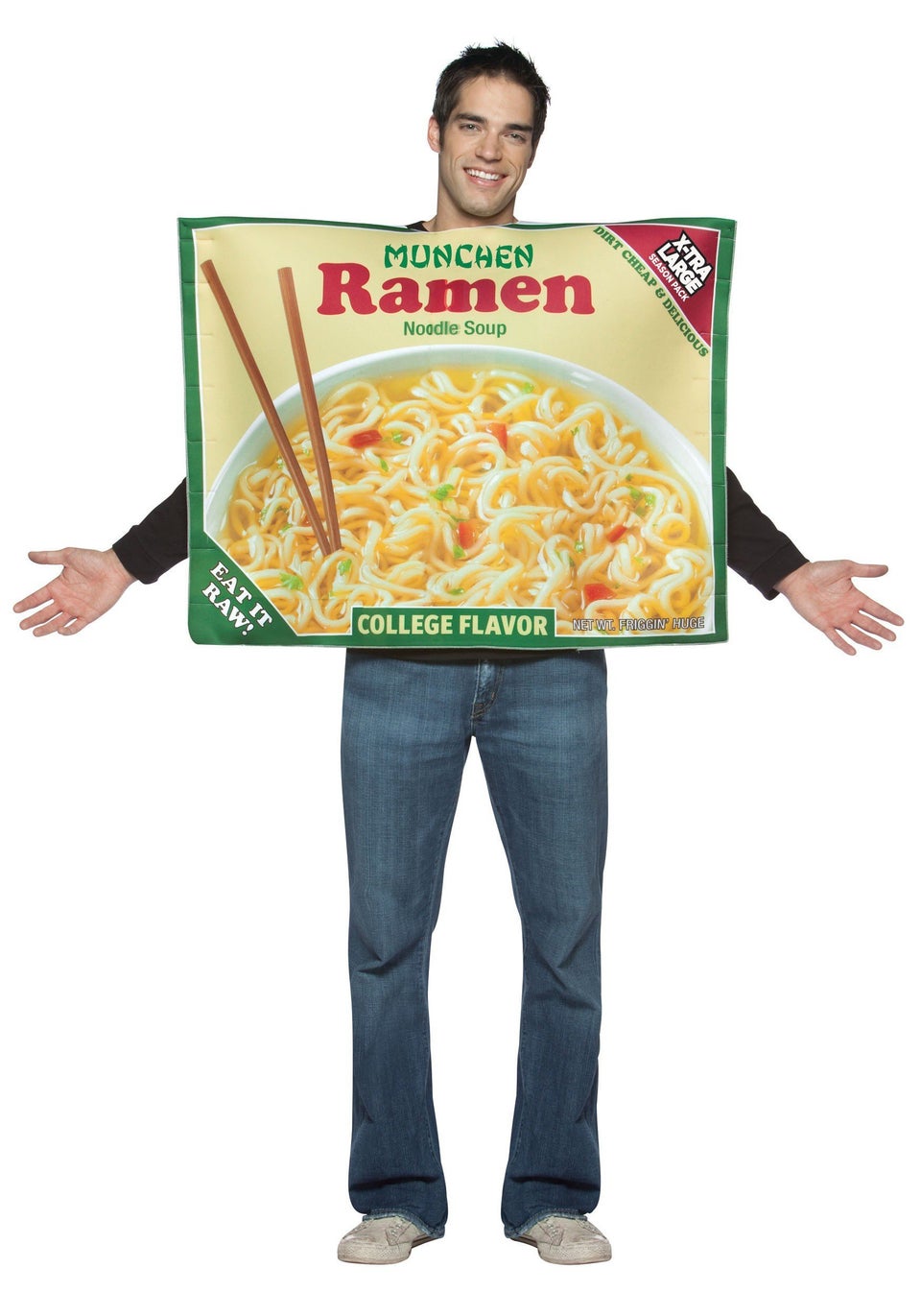 Zombie Feet Slippers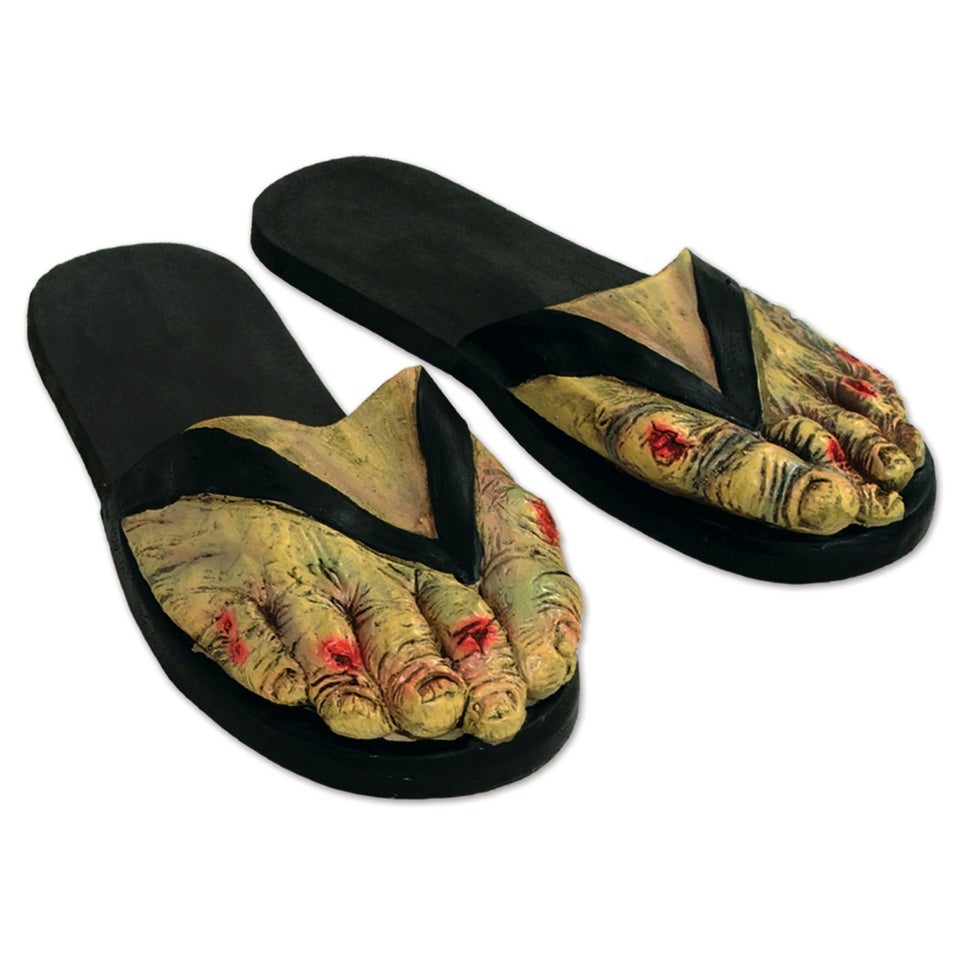 Pussy Magnet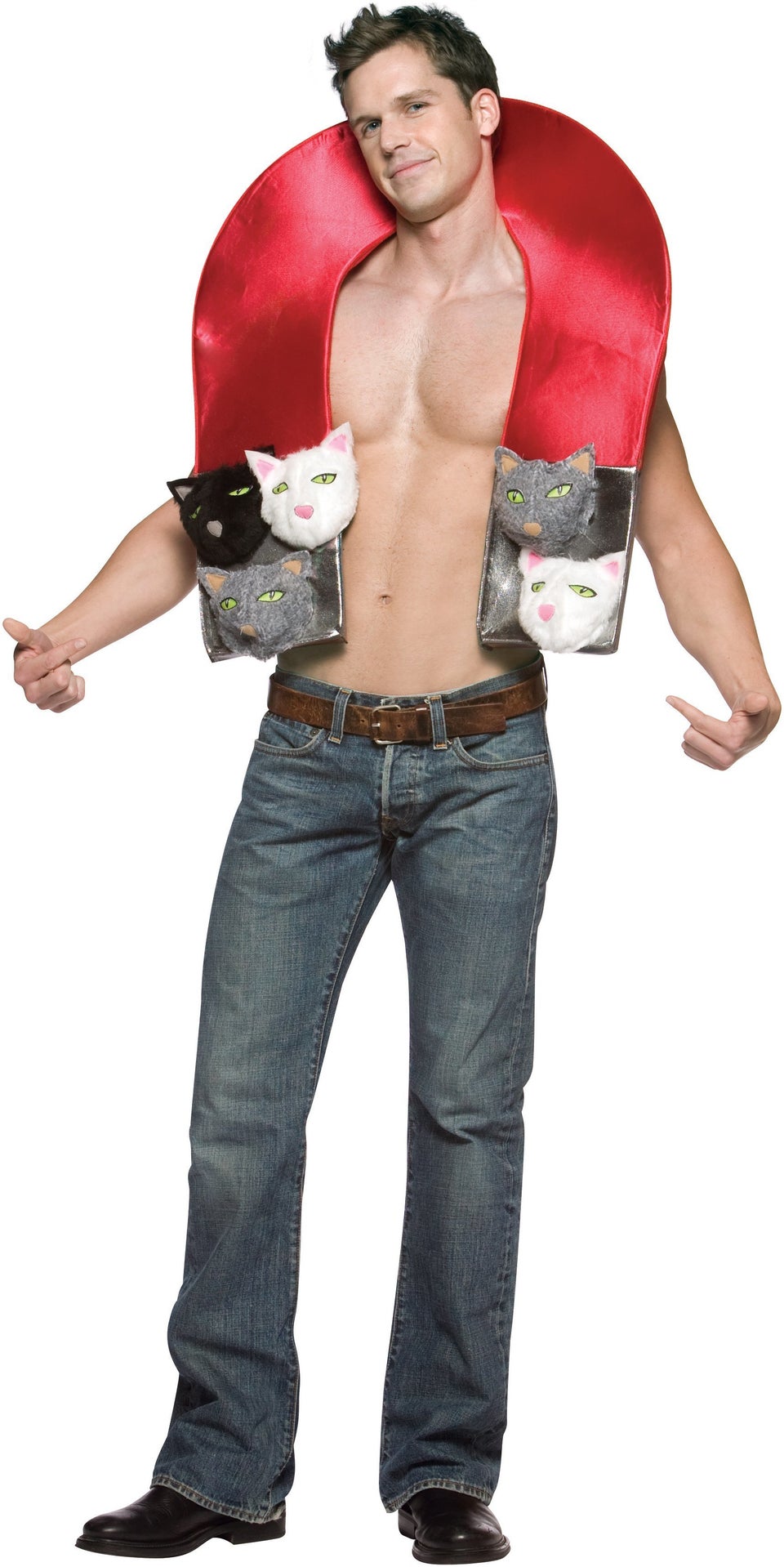 Inflatable Gorilla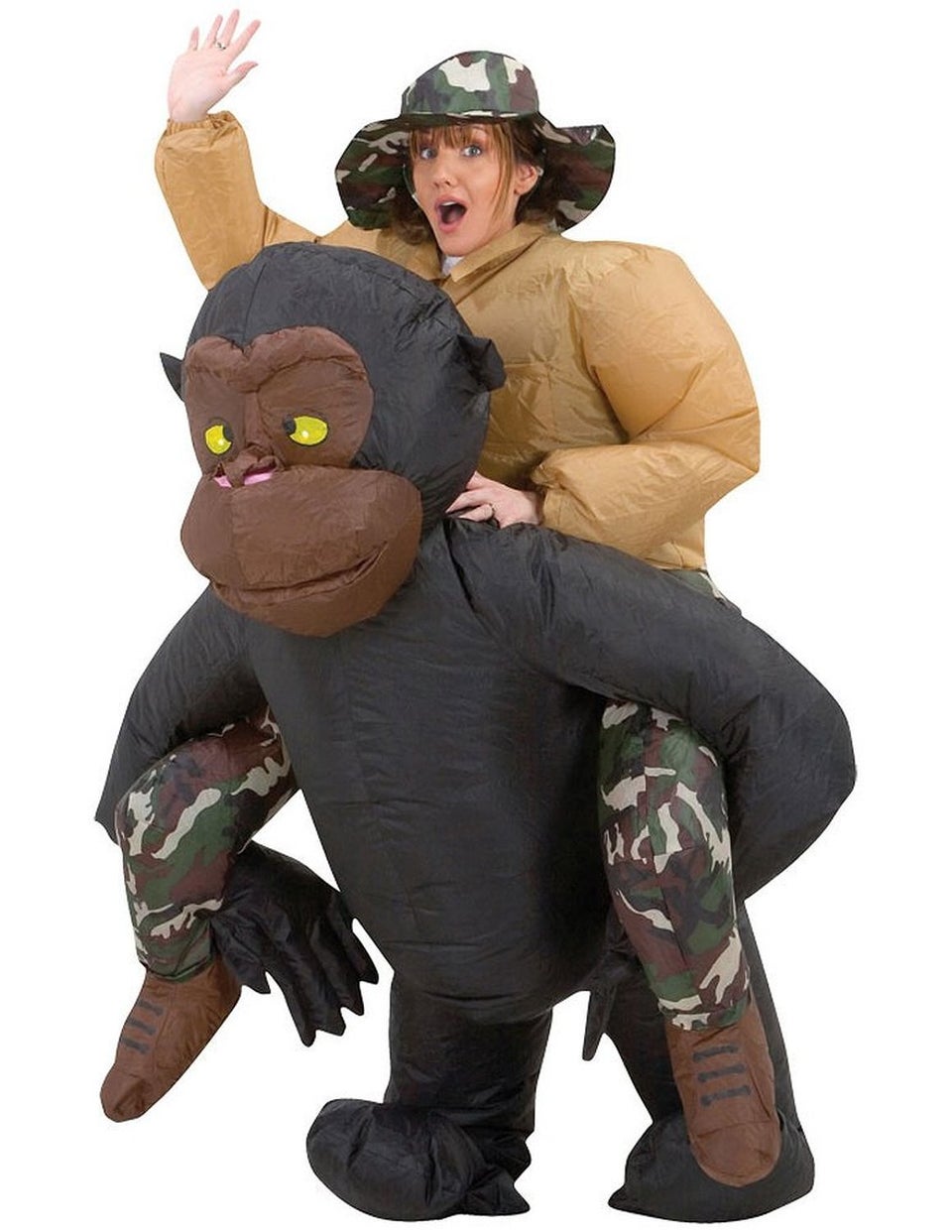 Adult Naked Hillbilly Morphsuit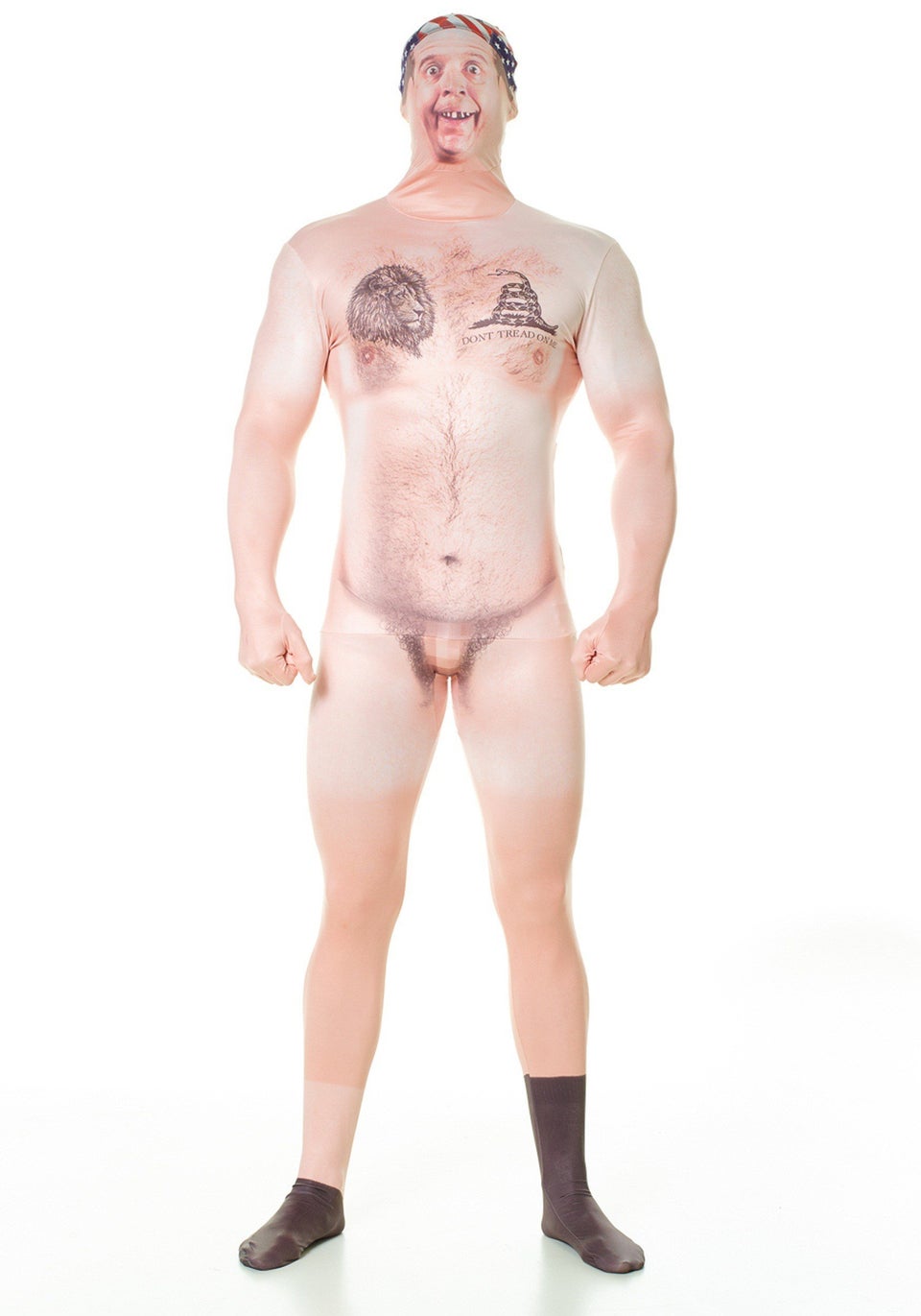 Weird Sorta Elvis Costume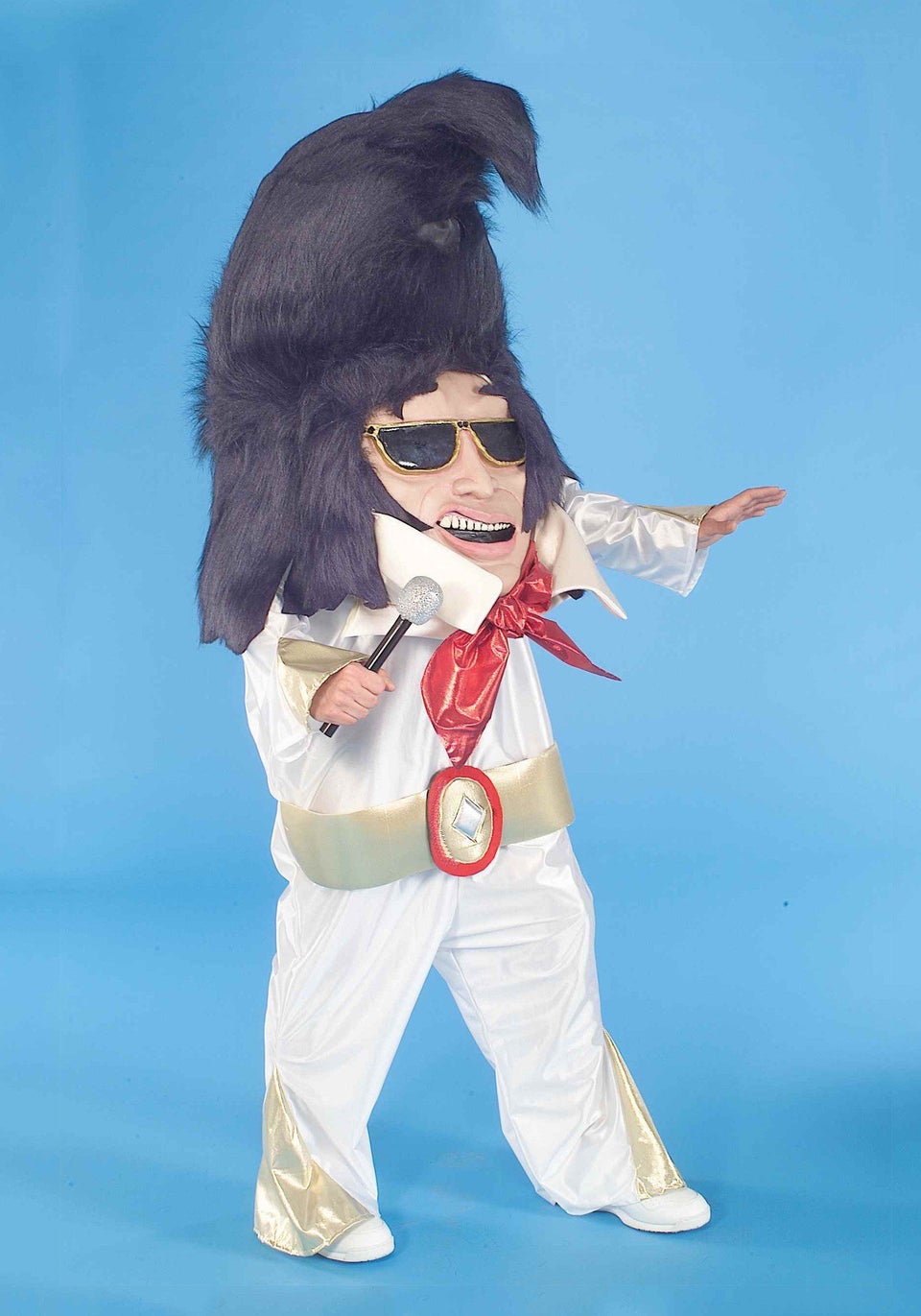 Dracula Dildo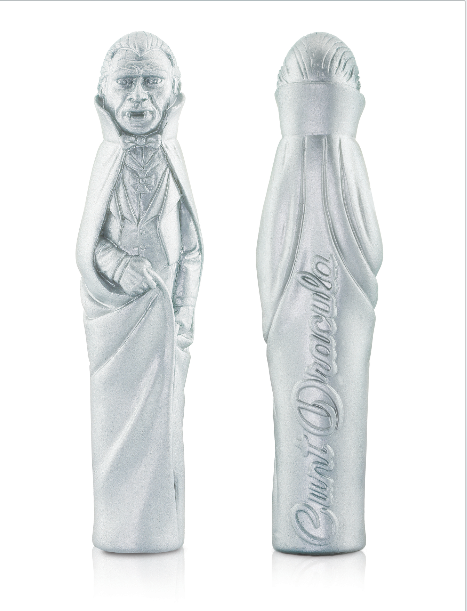 Alien Chest Buster Costume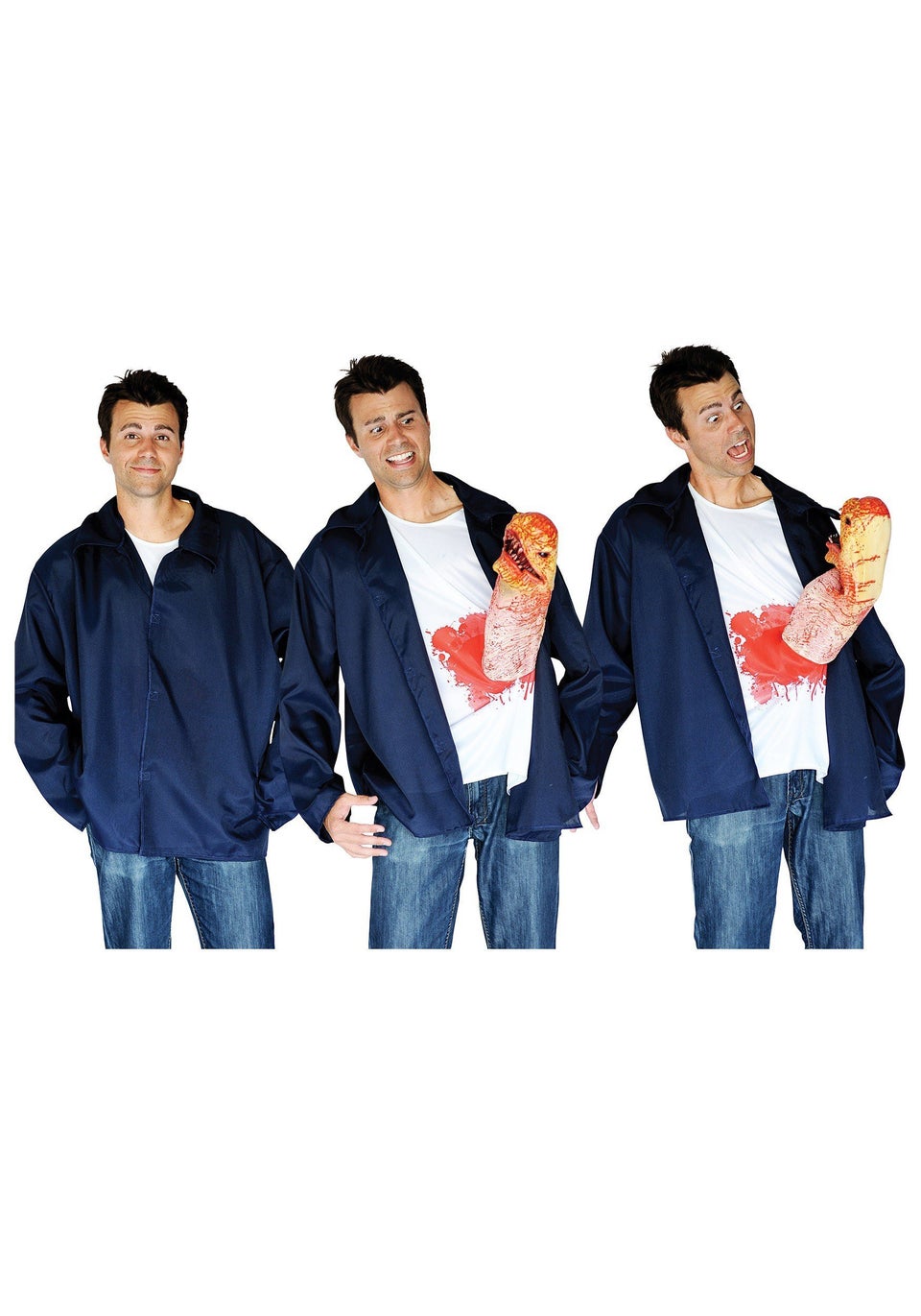 Butt Blaster Flame Shooter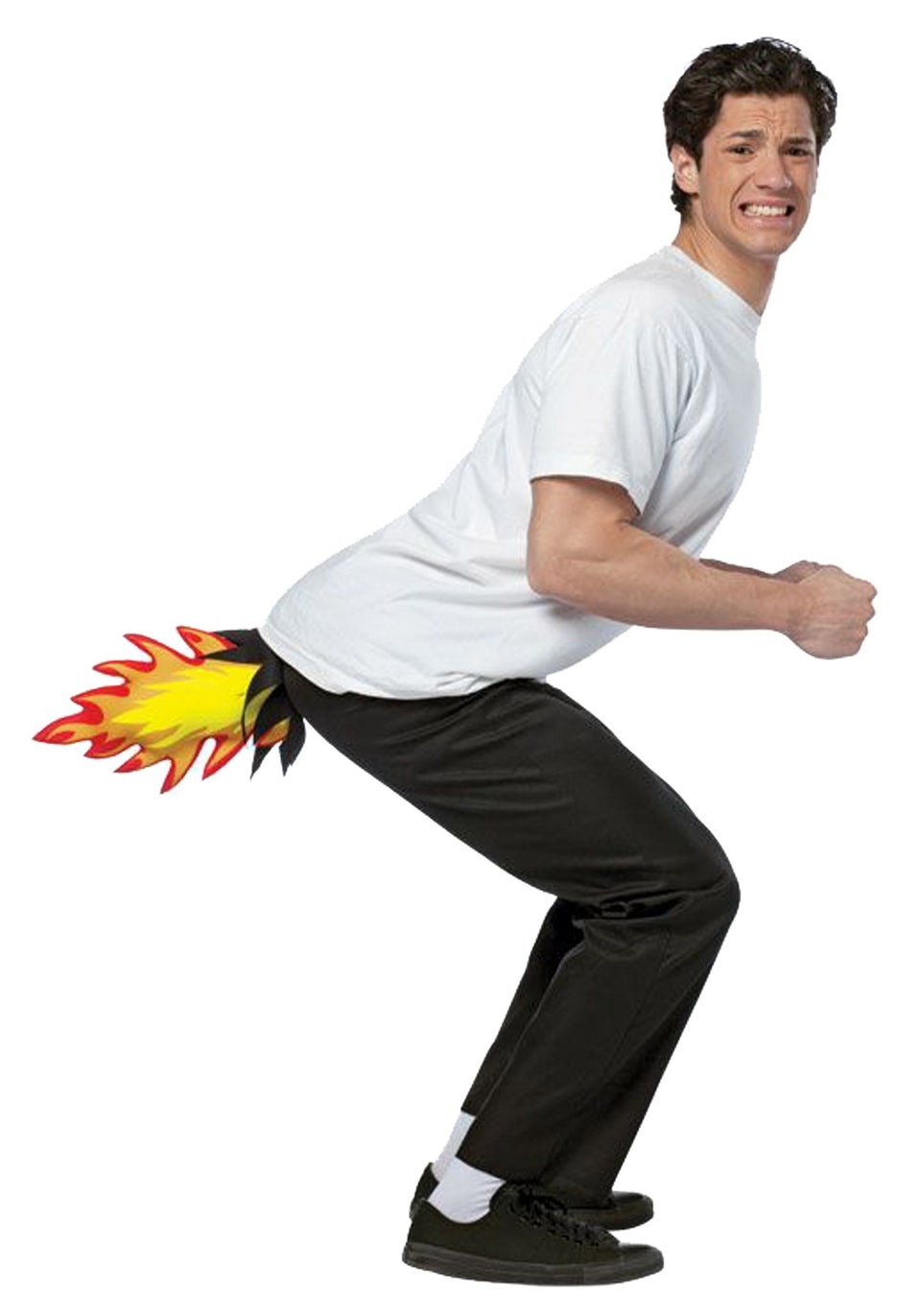 Flo Costume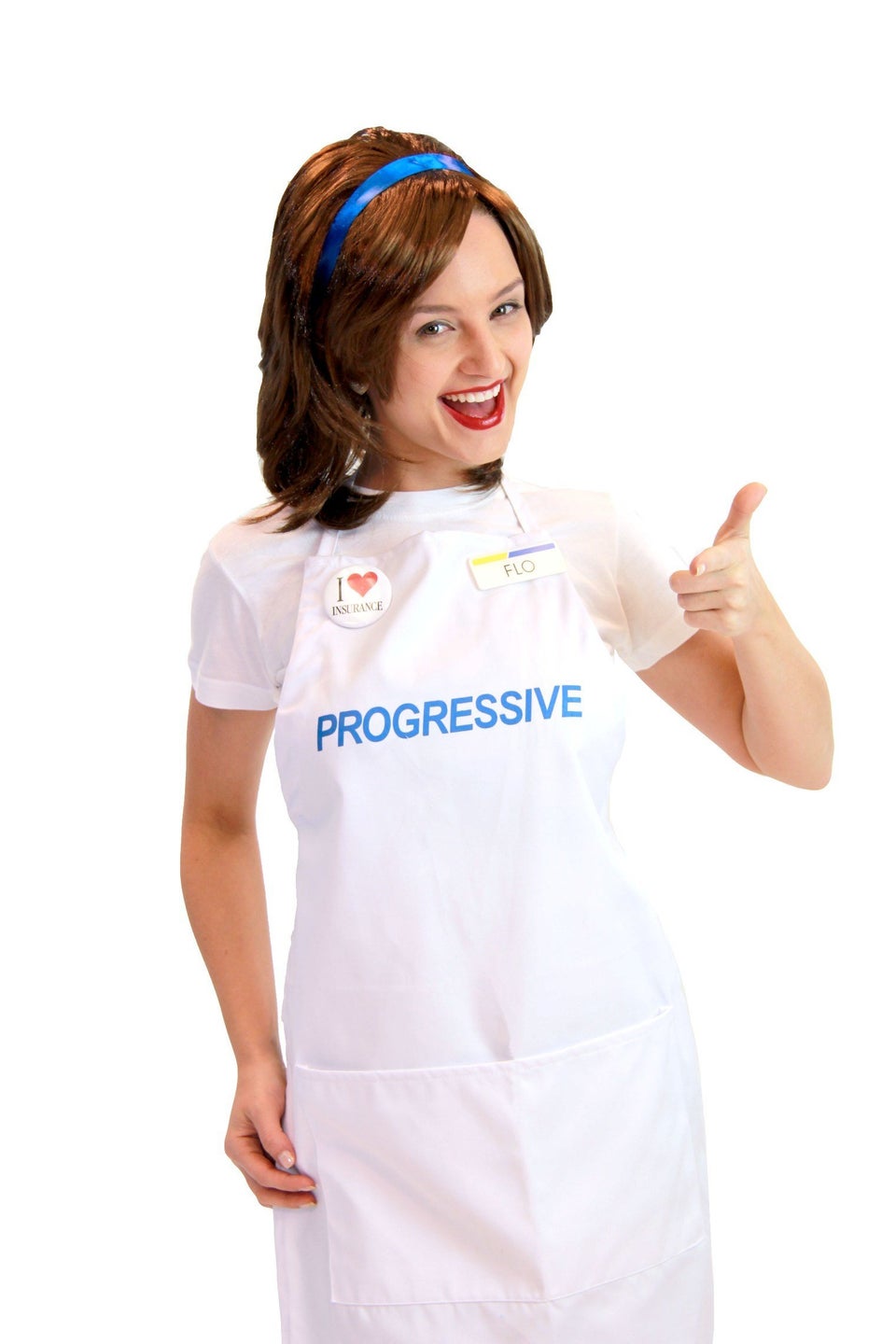 Falling Head Illusion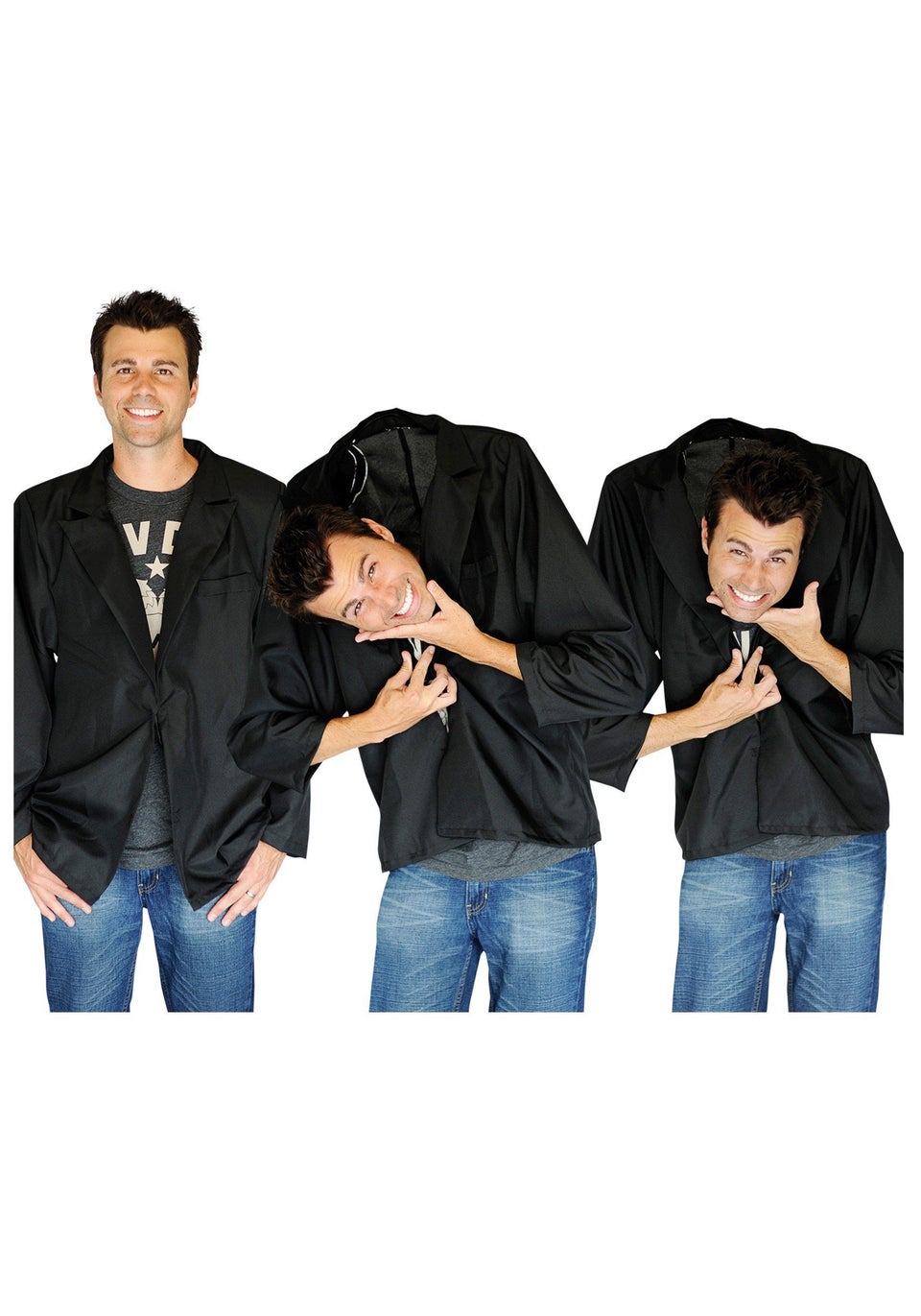 No Possible Innuendo Hardwear Drill Costume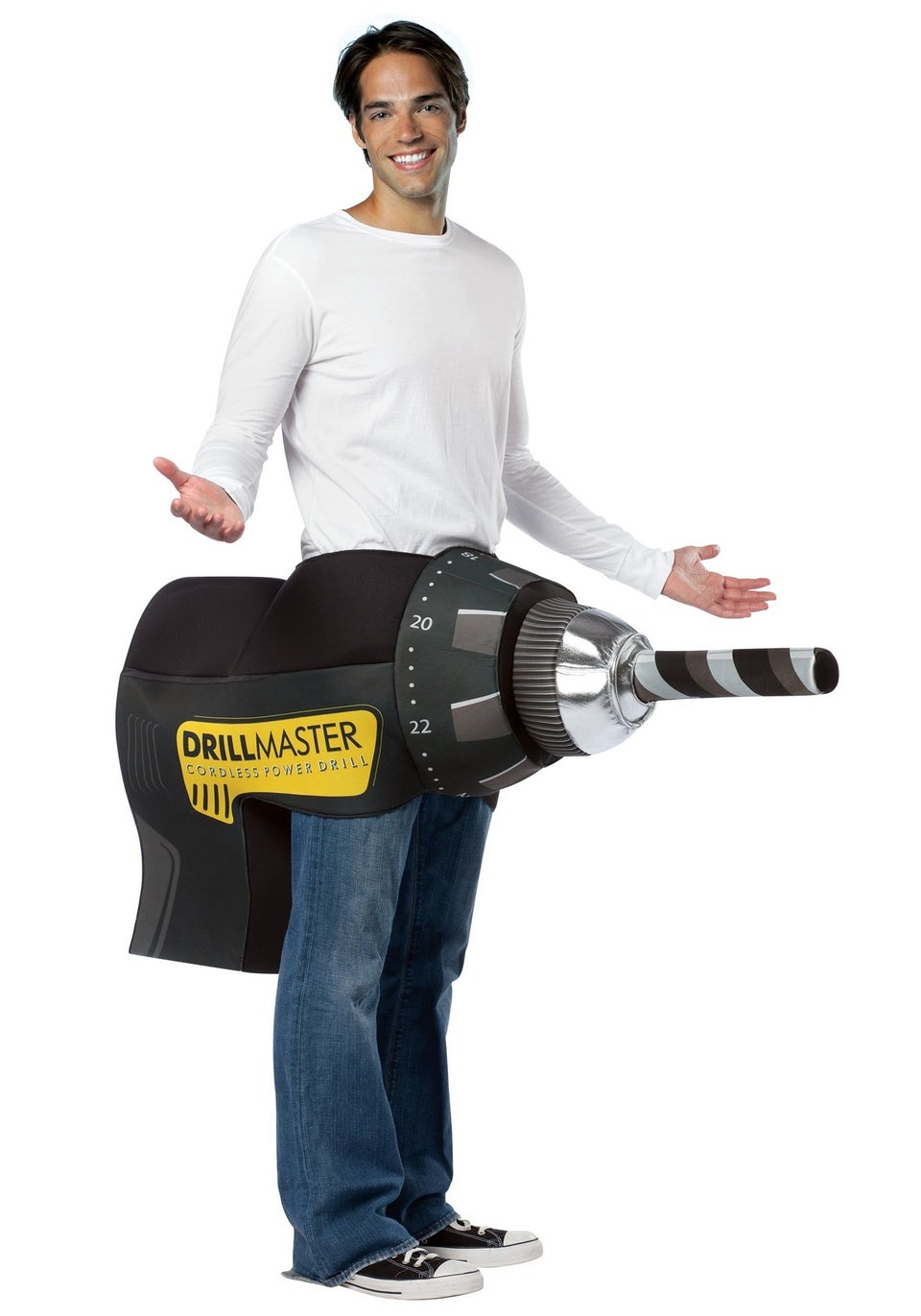 Teenie Weenies Pole Dancer Costume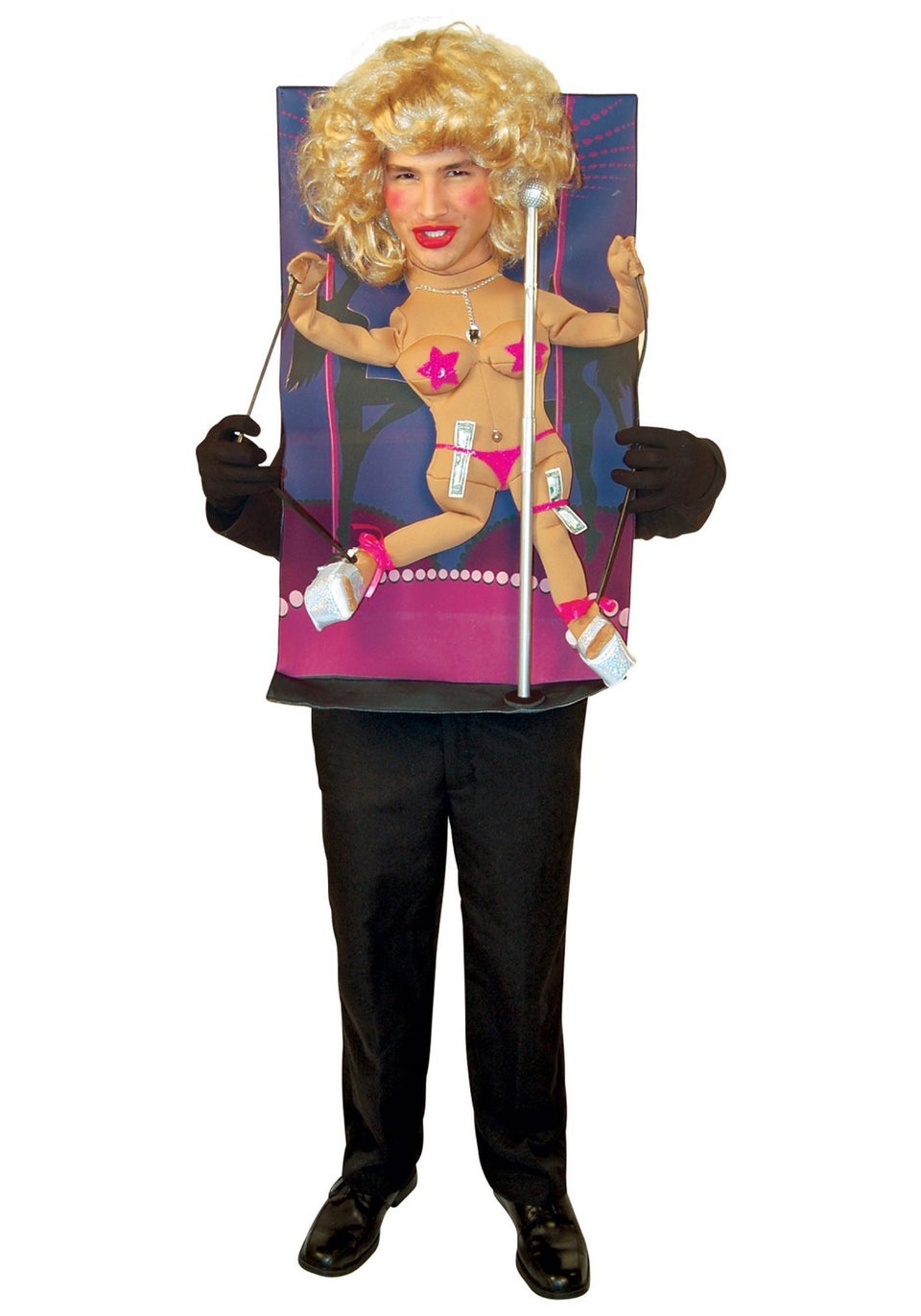 Count Spatula

Biohazard Toilet Paper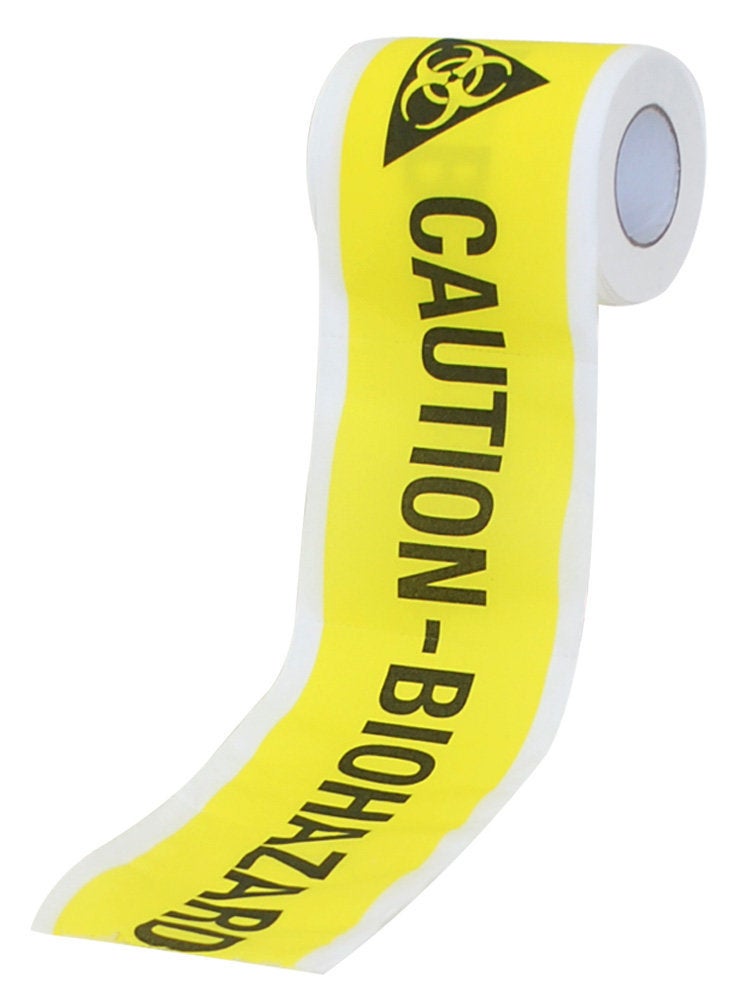 Adult Blunt Master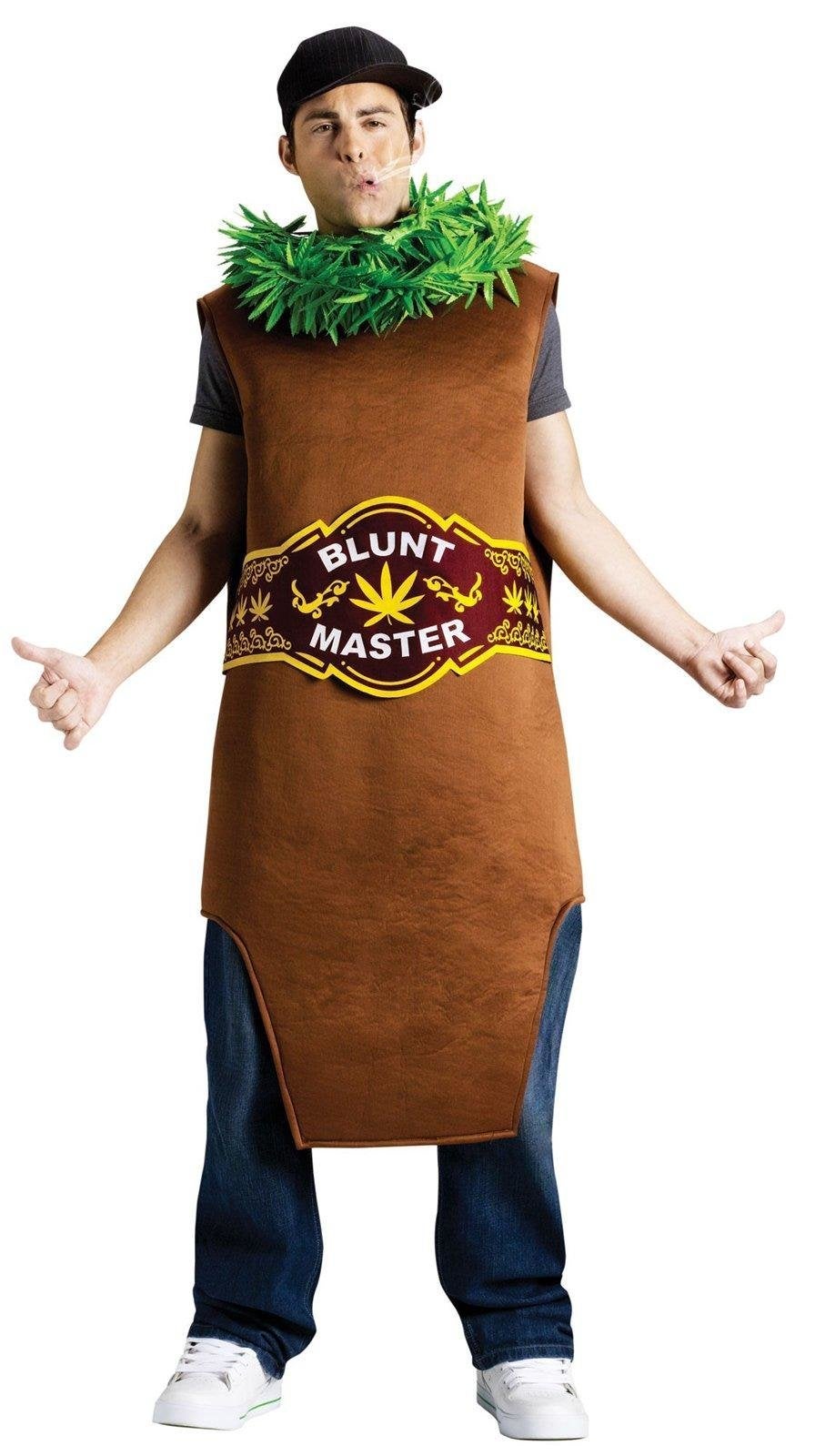 Skeleton Dog Statue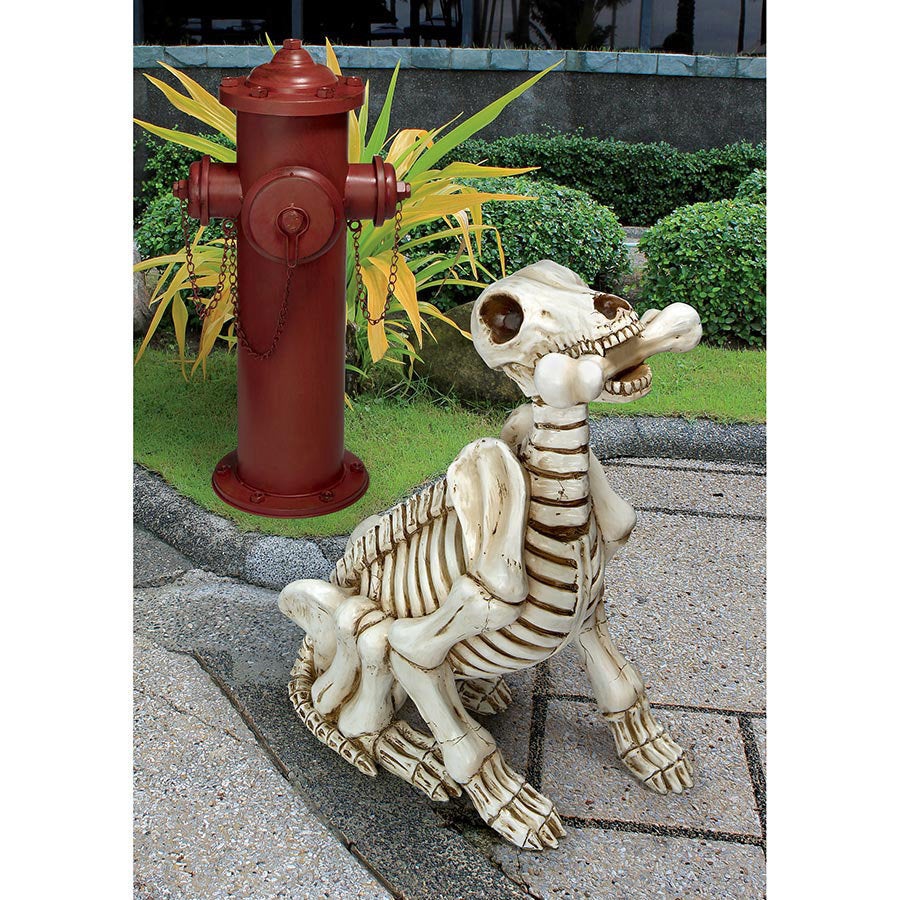 Sexy Spongebob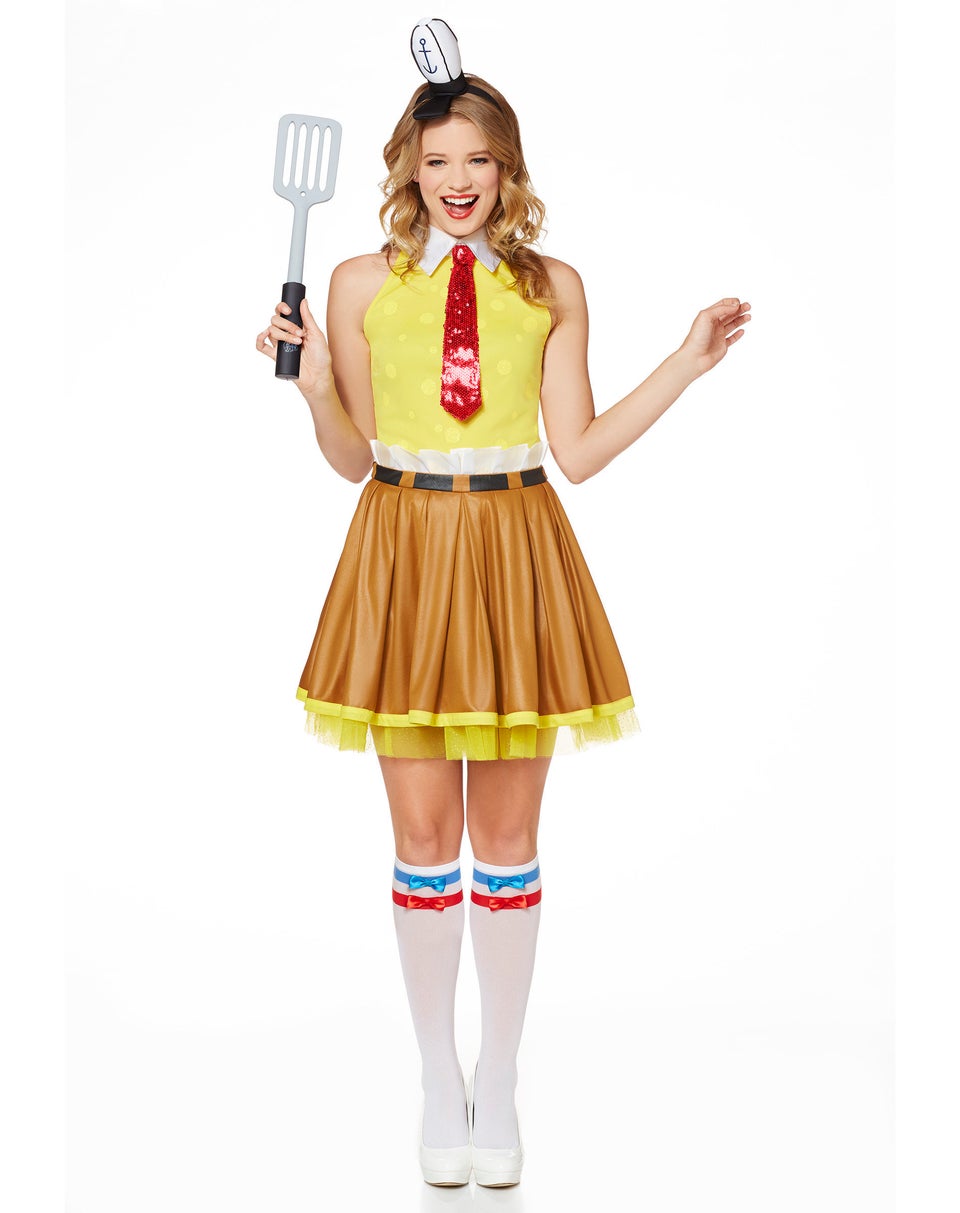 Giant Halloween Fortune Cookie