Have we reached peak zombie?
It might seem that way based on the weird products that are being marketed for Halloween this year.
Seems every other item has a zombie connection. There are zombie bottle openers, zombie poop candy, zombie versions of the American Gothic painting and even a chiazombie.
Don't get us started on the Zombie Hot Dog costume.
We could have done a whole list of zombie-themed Halloween products, but that would have left out the many other tasteless costumes and products that definitely qualify as weird.
Now, if you'll excuse us, there's an inflatable sex doll costume we have to try on.
Zombie Hotdog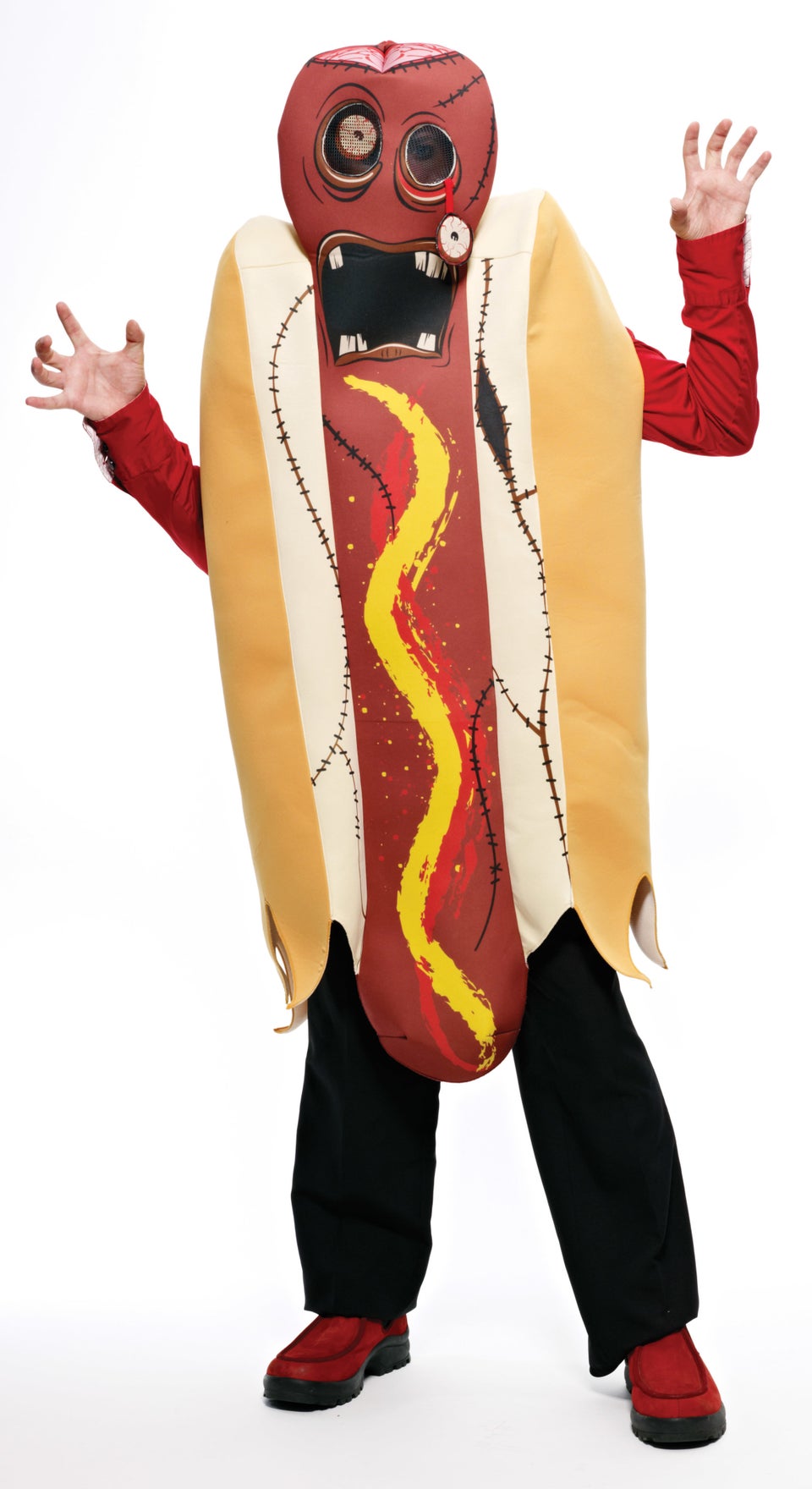 Cheeseburger Head Mask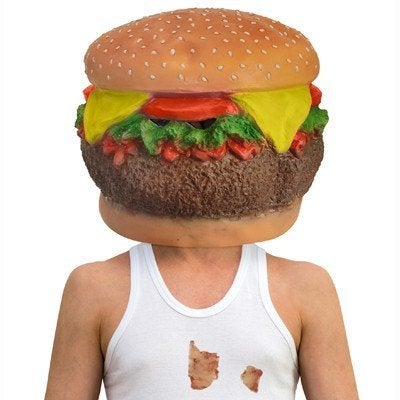 Breathalyzer Costume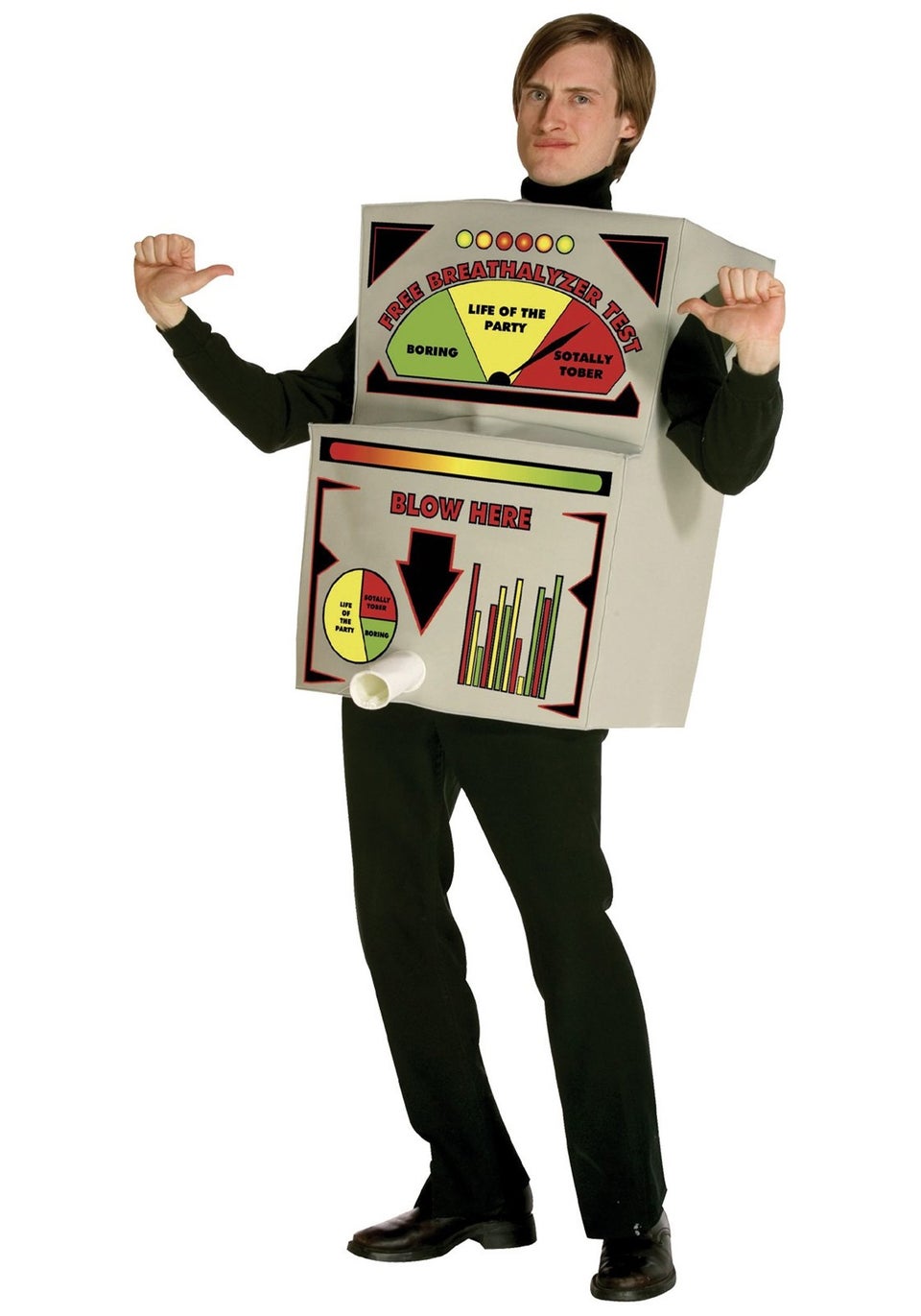 Creepy Bear That Eats Its Own Heart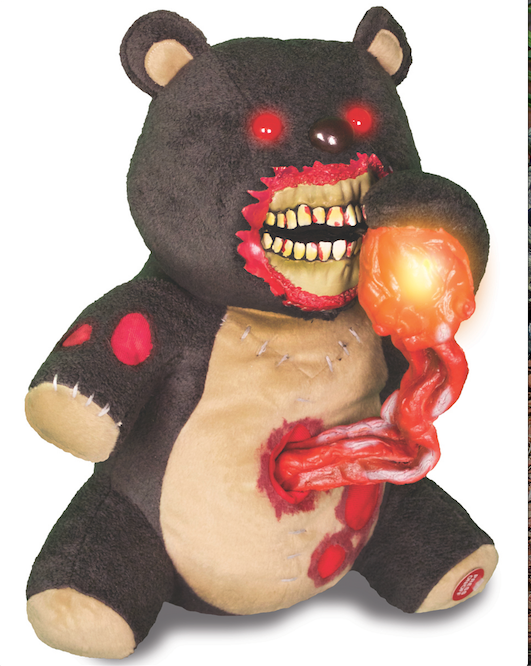 Junk Mail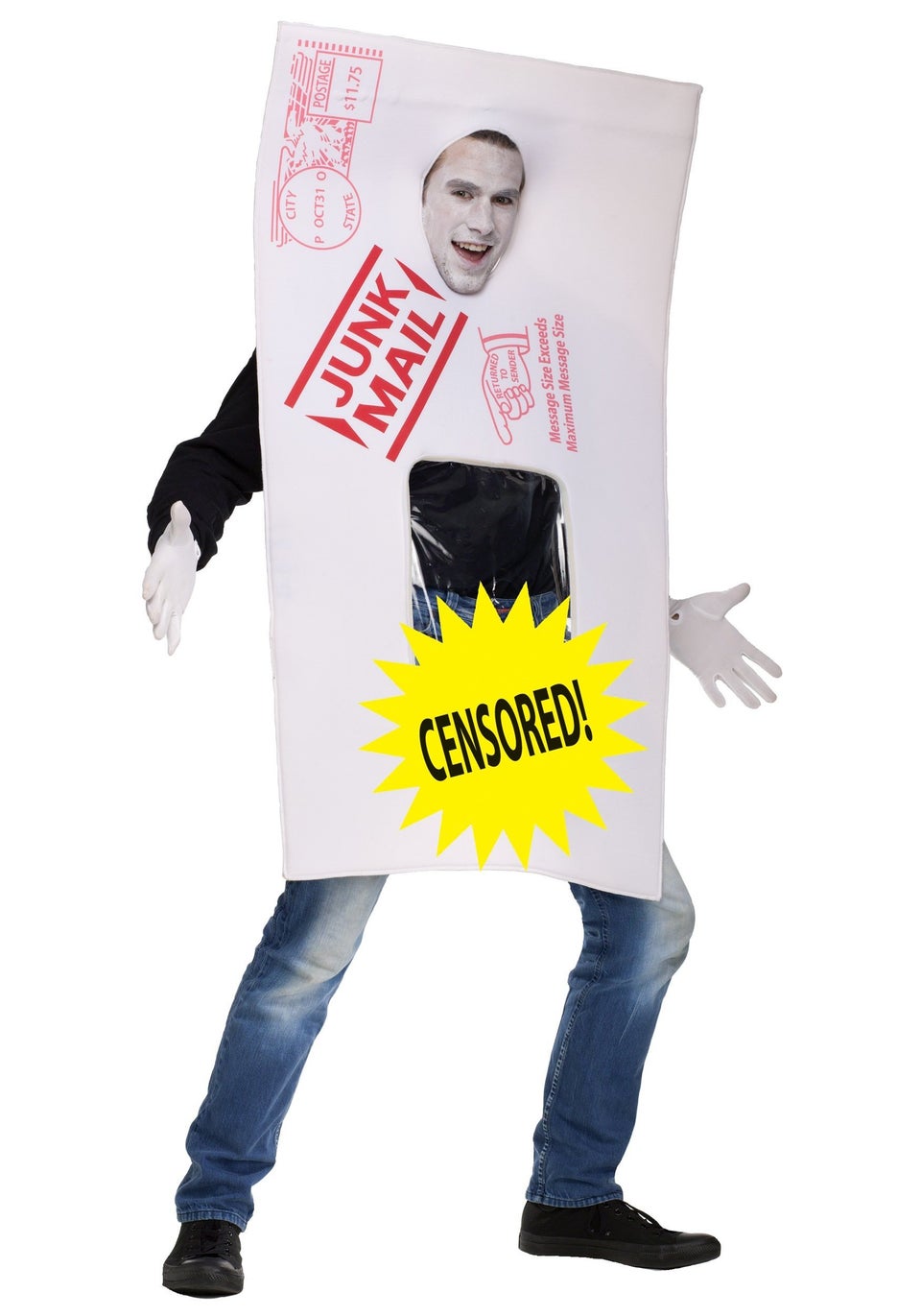 Swanky Talking Pornstache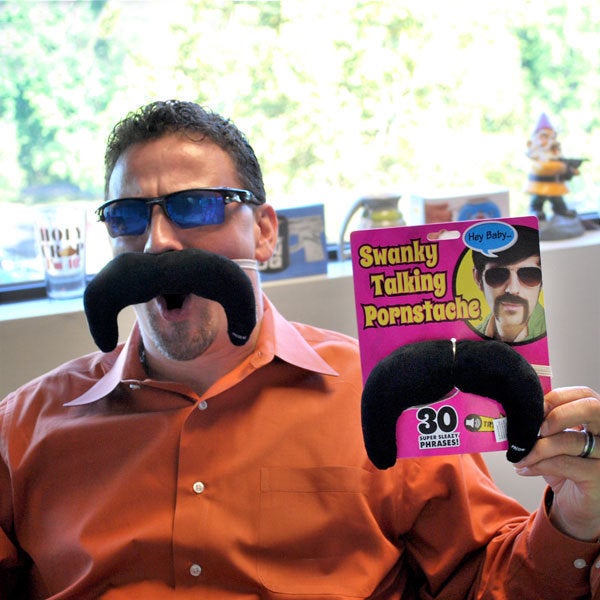 TV Dinner Gumballs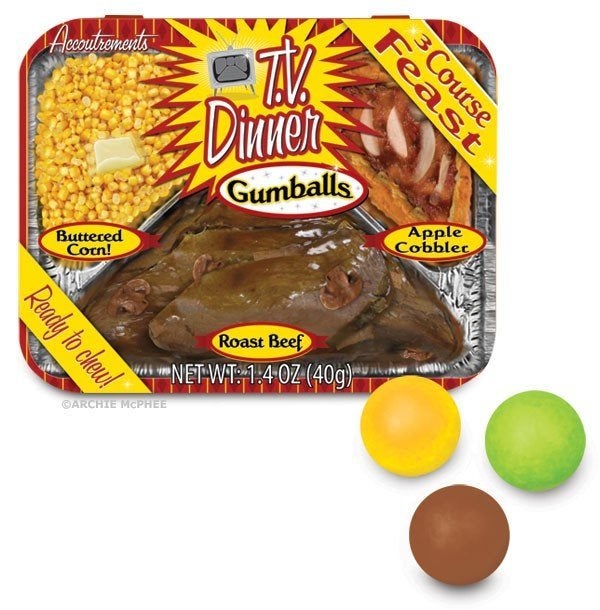 Gorilla Girlfriend Costume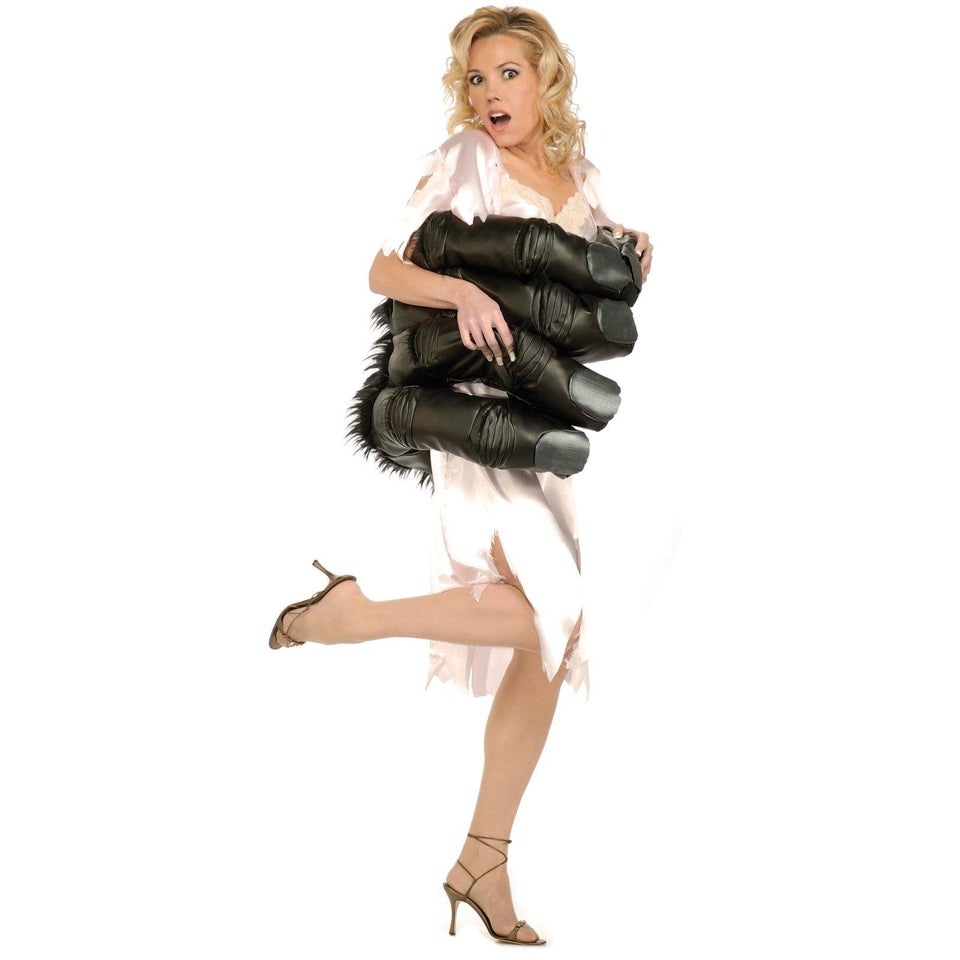 Candy Urine, Saliva And Blood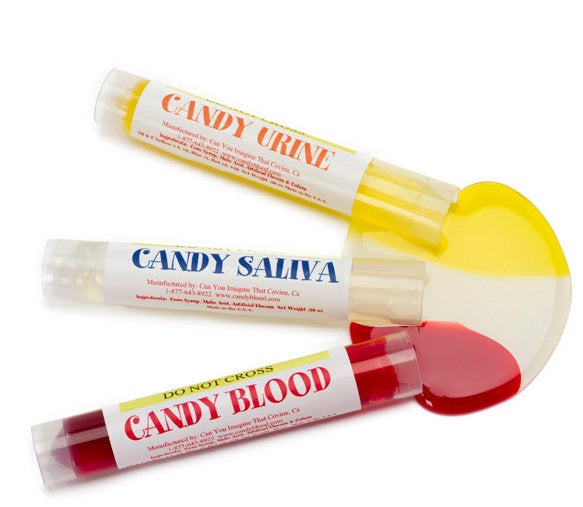 Hashtag Costume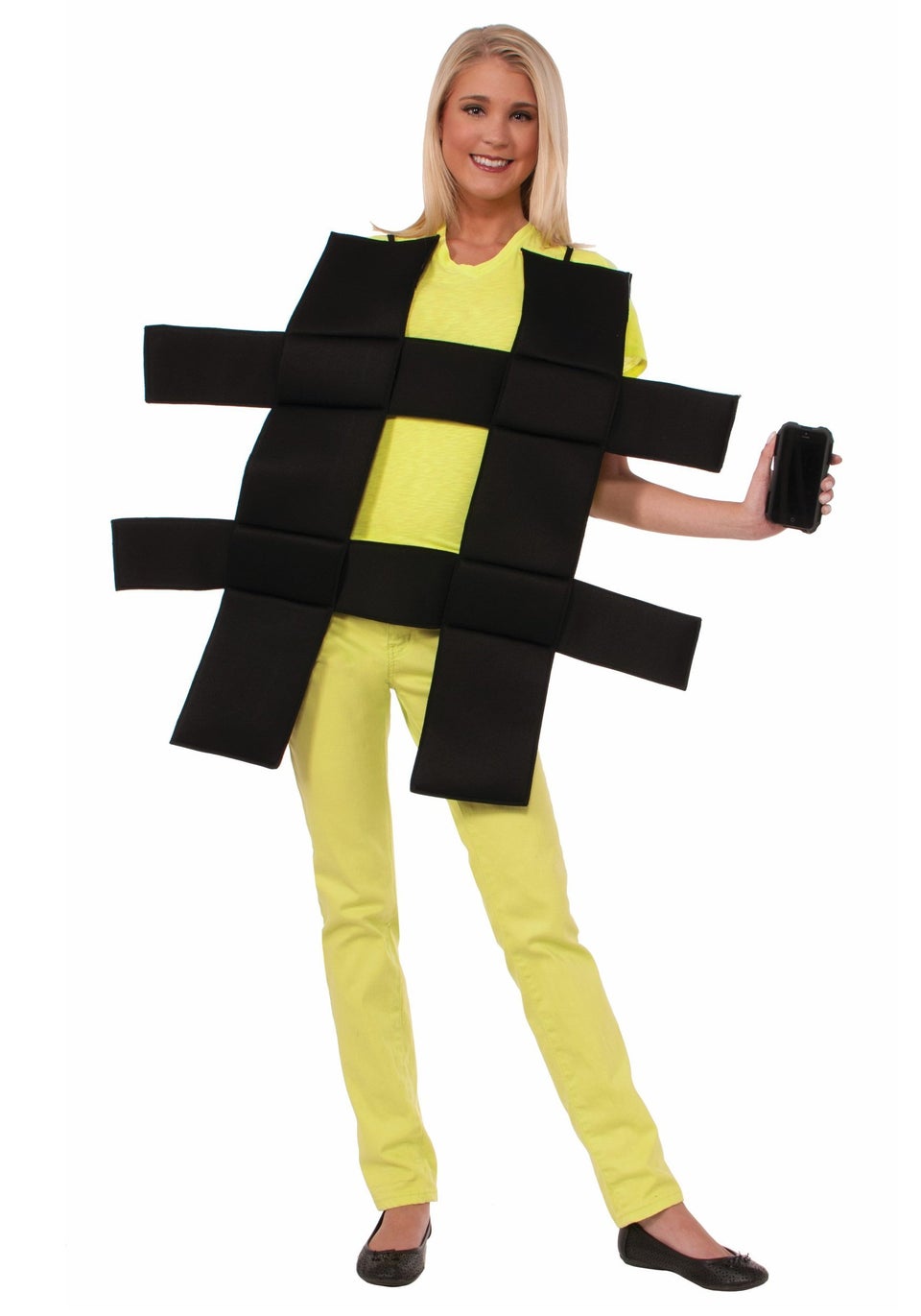 I Don't Want To Grow Up Costume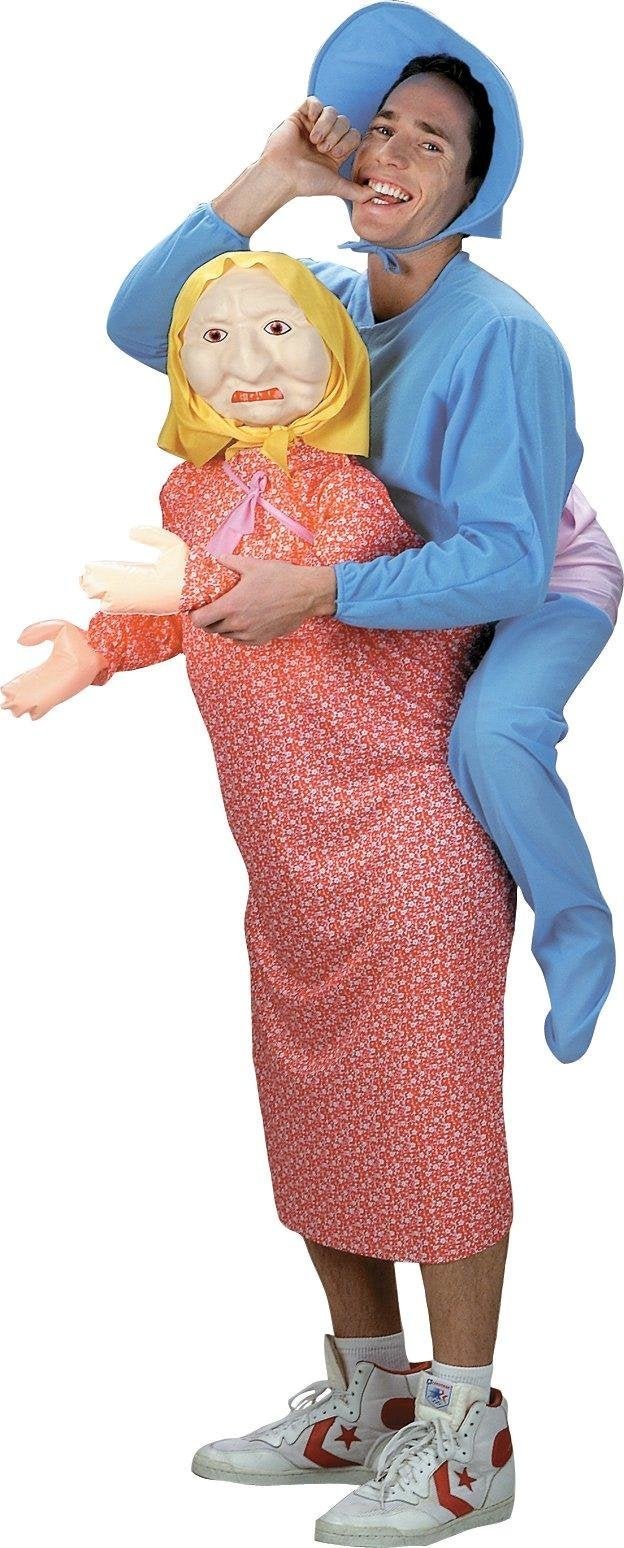 Halloween Horror Apron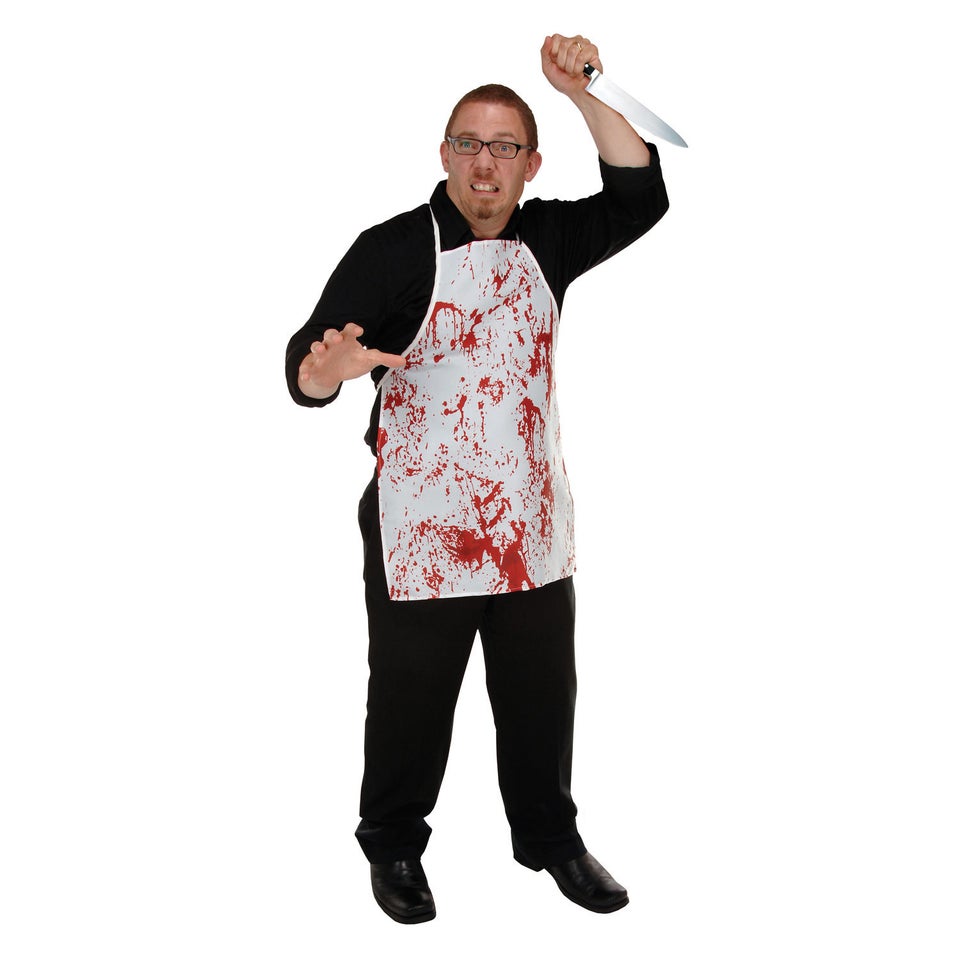 Zombie Bottle Opener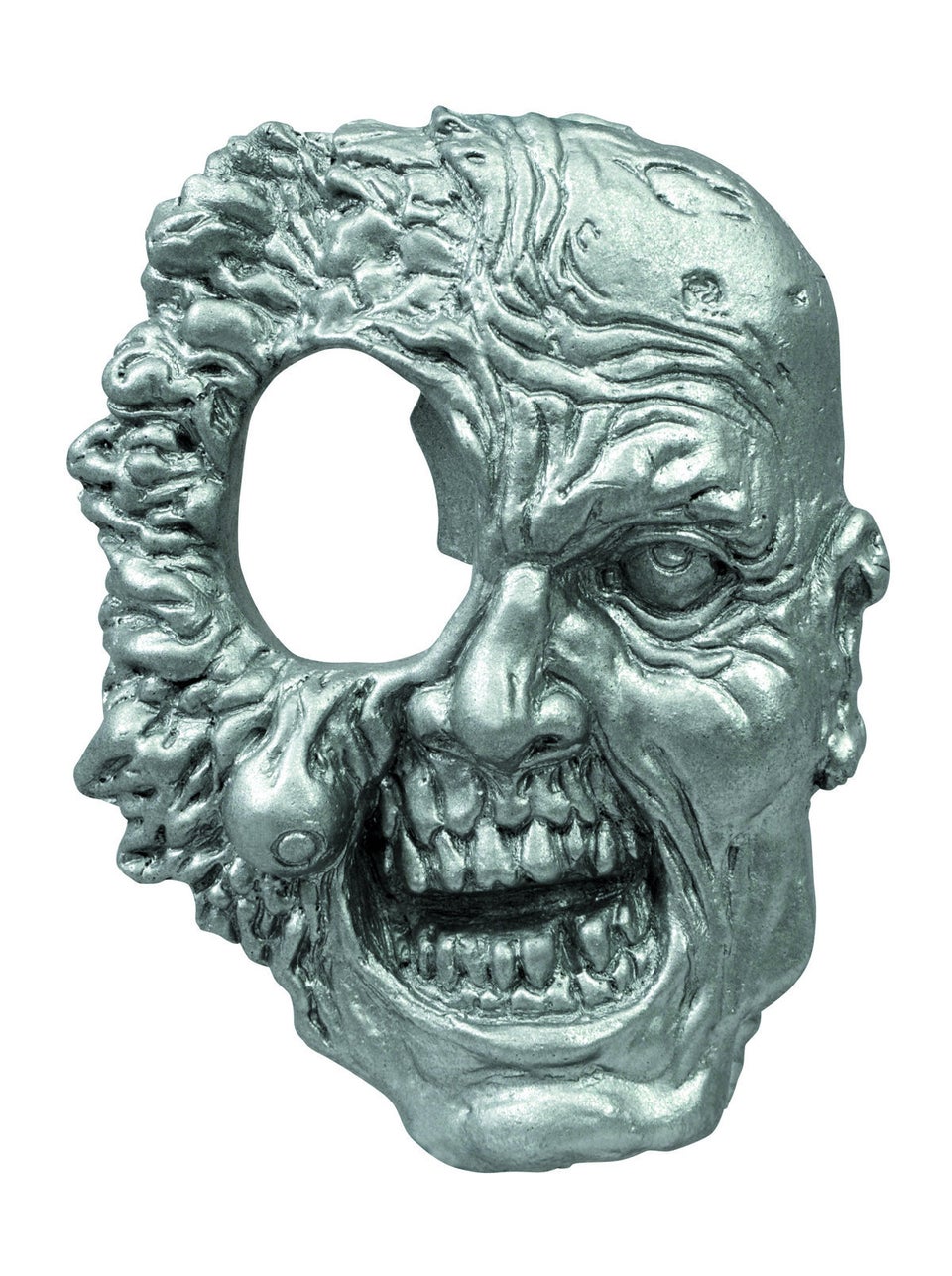 Genie Magic Lamp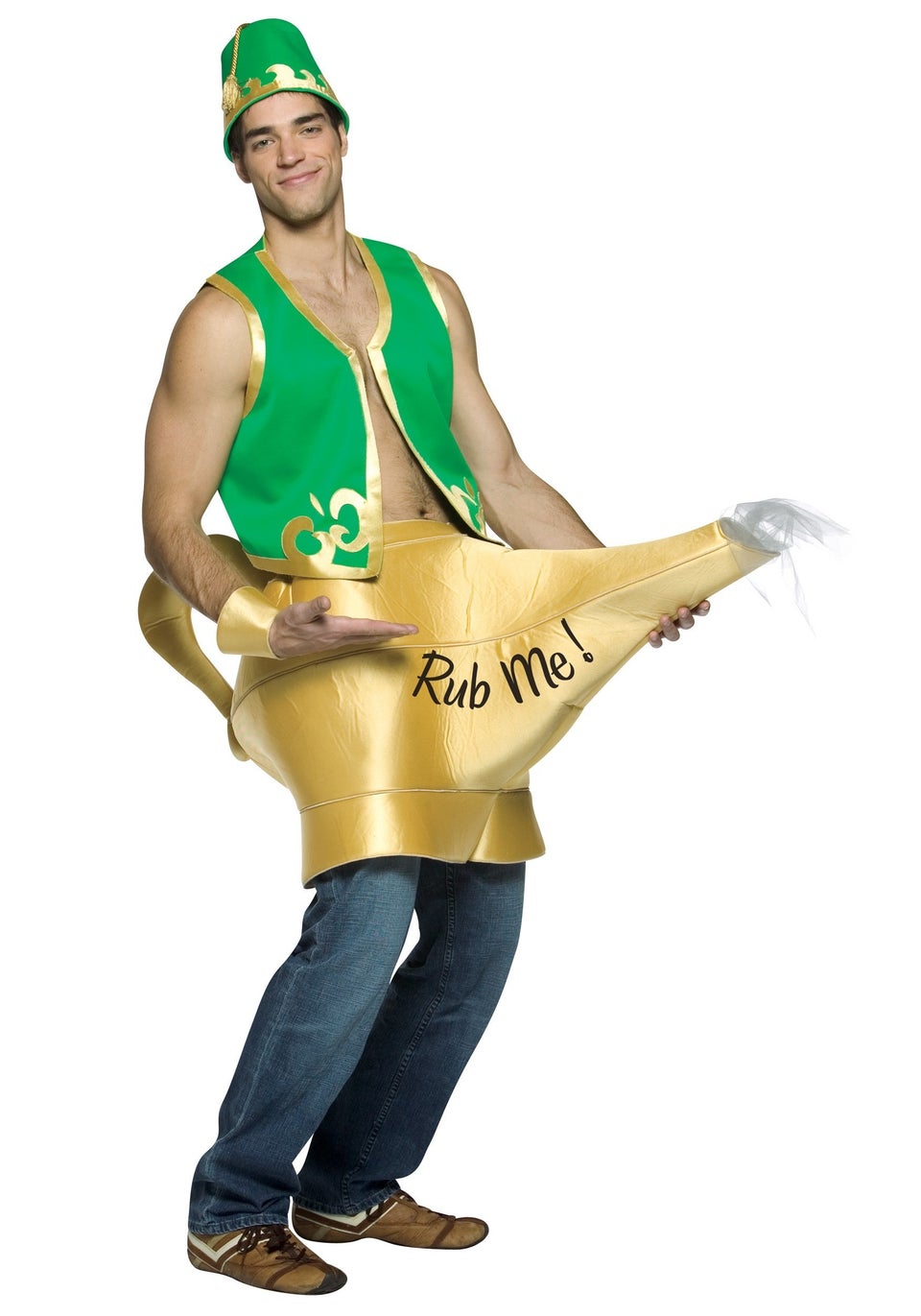 Bert Skin Suit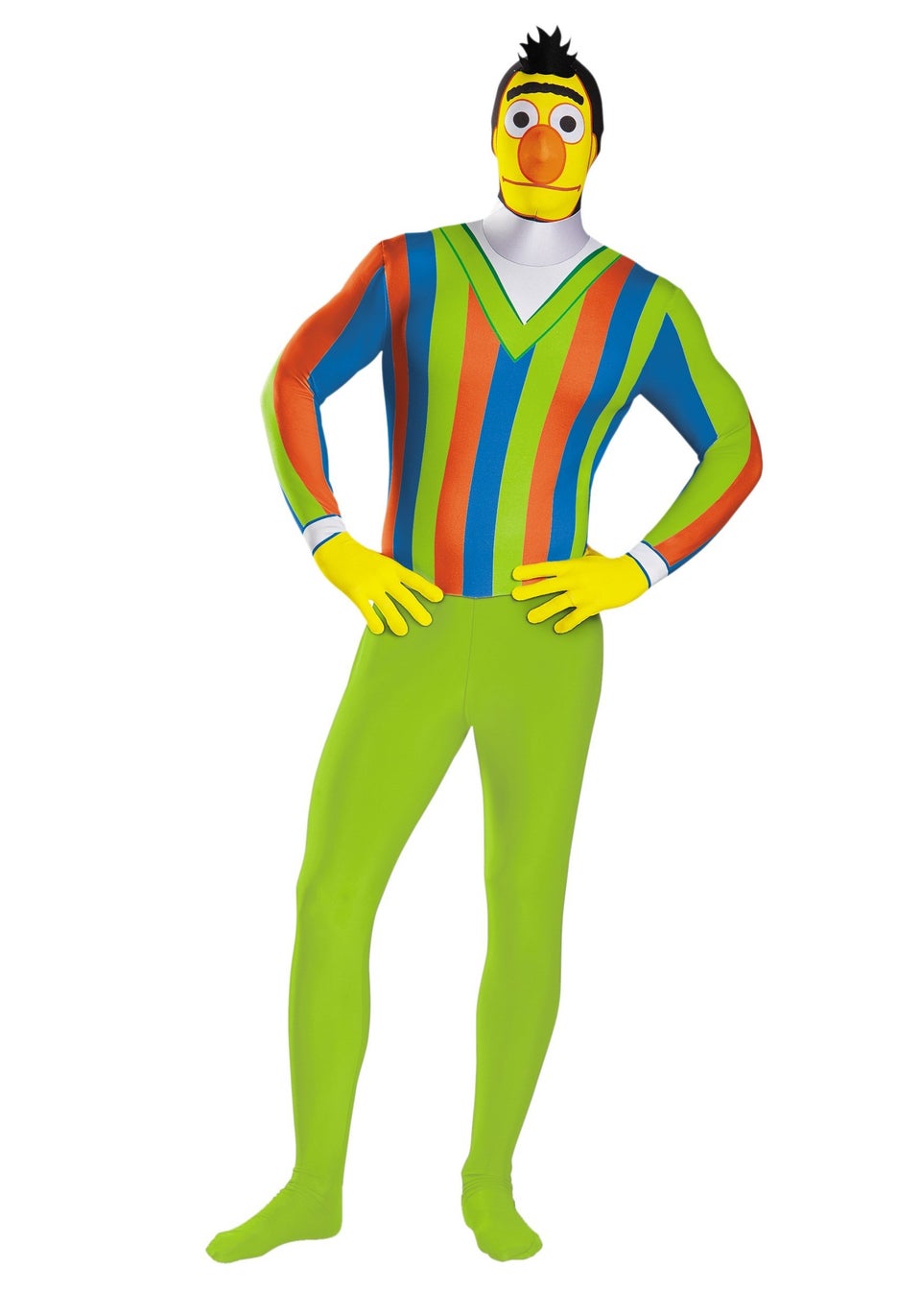 Zombie American Gothic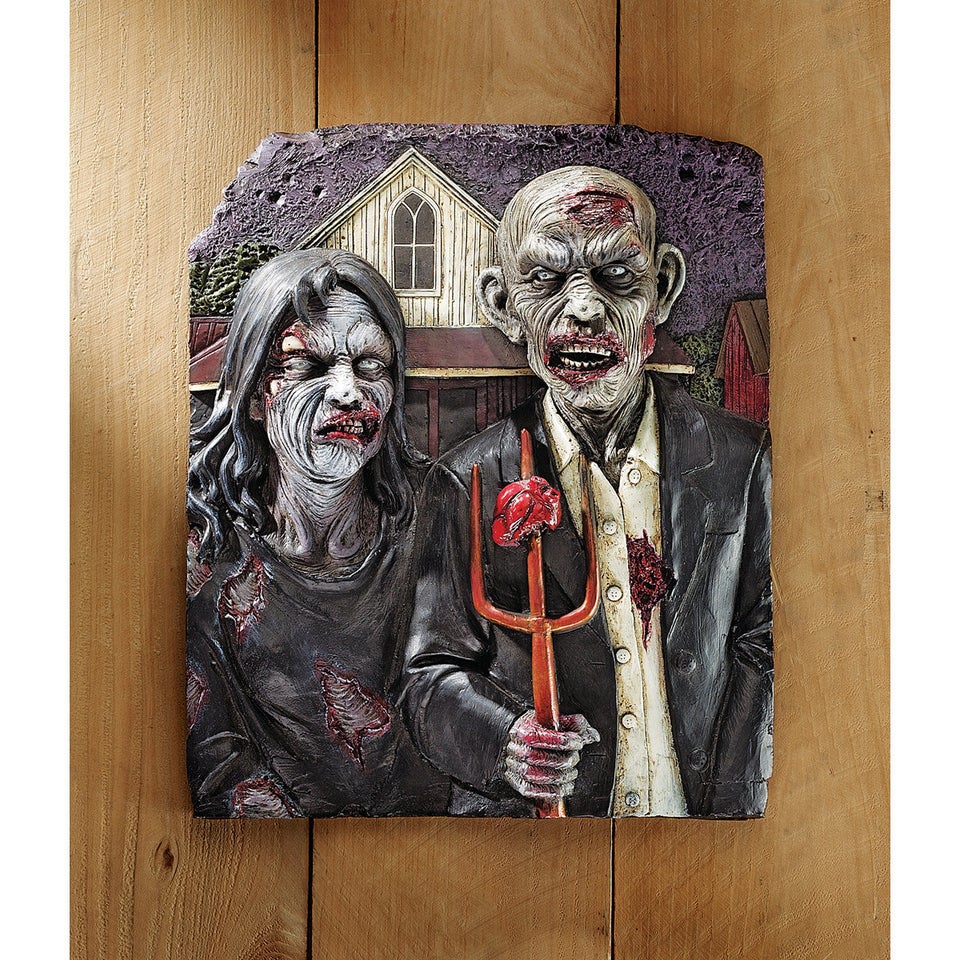 Sexy Teenage Mutant Ninja Turtle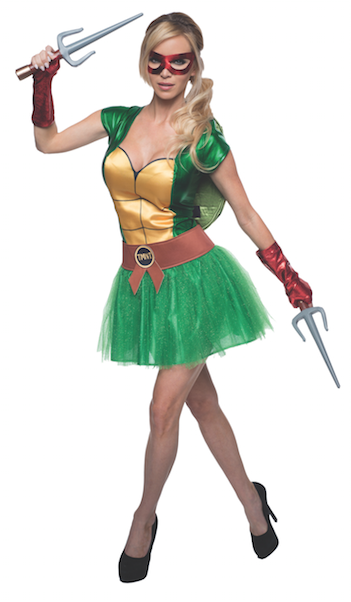 Double Occupancy Outfit

Inflatable Doll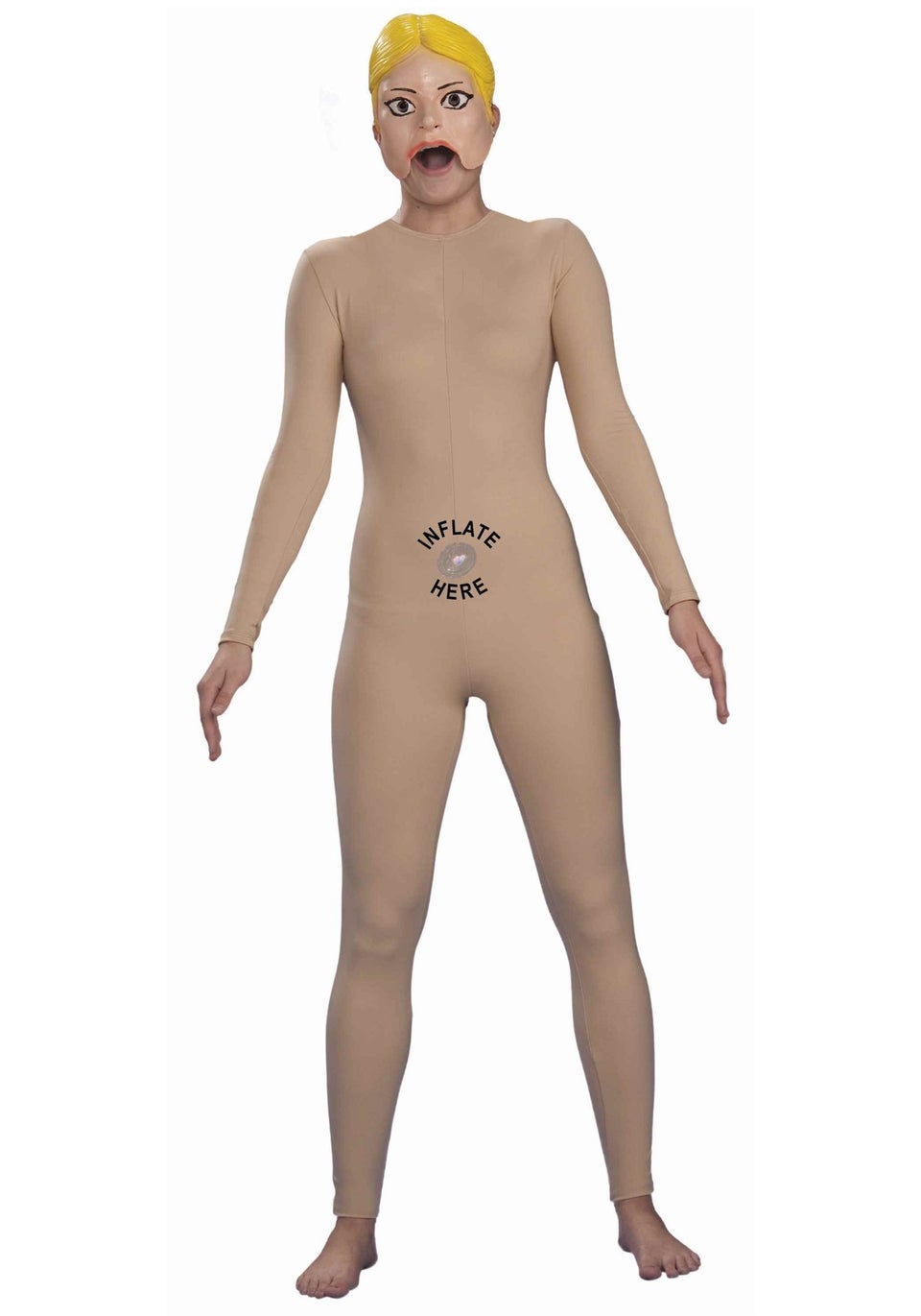 Shark Shirt

Zombie Gnombie Statue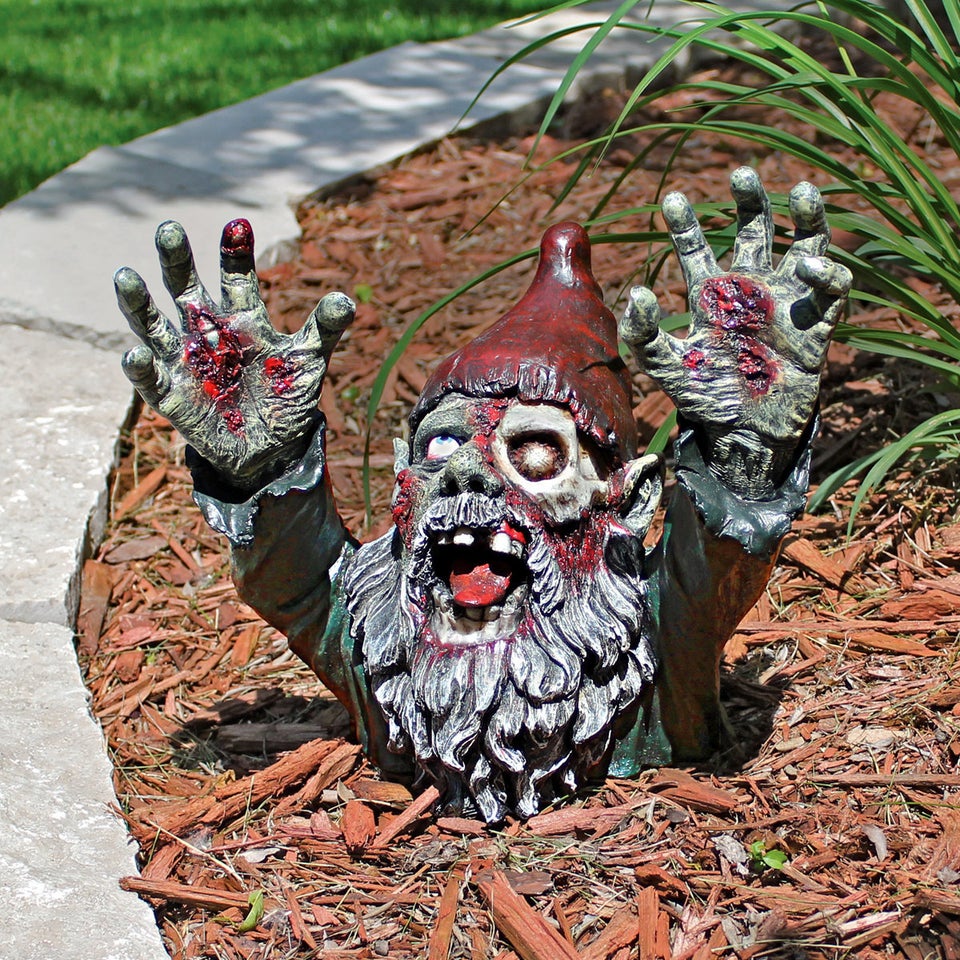 Raspberry-Chocolate Brains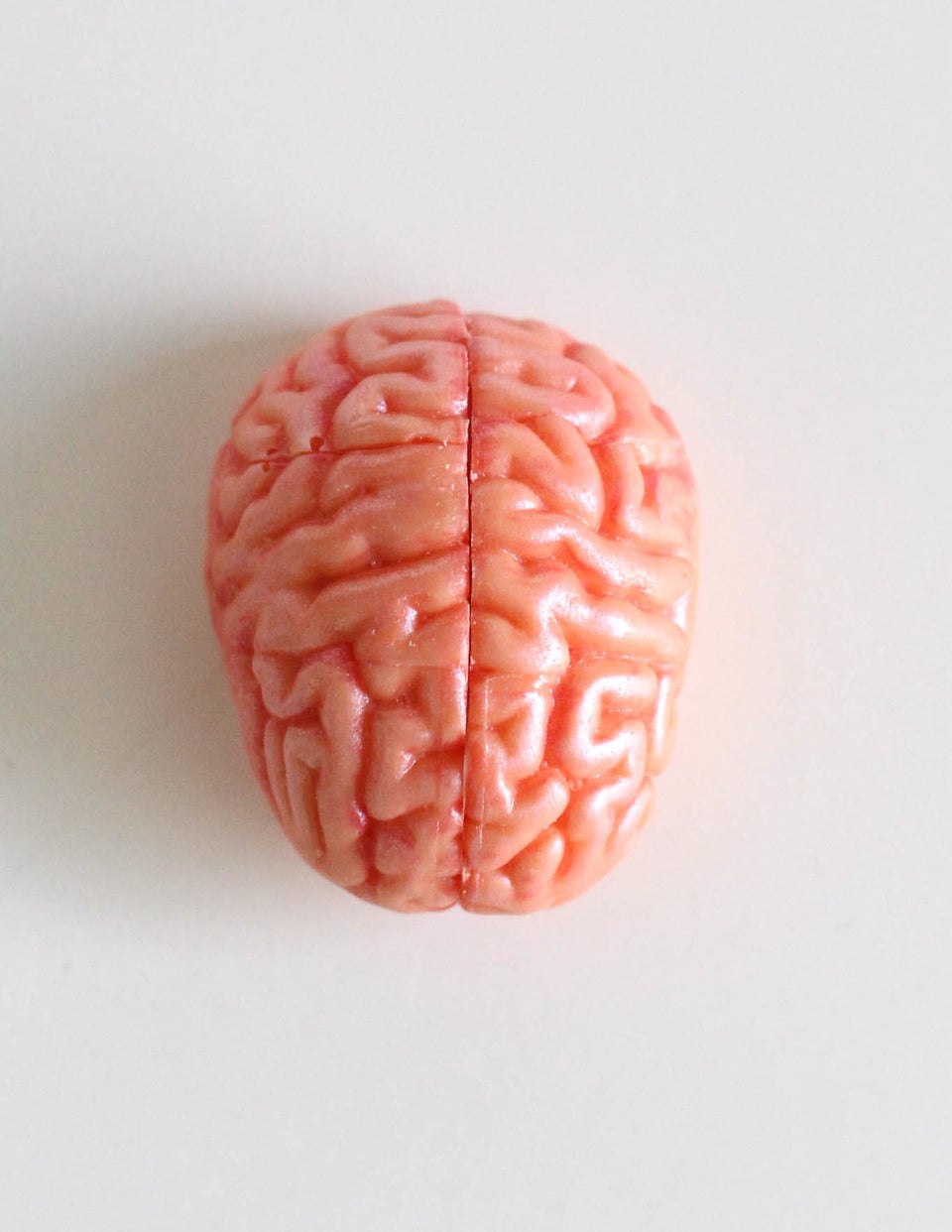 Chia Zombie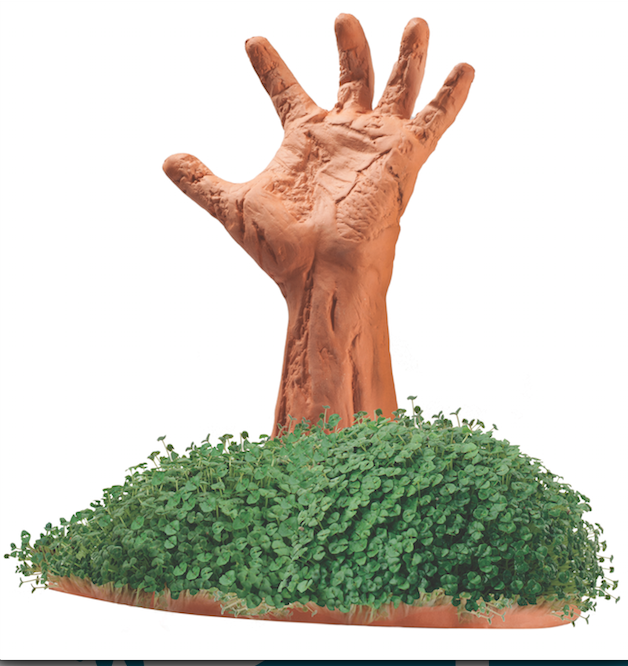 Bearded Dragon Costume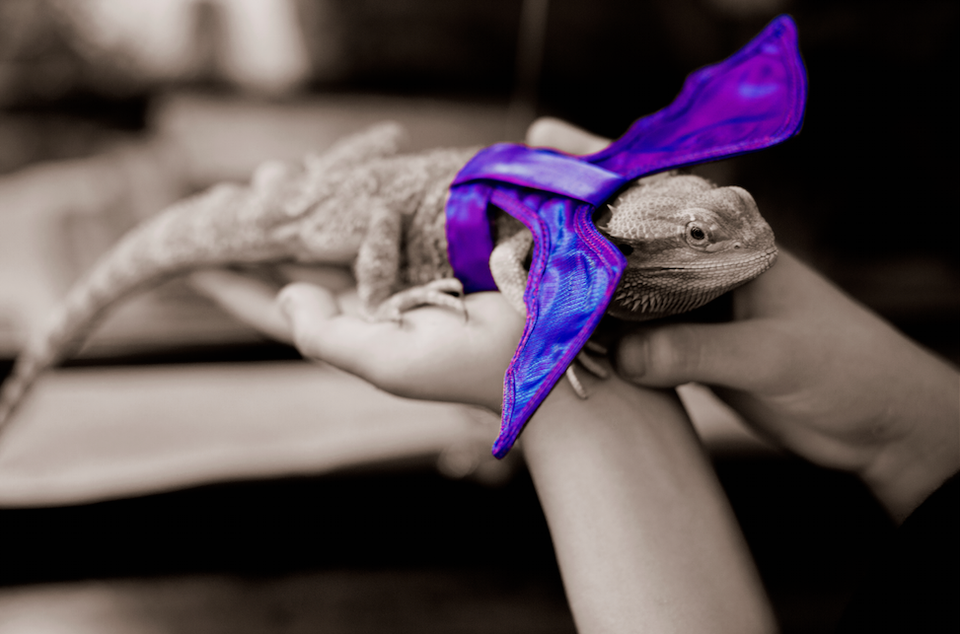 Bullet Hole Pillow Cases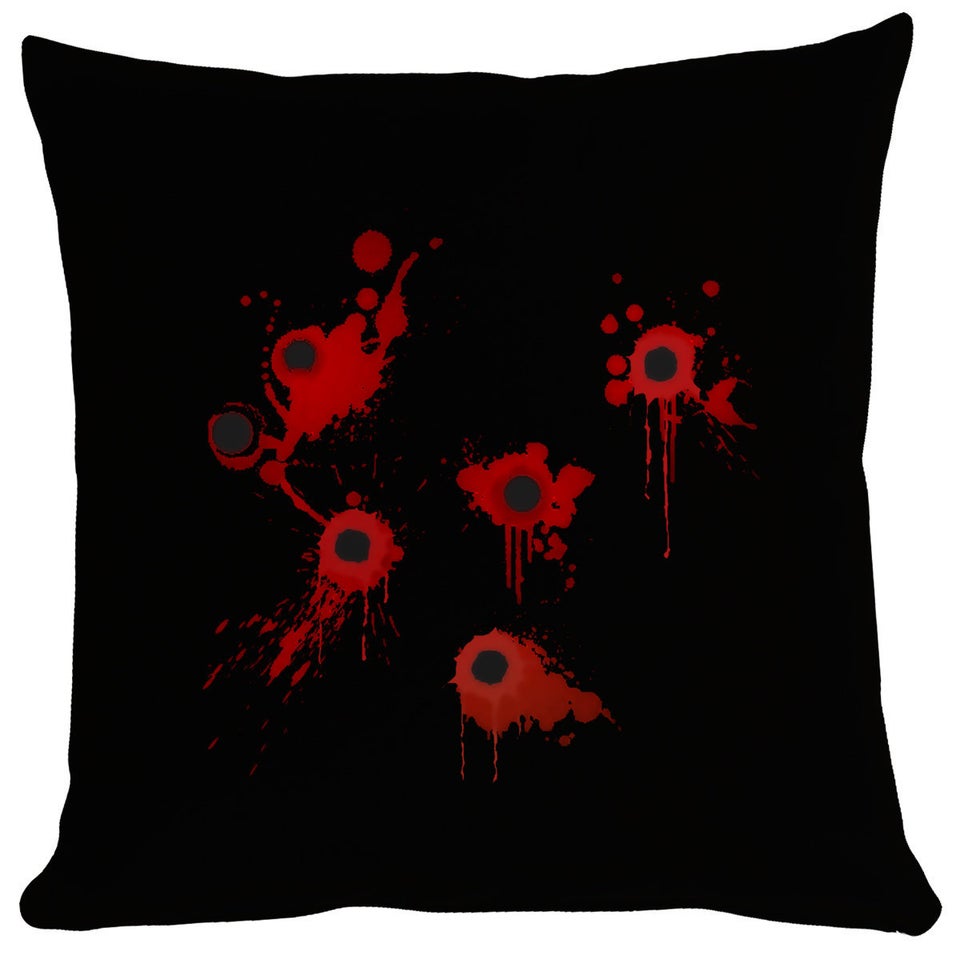 Haunted Lamp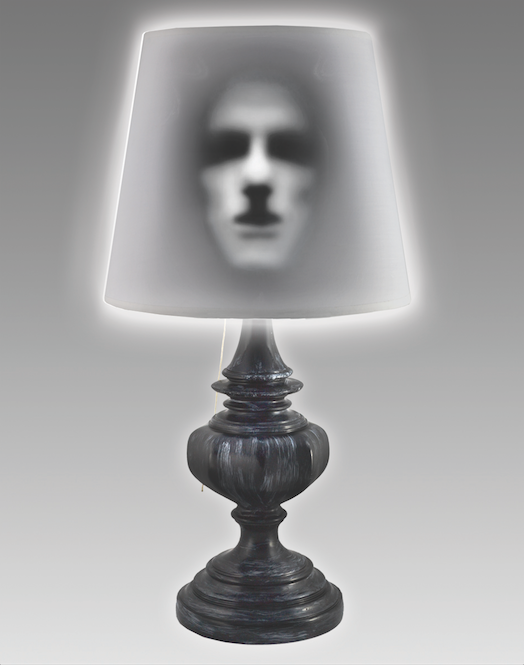 Zombie Phone Holder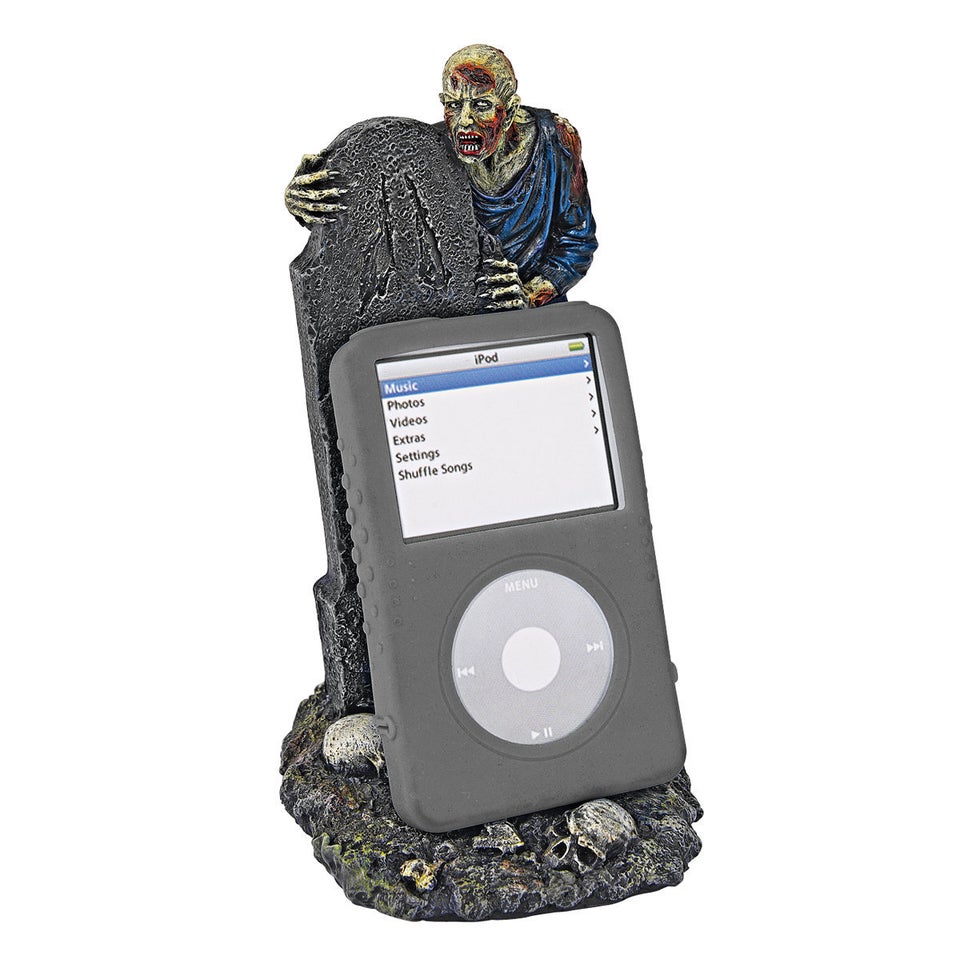 Gummy Heart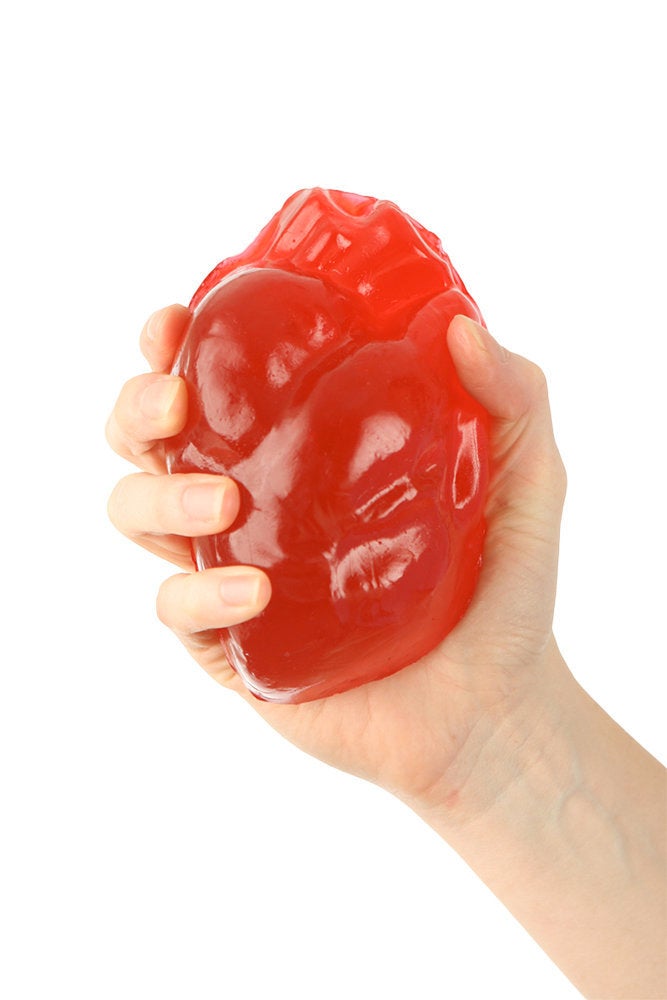 Gender Doubting Thomas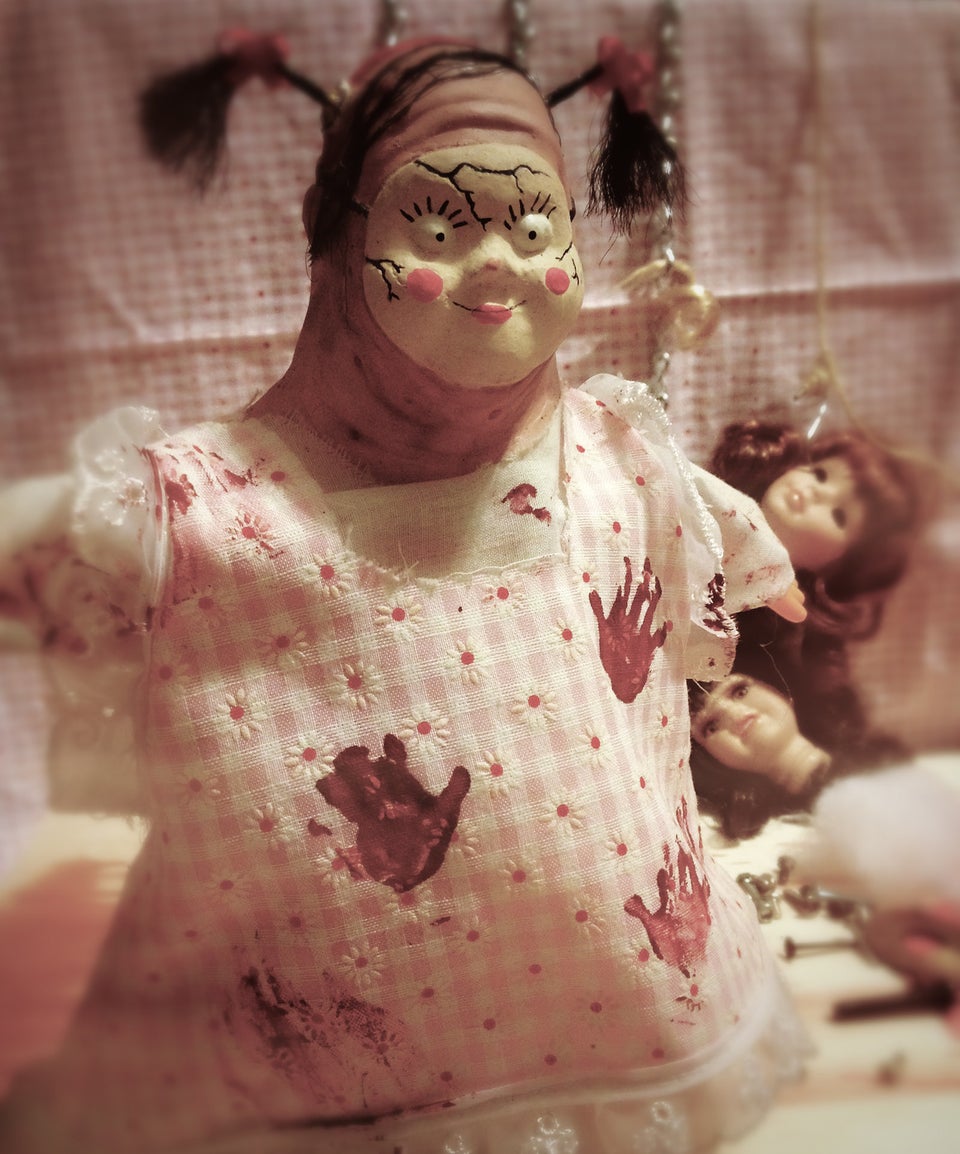 Mac-N-Cheese Costume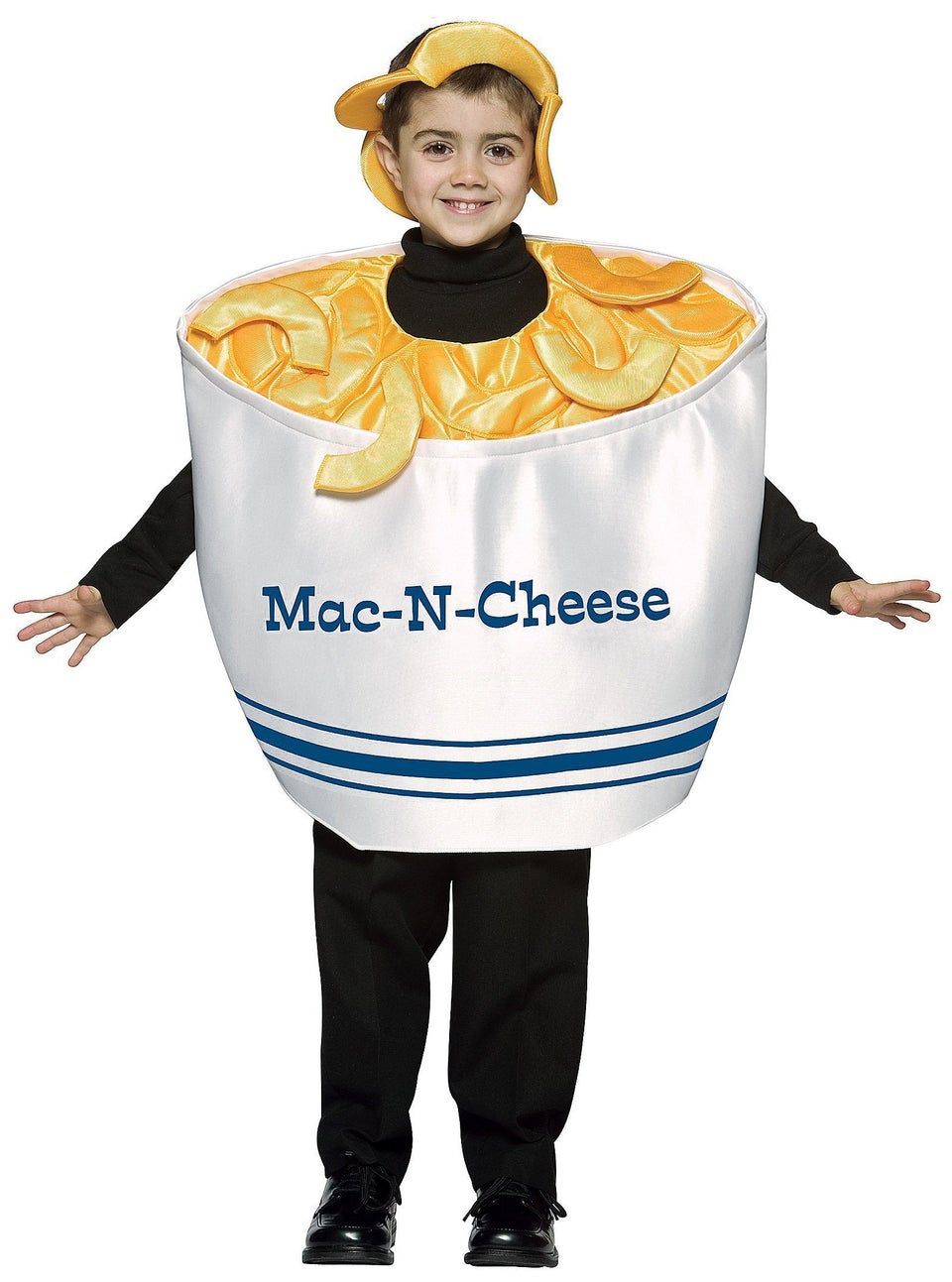 Popular in the Community