Does your dad love to take pictures with the whole family in Christmas hats? Does your grandmother insist on making the same bizarre dish on New Year's day? And are you completely sick of all those crazy habits?
Rest assured, you're not alone. As these seven international holiday traditions will prove, families around the world have their own particular peccadillos--some of them weirder than others.
The Caganer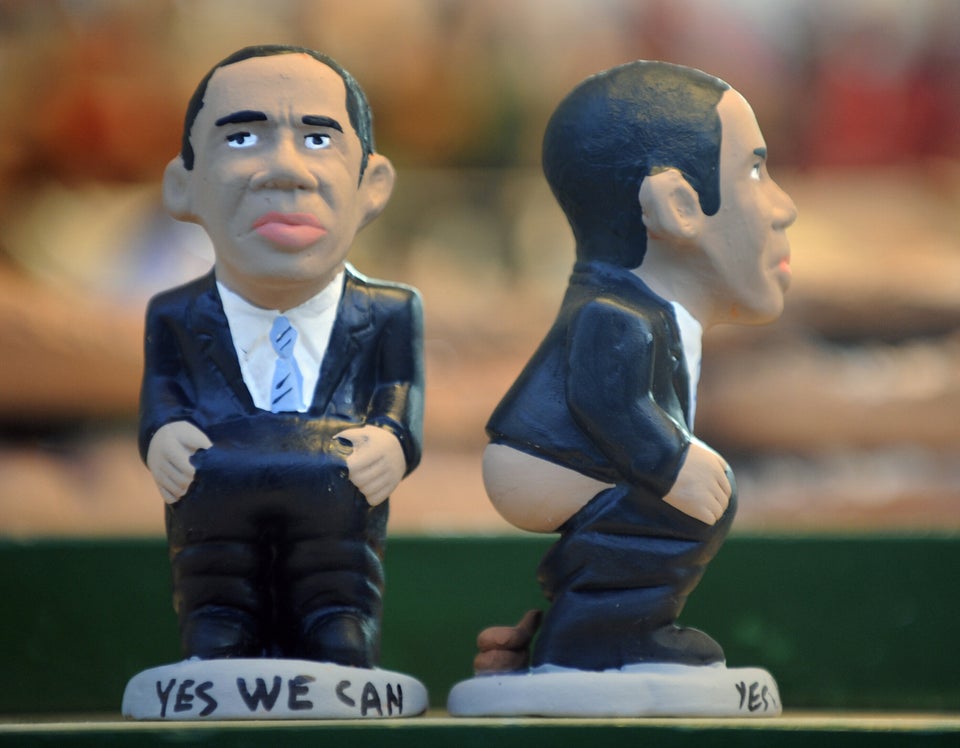 Kurisumasu Ni Wa Kentakkii! (Kentucky for Christmas!)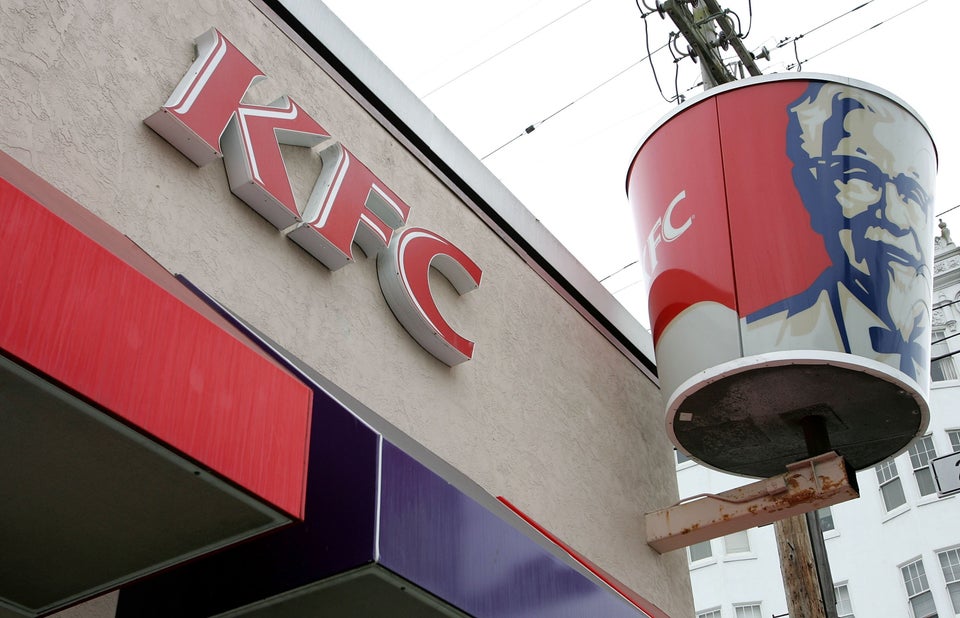 Ukraine's Spiderwebs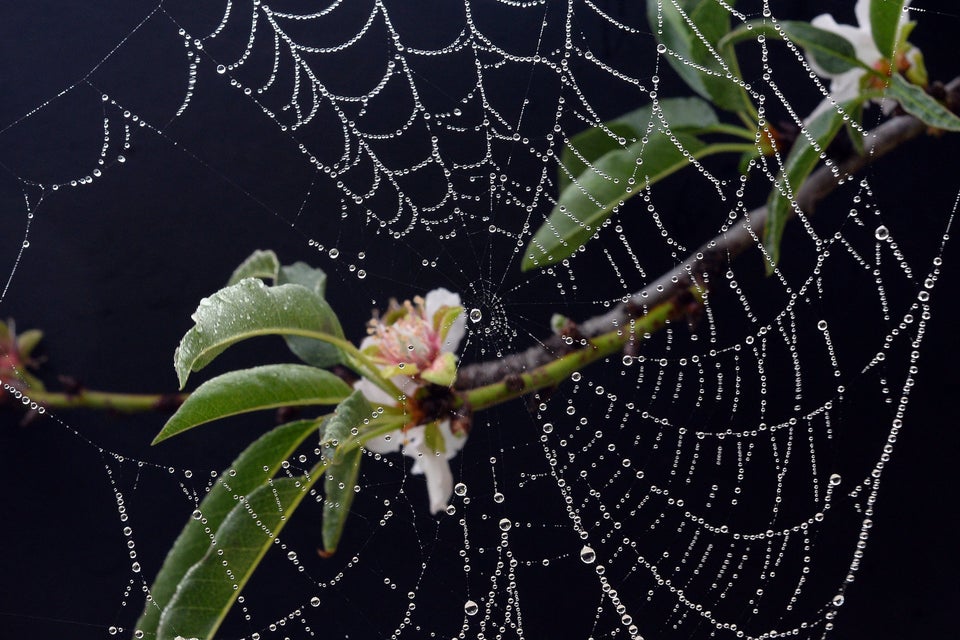 The Burning Goat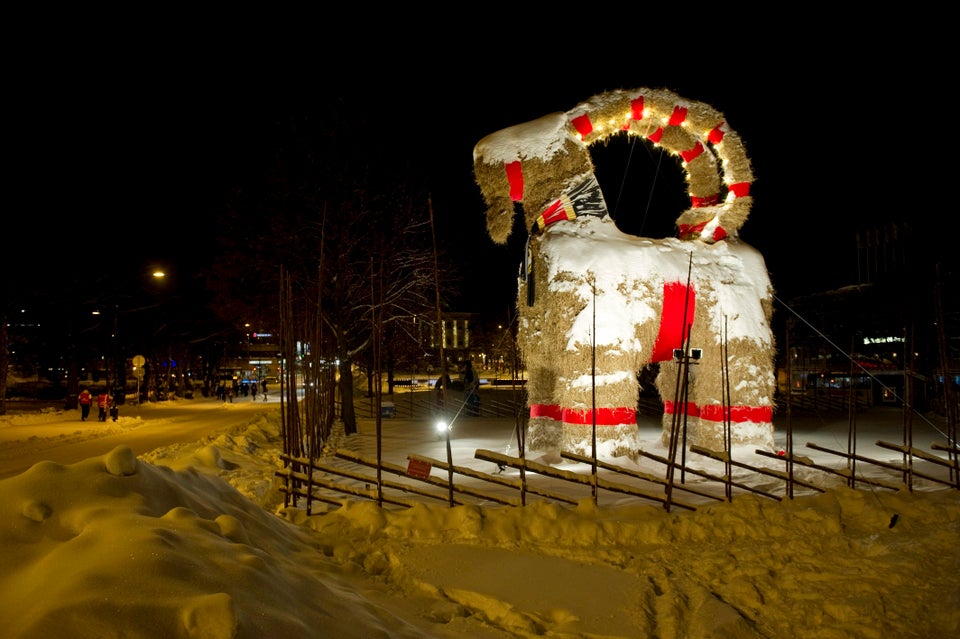 Saint Nicholas And His Black Petes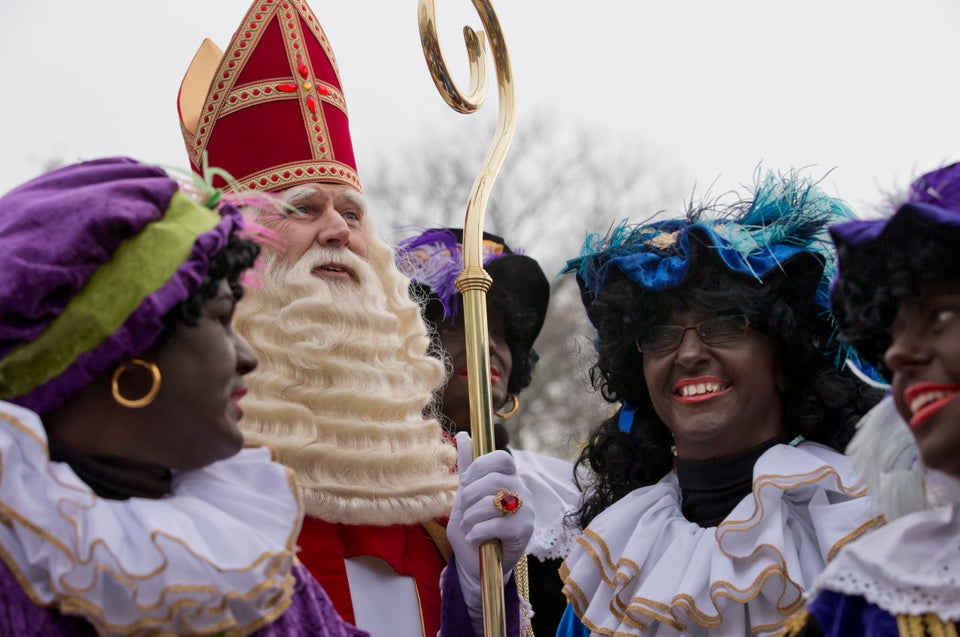 A Wedding Next Year?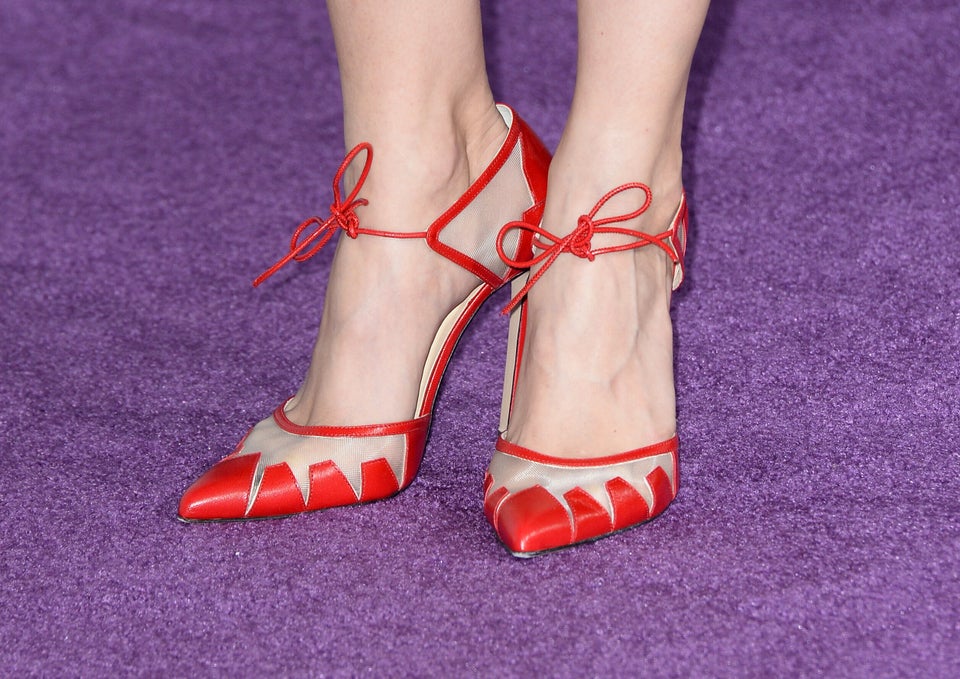 Popular in the Community