Halloween is a time when people can be something they're not (unless, of course, they're weird ― there is no way those people can ever be normal).
Seems this year, a lot of people want to be sexy, but these costume choices may make that a challenge.
A sexy Scooby Doo? Maybe.
A sexy Cat In The Hat? Perhaps.
A sexy acorn tree with a squirrel puppet in the crotch? That's just nuts!
As is usual (but not normal), HuffPost Weird News has collected some of the strangest, weirdest and most tasteless Halloween merchandise.
Sexy Scooby Doo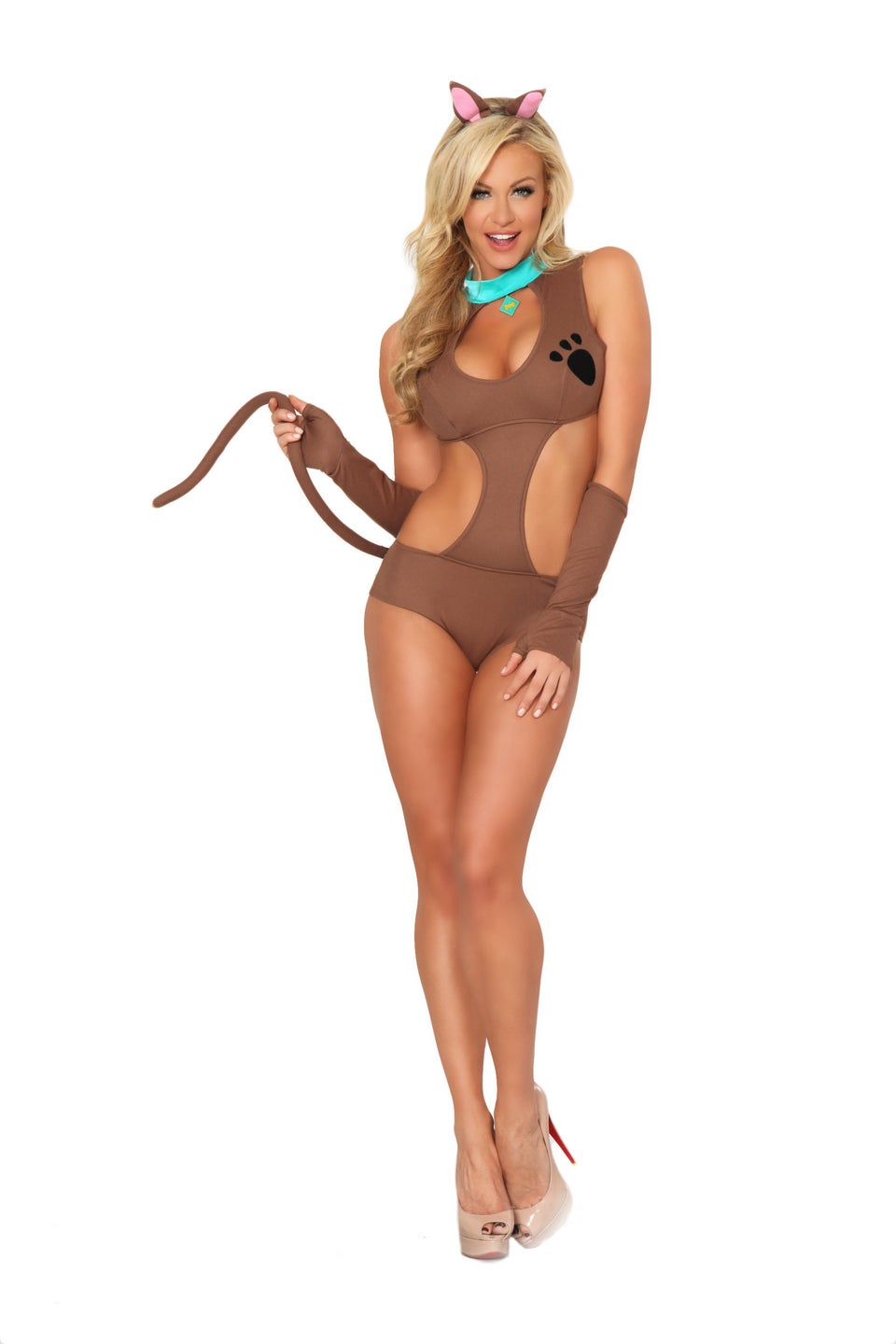 A Very Special Present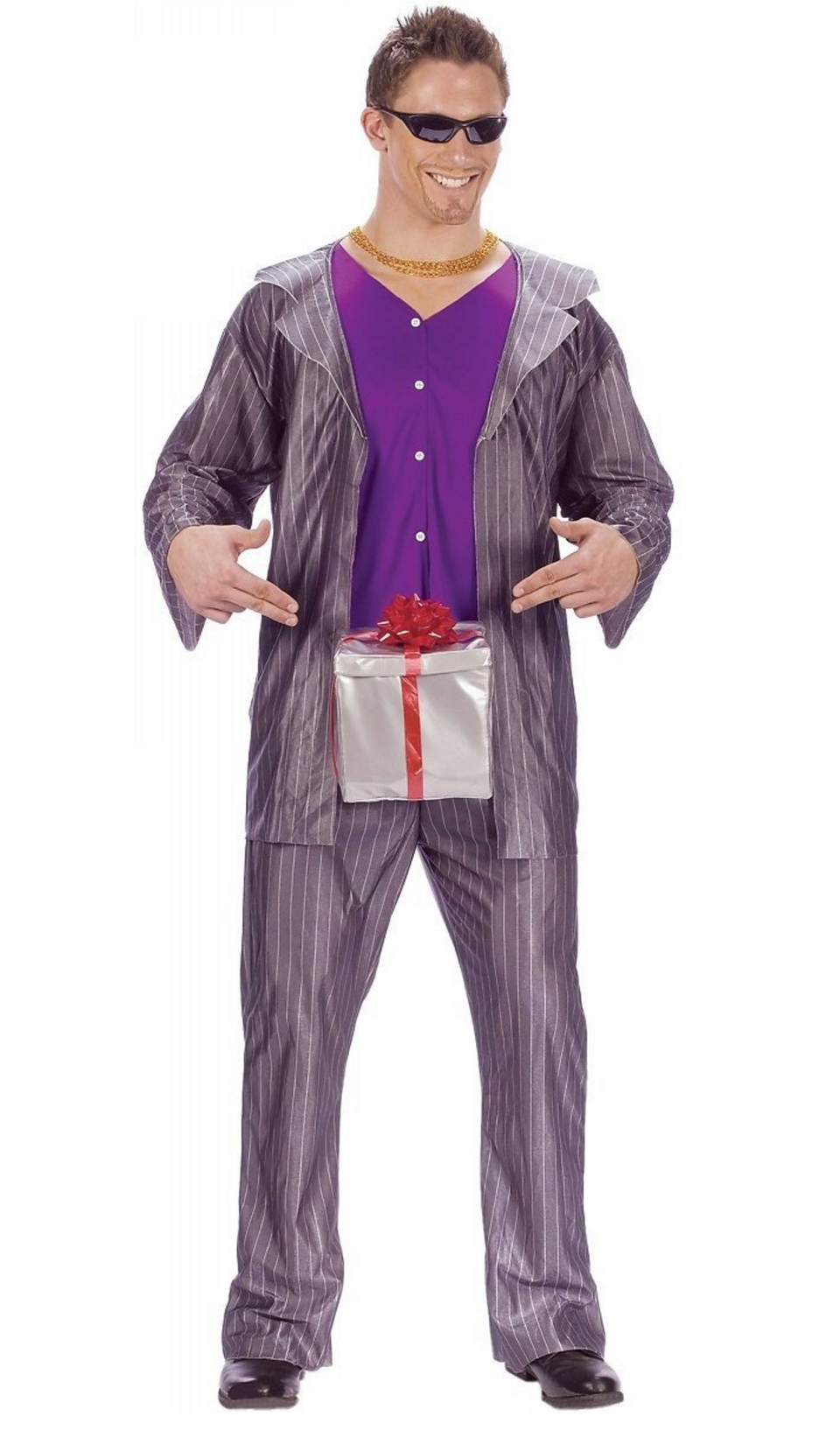 Droopers Waitress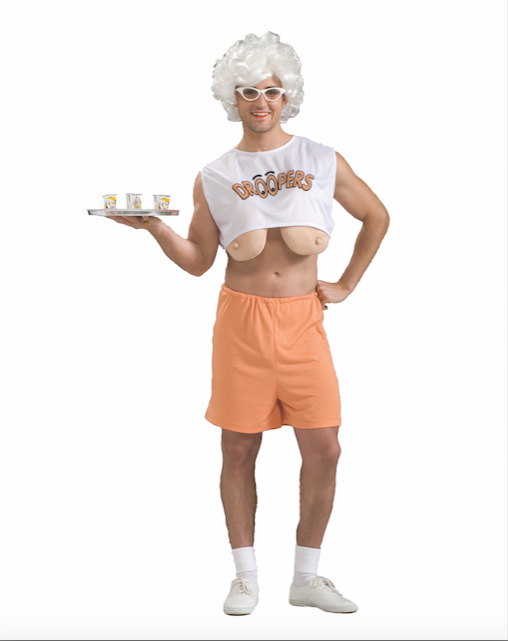 Turn Me On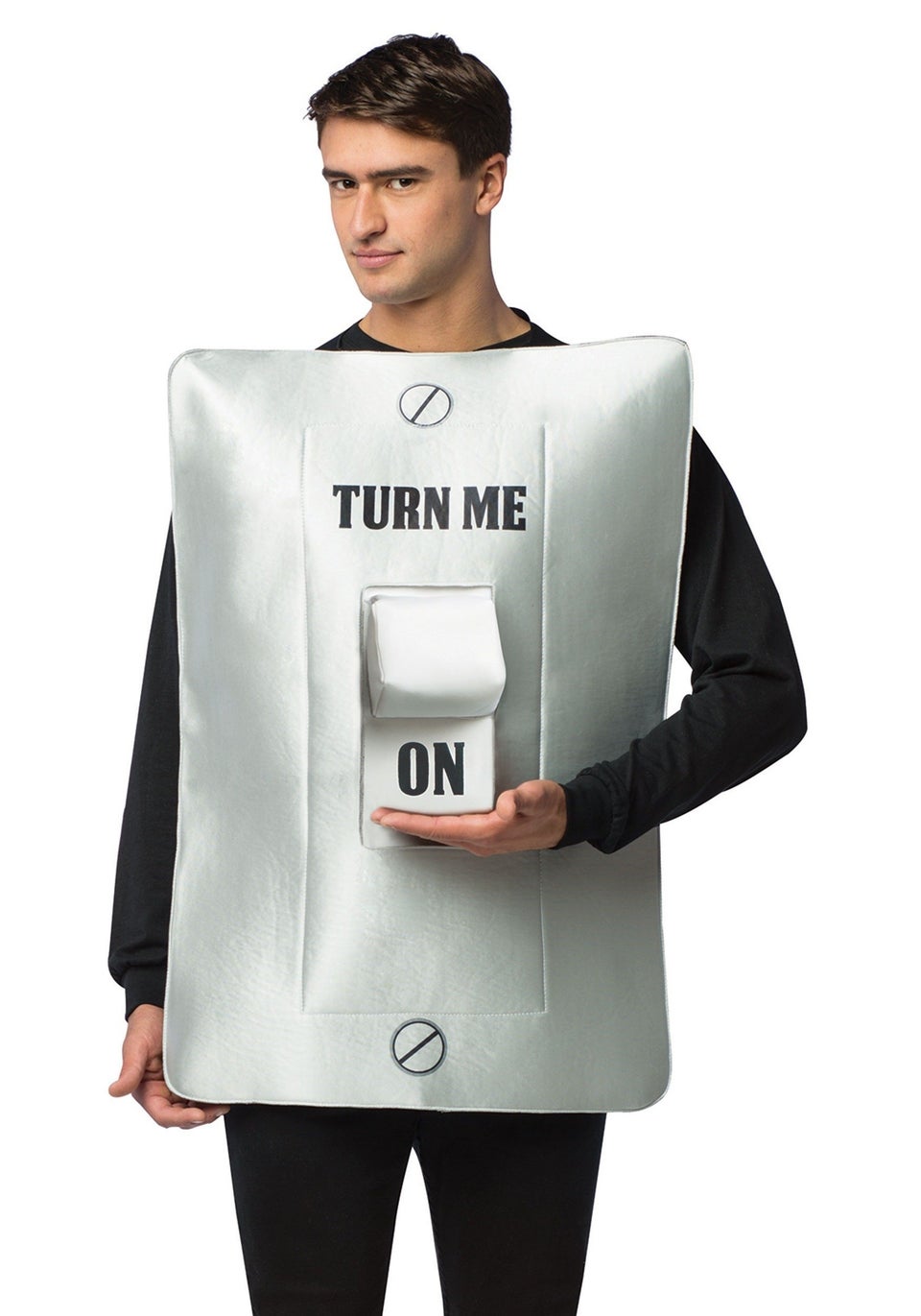 Wanna See My Nuts Costume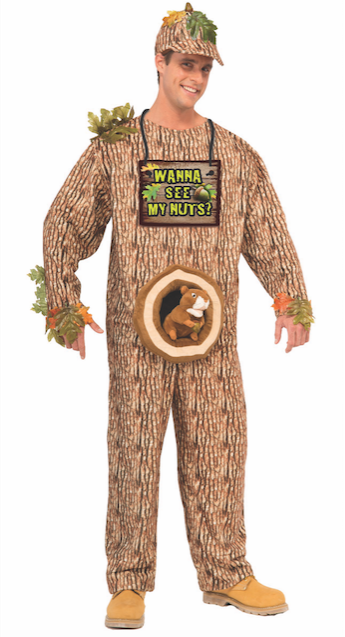 Bloody Toilet Paper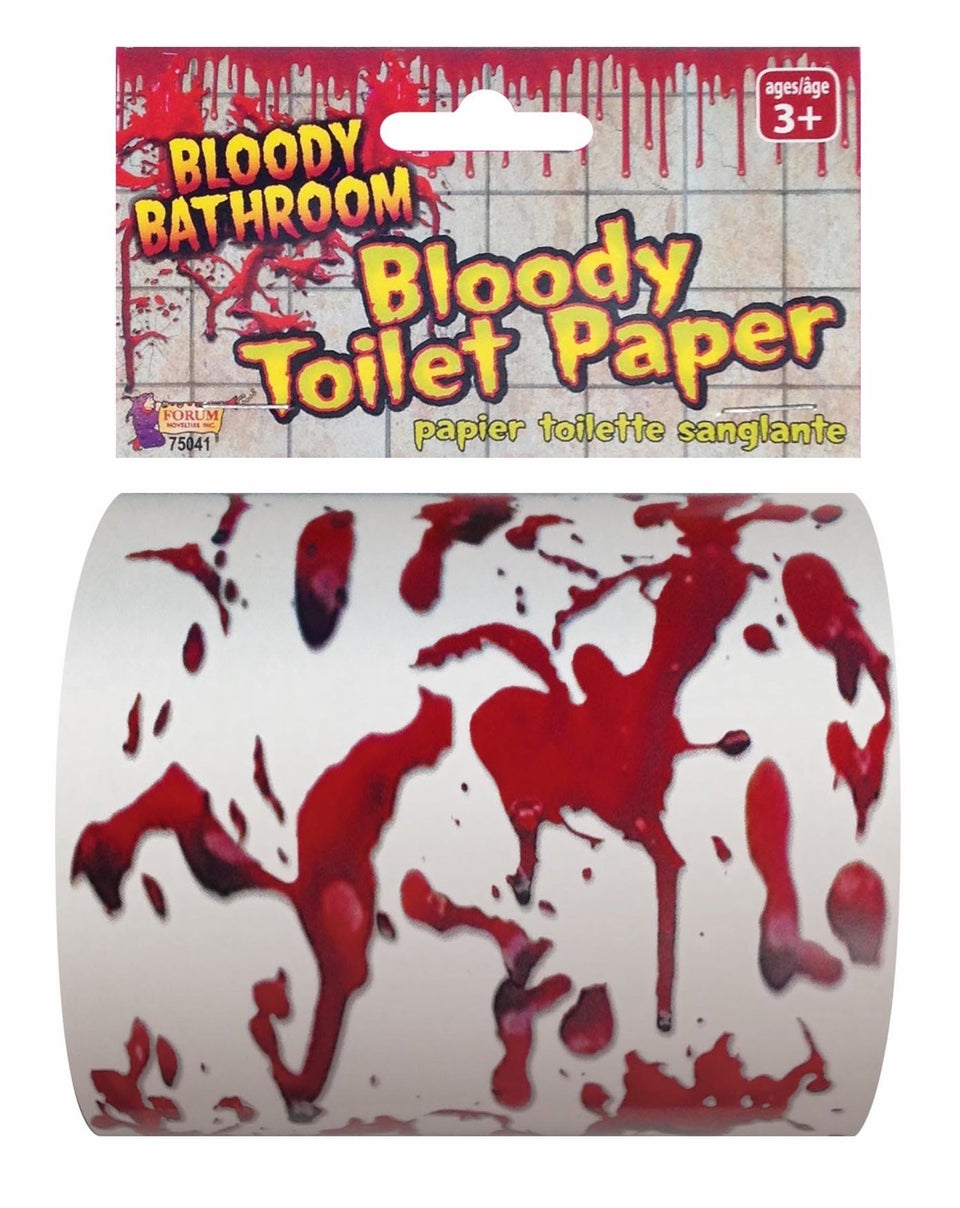 Adult Inflatable Baby Costume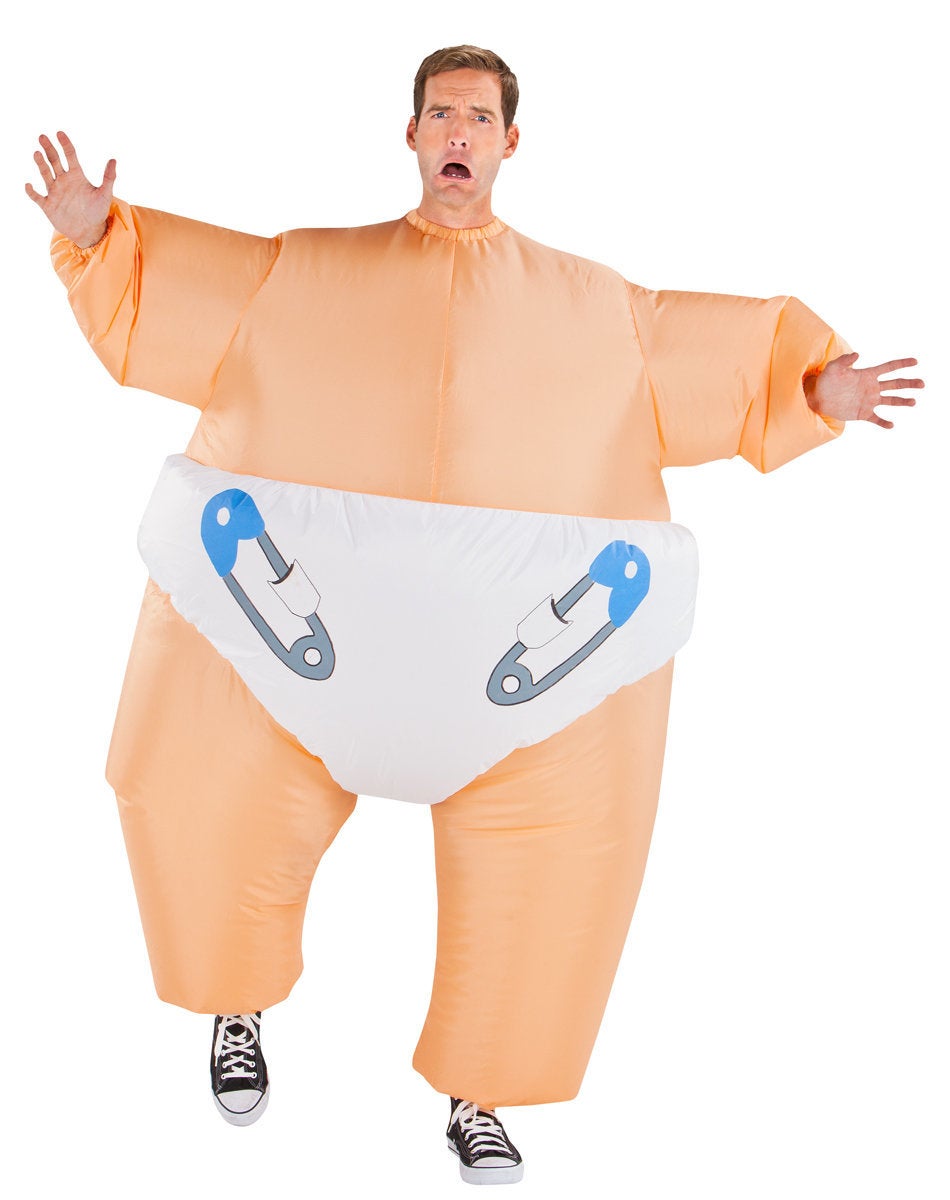 Sexy Cat In Hat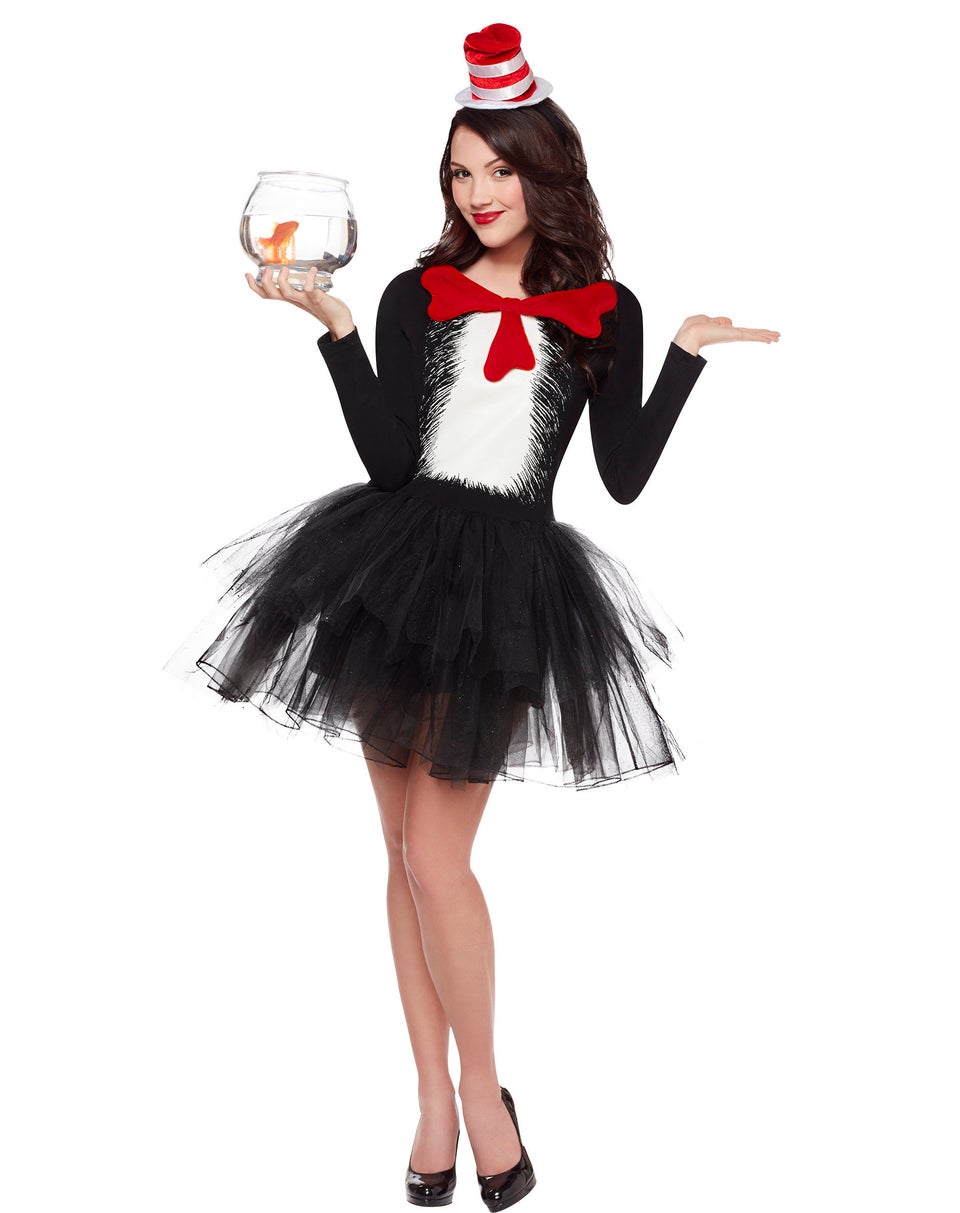 Floating Dead Rubber Duck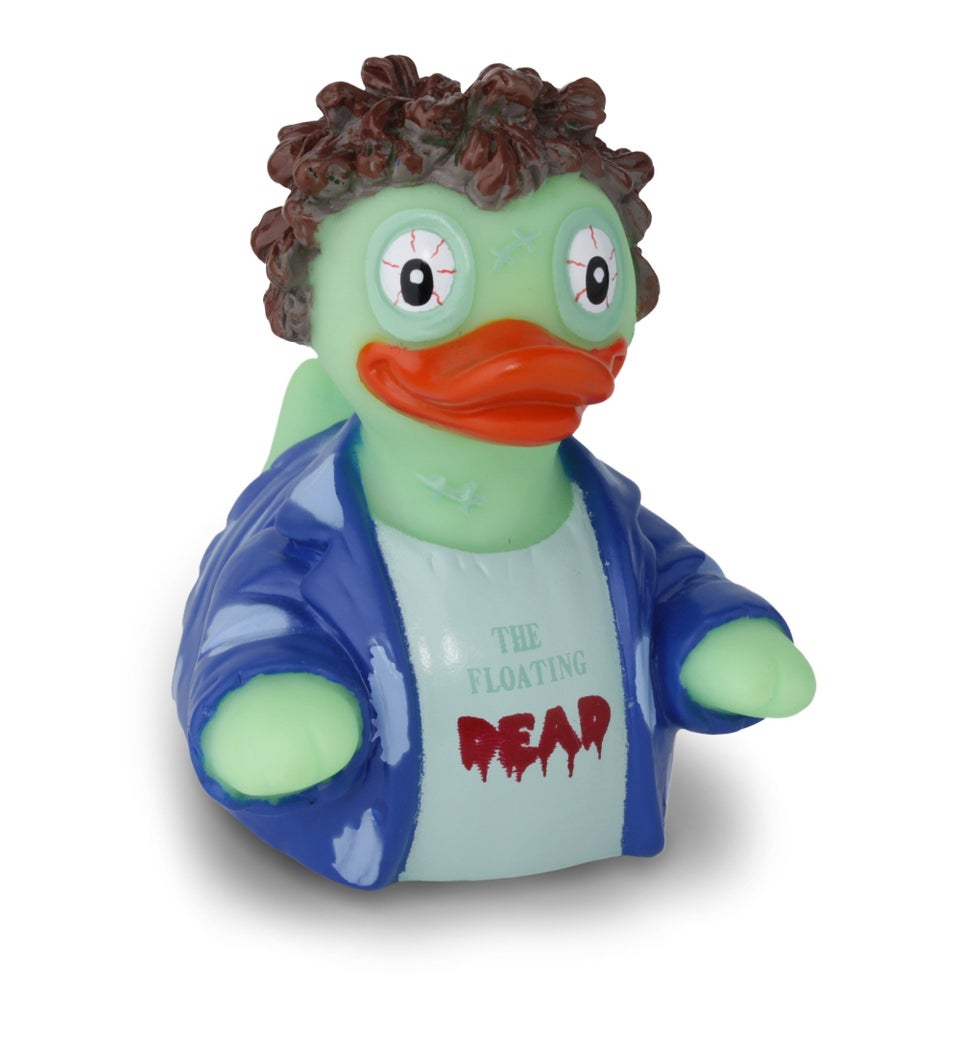 Man In Tub Costume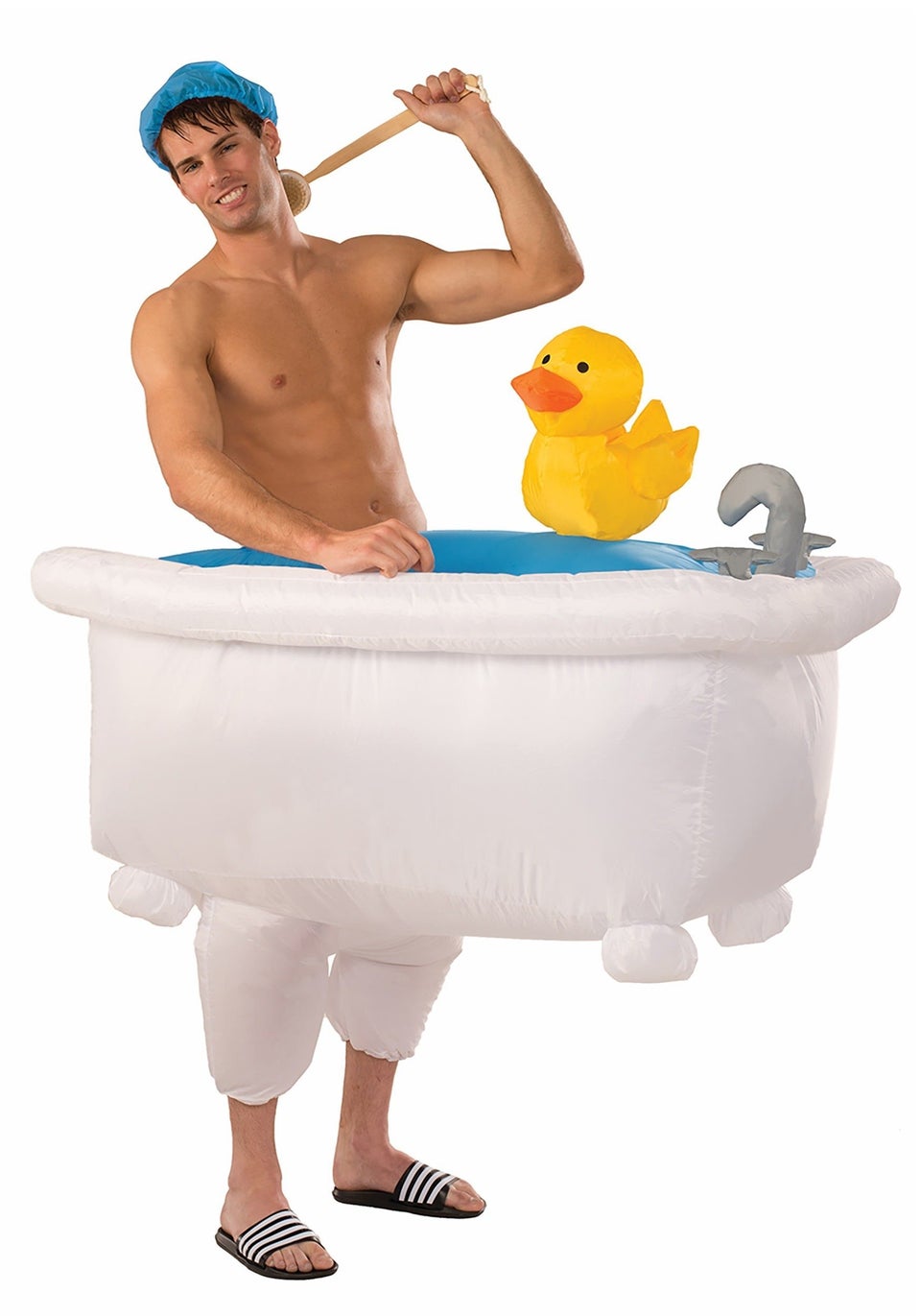 Toilet Costume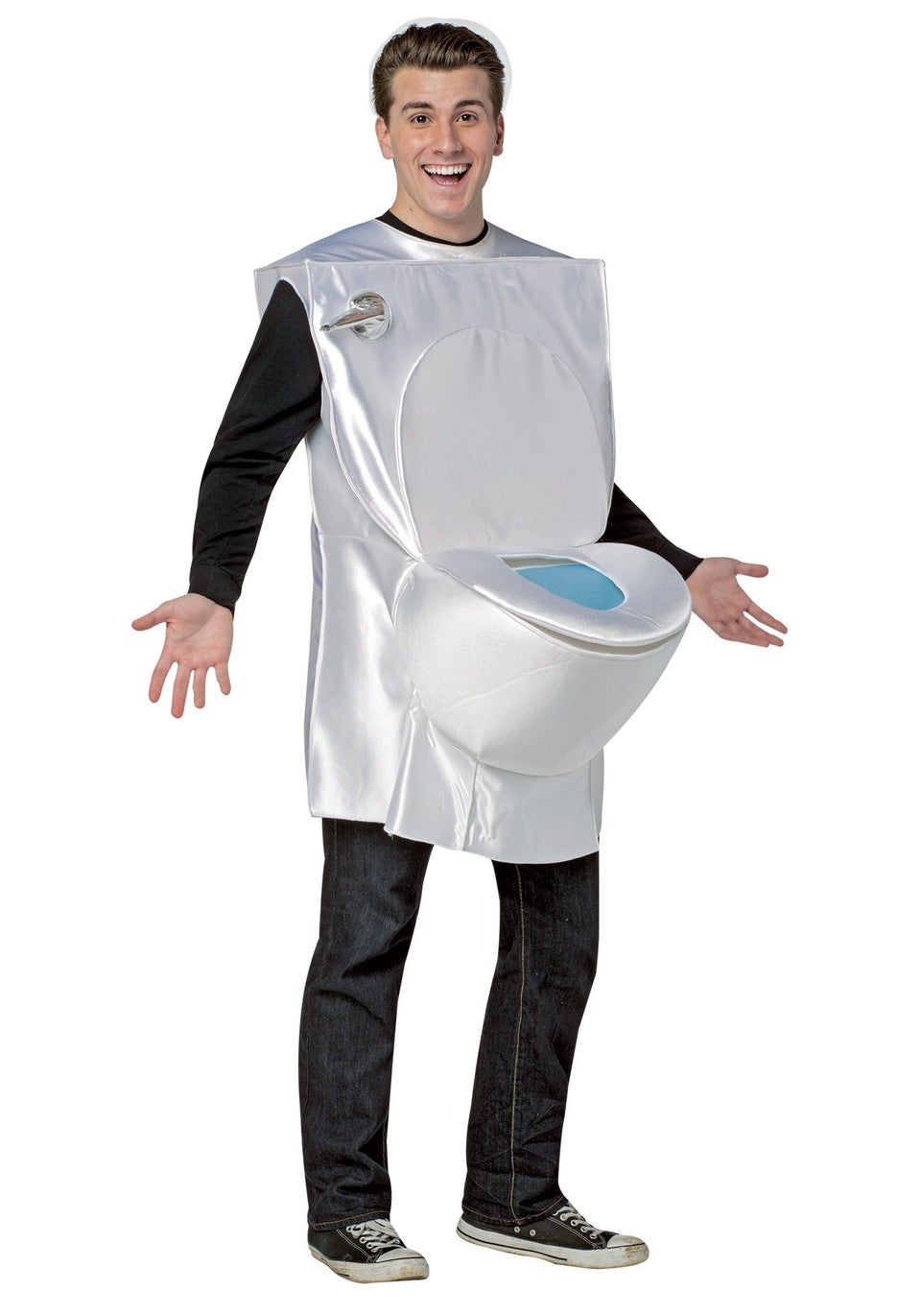 Donald Trump Wall Costume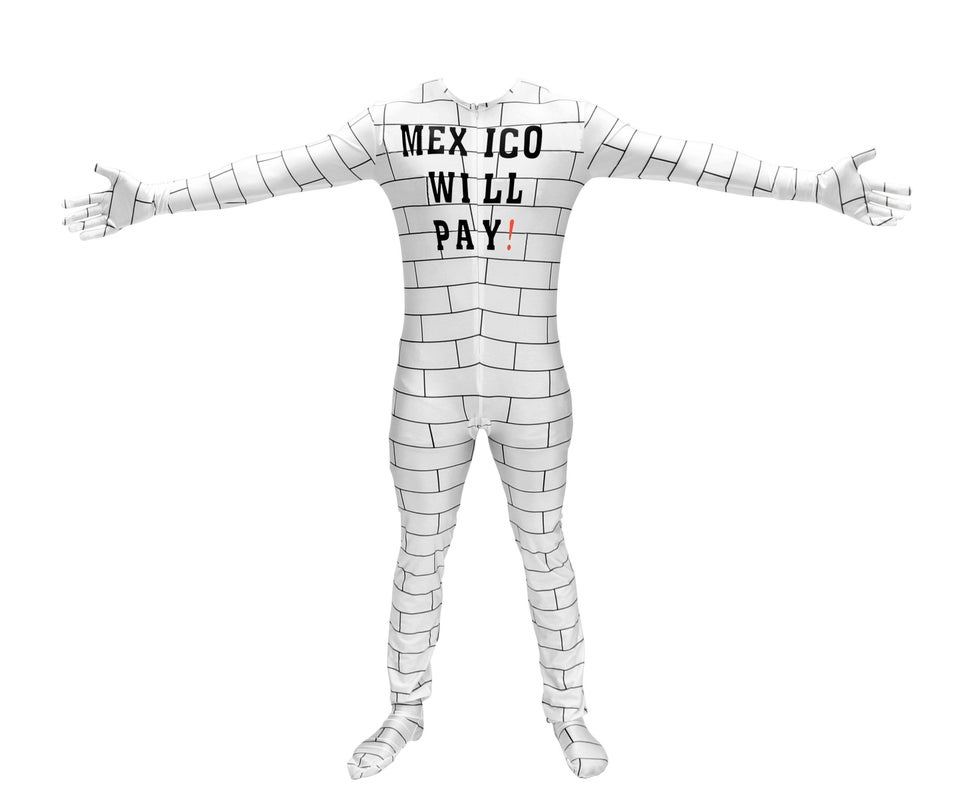 Sexy Cow Costume

Giant Schnoz Mask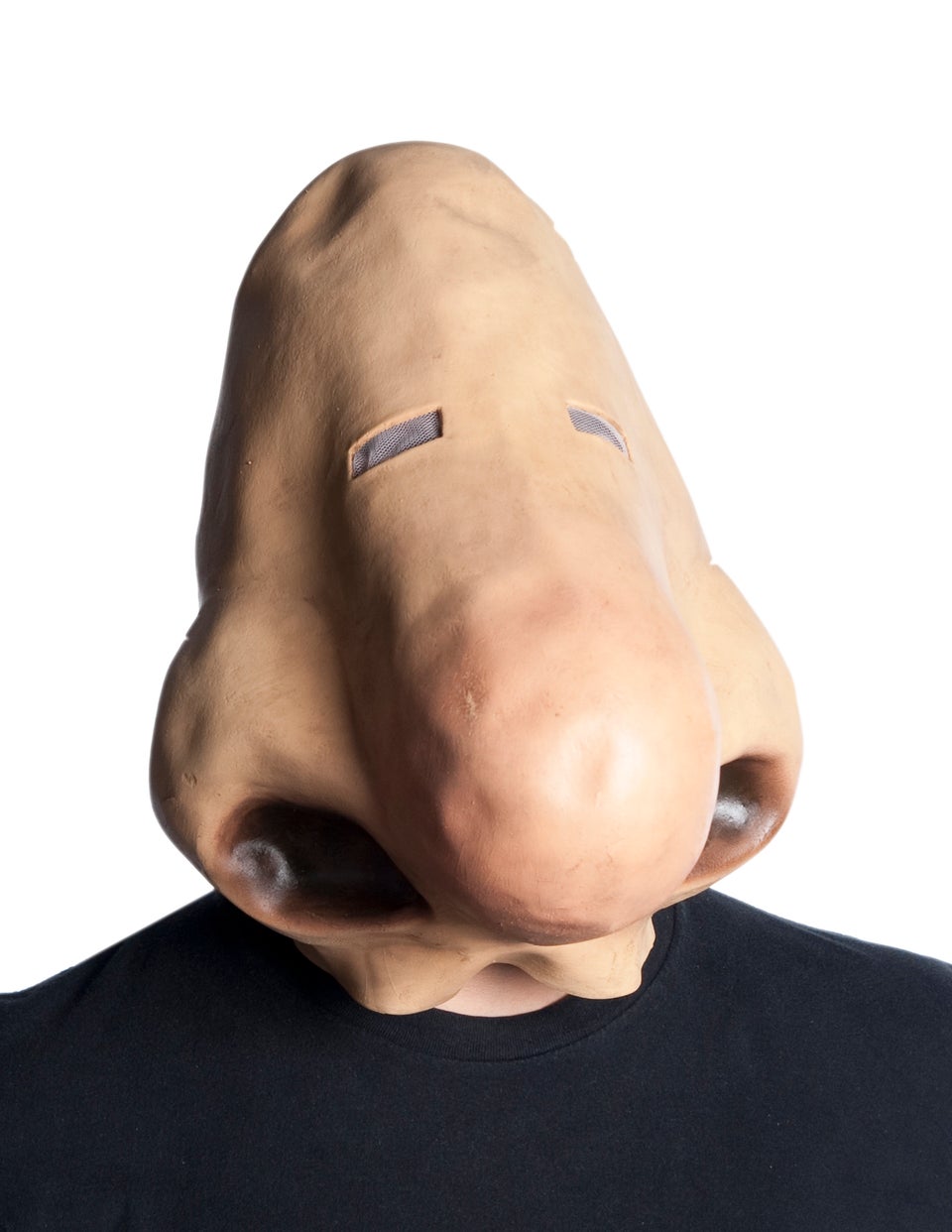 Bro White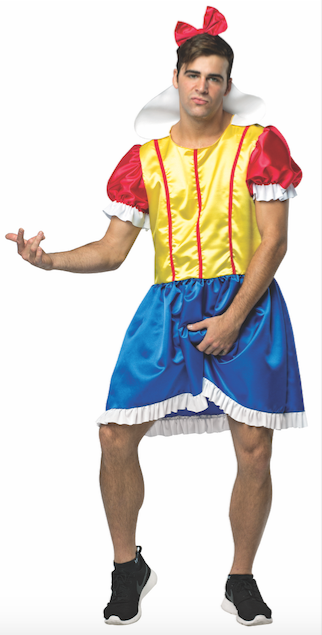 Sawing Wood Doll Animatronic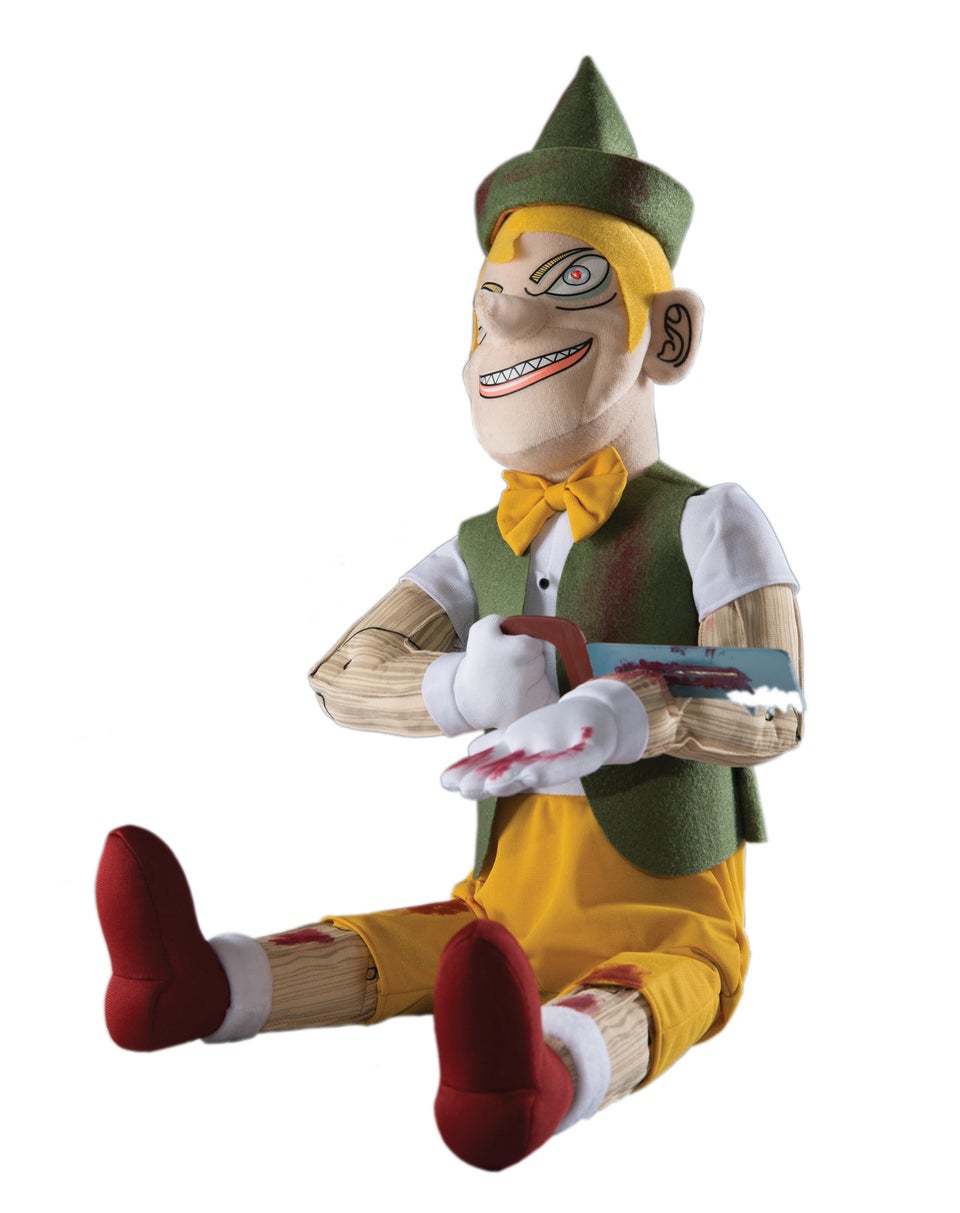 Sexy (But Still Slightly Creepy) Clown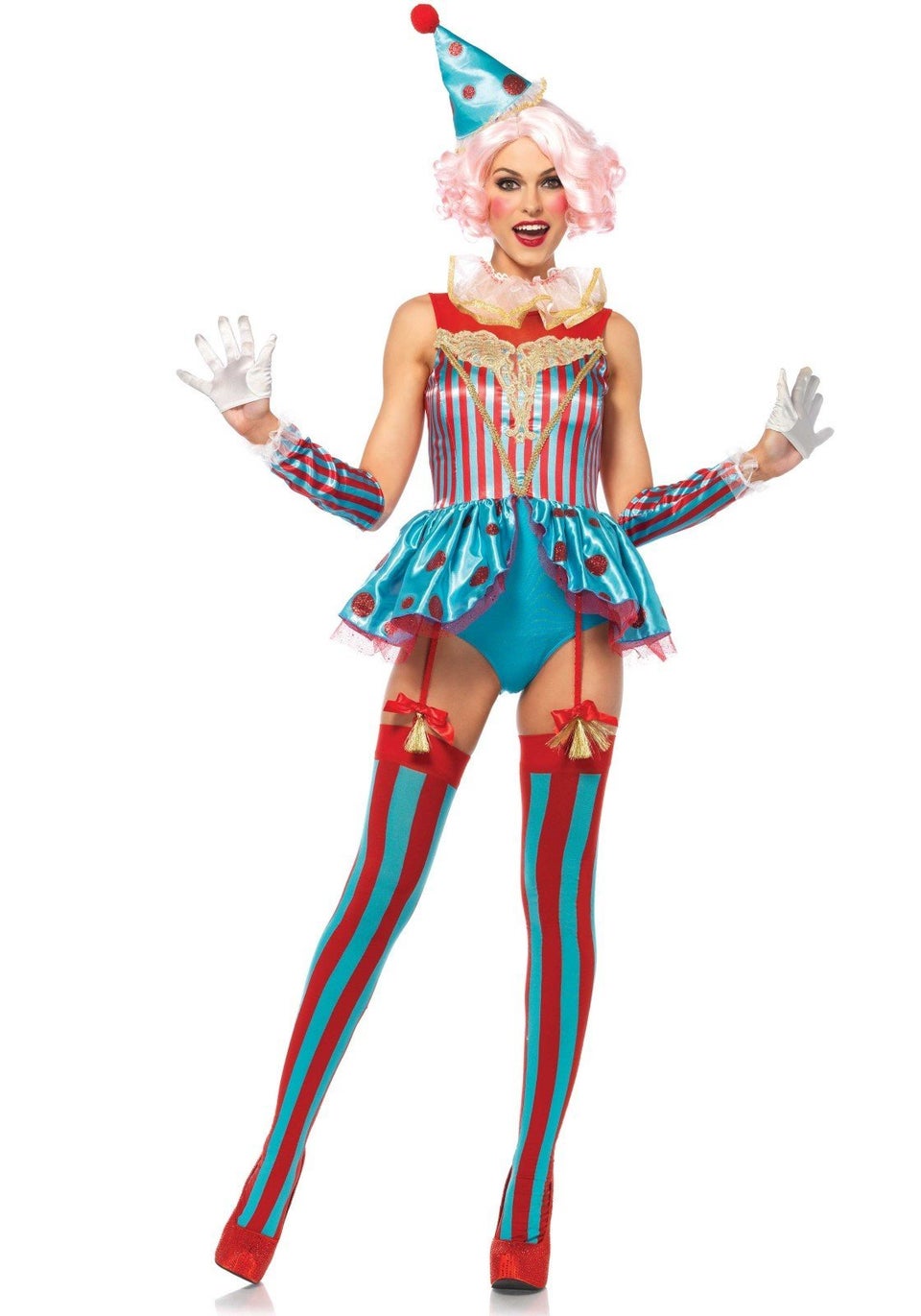 Sexy Jack Skellington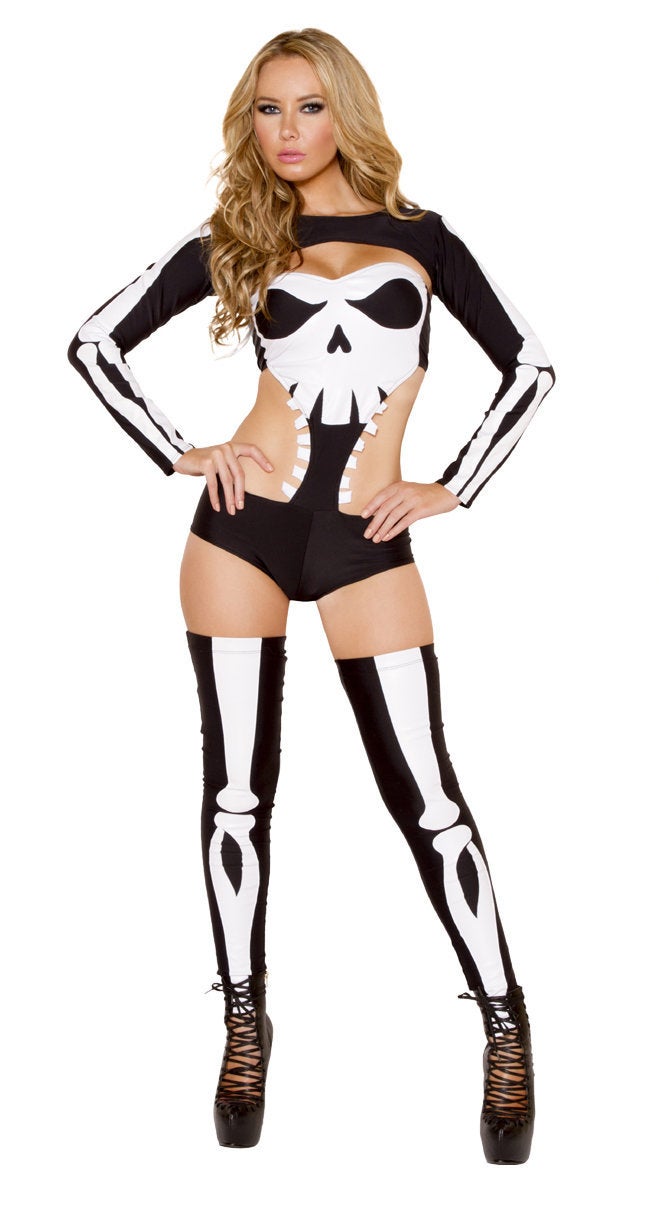 Mohawk Wig Typically Worn By Extras In Bad 1980s Action Comedies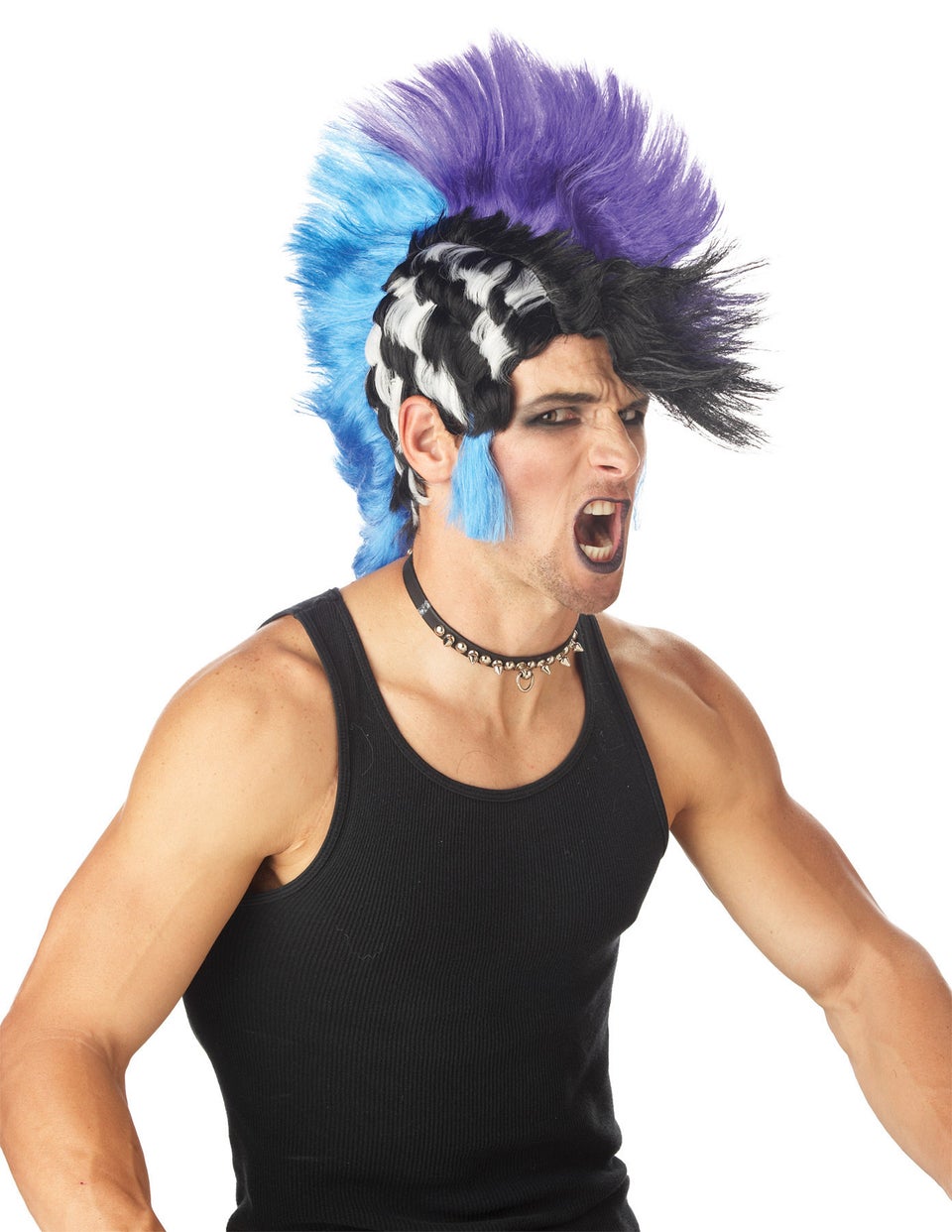 Popular in the Community