Libraries can be places of exploration and discovery. Libraries can be places of information and learning. Libraries can also be really, totally, absolutely weird. Yes, weird!
From a facade that replicates book spines to dancing dogs in the stacks, libraries have been host to a wide range of weird things. Programs, design and people have all been included in this list for your enjoyment.
Let us know about other weird library things that you enjoy!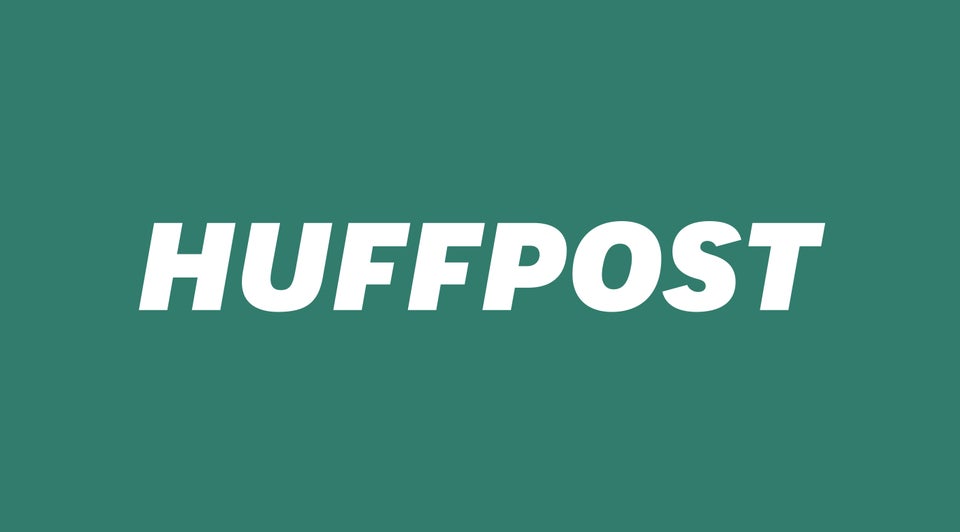 weird libraries
Popular in the Community