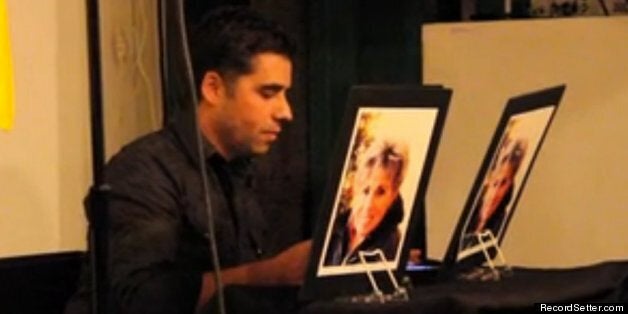 Your mother probably means the world to you, but can you set a world record in tribute for her?
Just follow the example of Matt Vescovo. He'll go down in an obscure corner of history for November 15, 2011, when he looked at three pictures of his mother without calling her for 11 minutes, 15.37 seconds, establishing the record for "Longest Time To Look At Pictures Of One's Mother Without Calling Her." In order to set this allegedly astounding accomplishment, he was required to stare at multiple mom photos for the duration of the attempt.
Sometimes it takes a group effort to earn recognition for honoring mom. On May 11, 2012, Pete Moyer and 72 members of Zion Lutheran Church became the largest group, according to RecordSetter.com, to sing "Happy Mother's Day," a little known and rarely sung holiday ditty.
Ten days earlier, Moyer hit another milestone by getting 40 people to say "I Love My Mom" simultaneously. Take a bow, Moyer, for your motherly marvels.
Then there are mothers who get the glory for their own deeds.
Take Cheryl Altshuler, who on May 25, 2010, took a photo of her son Evan Altshuler and added a mustache on his face in 31.05 seconds, thus setting a world record in the category, "Fastest Time To Take A Photo Of One's Son With An iPhone And Digitally Apply A Mustache To It."
Take a look at some of the other wacky mom-centric feats in our gallery, but remember: Records are made to be broken, but moms are best in one piece.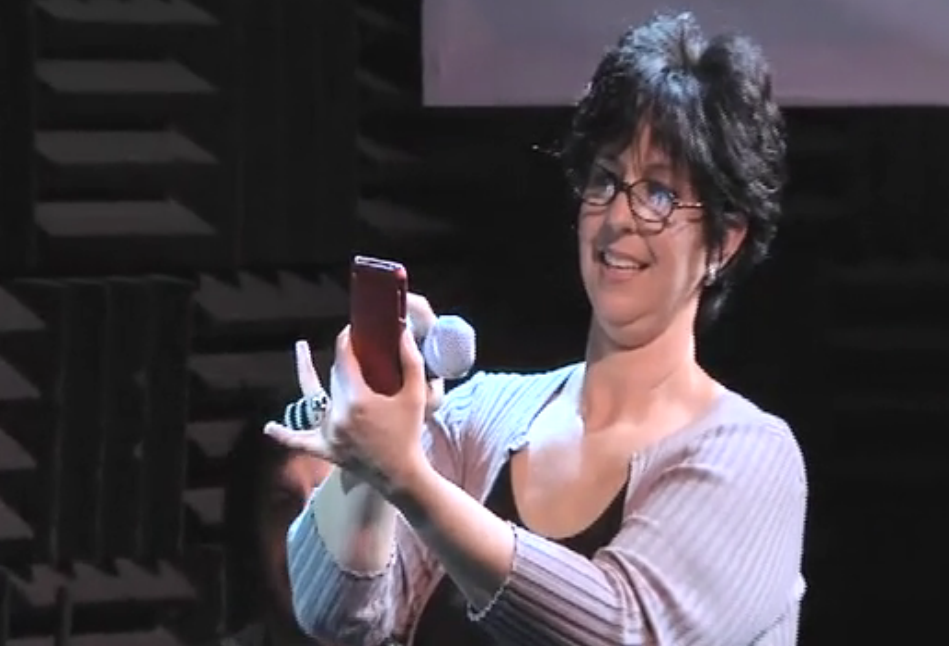 Weird Mother's Day Records
Popular in the Community