Jesus' birth has inspired artists for centuries, prompting them to put their own spin on the tale in ways that aren't always historically accurate.
But lately, some Nativity scenes are provoking both shock and awe ― depending on how you feel about the Christmas story being depicted in bacon, zombies or shotgun shells.
Christian author Mark Oestreicher first collected about a dozen of his favorite weird Nativity scenes on his blog, WhyIsMarko.com. It's since become a yearly tradition, and his collection has expanded to 70.
Check out some of the best ones below:
Hipster Nativity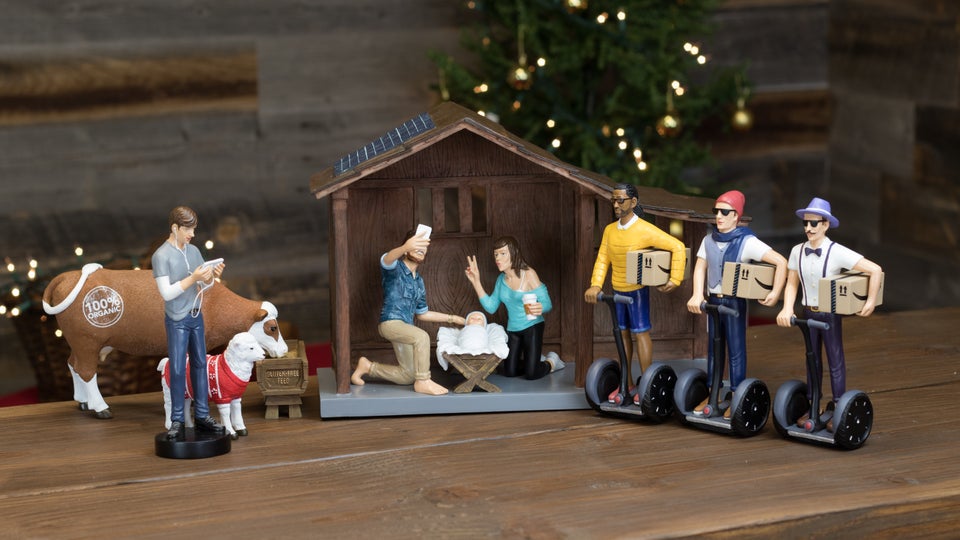 Zombie Nativity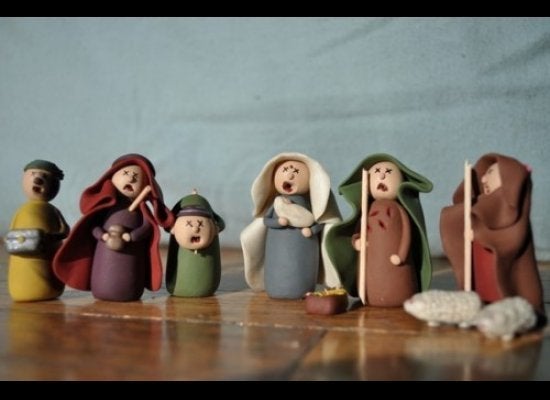 Courtesy of Etsy.com/Fetishforethics
Rubber Duckie Nativity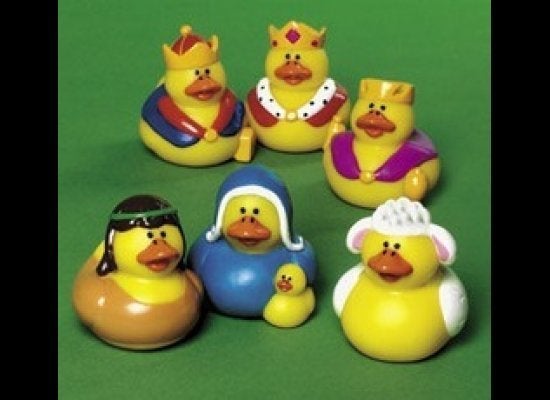 Courtesy of WhyIsMarko.com
Meat Nativity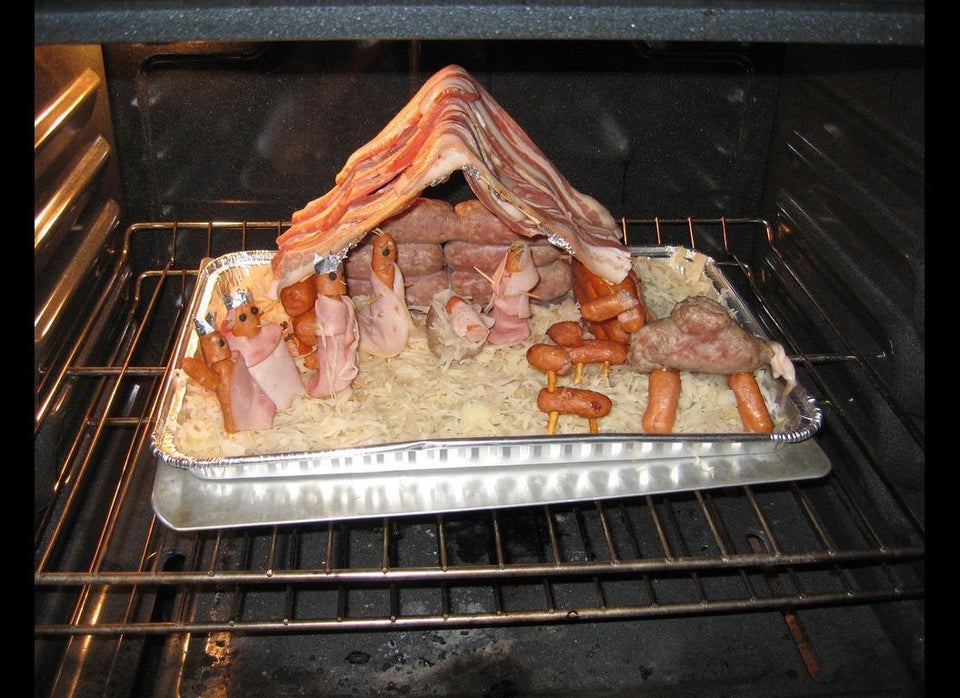 Nativity Cupcake Toppers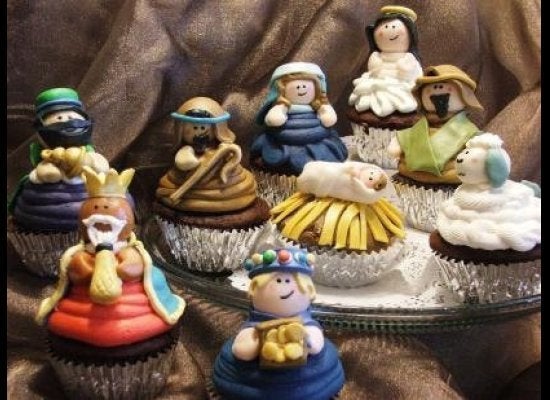 Courtesy of Eetsy.com/Frostedinsanity
Mermaid Nativity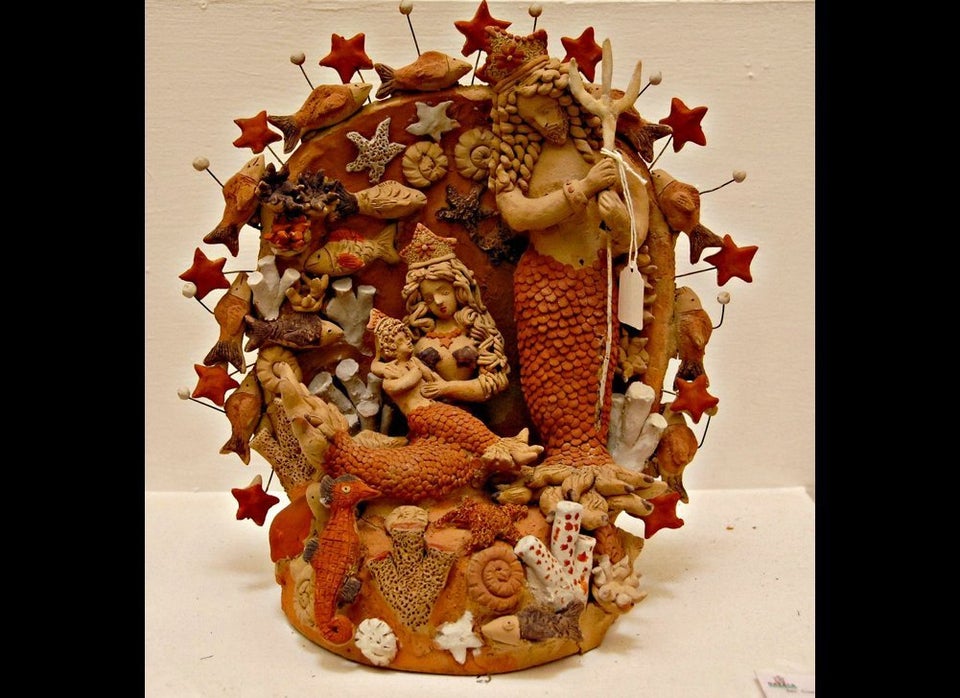 Spam Nativity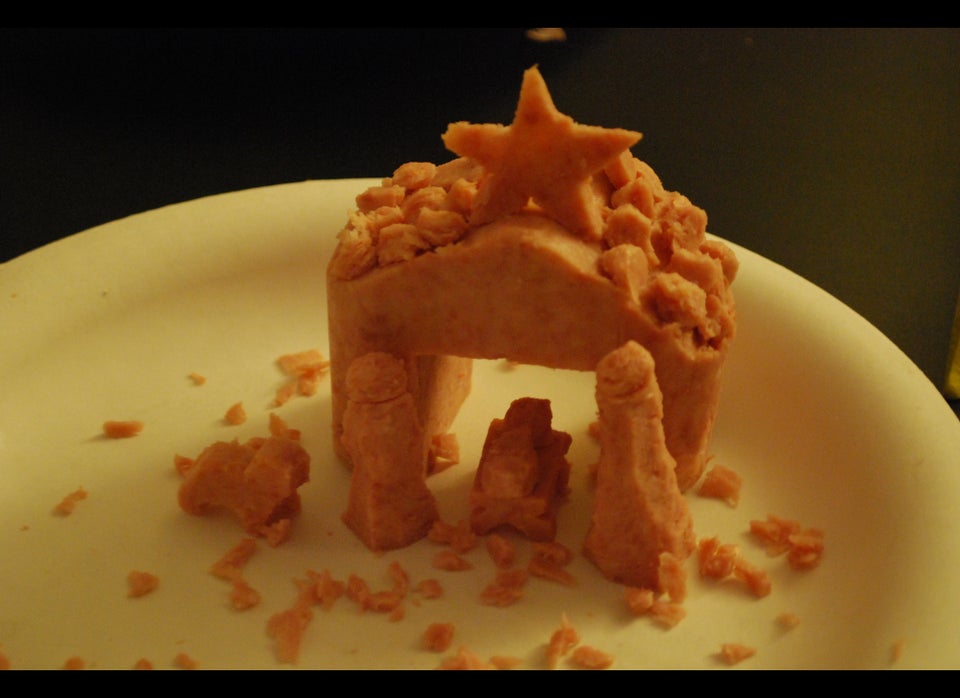 Courtesy of WhyIsMarko.com
Snow Globe Nativity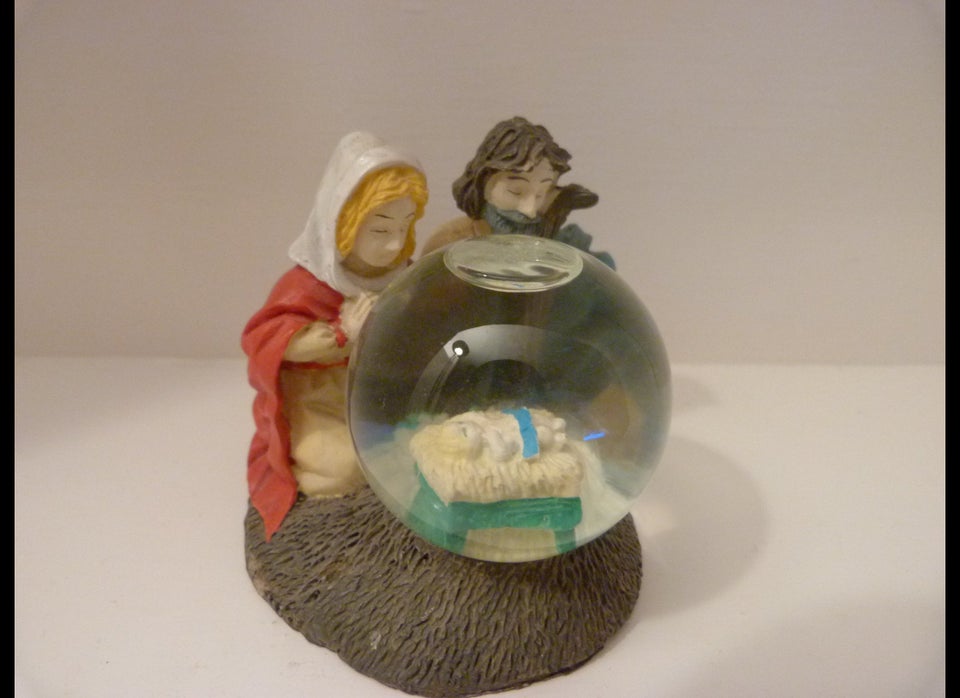 Courtesy of WhyIsMarko.com
S'mores Nativity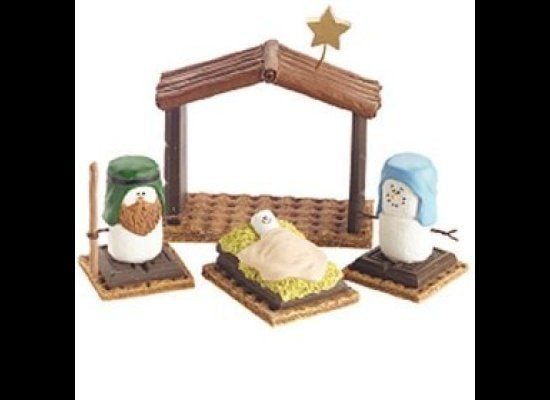 Courtesy of WhyIsMarko.com
Shotgun Shell Nativity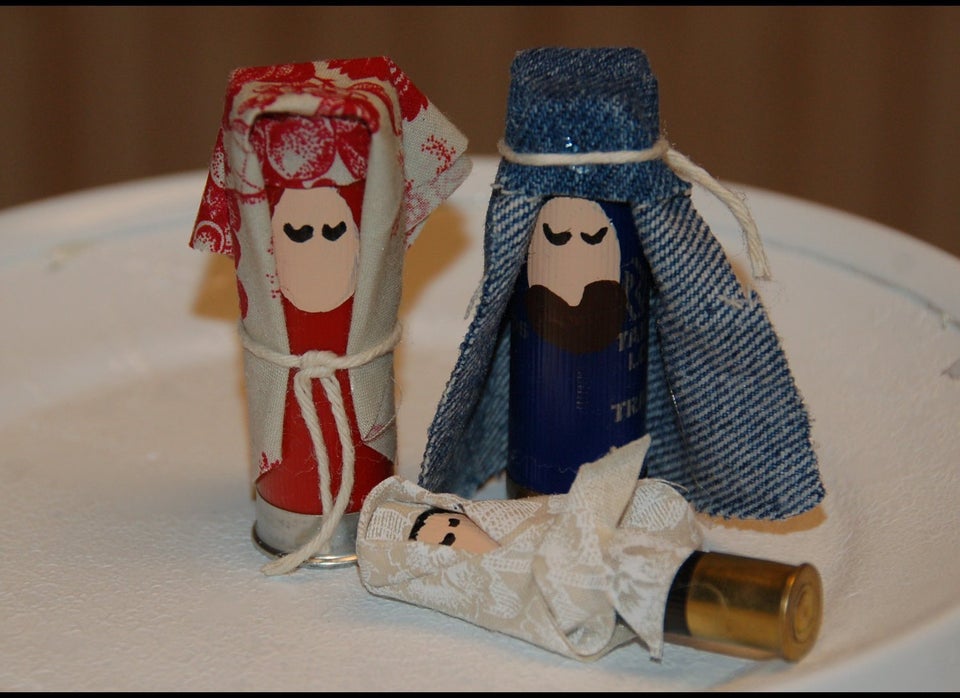 Soap Nativity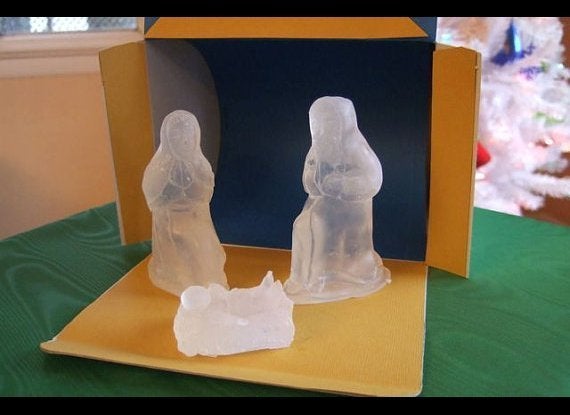 Tampon Nativity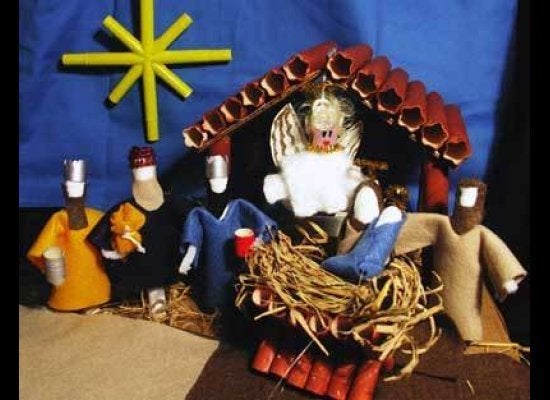 Moose Nativity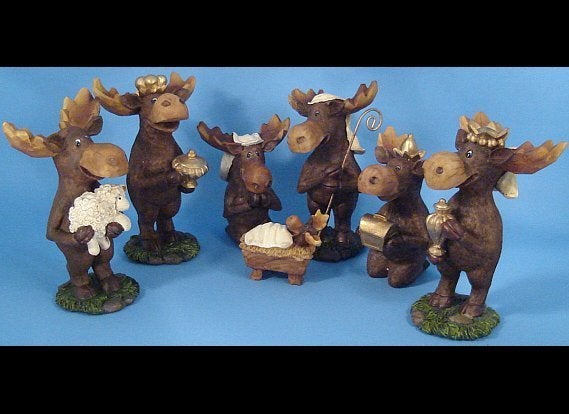 Frog Nativity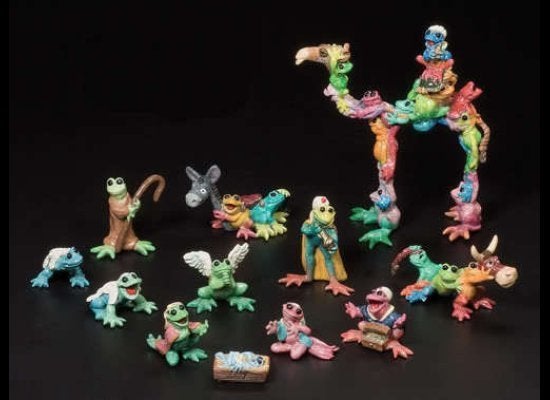 Photobucket.com/Goalie4Hire
Meerkat Nativity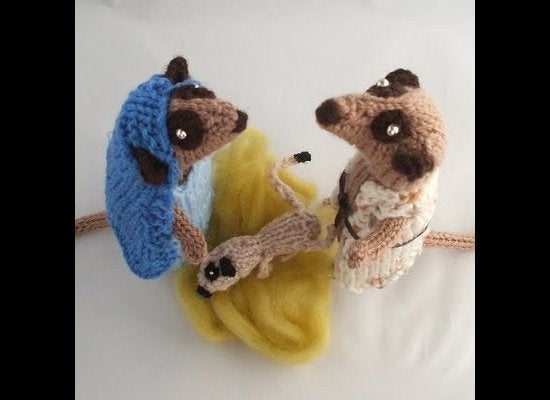 Color Nativity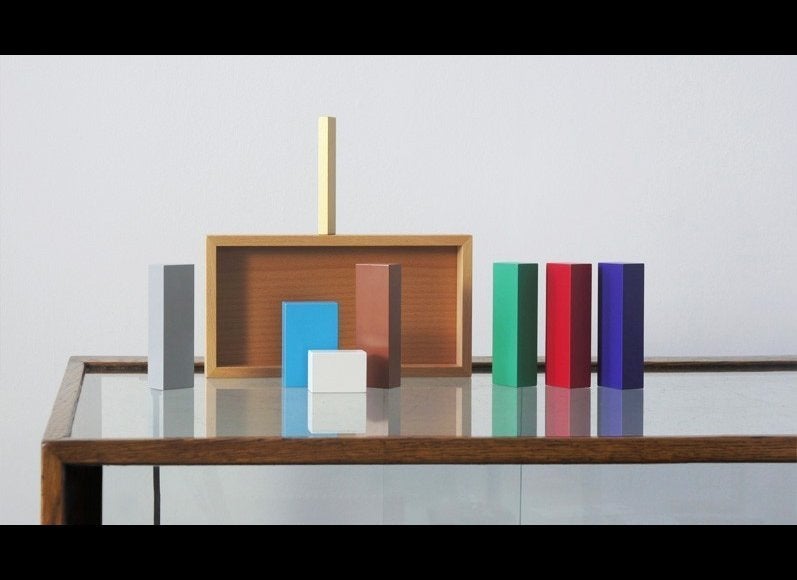 Halloween Nativity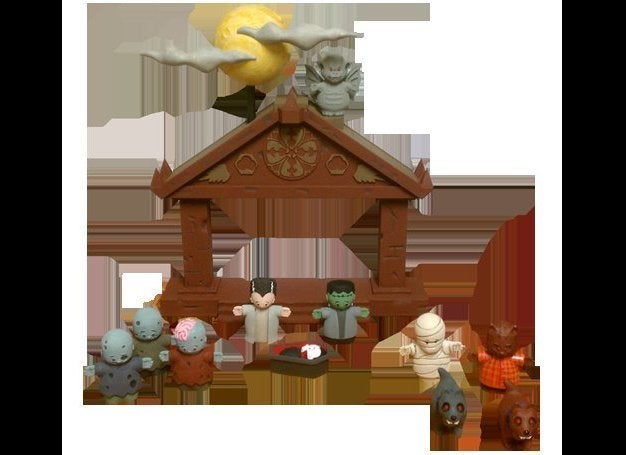 Chocolate Nativity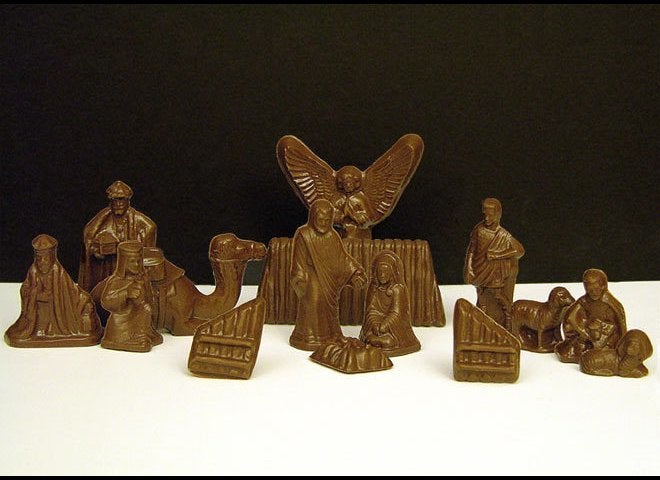 Fondant Nativity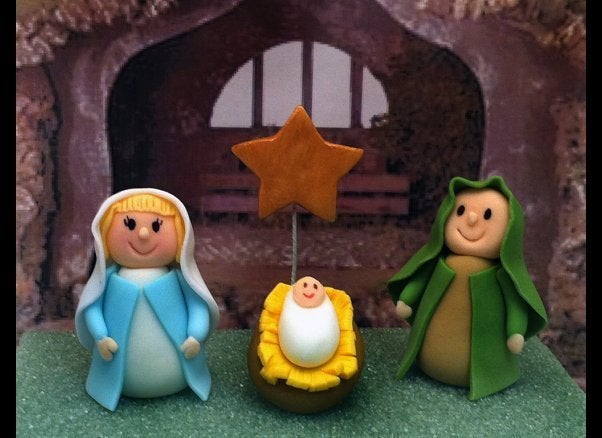 Gingerbread Yard Art Nativity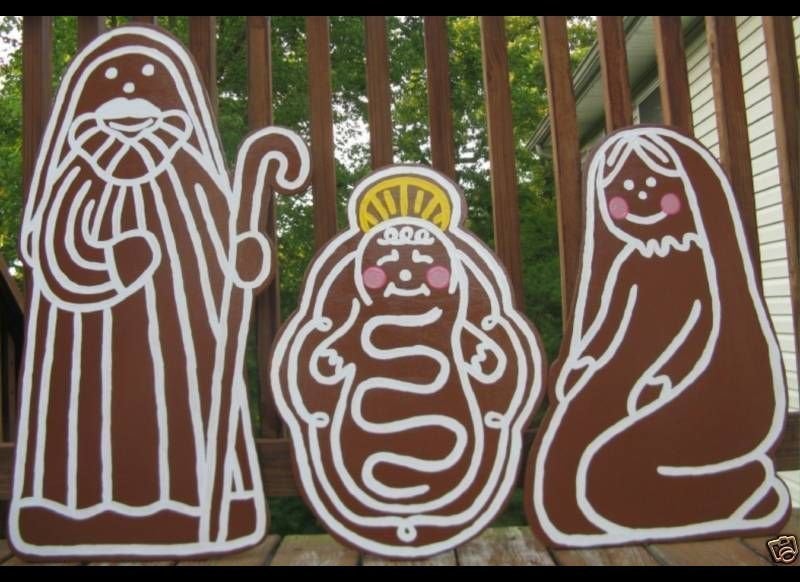 Monkey Nativity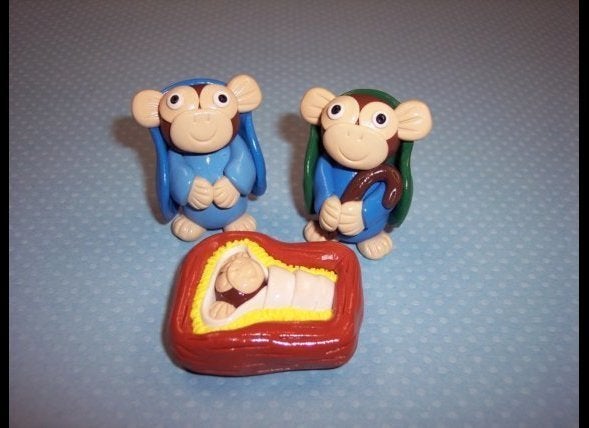 Nativity Puzzle Erasers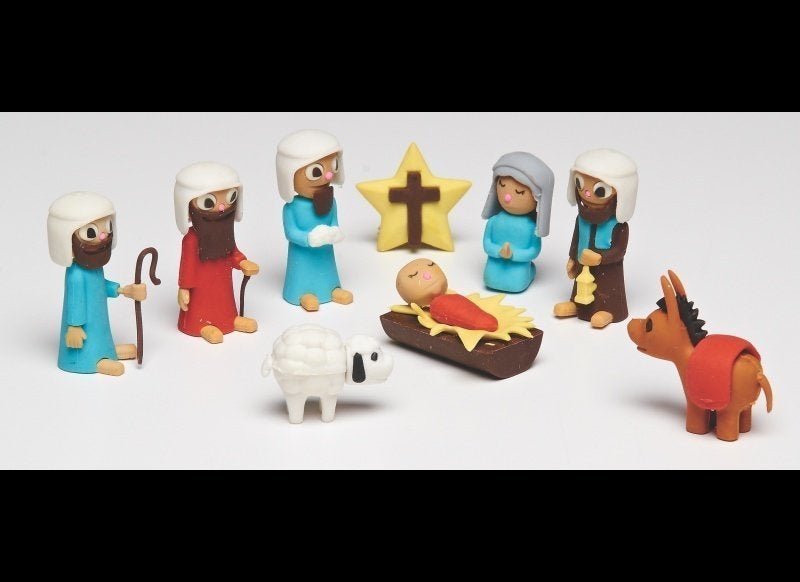 Nesting Dolls Nativity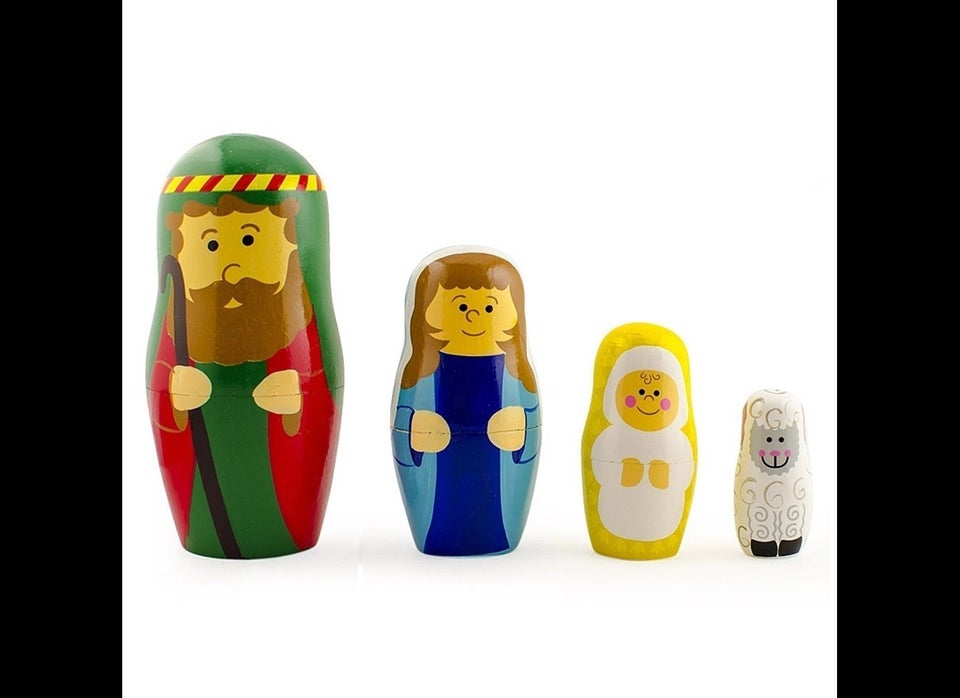 Father Santa Nativity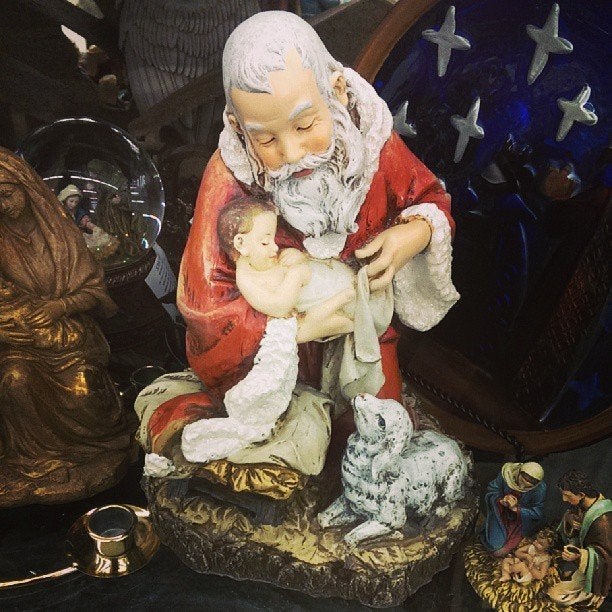 Courtesy of Mark Oestreicher
Nativity Inside Frog Stomach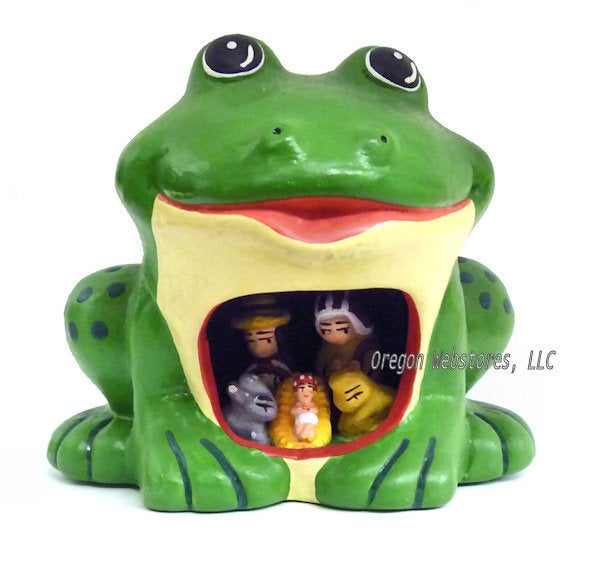 Frankenstein Nativity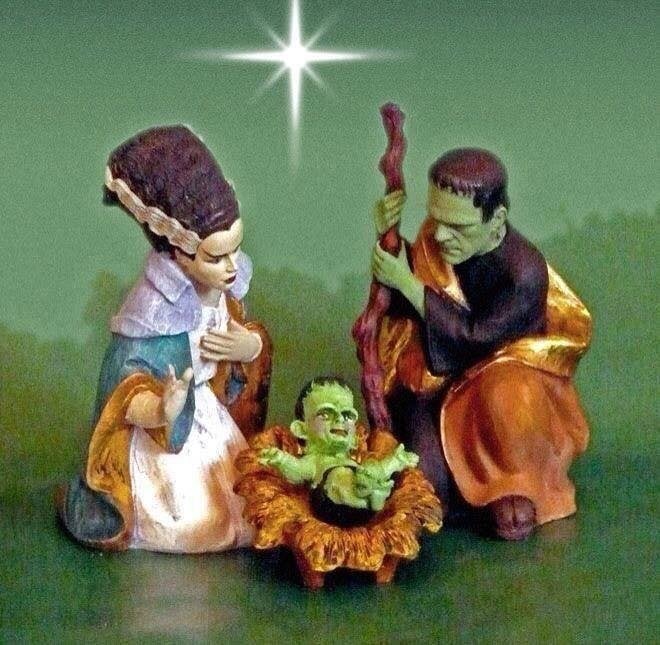 Minimalist Nativity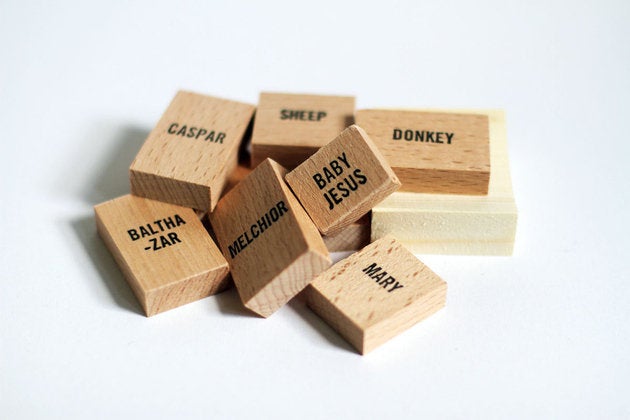 Radish Nativity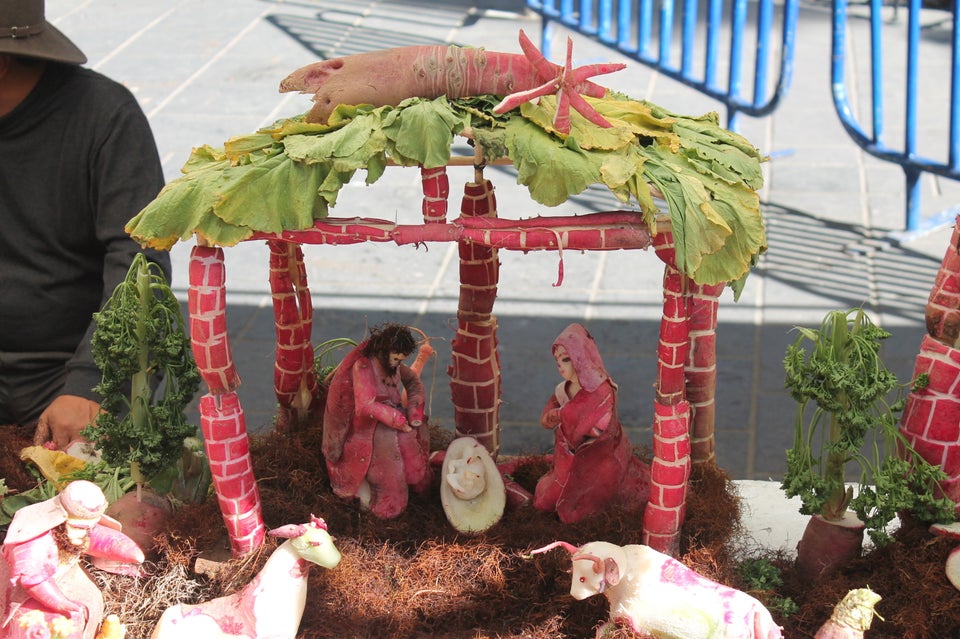 Woodland Creatures Nativity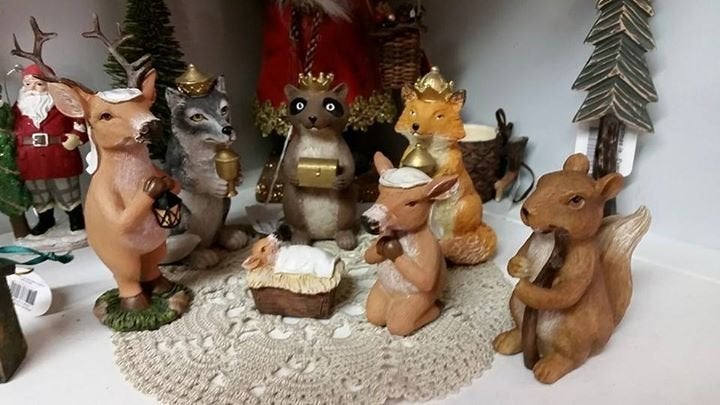 Courtesy of Mark Oestreicher
Negativity Nativity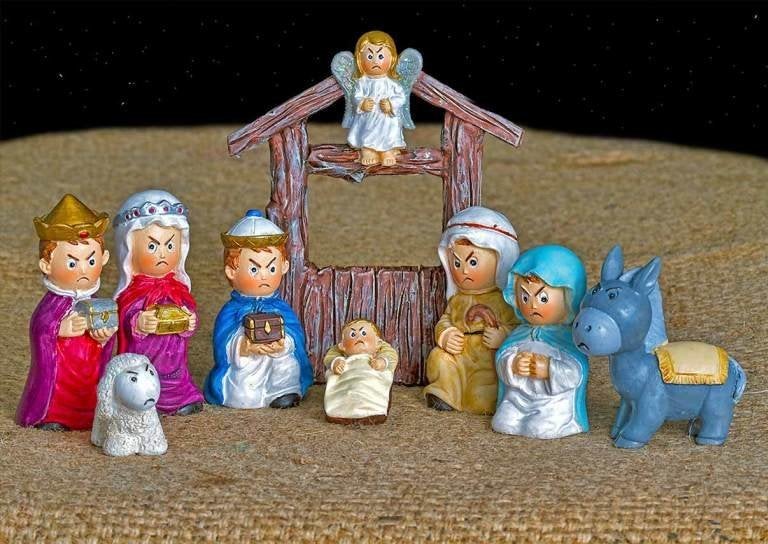 Gnome Nativity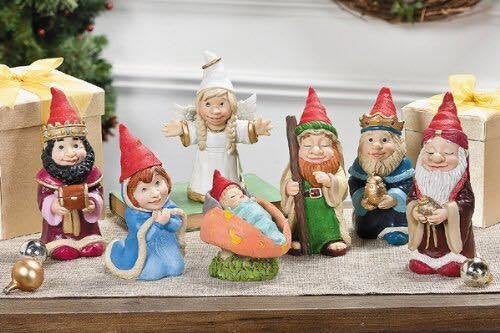 Road Trip Nativity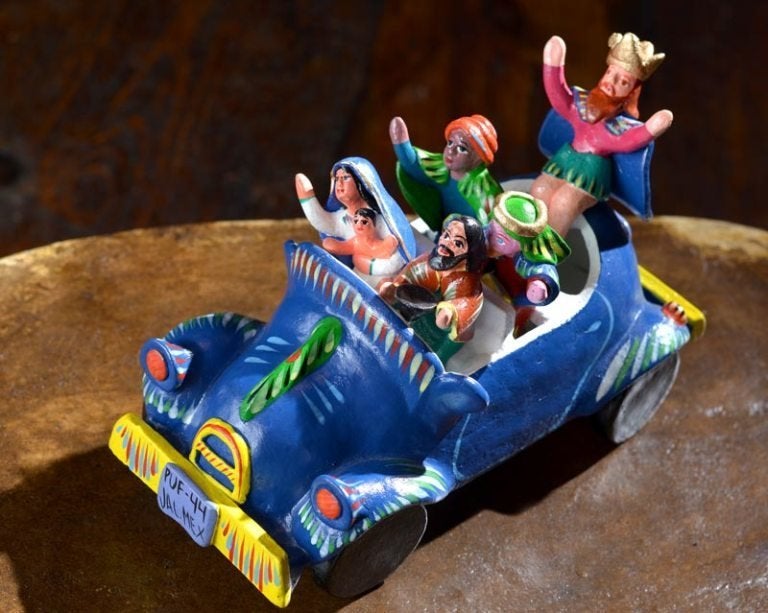 Courtesy of Mark Oestreicher
Related
Popular in the Community