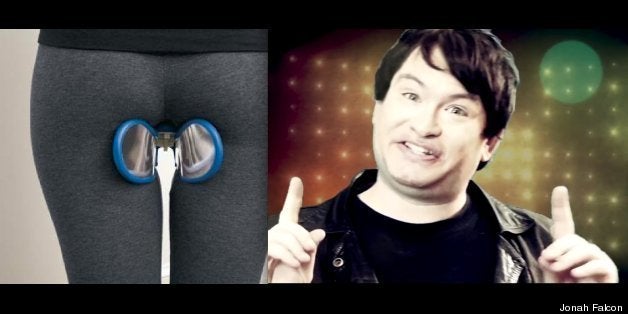 Jonah Falcon is so proud of his record-setting, world famous penis that he's now celebrating it in song.
Sex stories dominated this week's weird news. That shouldn't be too much of a surprise. After all, May is National Masturbation Month, and Philadelphia is celebrating with its first annual Masturbate-A-Thon.
What was the weirdest story of the week? If you're not too hot and bothered, scroll through the gallery and vote in the poll below.
PHOTO GALLERY
The Weird News Top 10 (April 29 - May 4)