HuffPost may receive a share from purchases made via links on this page. Prices and availability subject to change.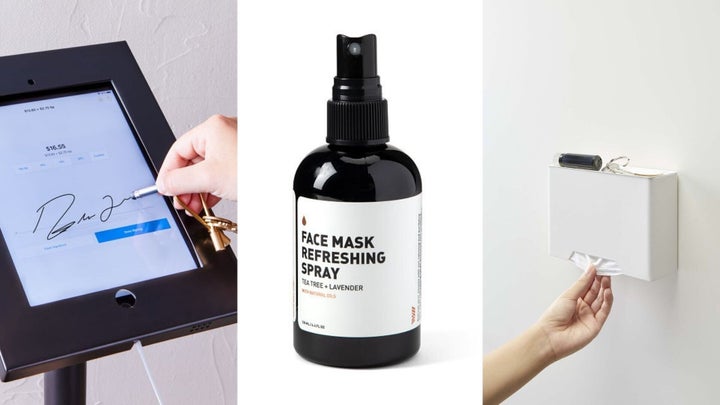 It's going to be difficult to describe 2020 to anyone too little to remember or someone who wasn't alive to live experience it at all. It won't be easy to describe how fast toilet paper or flour flew off the shelves.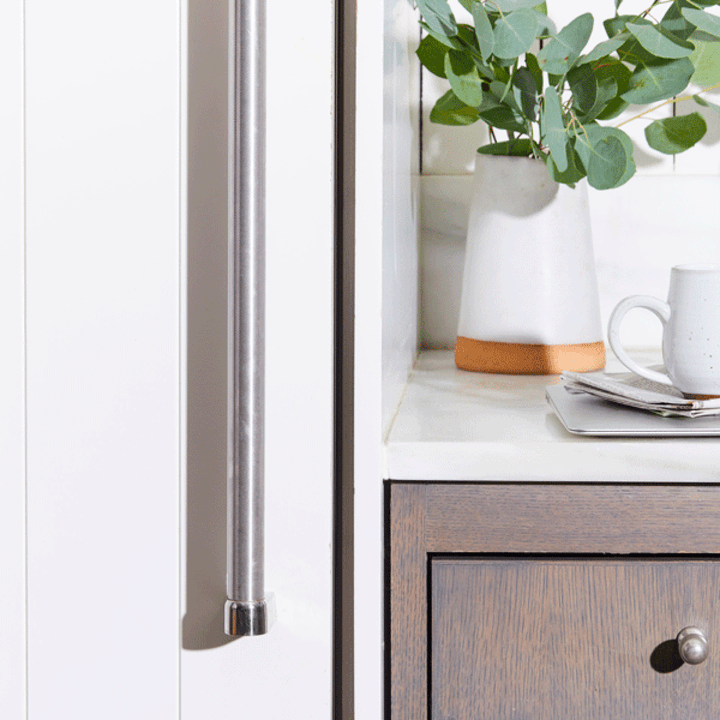 Sure, there have been a few really out-of-the-box ones, like this "cake shield" to blow out birthday candles and uh, plague doctor masks have made a comeback from centuries ago.
We found the practical pandemic products that might make these strange times a little easier on you.
A face mask dispenser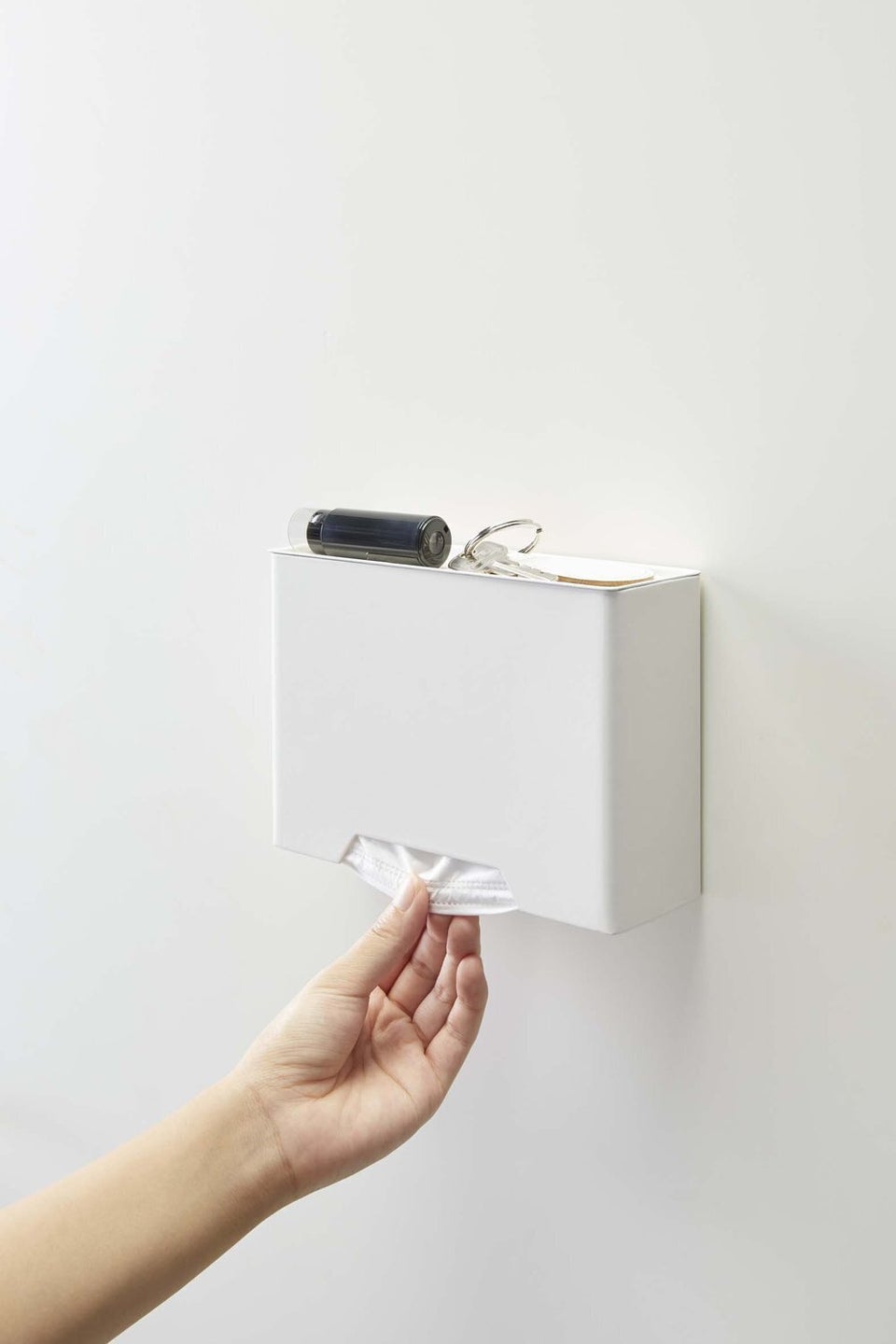 A touch tool so you don't have to touch anything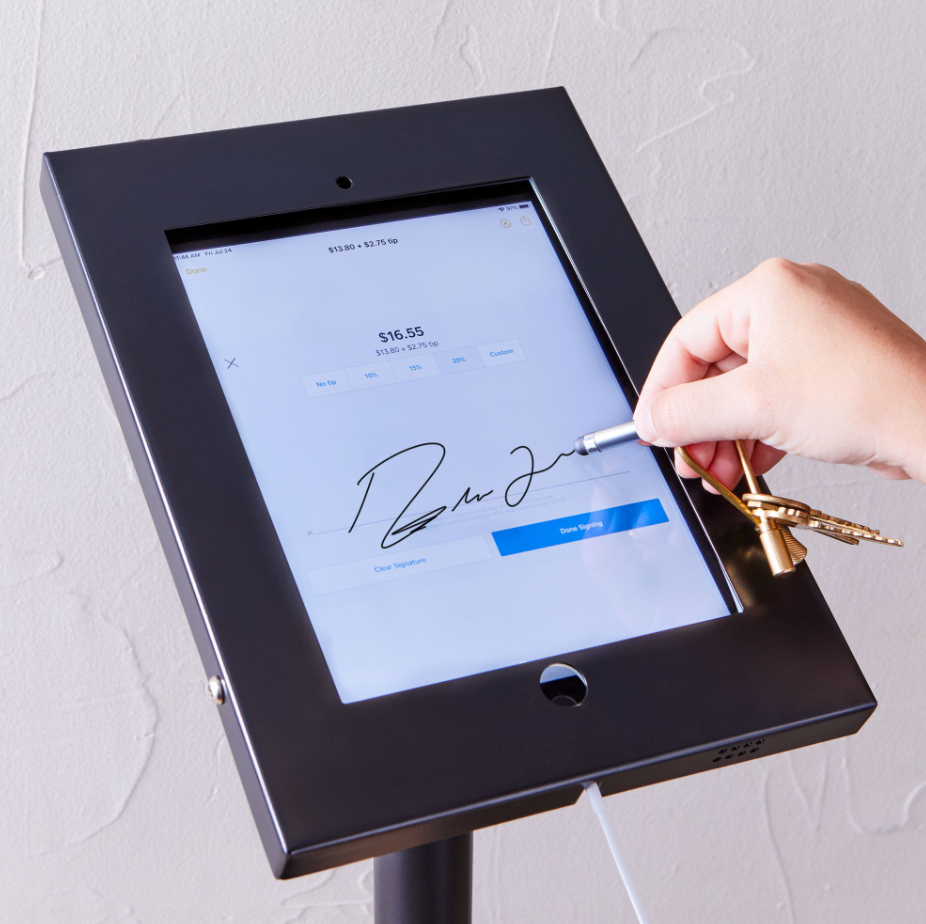 A sexy face shield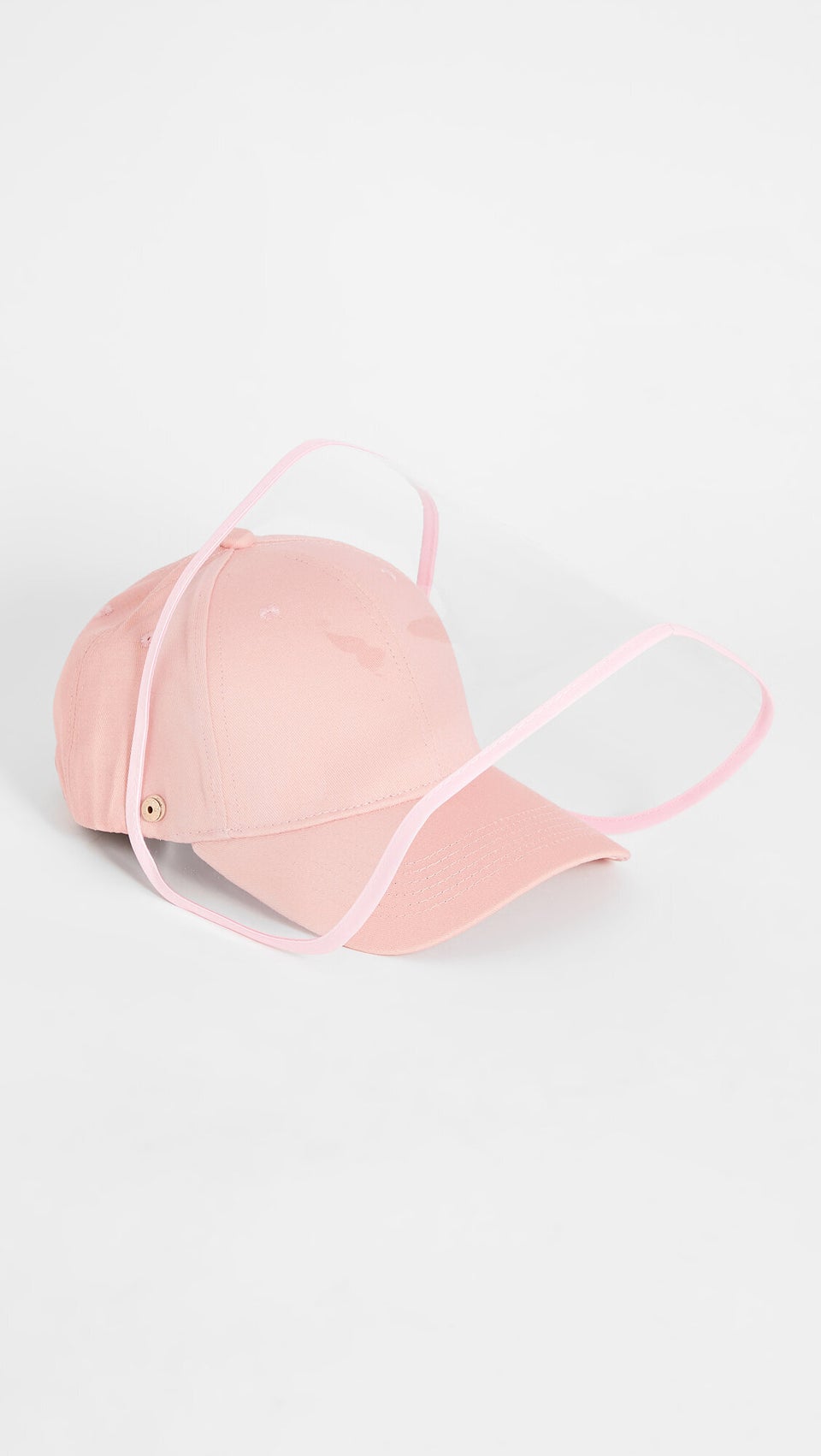 A bidet, because of that toilet paper shortage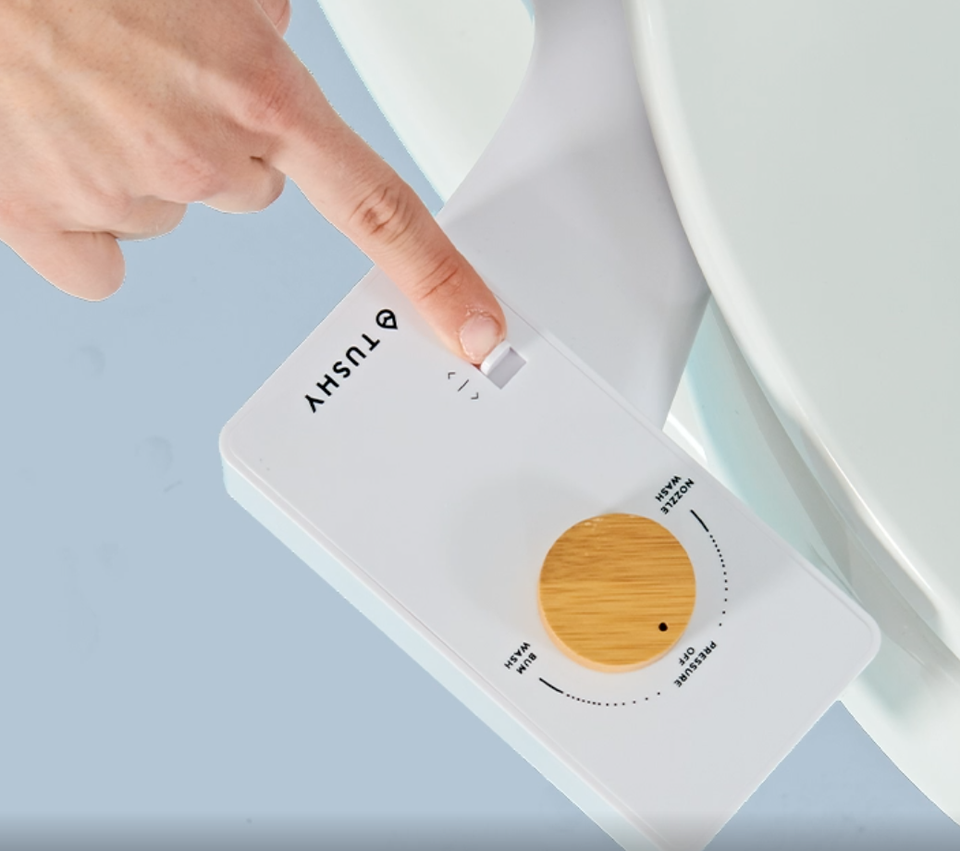 A portable toilet for when you're on the go and got to, uh, go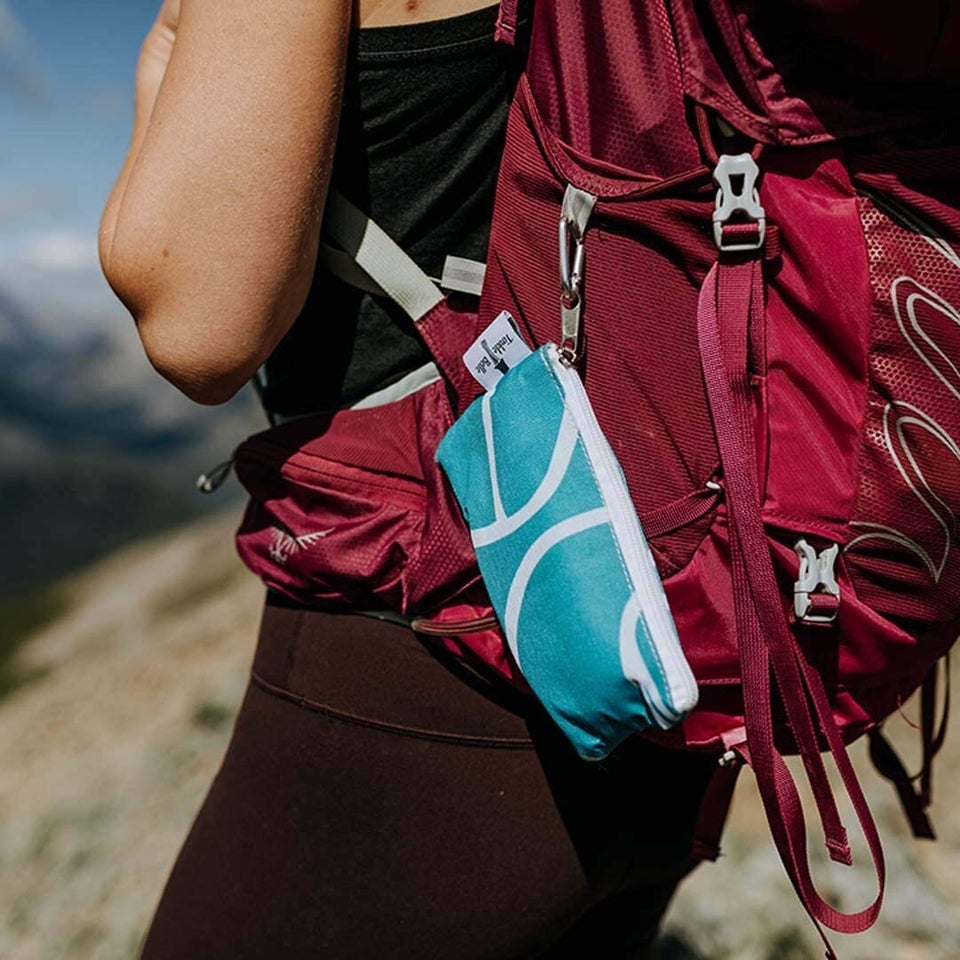 Face mask chains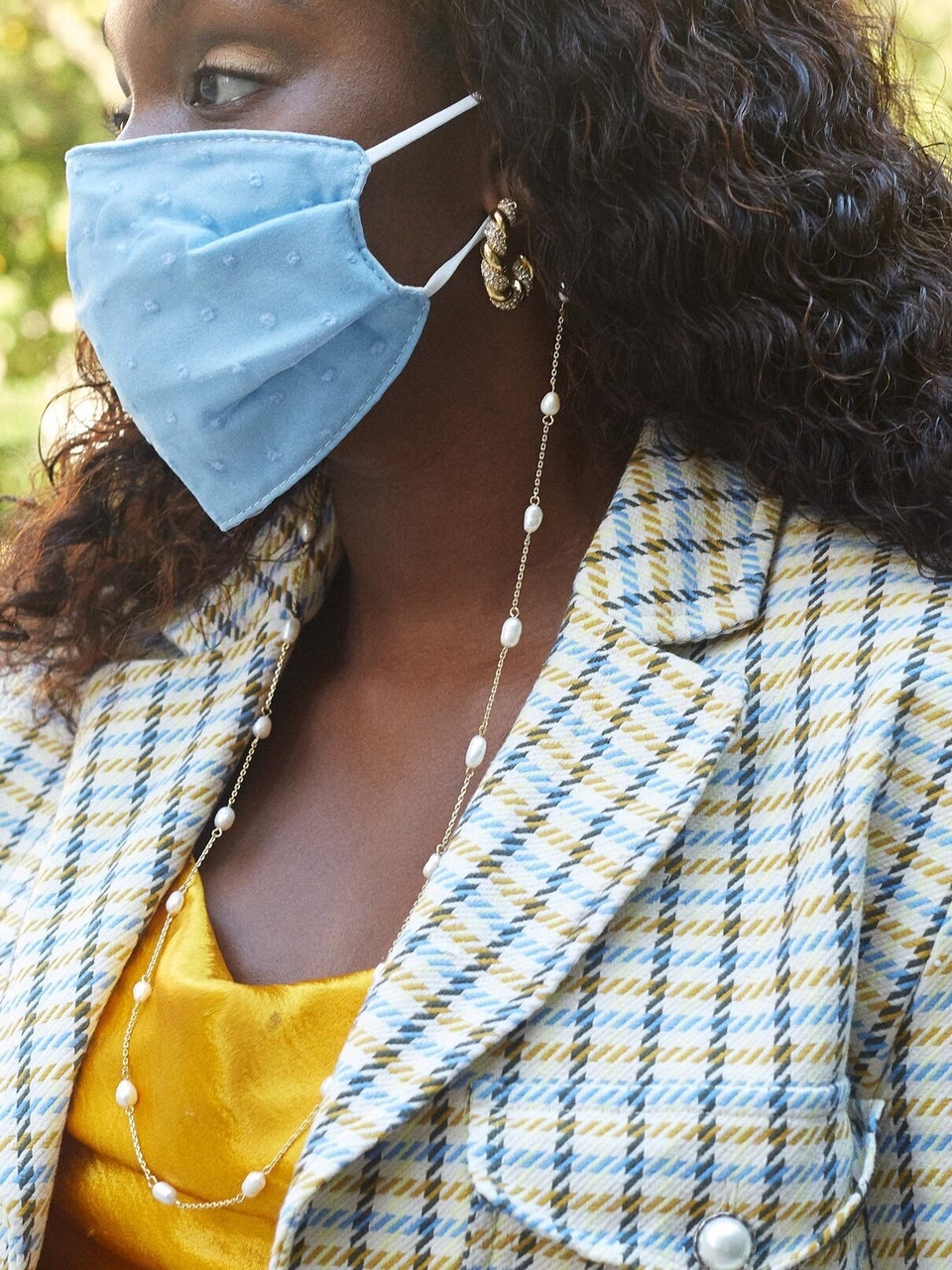 A banner to celebrate one more turn around the sun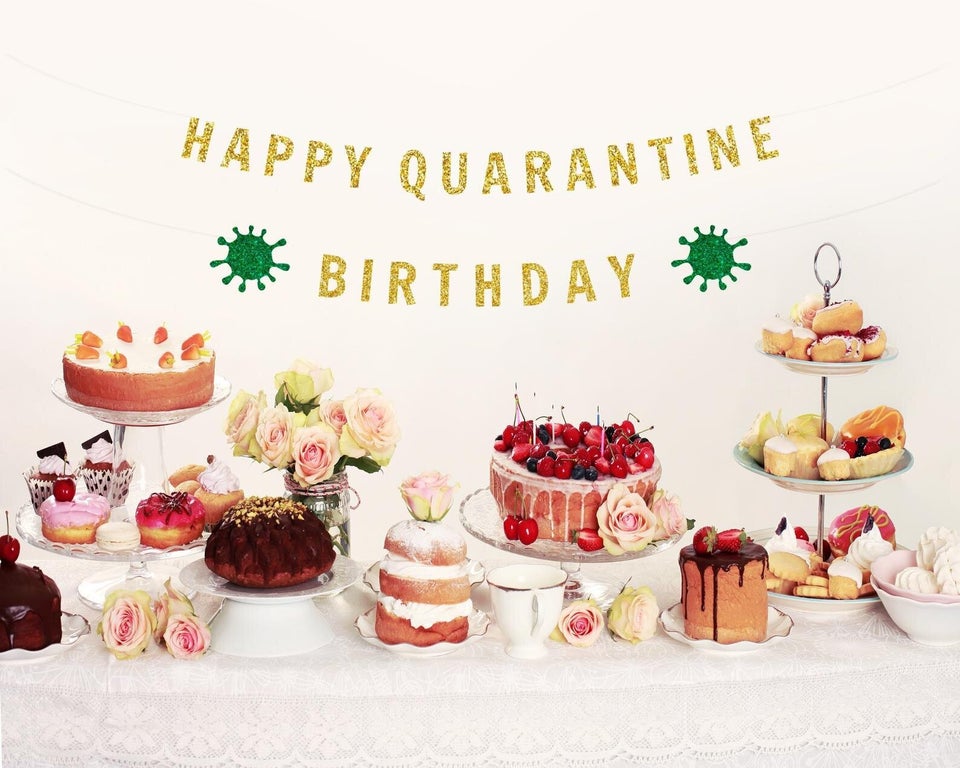 Hand sanitizers that feel much fancier than they used to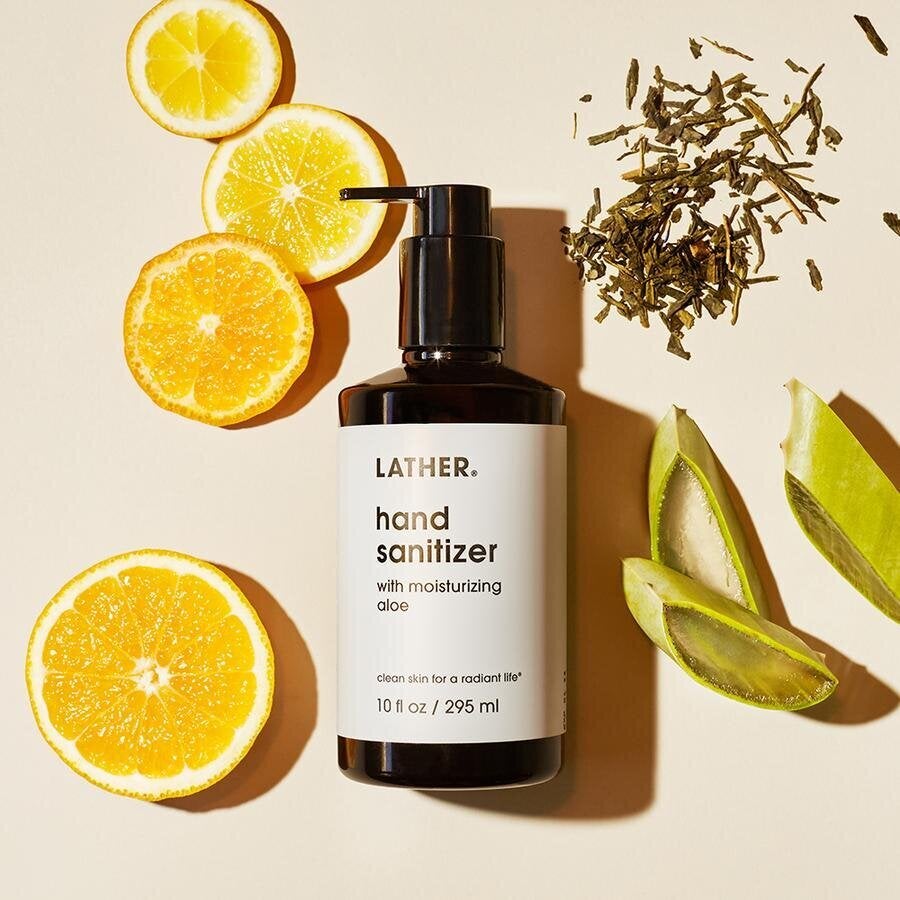 A UV sanitizer for your smartphone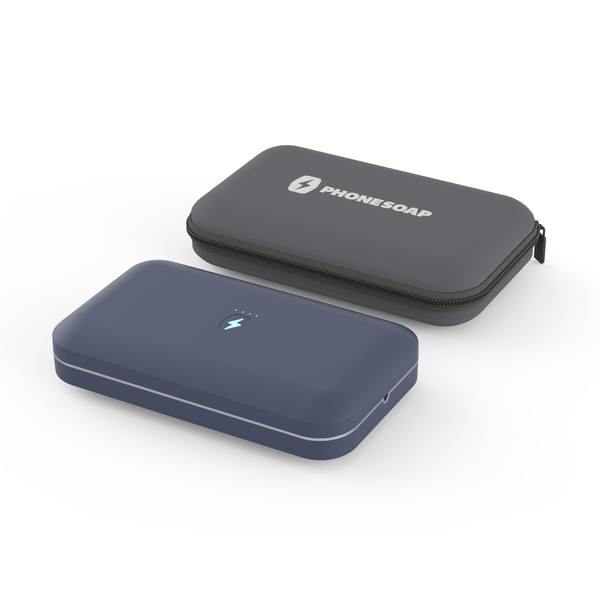 An elastic extension to keep your face mask in place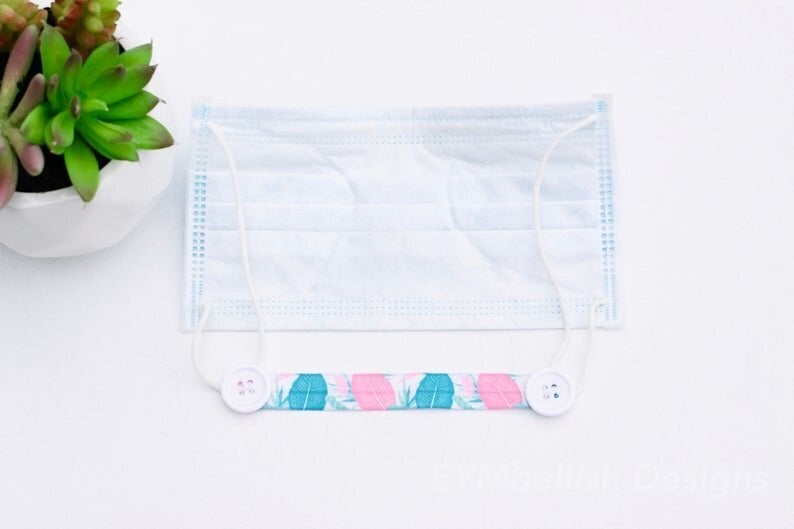 A refreshing spray to freshen up your face mask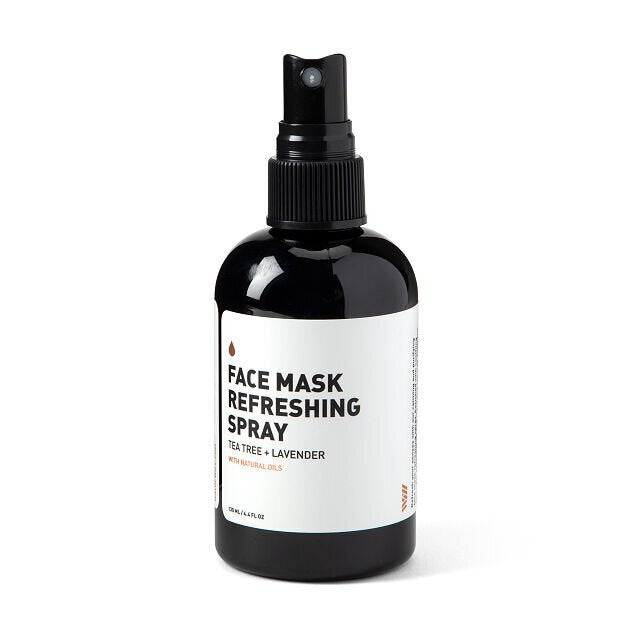 An adult toy that can go the distance (literally)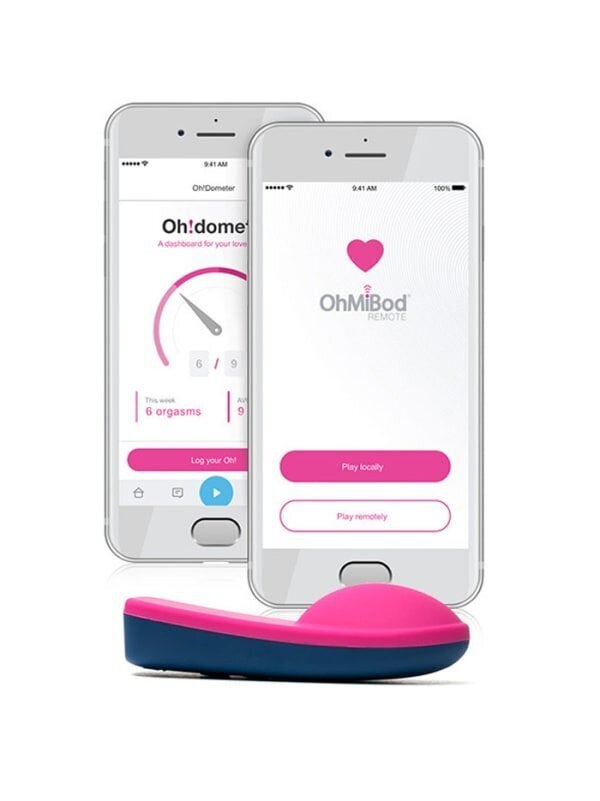 The matching atheisure set that's become a quarantine staple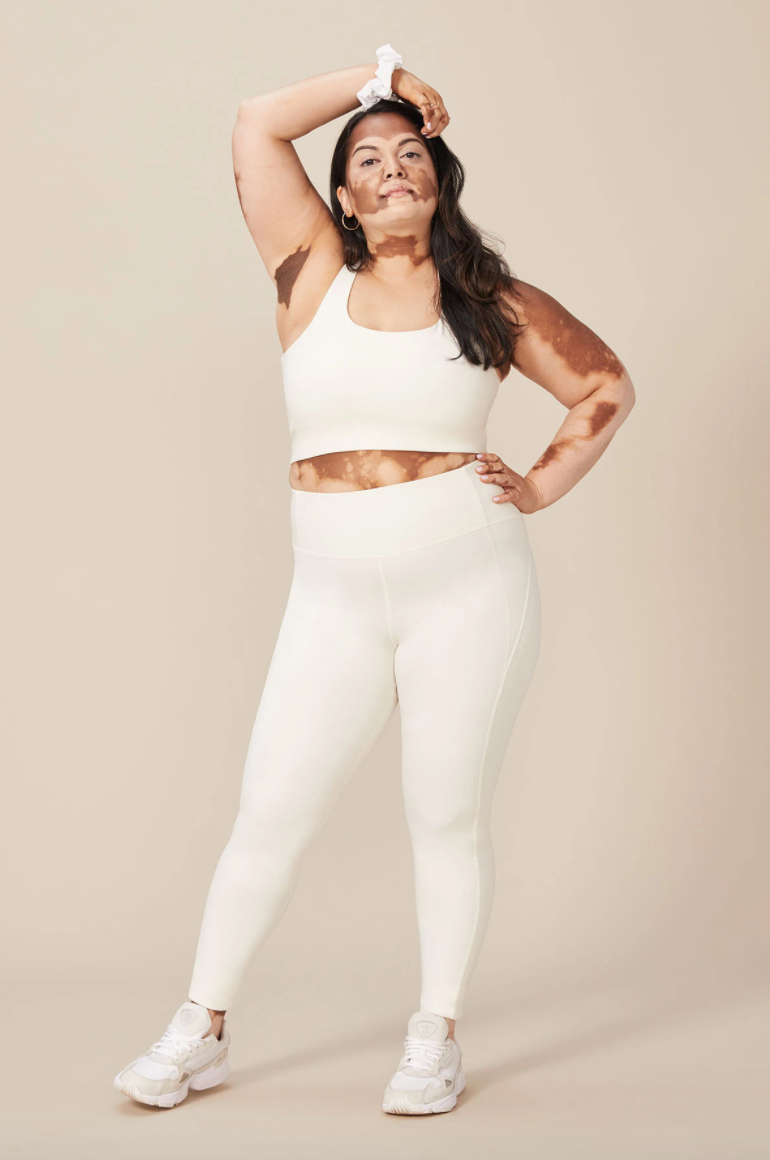 The only essentials you'll need for your bread baking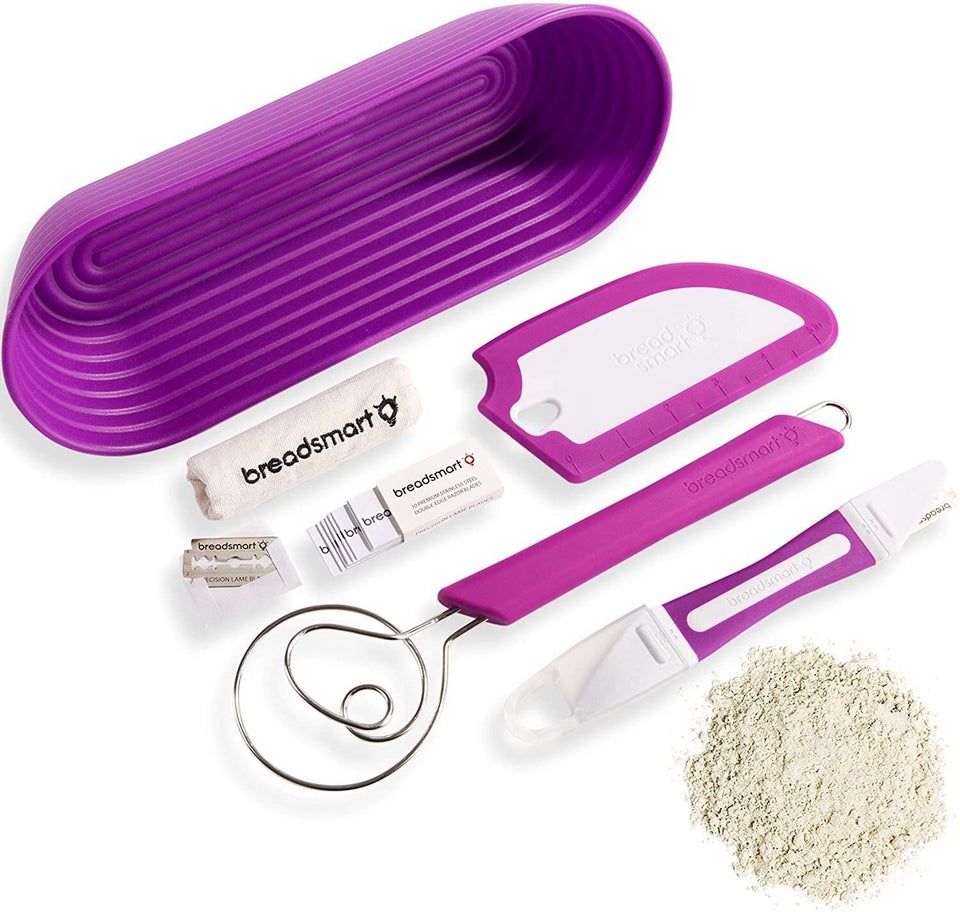 A metal rack to keep essentials for socially distant outings