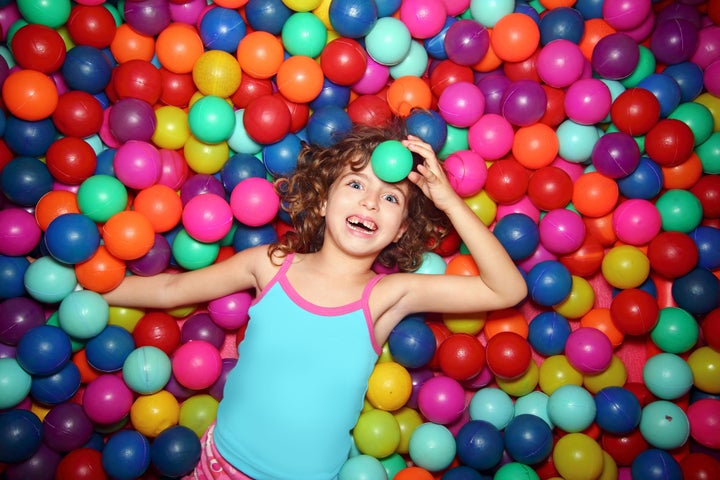 What better way to celebrate democracy than with a romp in the ball playpen?
CLICK HERE OR SCROLL DOWN FOR LA's MOST LUXURIOUS POLLING PLACE.
After voters finish up, those who voted "no" on Prop 37 will have no qualms with getting in a second line to buy a burger and a milkshake.
We kid, we kid! But seriously, McDonald's isn't the only restaurant that's pulling double duty in the United States this Election Day.
Across the pond, Bryan Dale described how strange it was to vote in the UK's 2010 elections at a local pub. "It's a bit unusual to have the evening menu on one side of the pub door and a polling station on the other," wrote Dale to BBC. "But what could be better than a pint and a vote?" Other strange polling places in the UK include a 17th Century castle and a hair salon.
As Angelenos make plans to vote for the next President of the United States, take note of your polling station and let us know -- where are you casting your ballot tomorrow?
The Luxe Sunset Boulevard hotel is serving a few lucky voters in Brentwood and Bel-Air with complimentary valet parking, free hors d'oeuvres and a voucher for 10 percent off dinner at the hotel's restaurant, On Sunset.
Related
Before You Go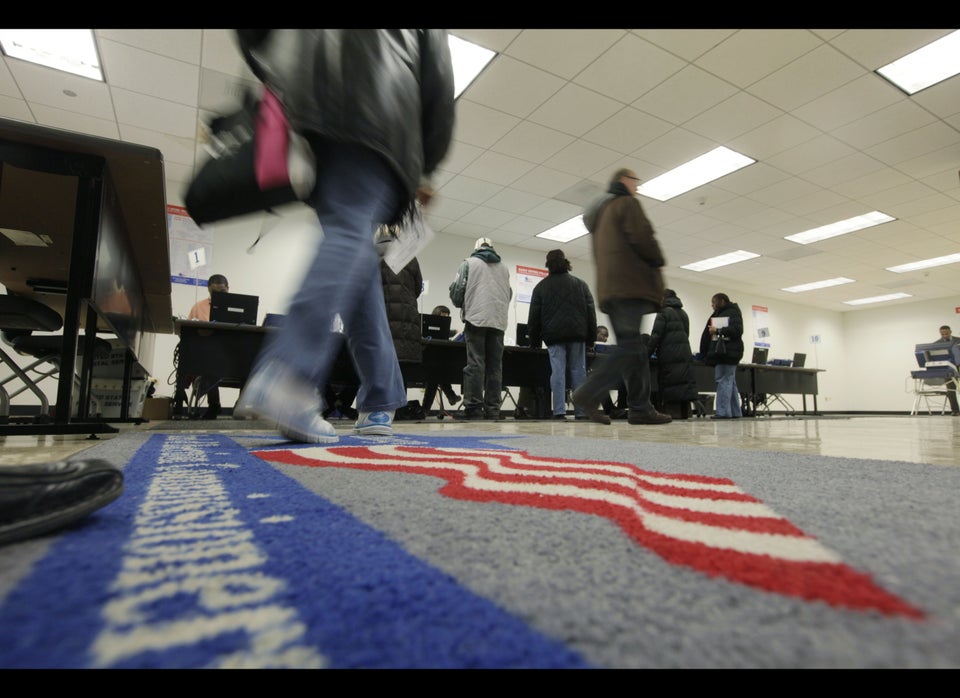 7 Ways You Could Be Disenfranchised
Popular in the Community