We all know Target is a great place for the essentials. You can grab groceries, cleaning supplies and new sheets all in one fell swoop. But Target is also a gold mine when it comes to the random, non-essential stuff that we have no business buying, yet desperately want.
For example, who actually needs a pizza floaty for their swimming pool? Totally useless, but totally tempting. We went deep into the Target website to see what other odd things you can grab on your next shopping spree.
A pet stroller so you can finally take your cat for a walk.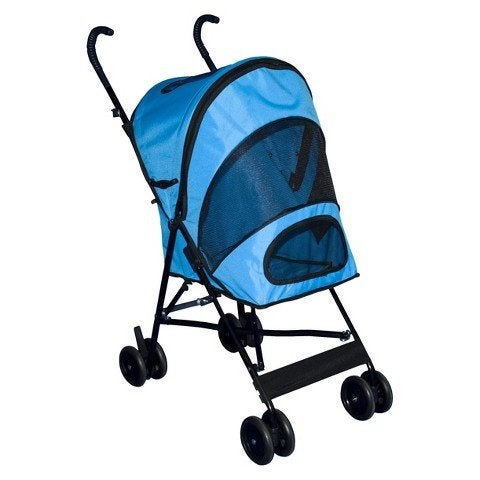 A little octopus knick knack that's kind of creepy cute.
A tiki head bubble machine that'll totally freak out your friends.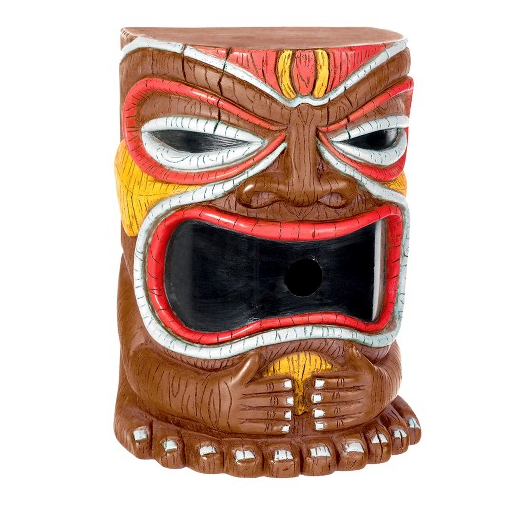 A 3-D Darth Vader night light to make all your childhood dreams come true.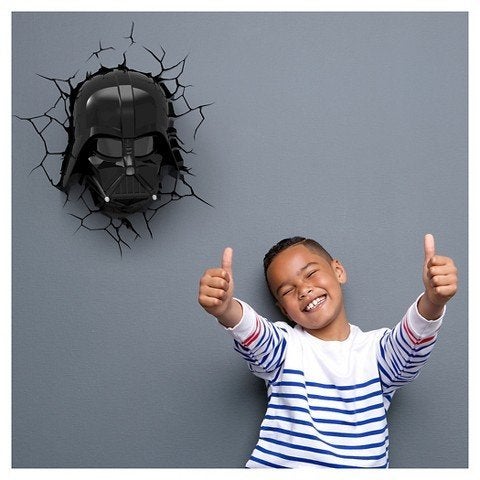 A super spooky pumpkin fogger.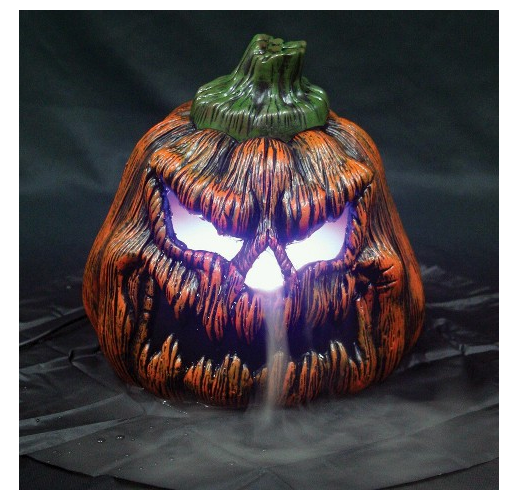 A giant inflatable flip flop for pool lounging.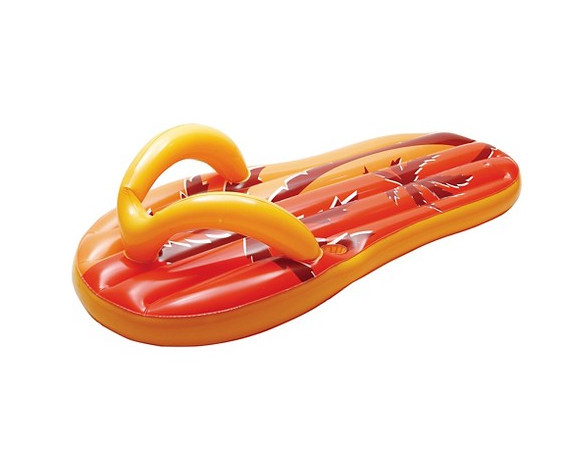 A swoon-worthy One Direction themed record player.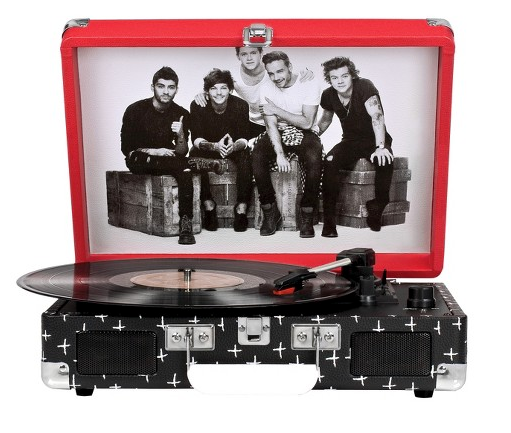 A stuffed rhino to proudly display in your living room.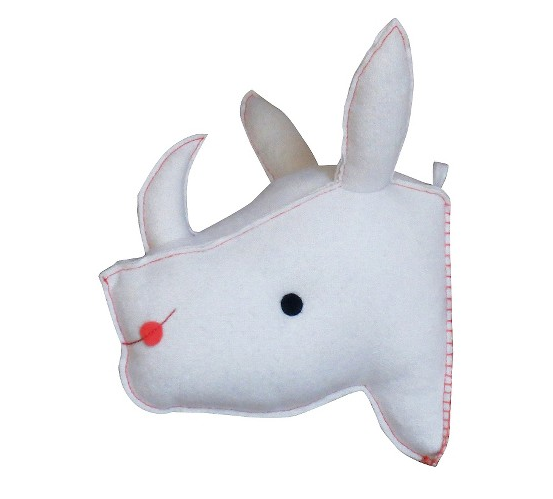 A pair of elf slippers that take being festive to the next level.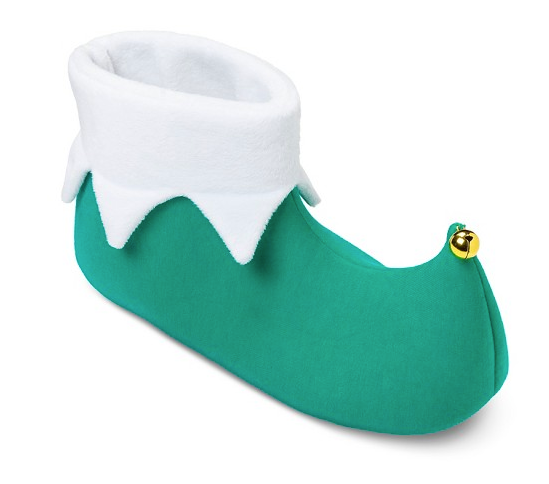 A GoPro chest harness perfect for both you and your furry friend.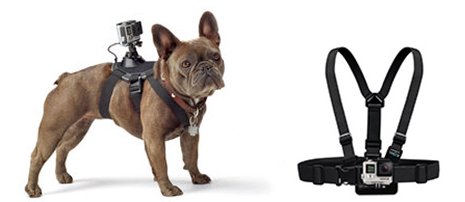 A magical crystal ball-like object for your garden.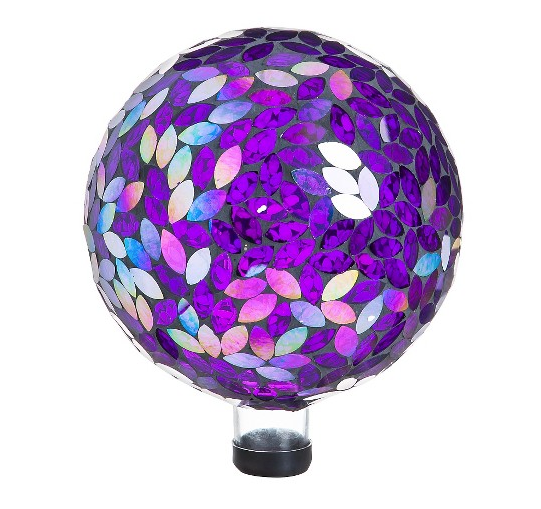 A devious looking minion to hold your spare change.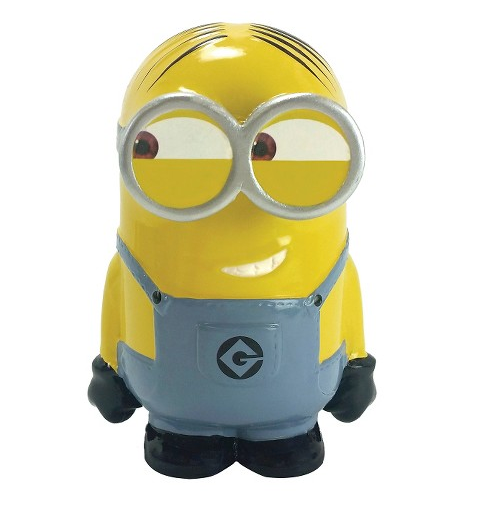 A decorative twine ball that's desert chic.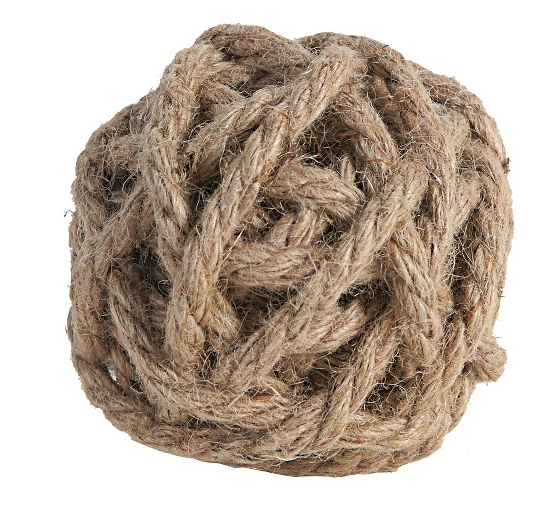 A flower tape dispenser to make you smile as you work.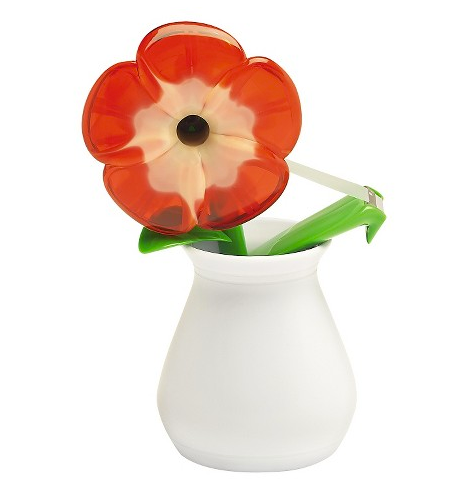 A miniature picnic table for your condiments.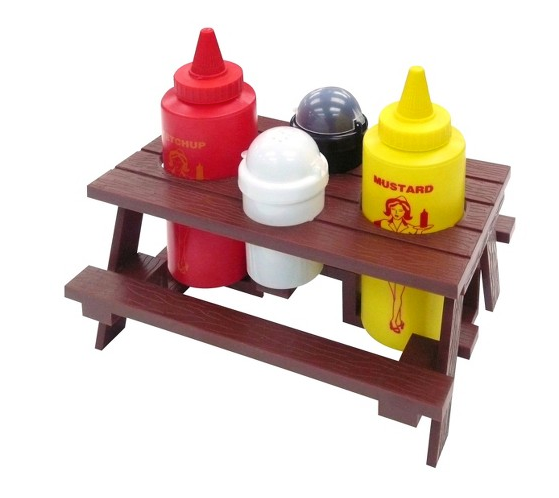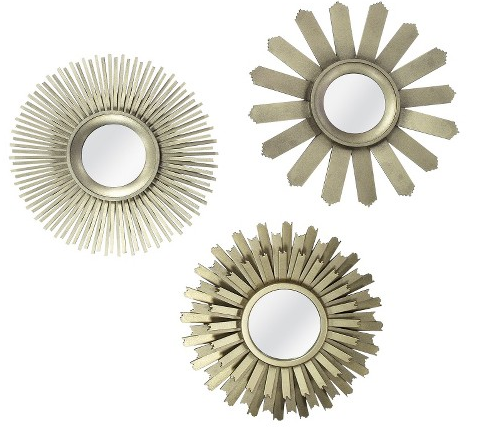 Editor Approved Target Living Room Decor Under $50