It's about time your vacation plans got weird. And we mean really weird.
From the supernatural to the super high, we've gathered five of the world's weirdest tours that will make your bucket list just as quirky as you are.
1. A Stoner's Tour Whether you are a full fledged pot head or just curious, cannabis-themed tours will take you through the smoky history of this "magical" herb and even provide you with a sample or two. Head over to Jamaica and walk through the life of Bob Marley, the world's most famous ganja smoker, or let a tour guide lead you through the red-eyed cafes of Amsterdam.
The U.S. has even jumped on the weed-doting travel trend. Colorado Green Tours, for example, is offering entire vacation packages like the "2014 Denver Cannabis Cup Experience," which includes hotel lodging, "Wake'N'Bake" breakfasts, tickets to a two-day weed convention, and "cannabis-friendly" transportation.
2. A Haunted Tour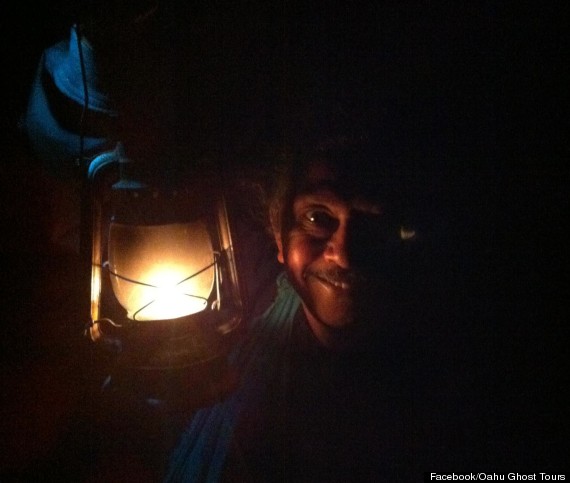 So you've seen the sights during the day, done the walking tours, and perused every nearby history museum. What will take your sight-seeing to the next level? A paranormal excursion that is bound to be, at the very least, funny, if not absolutely terrifying. Nightly tours, like the ones offered by Oahu Ghost Tours in Hawaii, are easy to squeeze into your itinerary, or embark on a weeklong hunt with Destination Ireland's ghostly seven-day adventure.
3. A Day In The Life Tour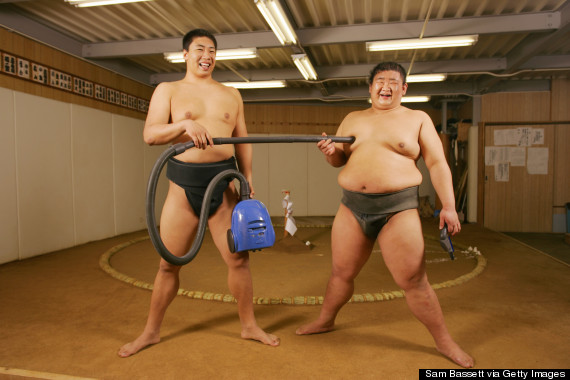 Remember when you were young and they told you that you could be whatever you want to be? Here's your chance. Take a tour that will bring you into some of the world's most eccentric lifestyles: eat like a sumo wrestler in Japan, have dinner with an amish family, even relive the '60s hippy era on a magic bus!
4. A Real Space Tour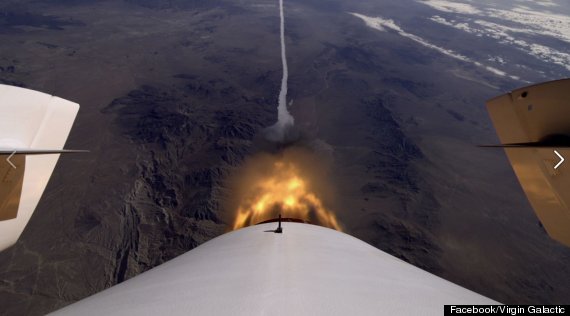 Although the road to commercial space travel has been a rocky one, it is still a viable travel option for the future. Virgin Galactic is gearing up for its first tourist space flight this year, which will allow "everyday" people to experience weightlessness at the edge of Earth's atmosphere. If you're ready to travel like an astronaut, make sure your bank account is nice and plump because tickets are selling for $250,000 a pop.
5. An Illegal Immigrant Tour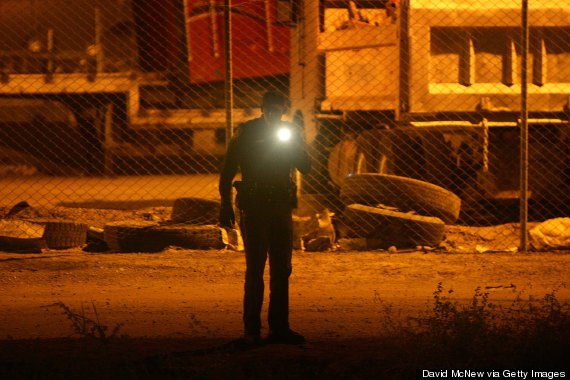 The illegal border crossing tour is exactly what you think it is. Aiming to dissuade would-be migrants from illegally crossing the U.S. border, this strange amusement park attraction takes you on a seven and a half mile trek through the desert hills of Parque EcoAlberto in the central Mexican state of Hidalgo.
Mexican actors dressed up as fellow immigrants will guide you through extreme conditions: dodging fake patrol cars, crawling through barbed wire, and run-ins with violent drug smugglers and border patrollers who could shoot at you (with blanks, of course).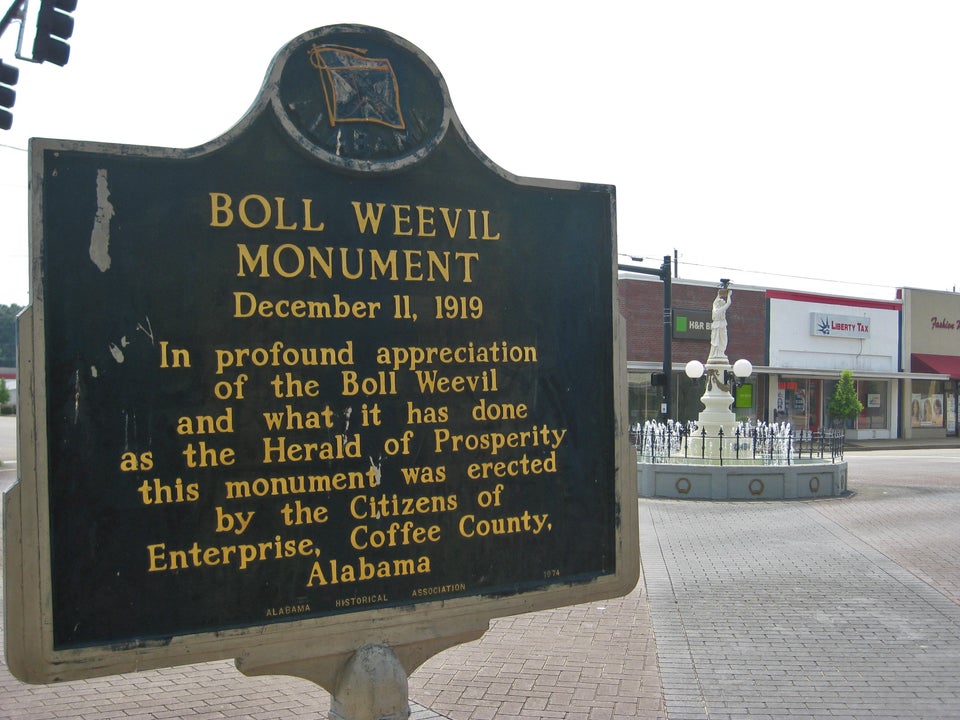 51 U.S. Attractions & Facts