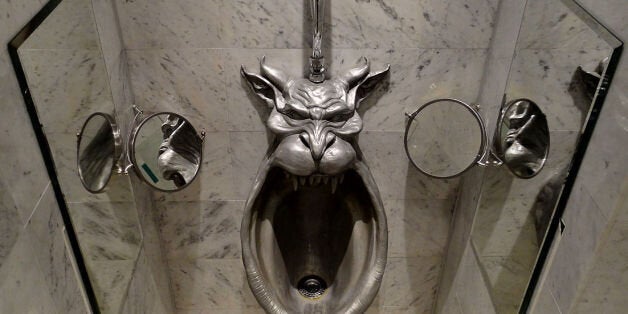 With that controversial act, he unleashed the potential for mundane, ordinary objects to be art -- in the right context.
Since Duchamp's time, creators all over the world have thought about ways to elevate the humble urinal into gorgeous, surreal, occasionally terrifying and sometimes astonishing works of art. Are these projects awesome or are they just taking the piss?
Take a look at the photos below and decide for yourself.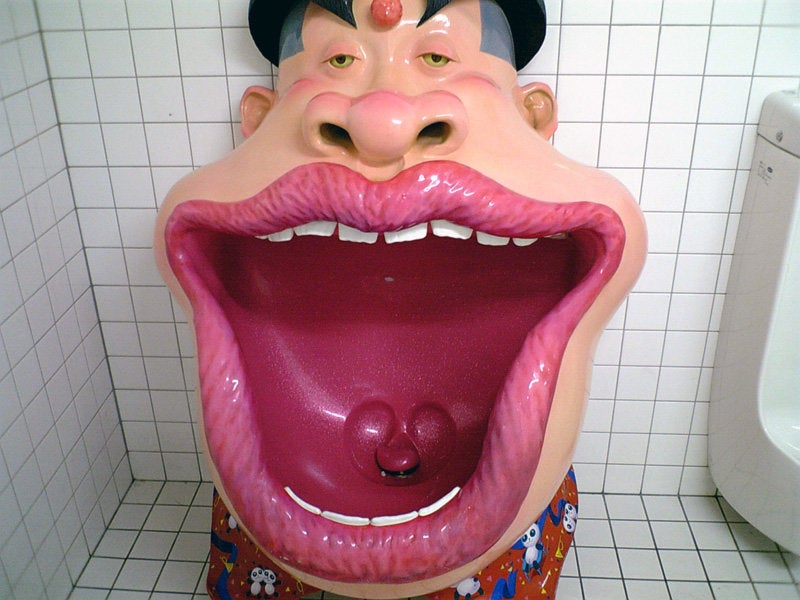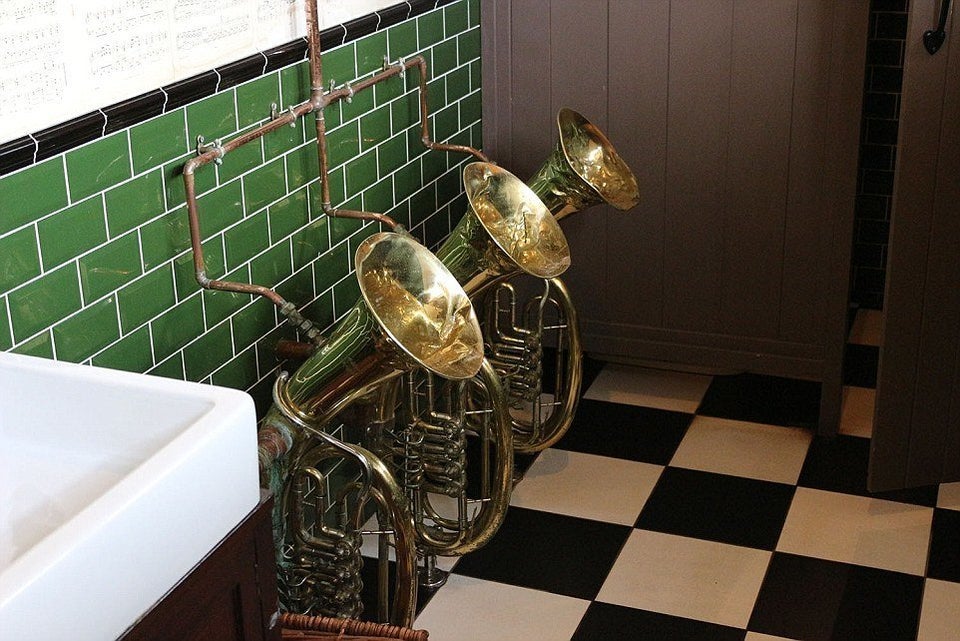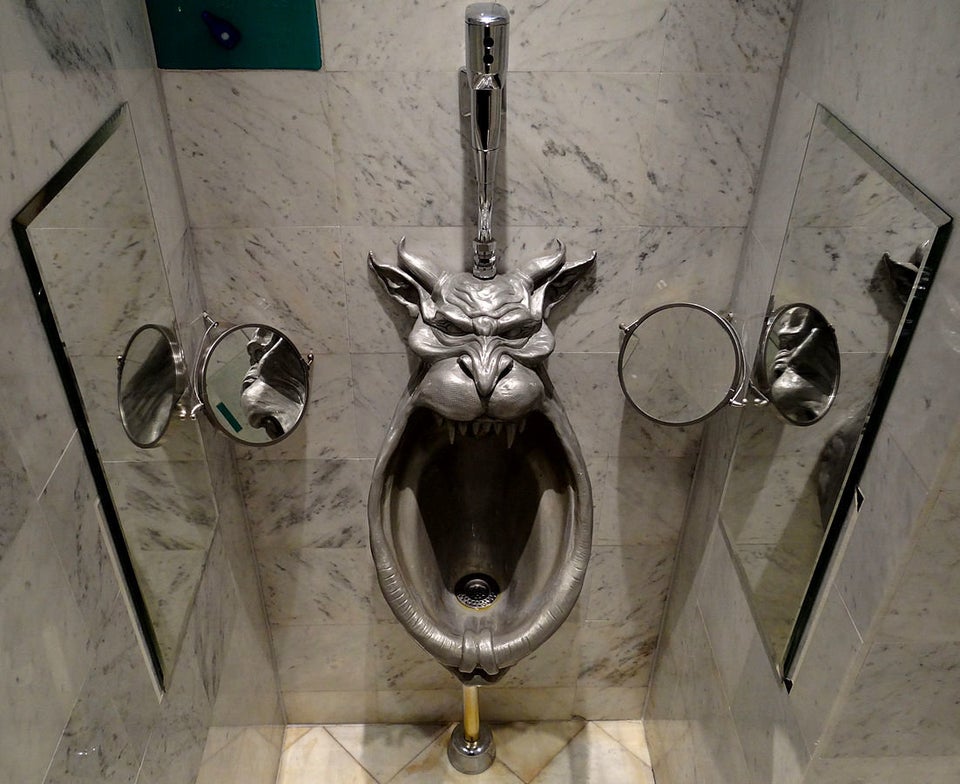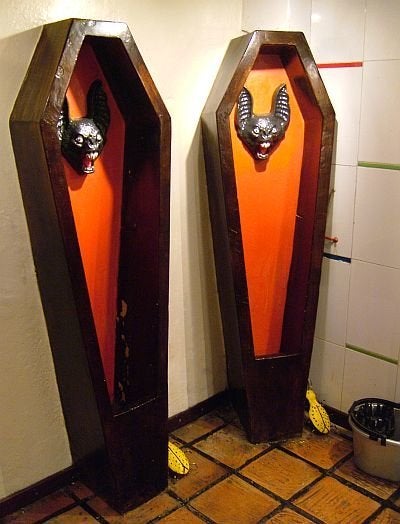 flickr.com/christopherkirk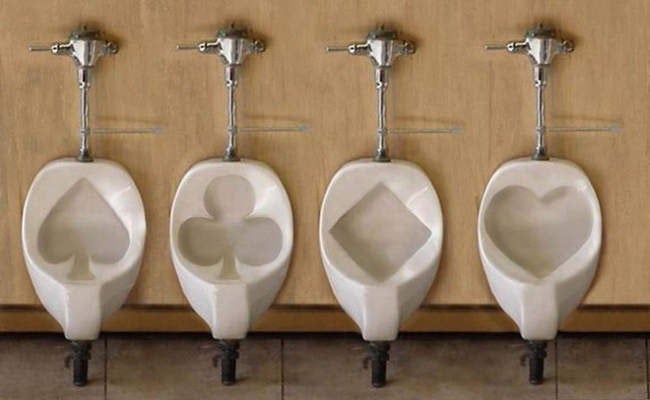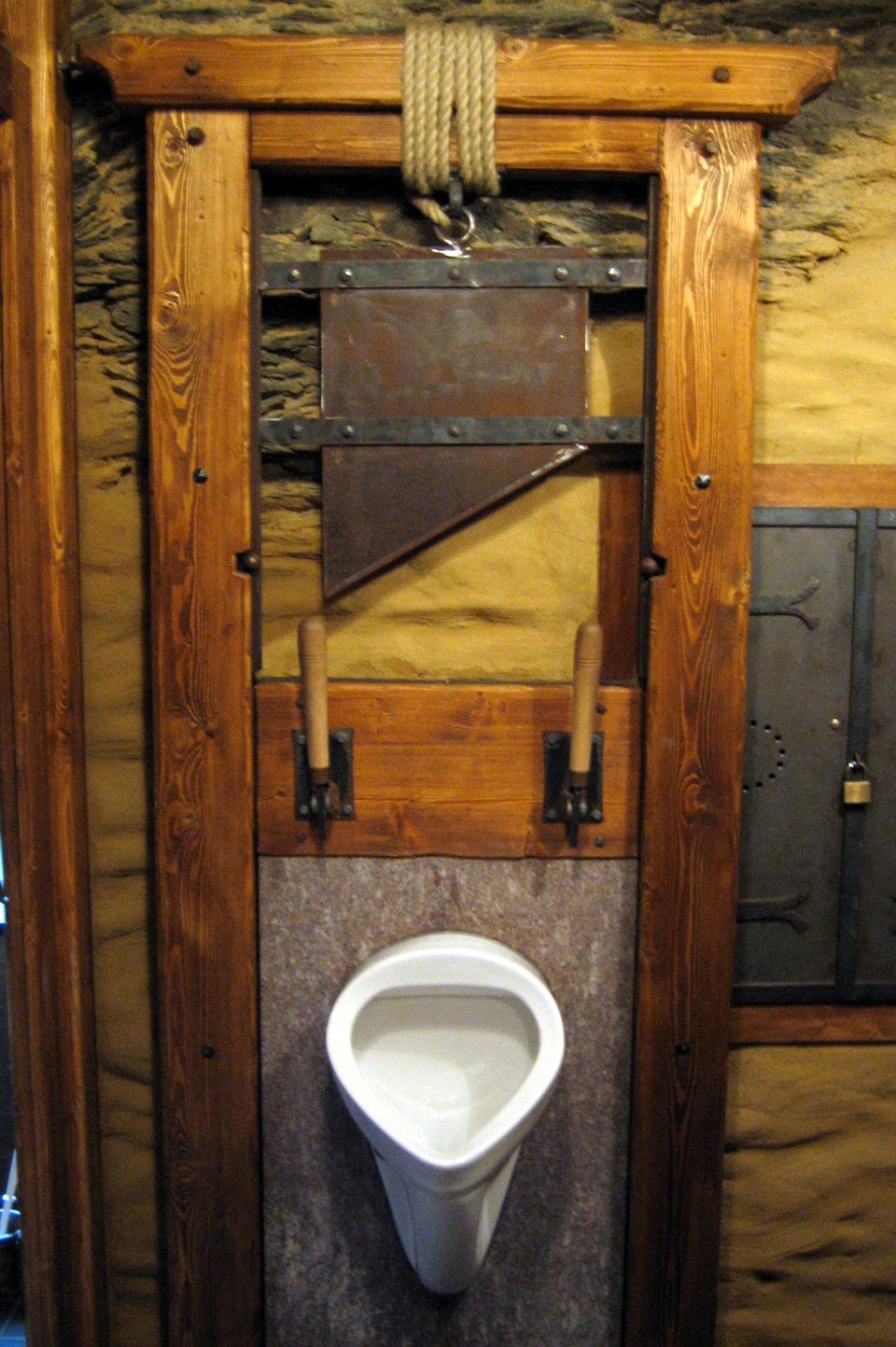 flickr.com/canadianveggie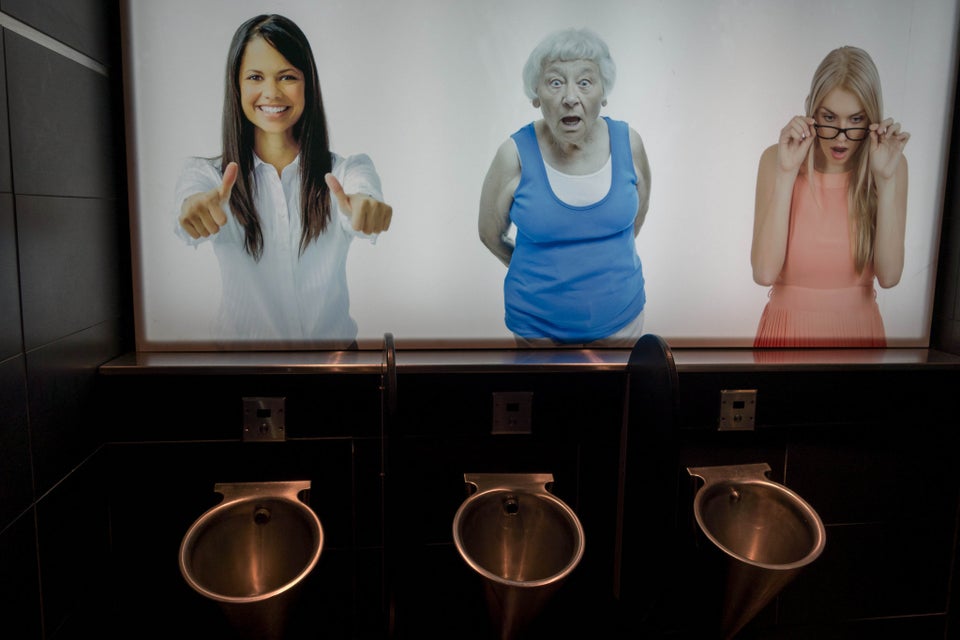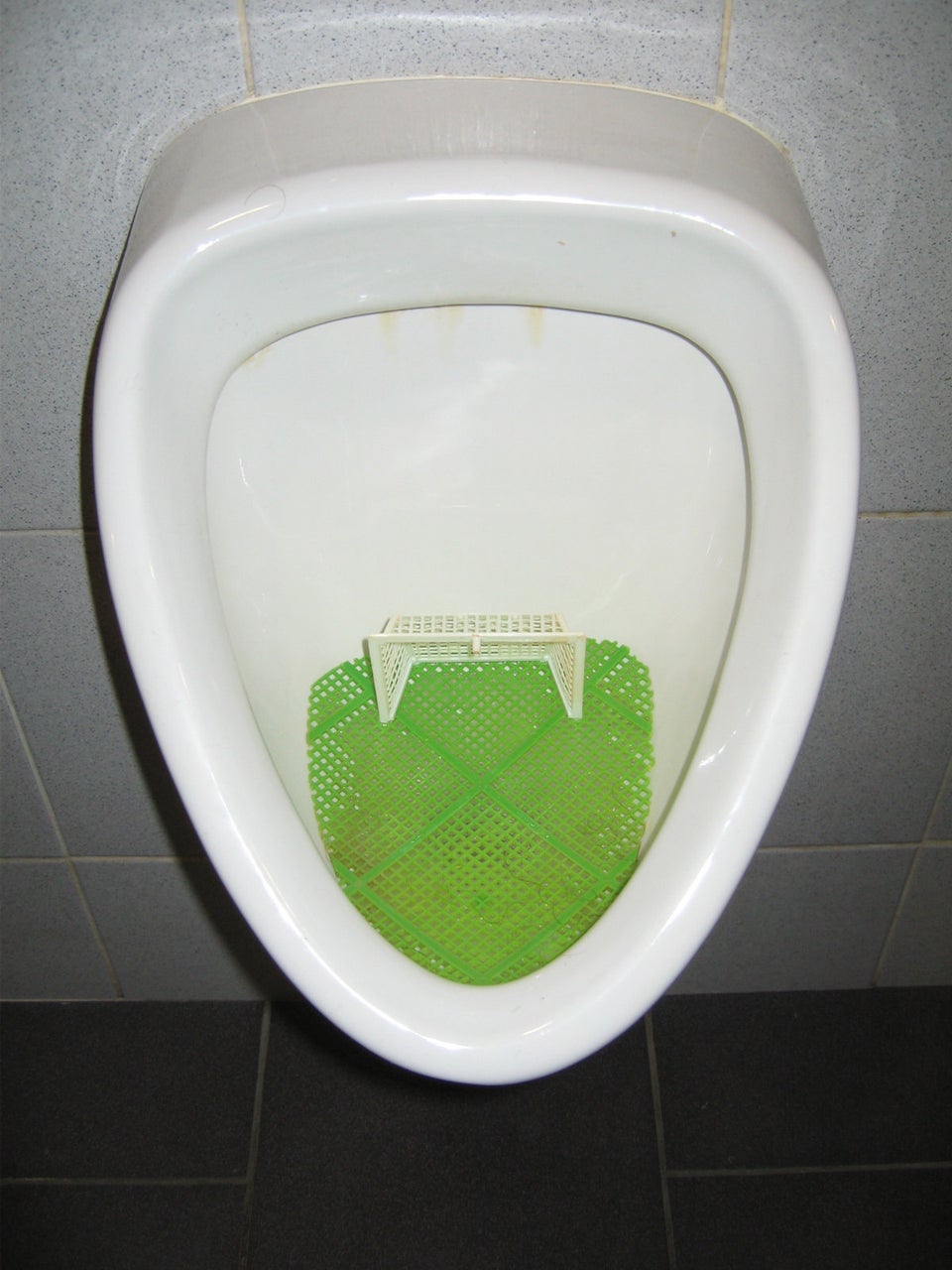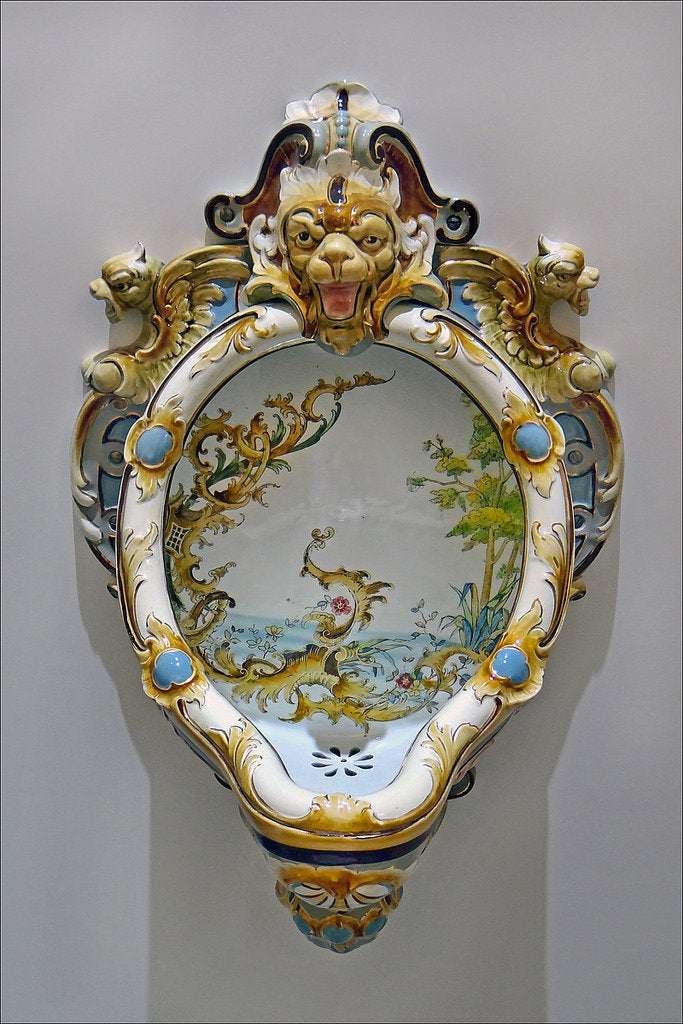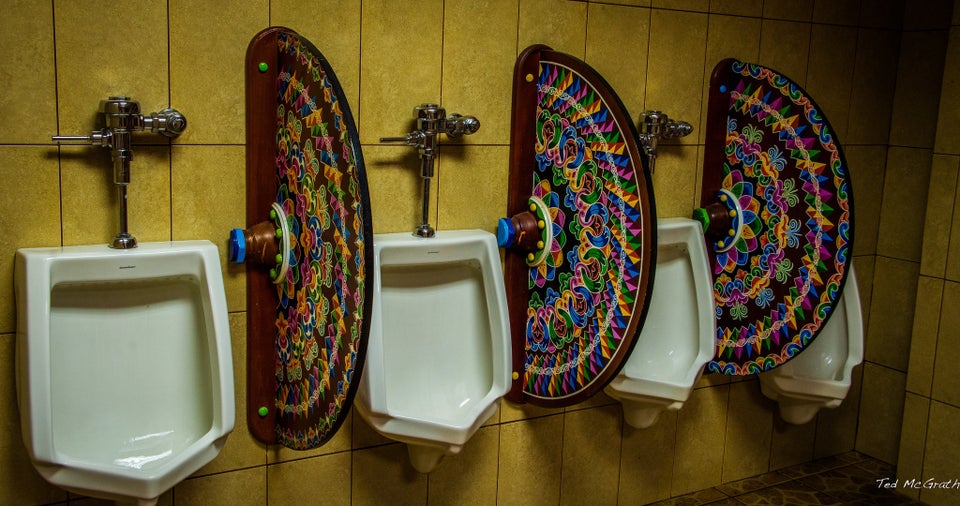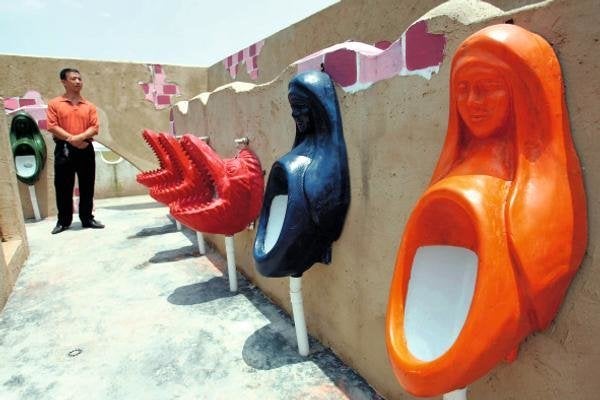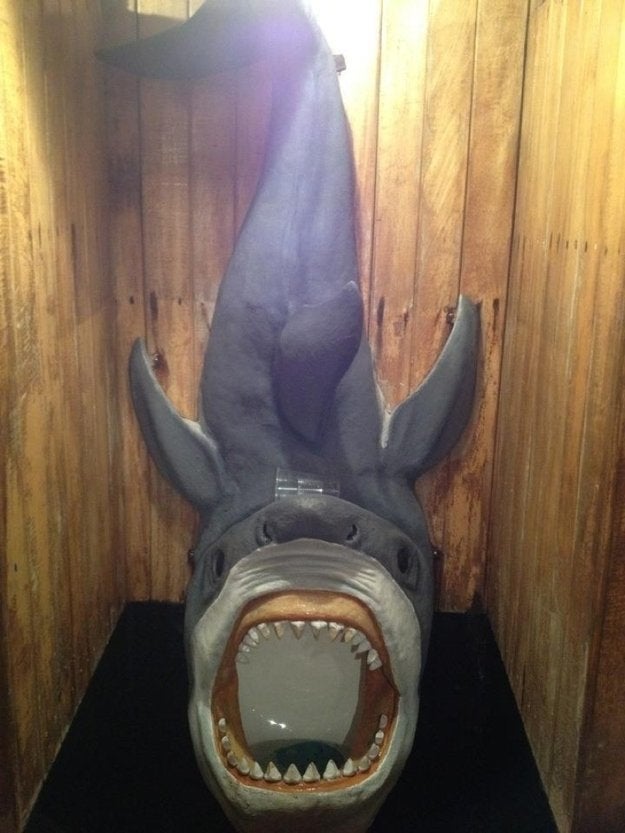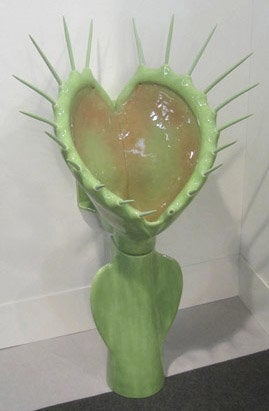 Clark Sorenson/CLARKMADE.com
Related
Popular in the Community