Of all the gift-giving holidays, perhaps Valentine's Day is the most fraught with danger.
Some Valentines have such high expectations that they end up being disappointed when they get the same cliche candy, flowers or sex apparel.
Luckily, with our guide you don't have to worry about disappointing your Valentine (because you probably will ― see? No more stress!).
But if you're dating someone who would be disappointed to receive a 6-foot gummy cobra, a marijuana bouquet or a purse shaped like a bloody butcher knife, trust us: You don't want them in your life.
Meanwhile, anyone who loves the gifts below (or is at least willing to fake enthusiasm) is a real keeper.
Before You Go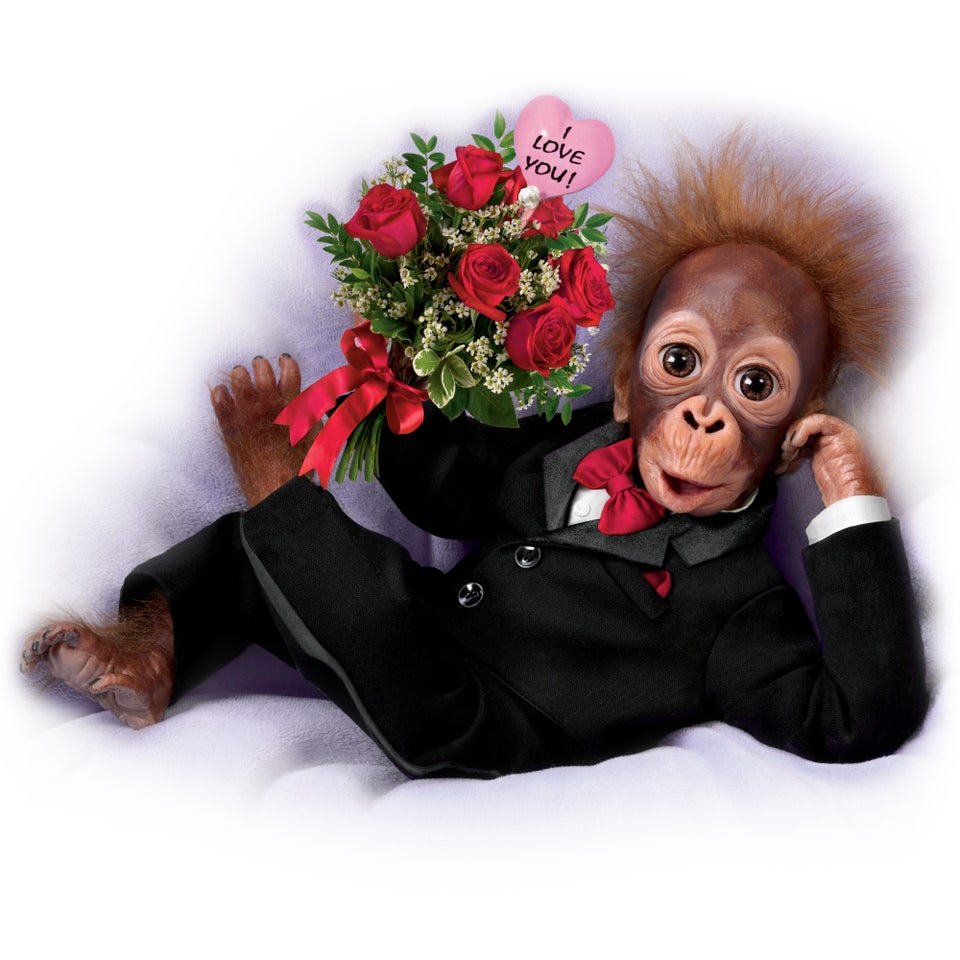 Weird Valentine's Day Gifts 2018
Popular in the Community