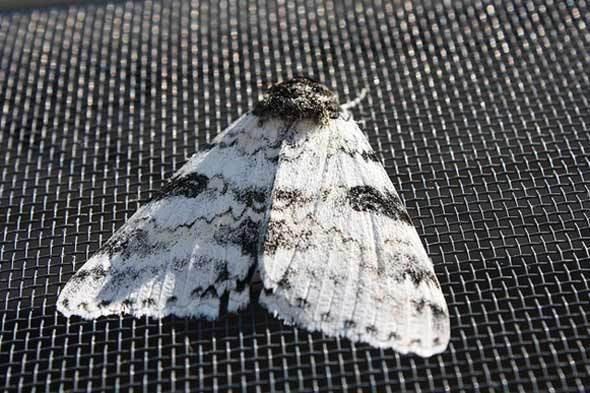 Now's the time of year where we normally take fall clothes out of storage...only to find that our sweaters now sport a constellation of small holes. Moths love nothing more than to chomp on cashmere, winnowing a collection of cardigans down to a small handful.
Moths seem to be a hit-or-miss issue with most people. Some toss their woolens aside for a season without any special consideration for storage and never have an issue. Others painstakingly dry clean and pack away their cold weather clothing and find the tell-tale holes. Can you guess what camp we're in?
Which leads to the question: Are we using moth balls? No. They might keep moths away, but the smell also has a repellent effect on the world around us. But we have tried the go-to natural repellent (cedar) products and came up...well, still hole-y.
So last year, we put the following other methods to the test. Our method was this: Before we sealed a sweater in a garment bag, we added the following internet-recommended natural repellents. We chose the natural repellents that a) came up repeatedly on message boards and b) smelled the nicest. All repellents were placed inside a breathable muslin bag.
And this year, we opened the garment bags...and found out what worked and what did not. Check out this slideshow to see how we fared.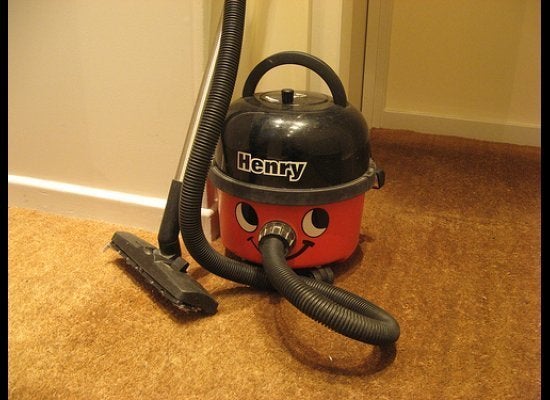 Popular in the Community