 Written by Pamela Redmond Satran for Nameberry
Baby names seem to get stranger every day, but what are the weirdest baby name tales of all time?
Crazy name stories come from Hollywood and beyond, stem from misguided parents, illogical bureaucracies, and influences beyond human understanding. They involve money, ego, publicity, lawsuits, and the forces of destiny.
Here, the top ten weirdest baby name stories we know.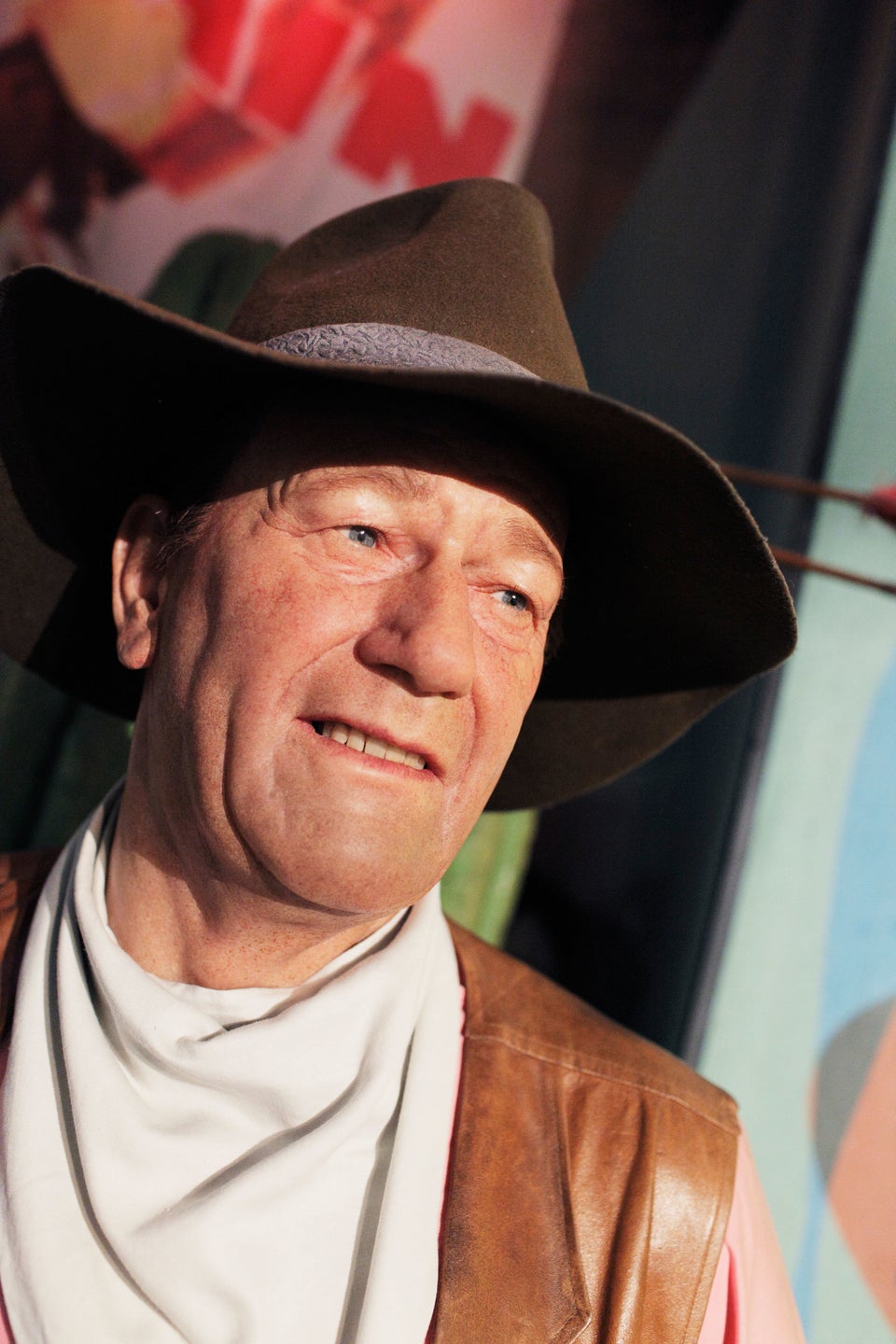 10 Weirdest Baby Name Stories