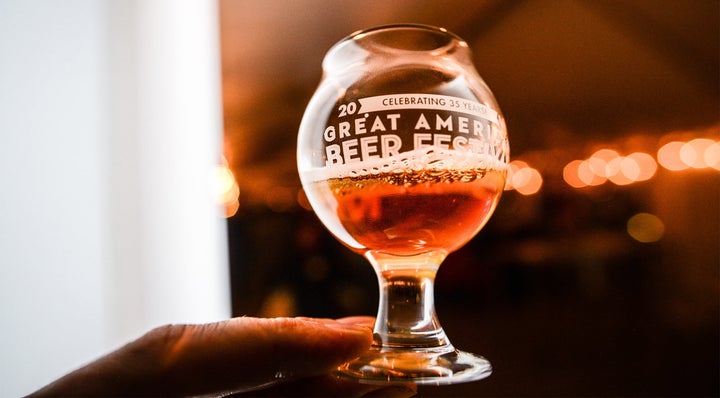 Question: What do oysters, glitter, assorted pig parts, birch tree sap and barbecue sauce all have in common?
Answer: They're just a few of the ingredients featured in some of the more adventurous beers poured at this year's Great American Beer Festival, an annual early-October gathering of breweries from across the country in Denver.
2016 marks the 35th anniversary of the festival, which this year boasted more than 800 breweries and upwards of 3,800 different beers ― the largest collection of U.S. beer ever assembled ― all served in a sprawling, delightfully chaotic convention center: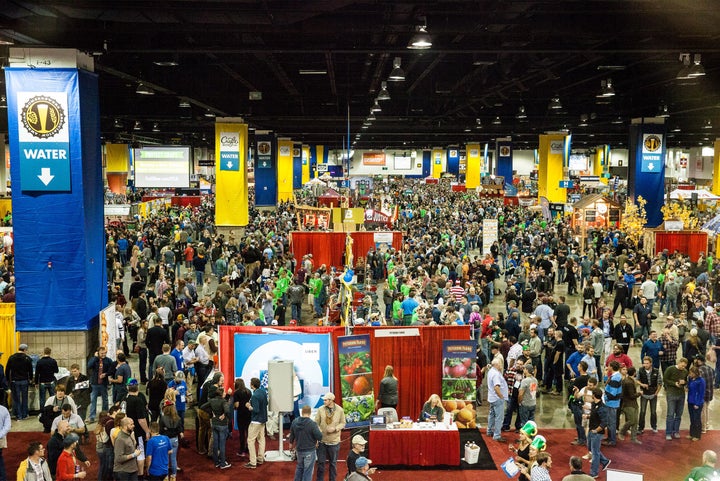 How do you make an impression when you're one of close to 4,000 beers? Going weird is a good bet. So we went in search of the most boundary-pushing brews we could find.
A note about our methodology: This is far from an exhaustive list of all the festival's most adventurous beers. It does, however, represent a pretty solid cross-section of the more unique offerings. We selected the below beers for tasting because they were either highlighted as "odd/unique" by the beer blog Porch Drinking, pulled from the Great American Beer Festival's own "fear no beer" list, or entered into the competition under the "Experimental" category.
Weird is good. Weird is different. And, for the most part, weird is delicious.
Beer For Breakfast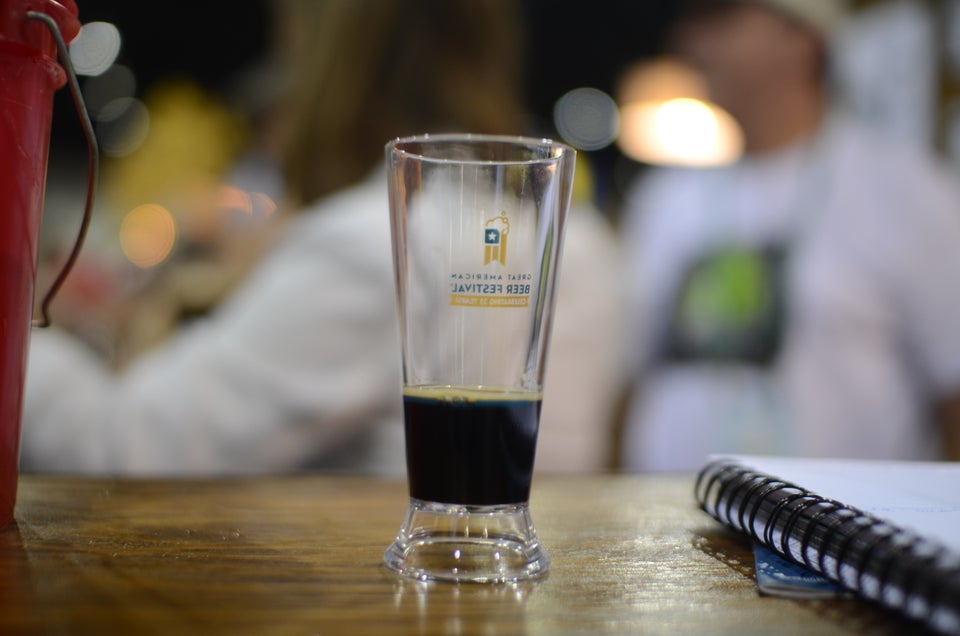 Seven Region Oyster Saison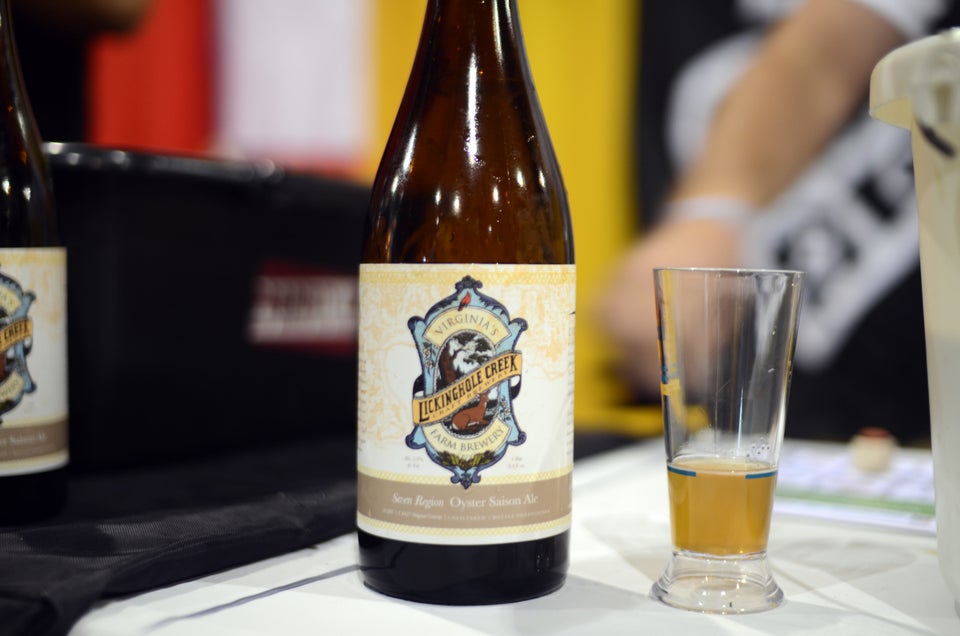 Wari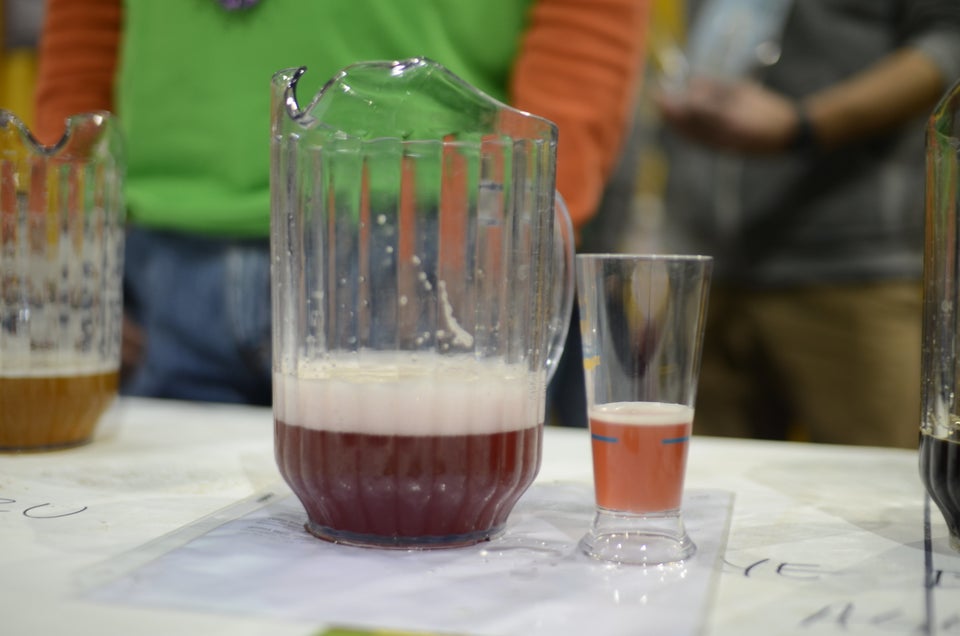 Mermaid Tail Ale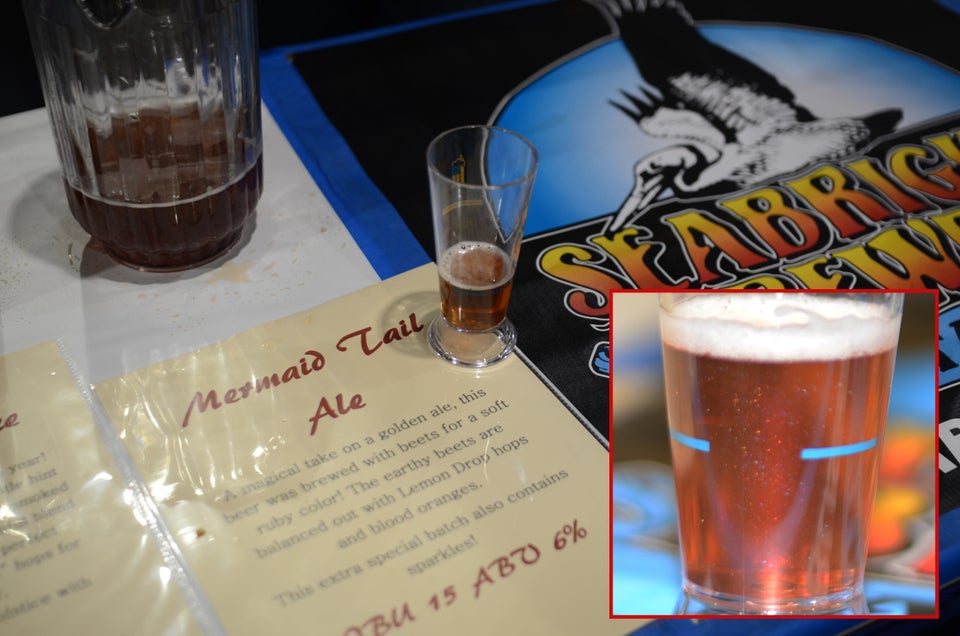 Mushroom Ale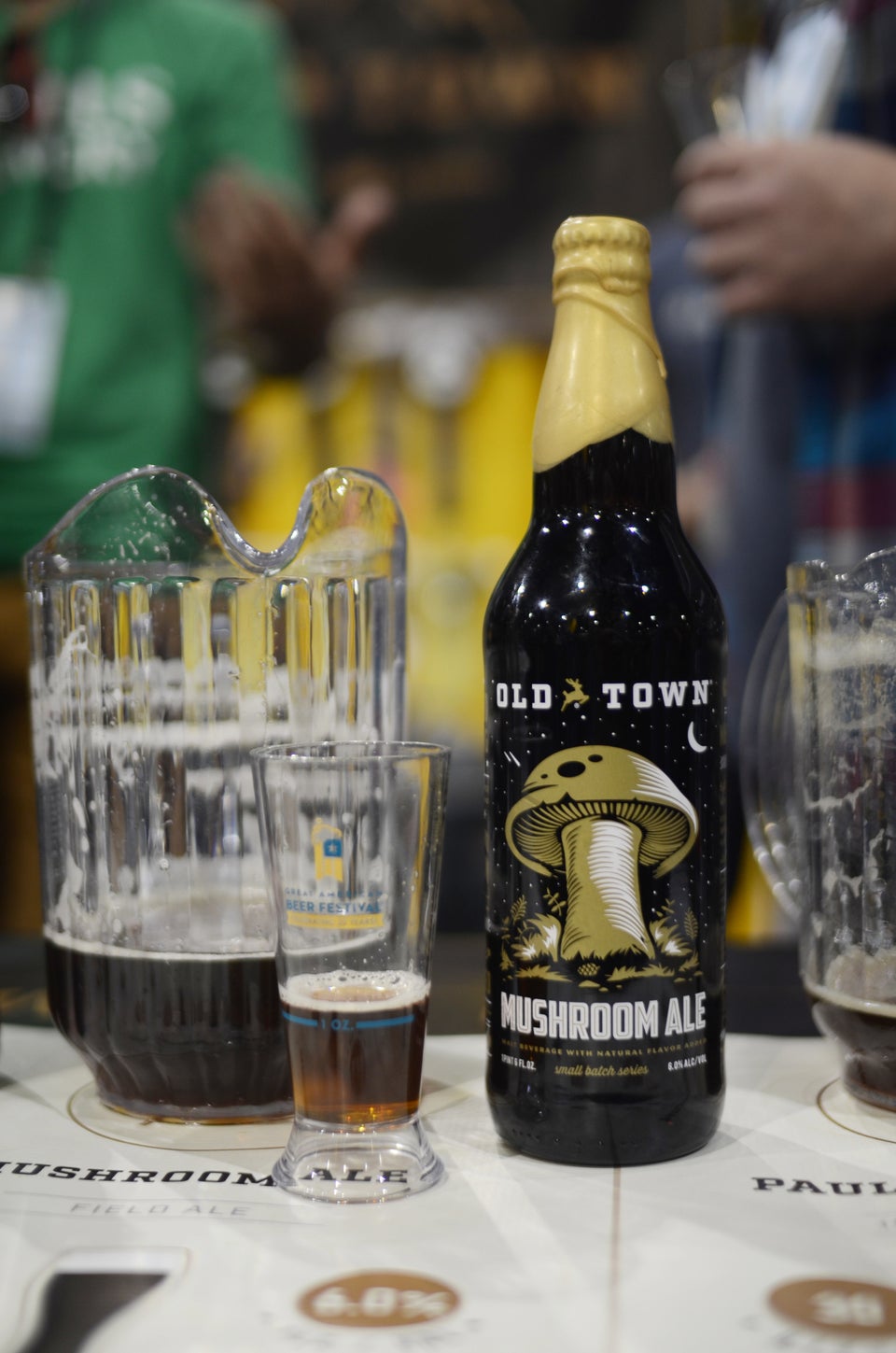 General Washington's Secret Stash IPA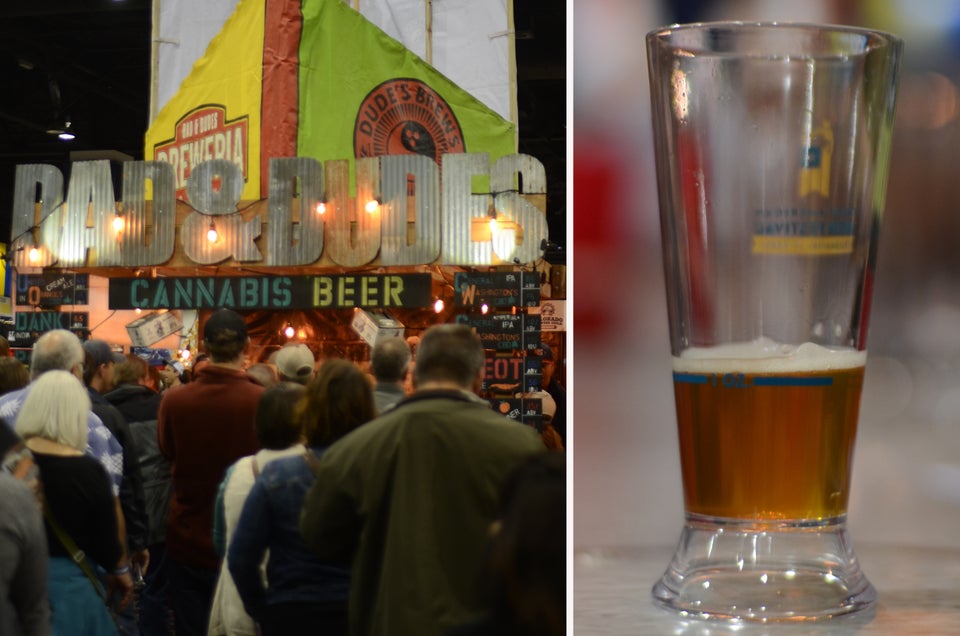 Mateo BBQ Stout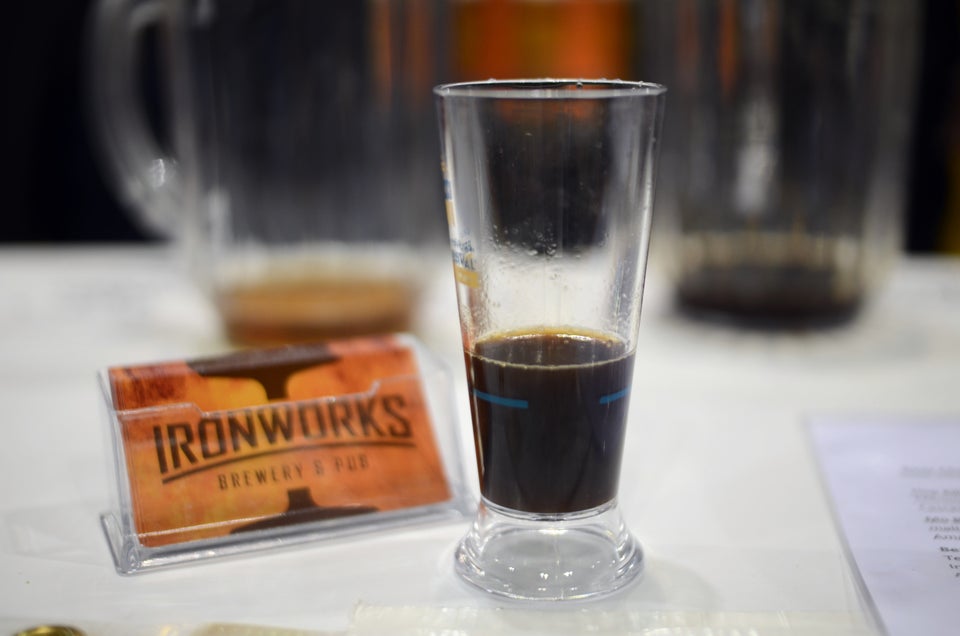 Pipe Tobacco Porter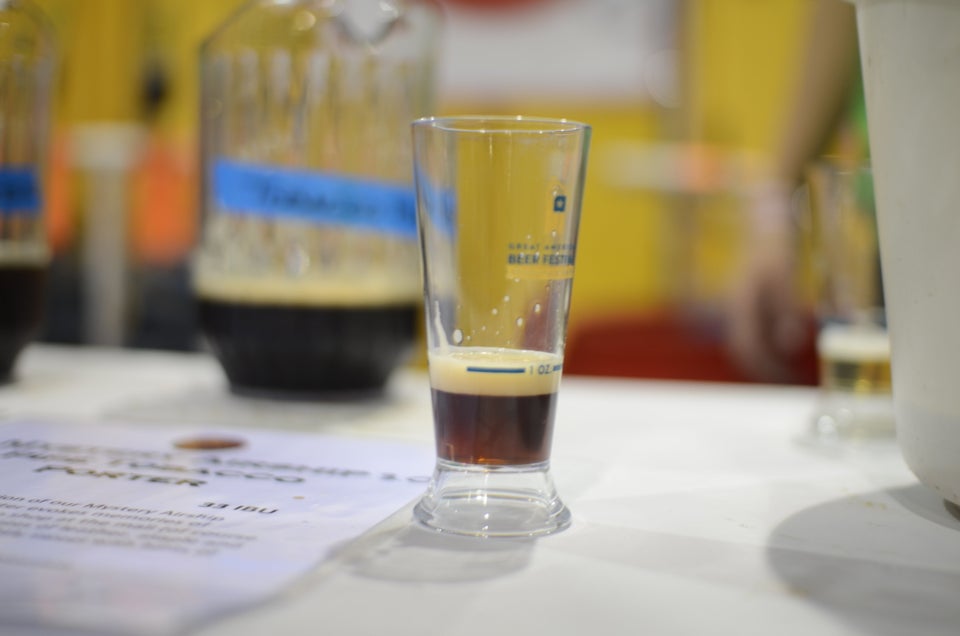 Tomato Gose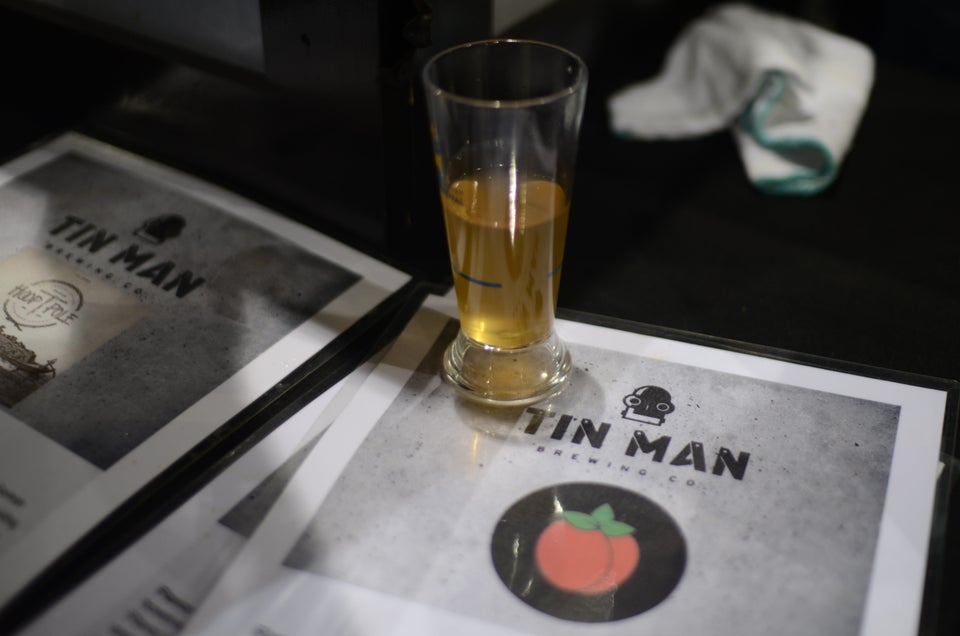 Pickleball IPA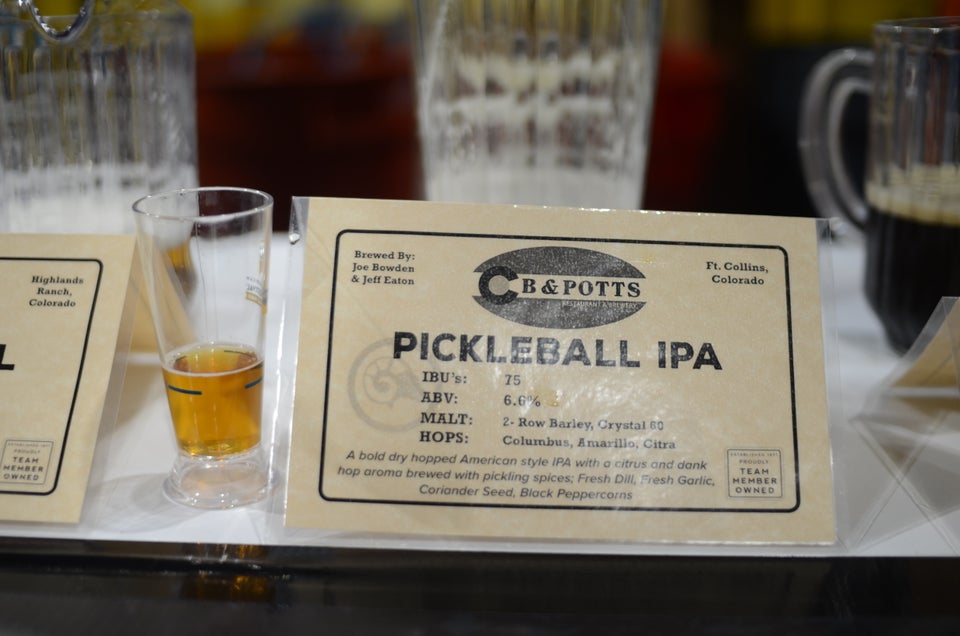 Chaga Old Ale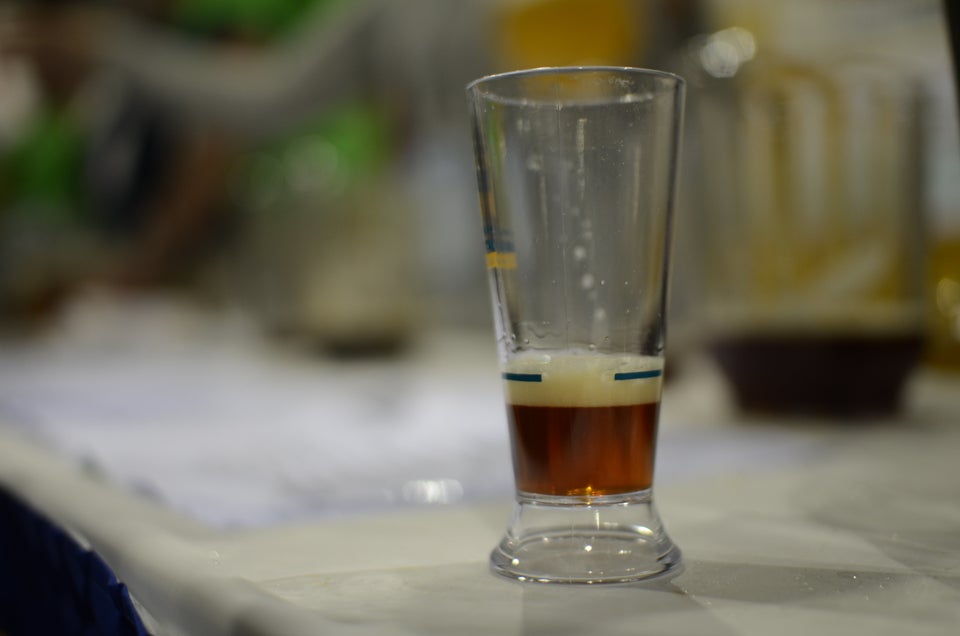 LSD Honey Ale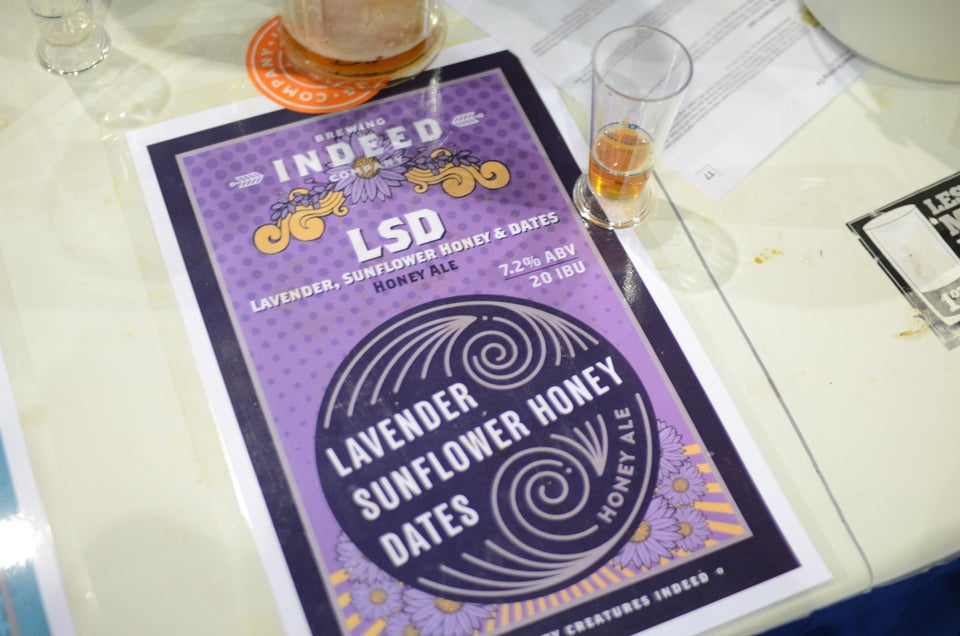 Before You Go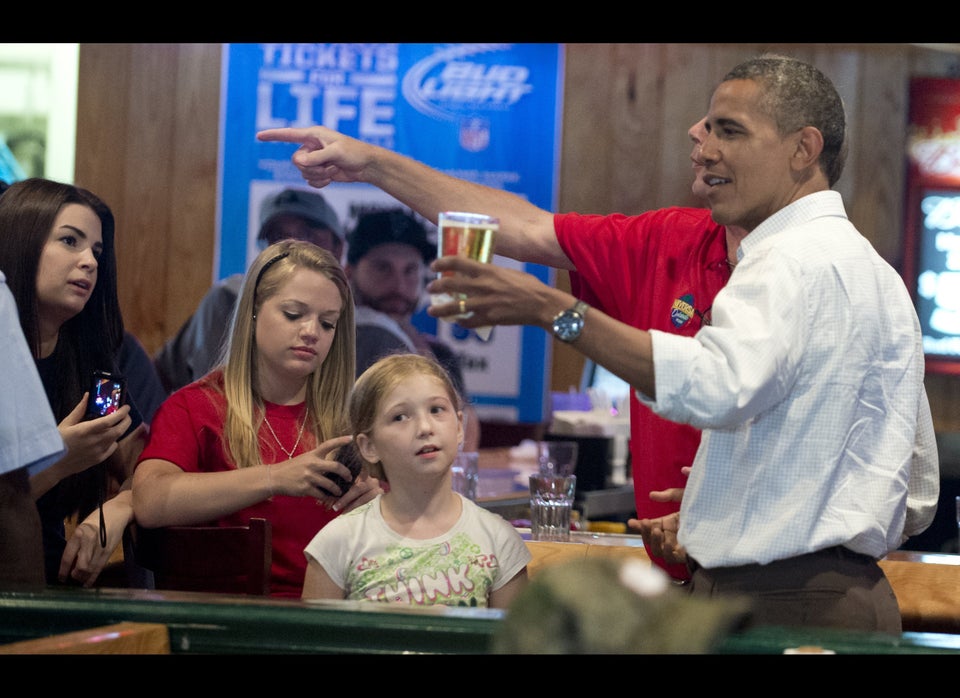 President Obama Drinking Beer