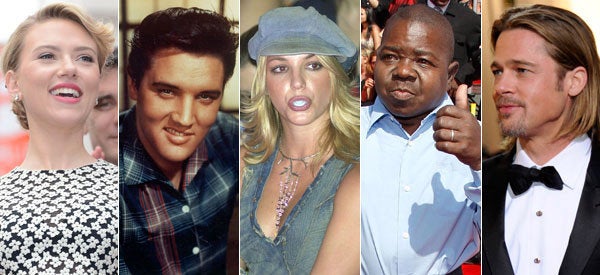 Fancy a used tissue, half-eaten French toast or ABC (already been chewed) gum? Well, somebody did.
While some of us are merely guilty of perusing tabloids in the supermarket checkout aisle, others take their celebrity obsessions to a whole new level.
We certainly would never like to be in the same room as the person who bought Britney Spears' used gum for $14,000, a handful of Elvis Presley's hair for $115,000 or Justin Timberlake's half-eaten French toast for north of $3,000.
Check out the weirdest celebrity items sold at auction below: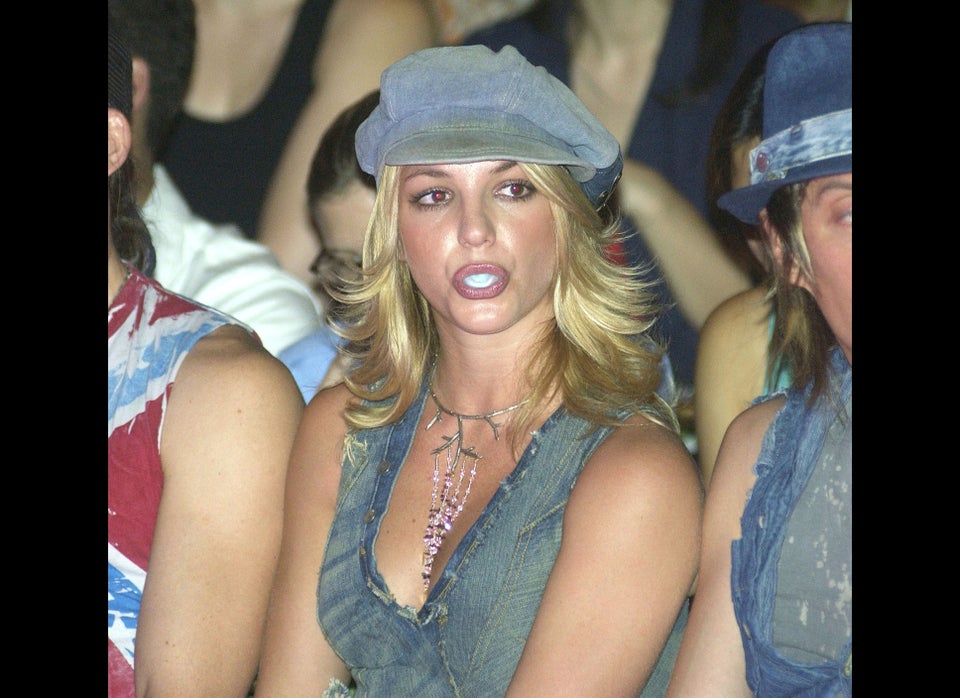 The Strangest Celebrity Items Sold In Auction
Popular in the Community