 Never go to a museum hungry. The crowds, the lines, the weird buttons they make you clip onto your shirt will be all the more frustrating when you're in desperate need of a snack. It's hard to appreciate Cezanne's "use of light" when you can't stop thinking about how great a ripe pear would taste right now.
But at some of the world's most memorable museums, food is actually the focus. From the new gelato museum opening in Emilia Romagna this September to a 25-year-old Korean kimchi academy, there are entire institutions dedicated to locals' singular gastronomic obsessions.
These are strange, curious places. They are also entirely necessary stops for the voracious world traveler. Visiting a German temple to sausage or a Japanese instant ramen museum gives you both a pretty notable Facebook status update -- as well as incredible insight to local culture and history. Here are the world's eight strangest food museums.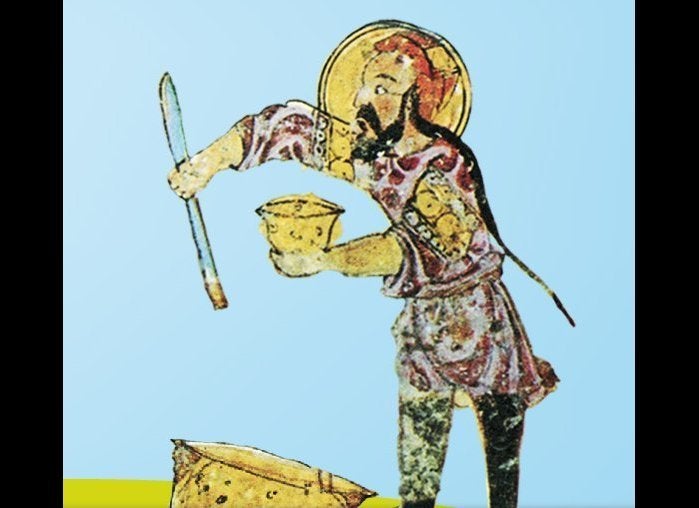 Weirdest Food Museums
Related