It's beard season, the time of year when a man's tender chin protects itself from the chilly winds underneath a cozy, bushy beard. But a man doesn't just have a razor at his disposal. There are also plenty of grooming tools out there to help keep him looking fresh.
Take The Cut Buddy, for instance, which has sold more than 30,000 units and become a bestseller on Amazon. It's simply a plastic template that helps guys trim their beards and keep their lineups fresh between trips to the barber.
At first blush, you might think The Cut Buddy is a gimmick, but at $14.99 it could be worth trying if you don't have the steadiest hand. Check it out along with the rest of these weird grooming gadgets, which are ready and waiting on Amazon.
The GoateeSaver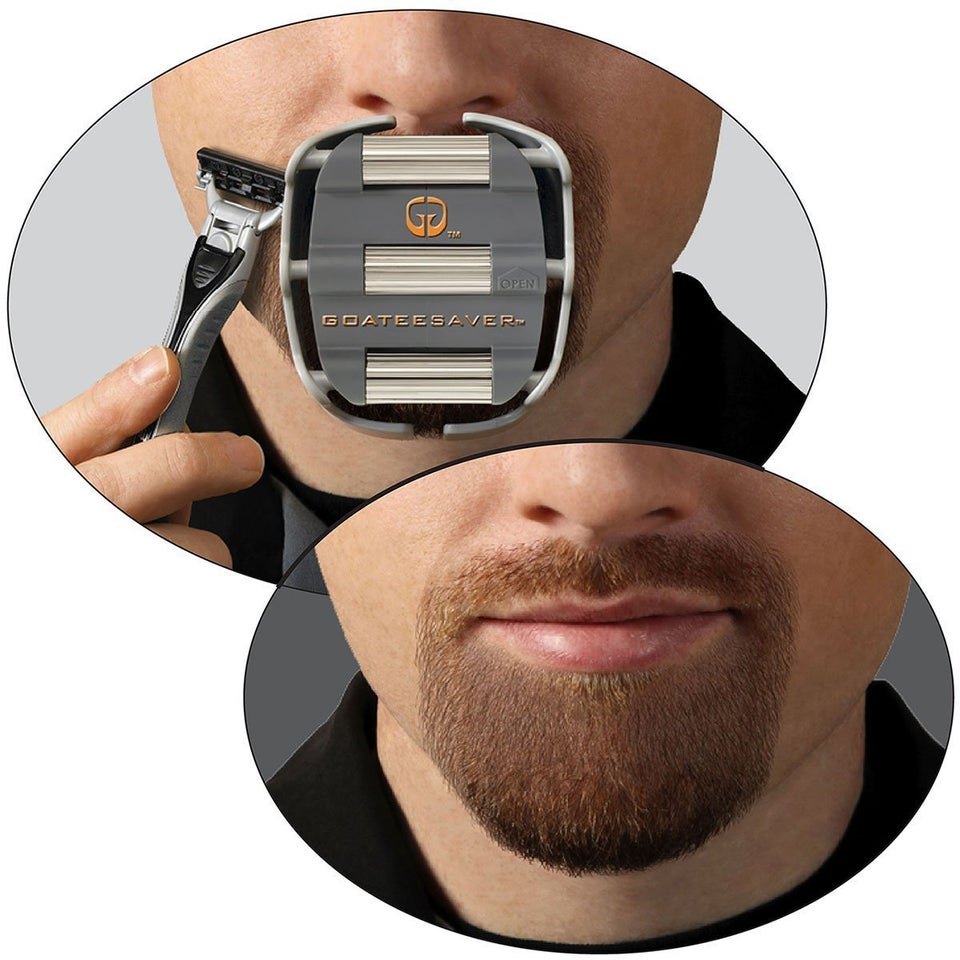 The Beard Guide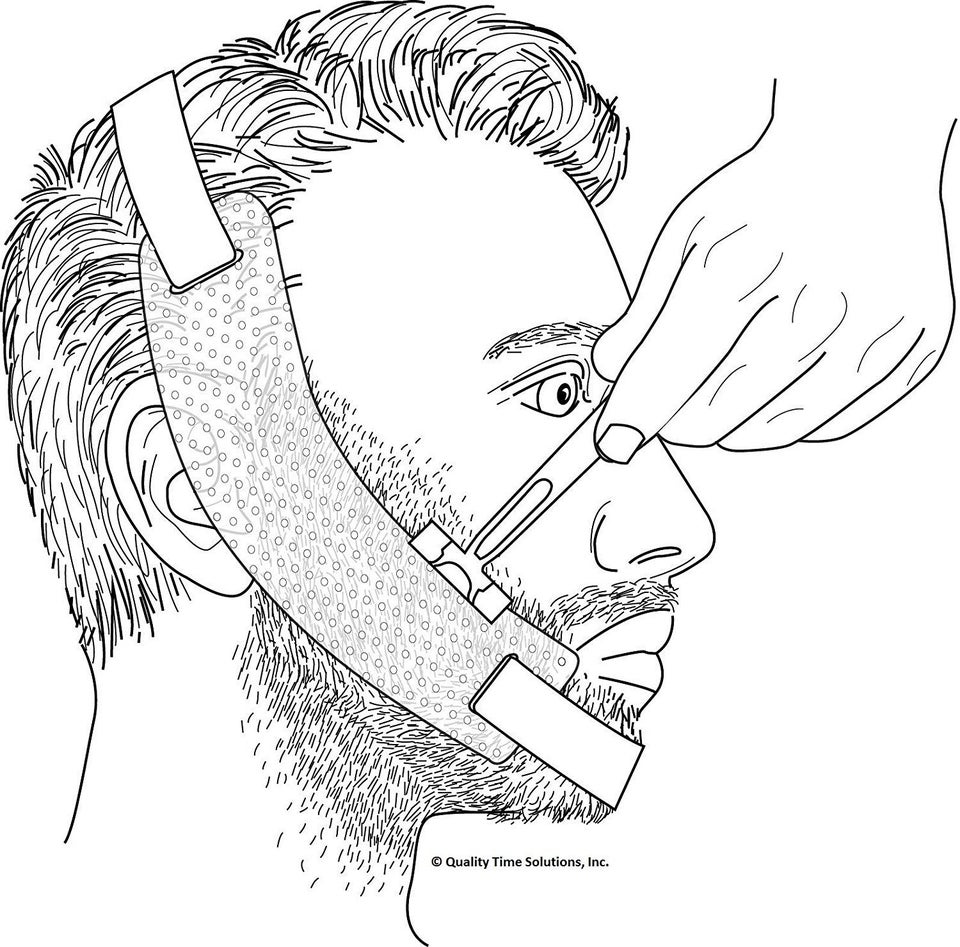 The Beard Bib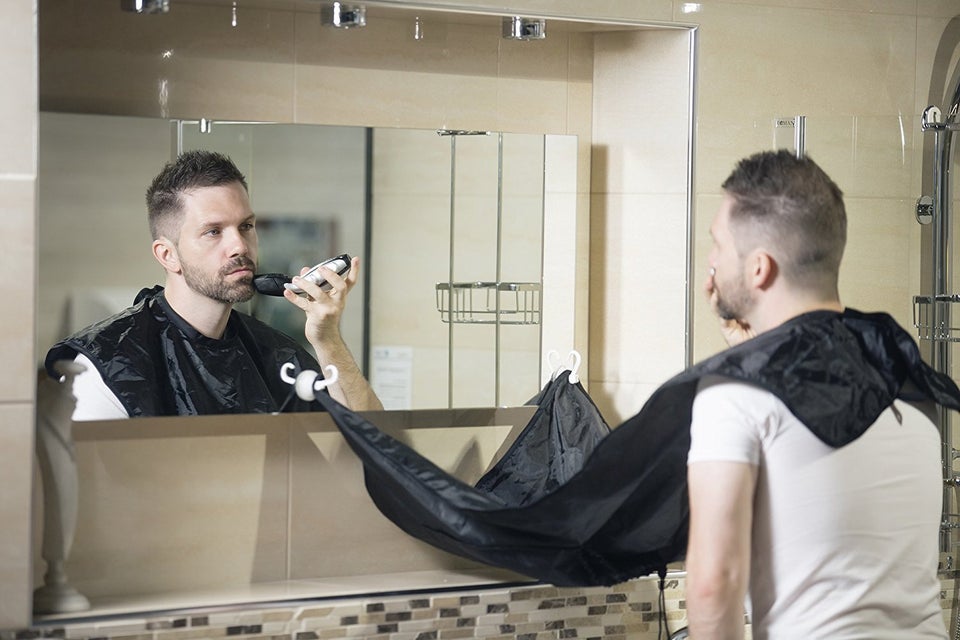 The Neck Saver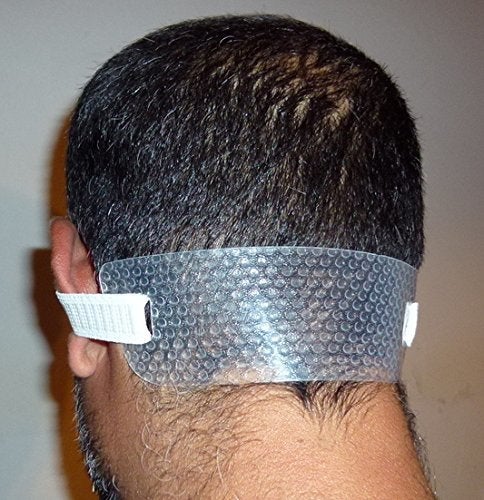 The Multi-Tool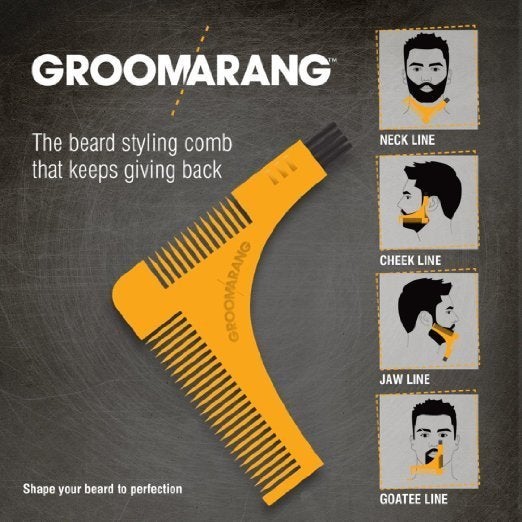 The Edging Razor