Mother's Day is on Sunday, and I'll bet you haven't got Mom a gift yet.
We can sympathize. Mother's Day is a holiday where people are expected to put their square peg of a mom into a round hole of overpriced chain restaurants, wilted flowers and easily-tarnished jewelry.
Let's not even talk about those generic cards either. Yeesh.
If there is one thing we know at HuffPost Weird News, it's that everyone's mom is weird is some way. So it's important to honor who she is by getting gifts that reflect and honor her weirdness.
For some, it might be tiny kitty paws. Others might prefer an I Am Groot cutting board. Secretly, we hope nobody wants the Trump Troll Doll (unless it's ironic, of course).
Mini Cat Paws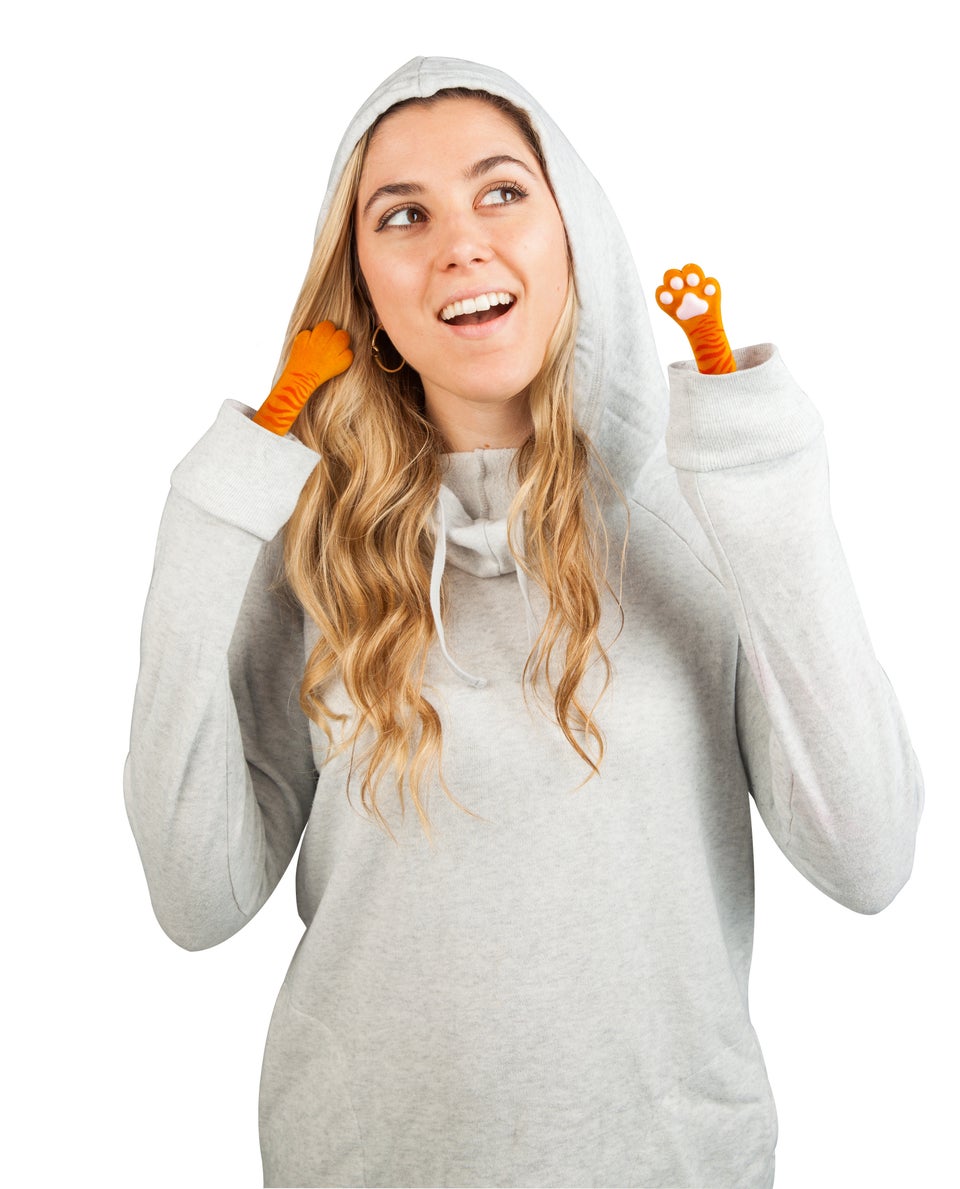 Chambong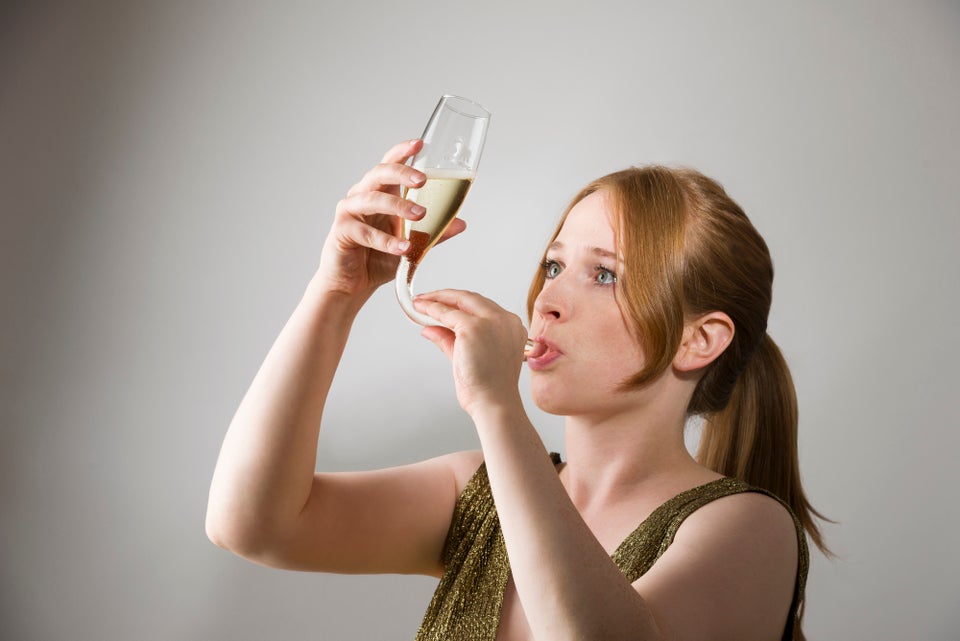 Whoopee Cushion Pool Float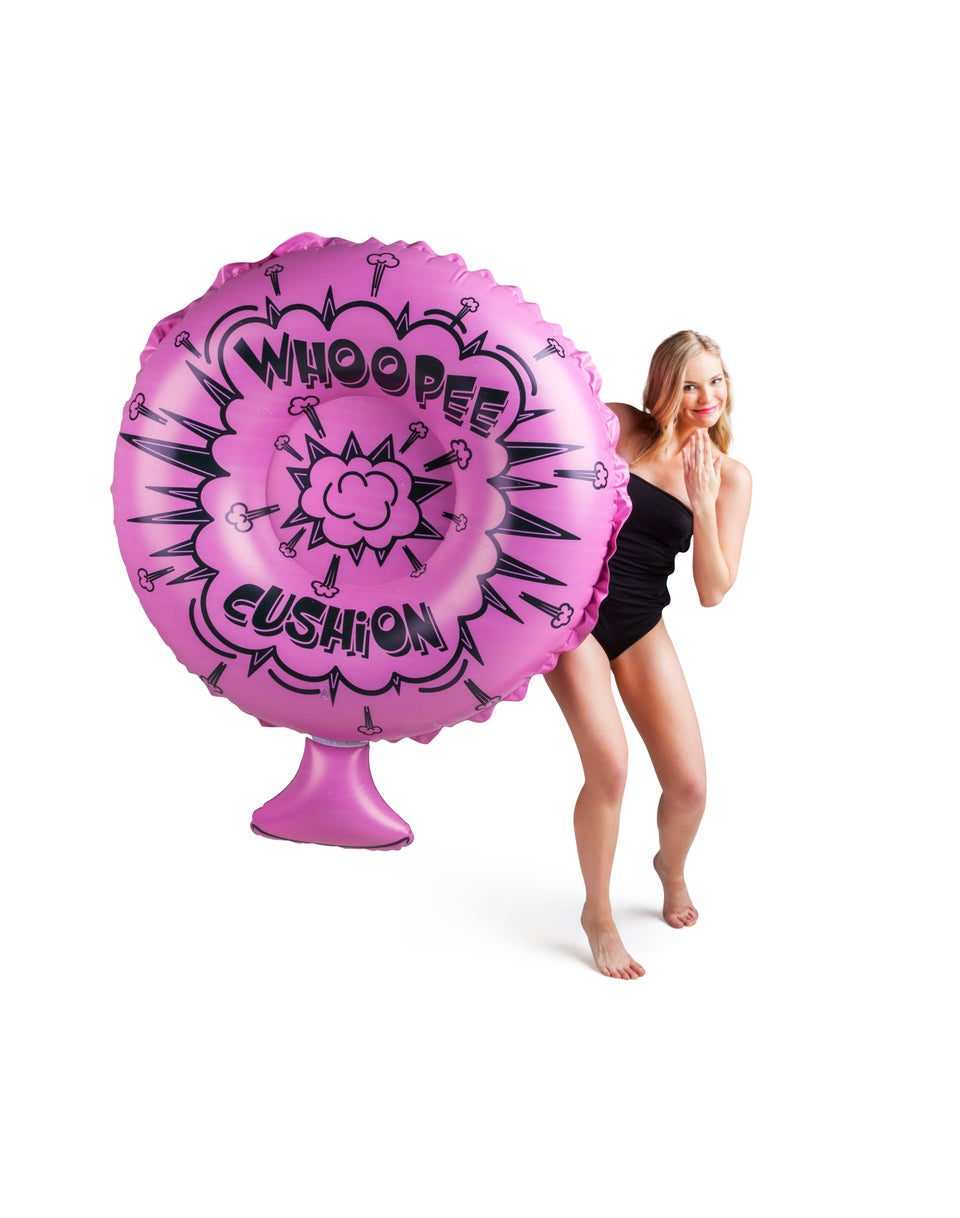 Standing Horse Toilet Paper Holder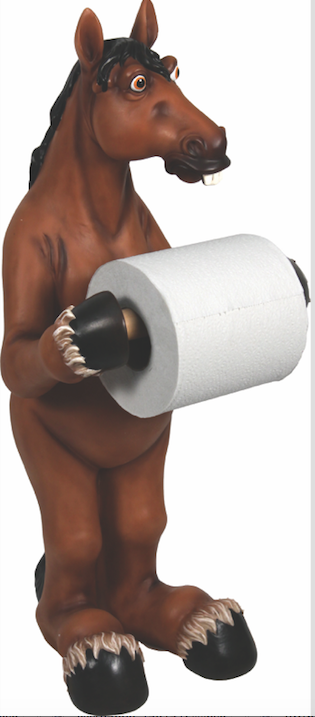 Bling-Encrusted Bottle Of Hidden Valley Ranch Dressing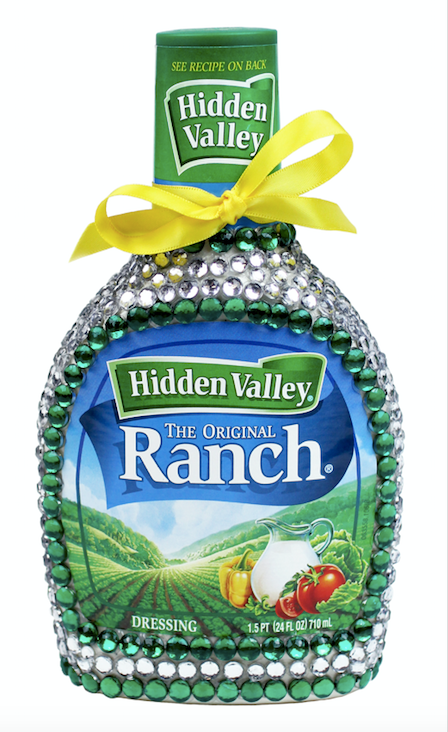 Pink Octopus Dress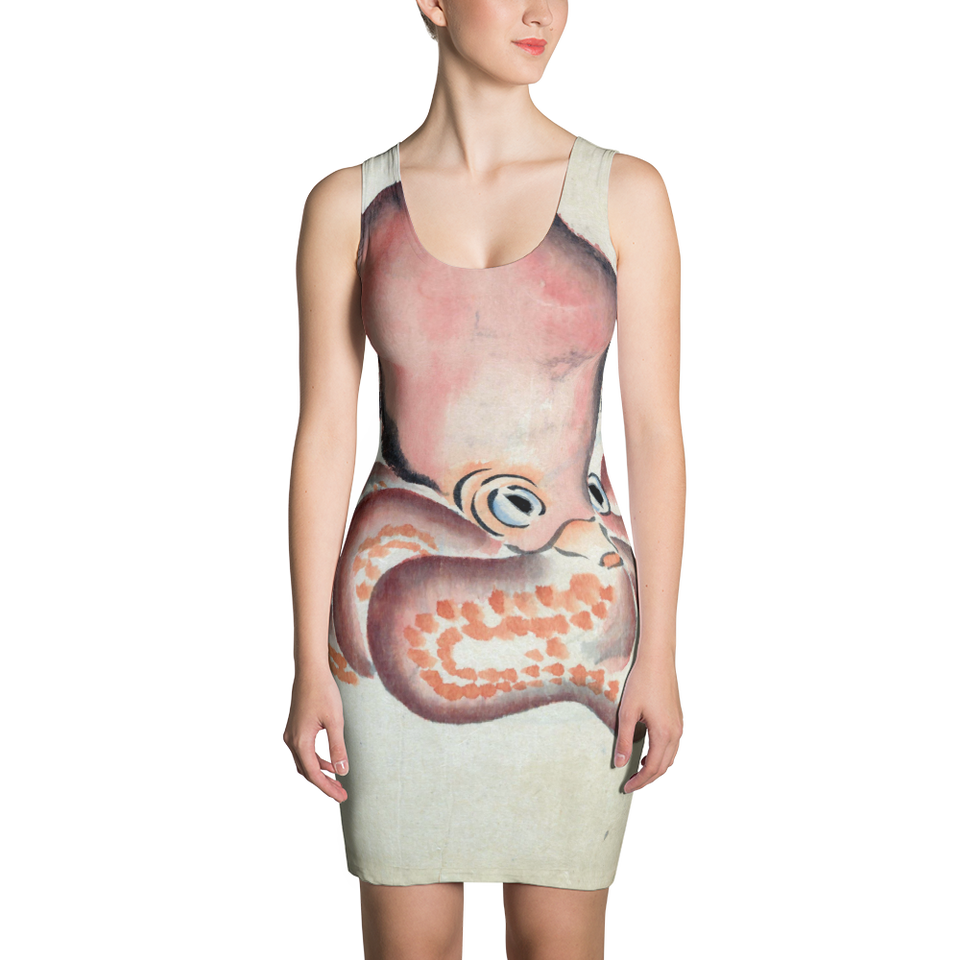 Poop-Shaped Chocolates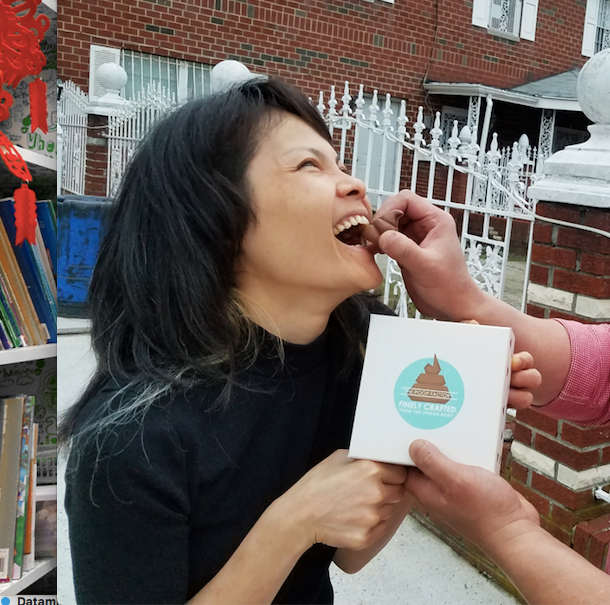 "I Am Groot" Cutting Board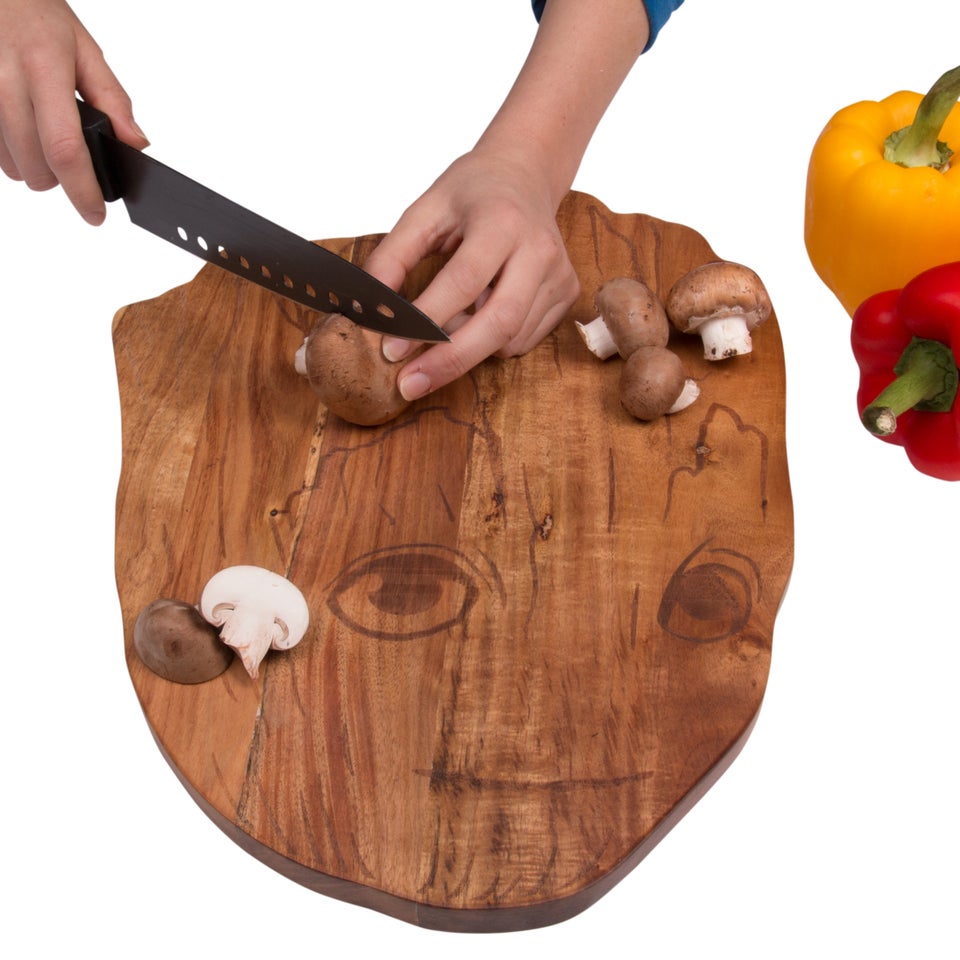 Mommy Drinks Because You Cry Coloring Book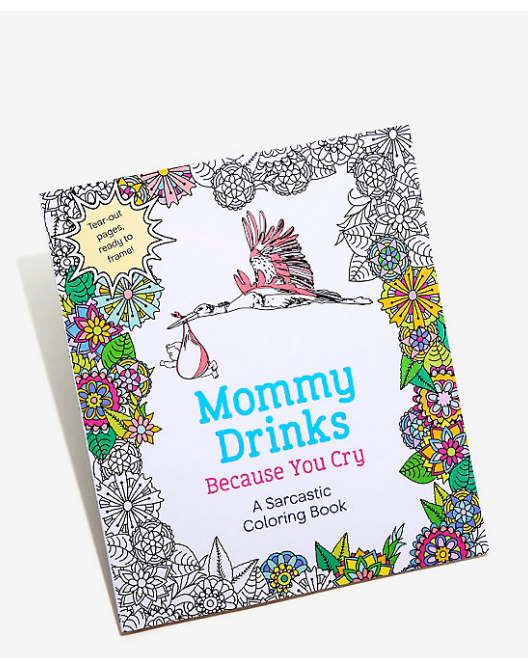 Helmet That Grows Hair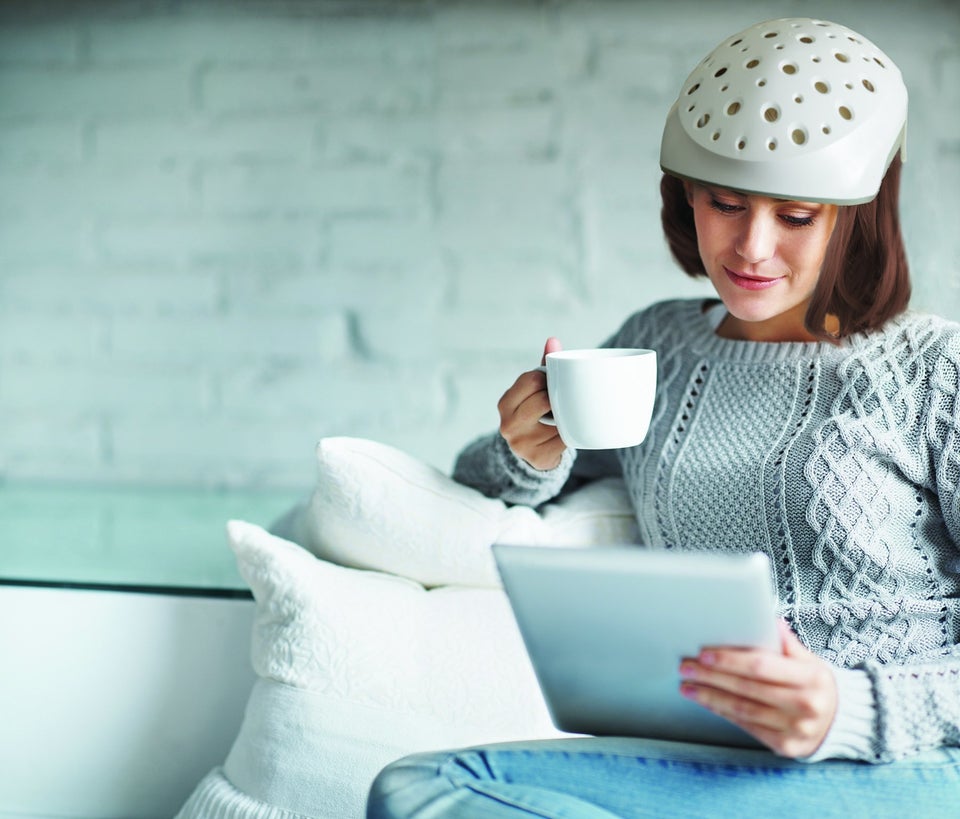 Do-It-Yourself Log Cabin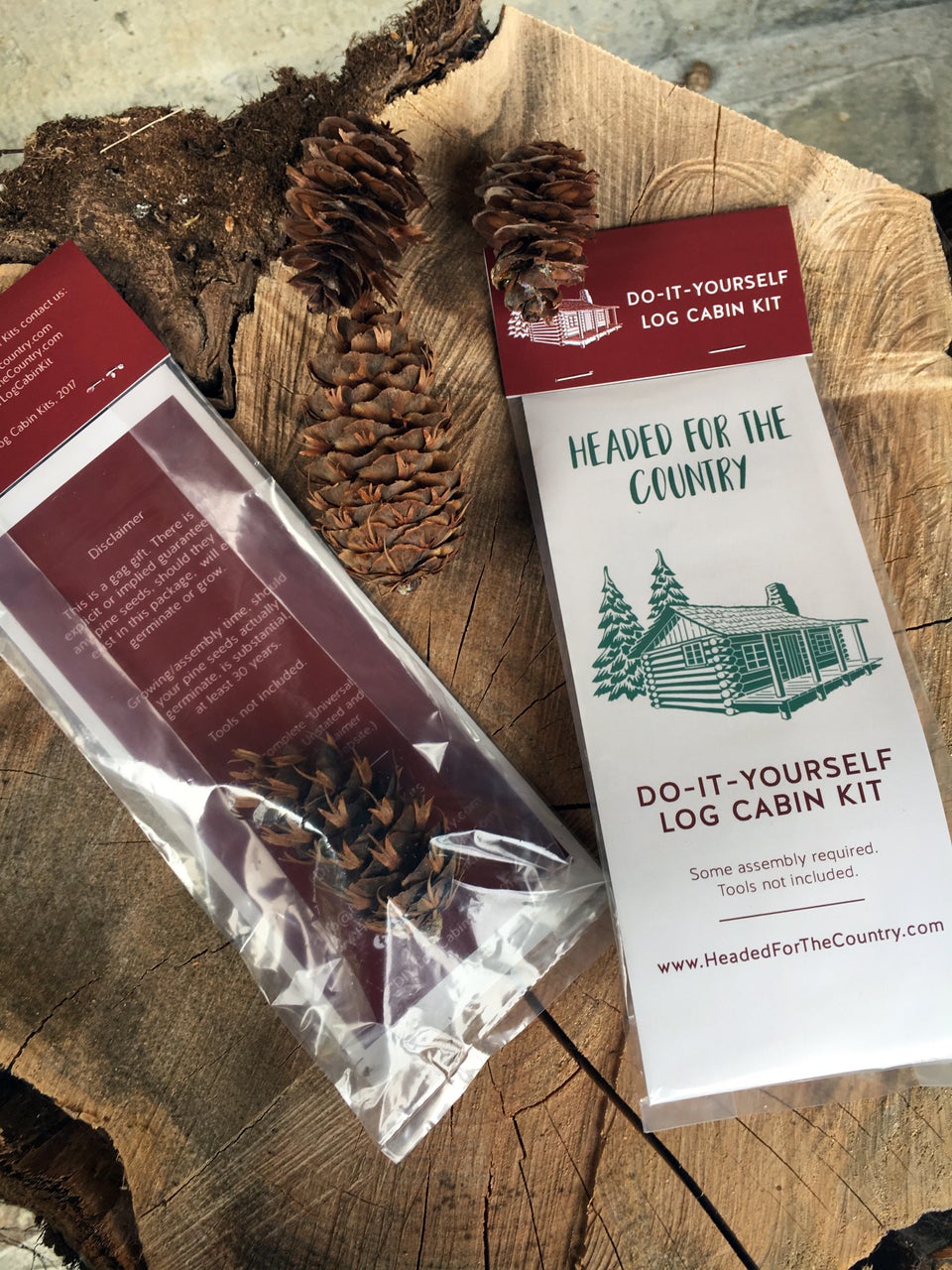 Periodic Table Bracelet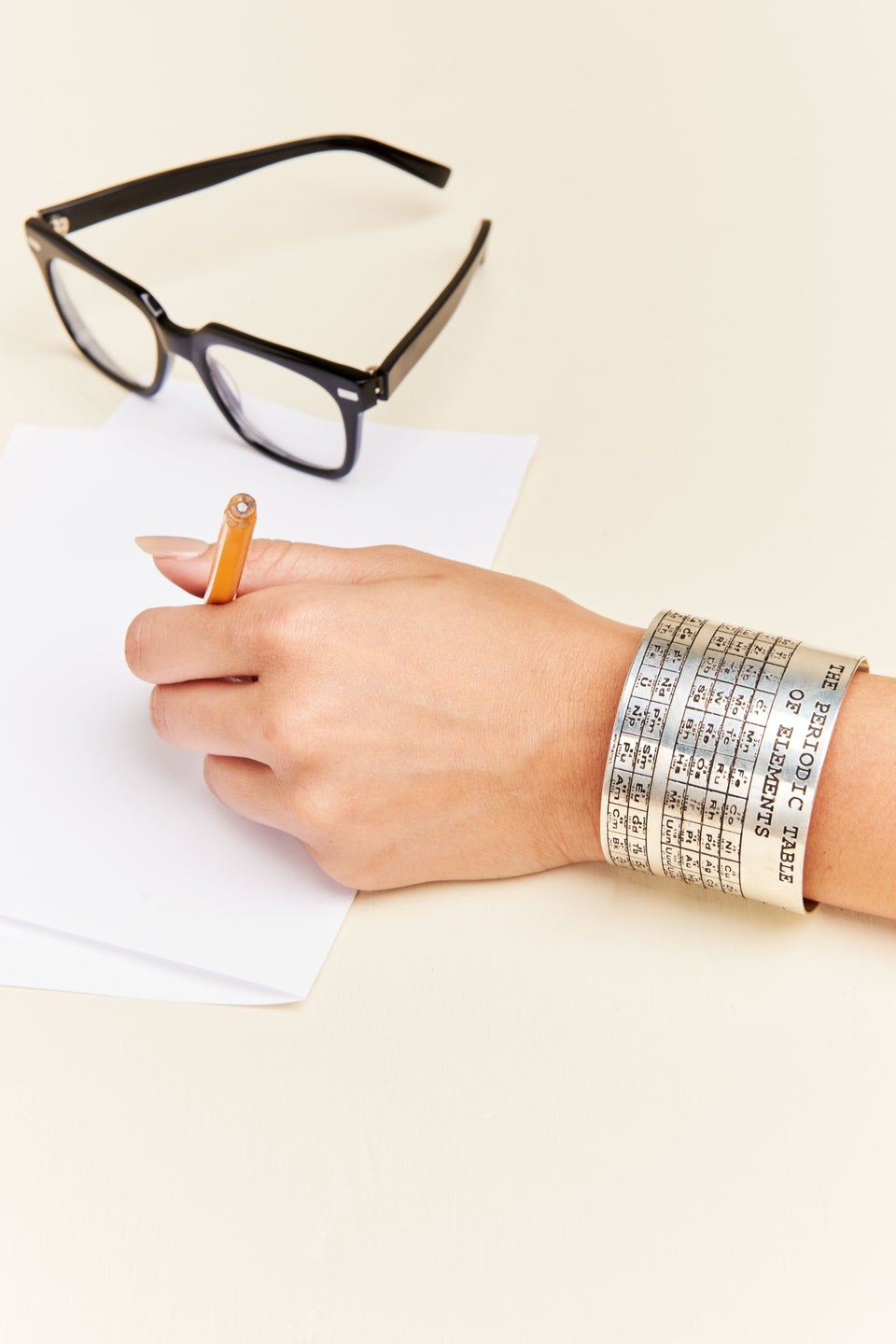 Tardigrade Dish Towels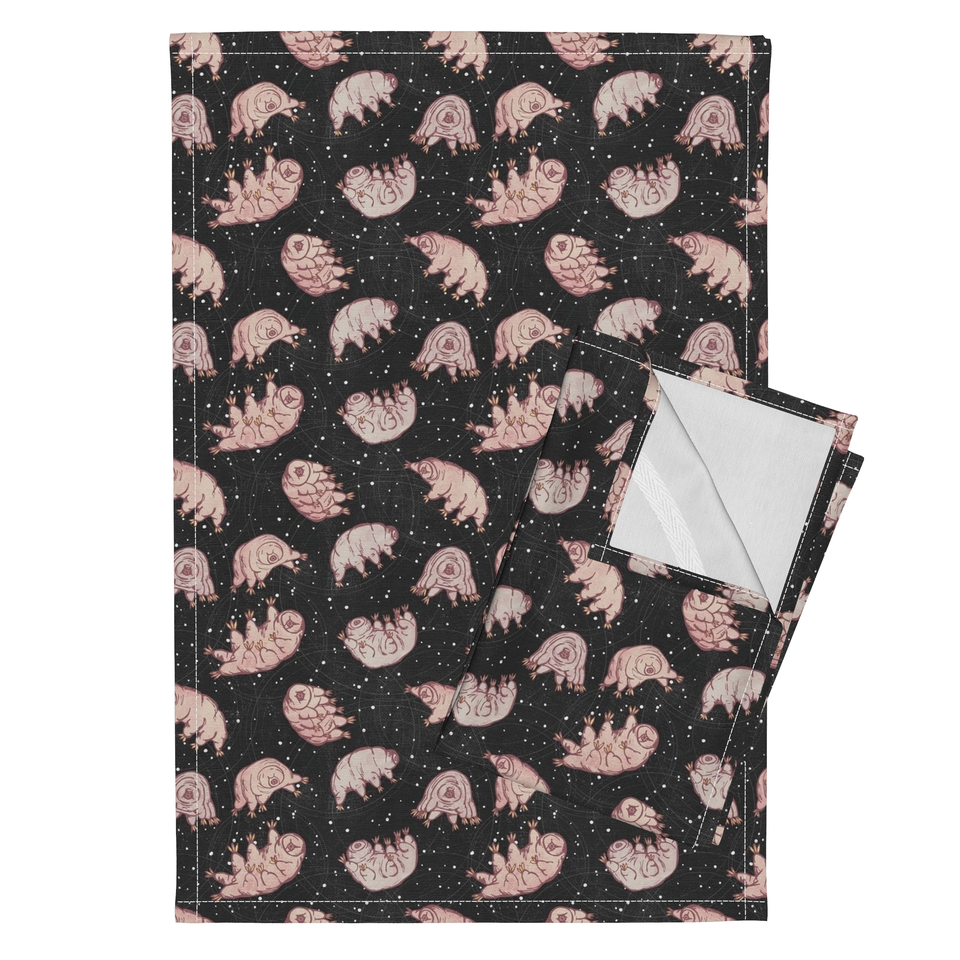 Bag It Portable Wine Carrier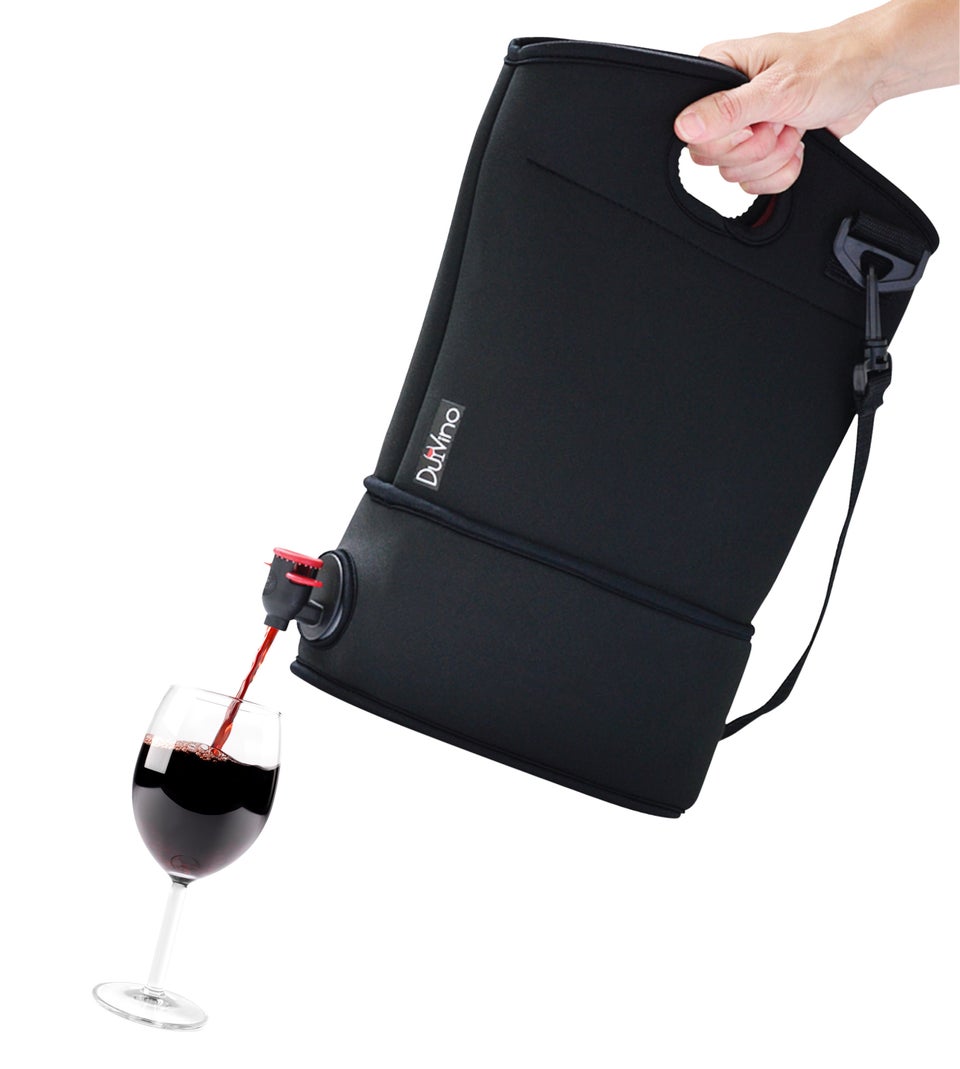 American Flag Onesie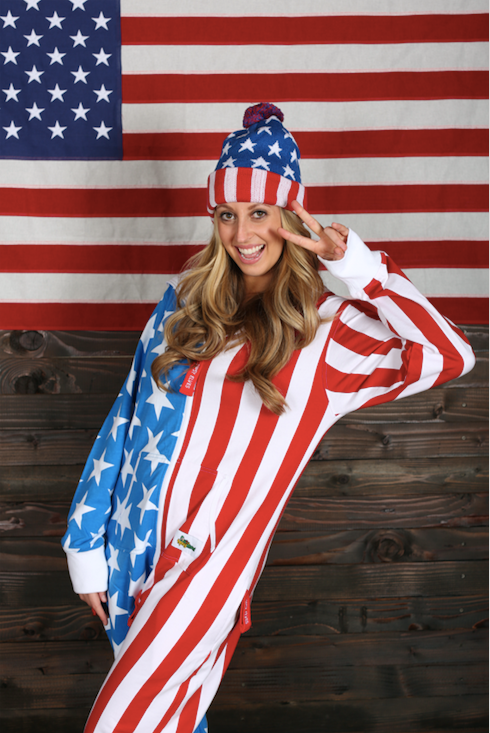 Dust Mite Vacuum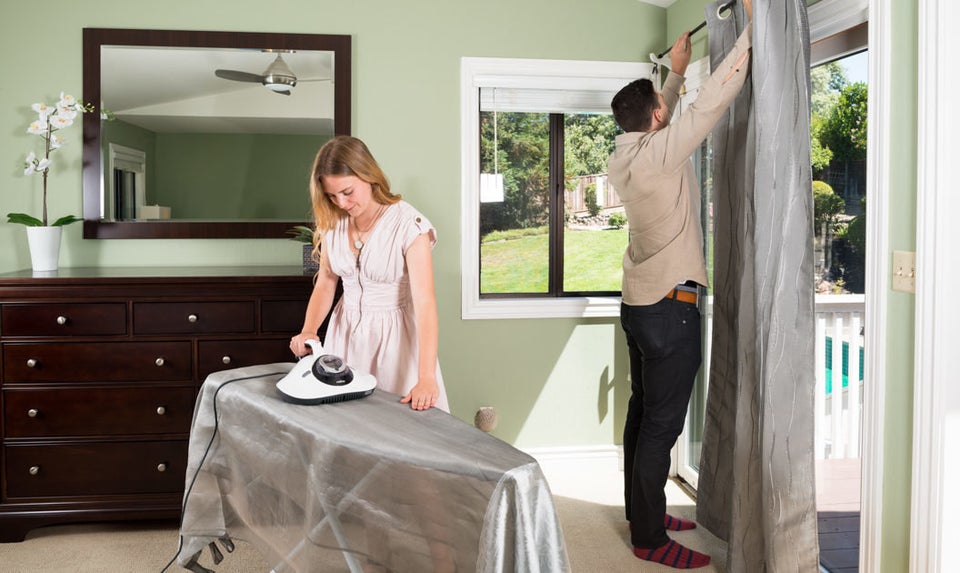 Grocery Belt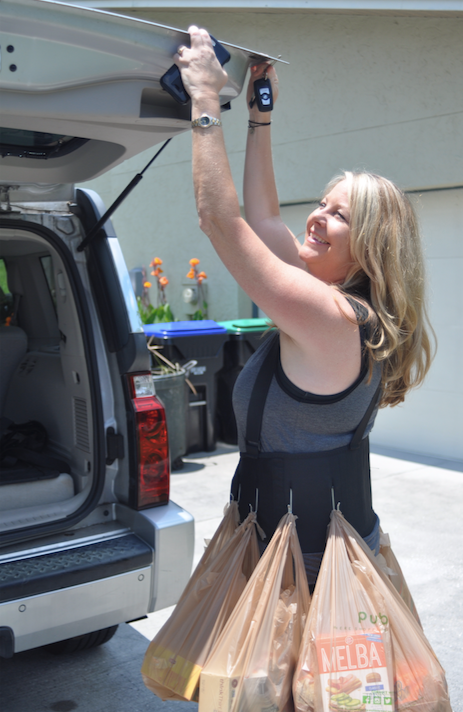 Backpack Cooler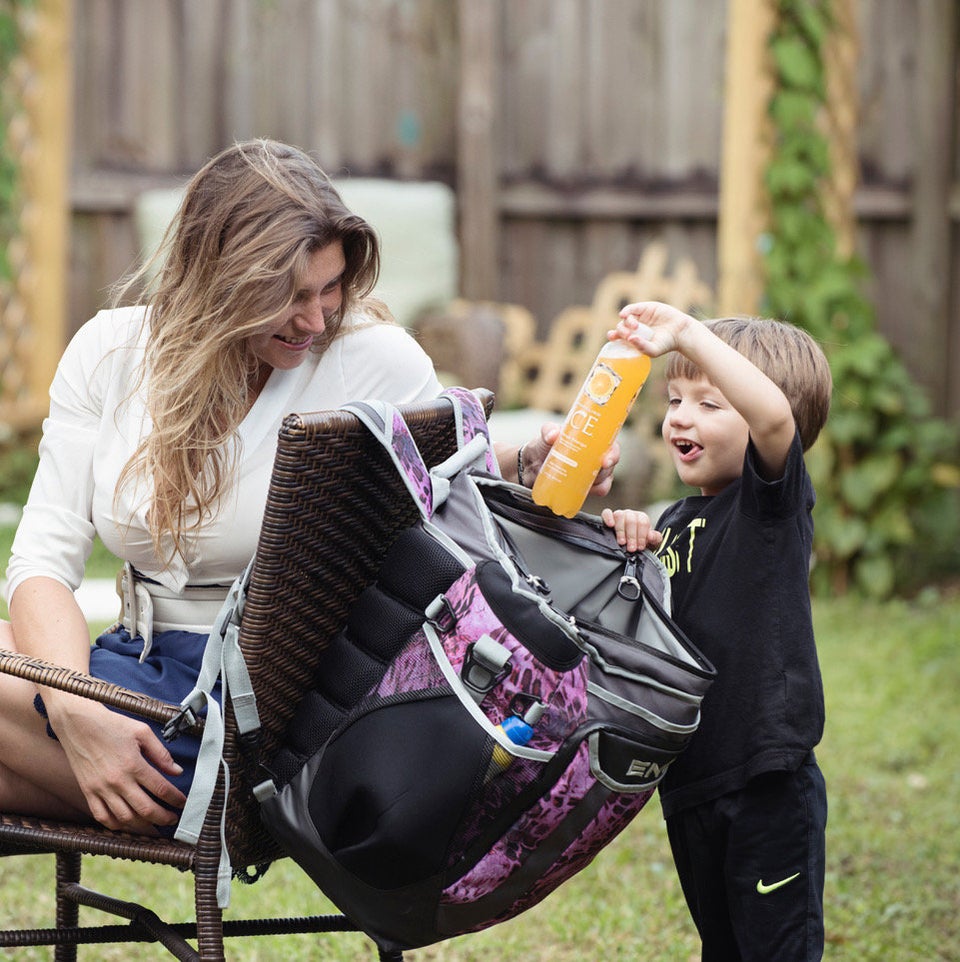 Dried Fruit Necklace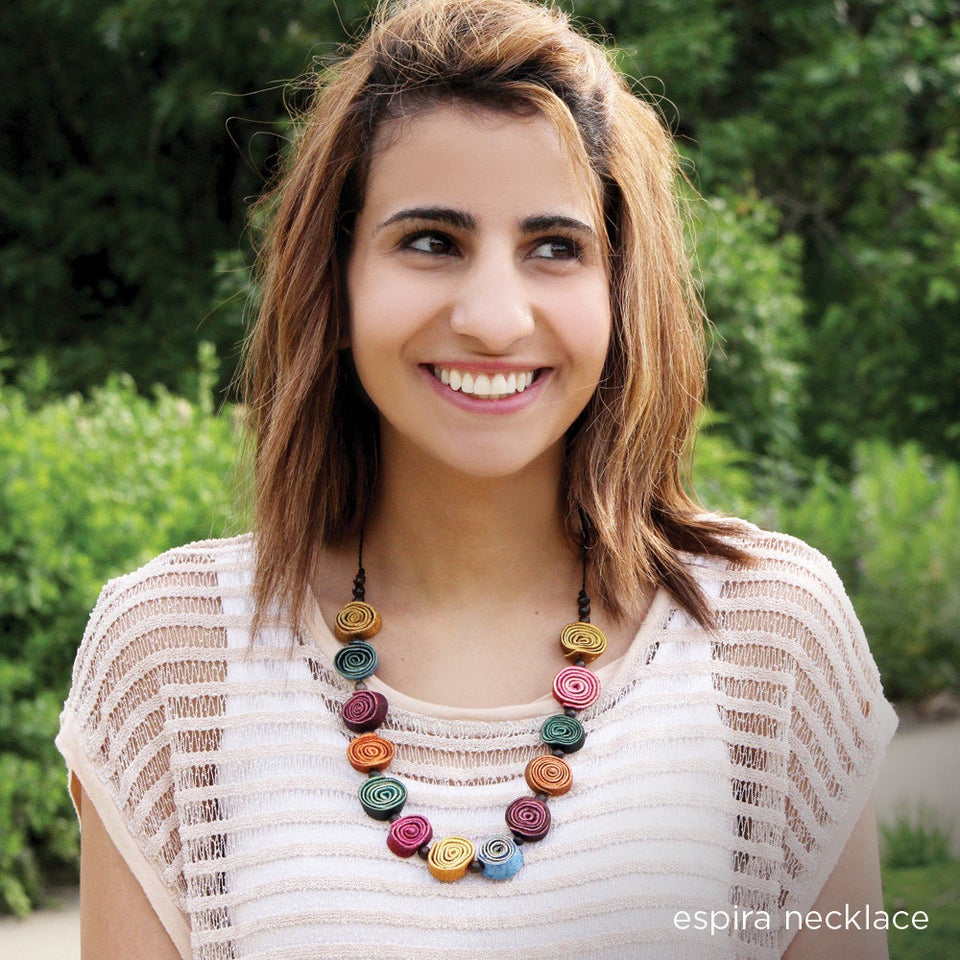 Trump Troll Doll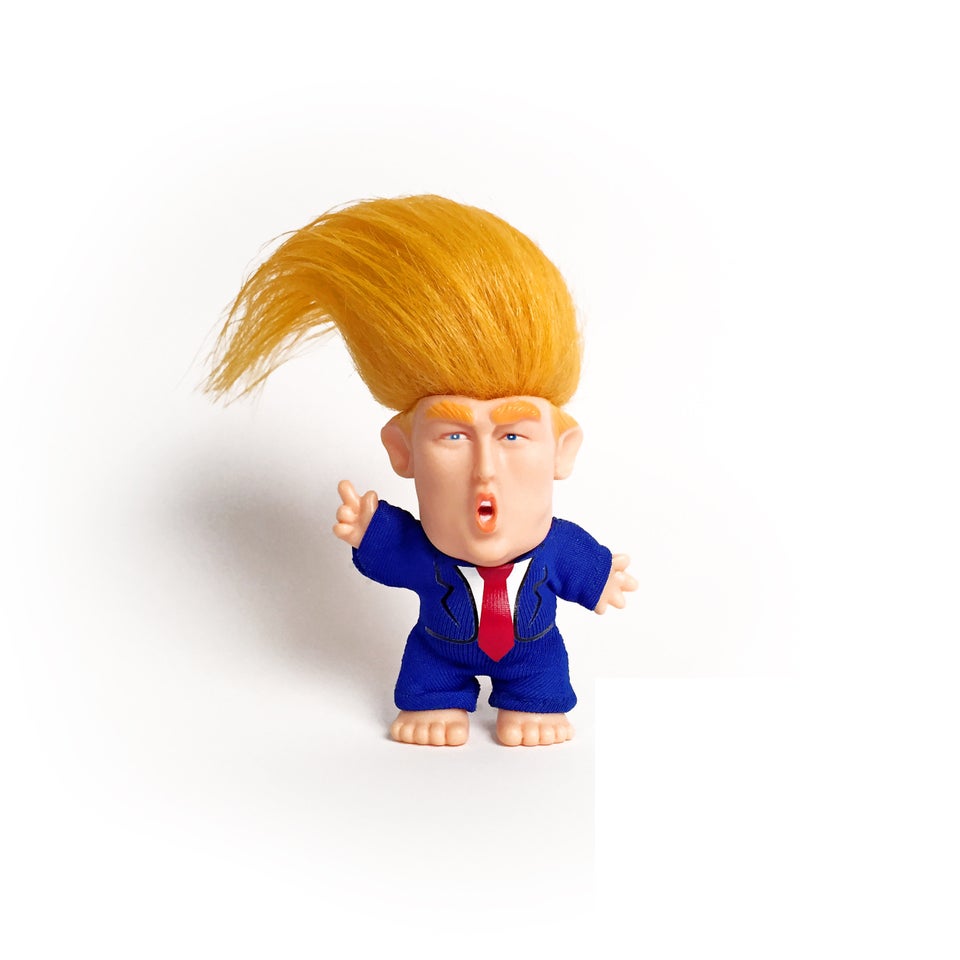 Before You Go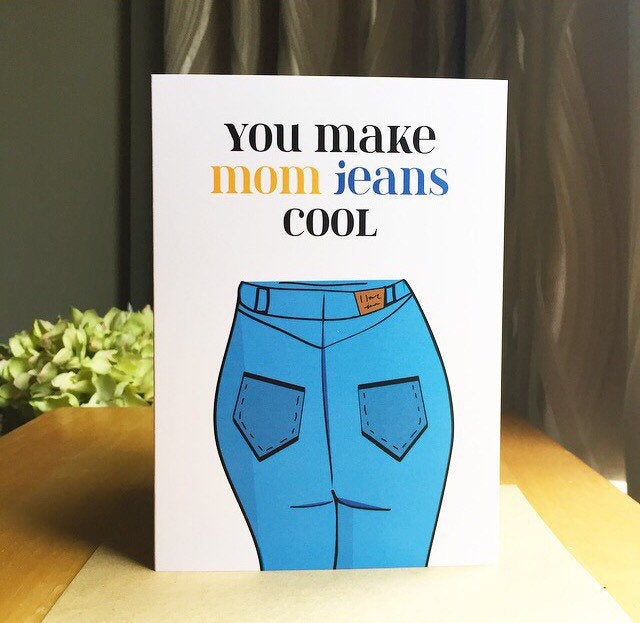 Hilariously Honest Mother's Day Cards
Popular in the Community