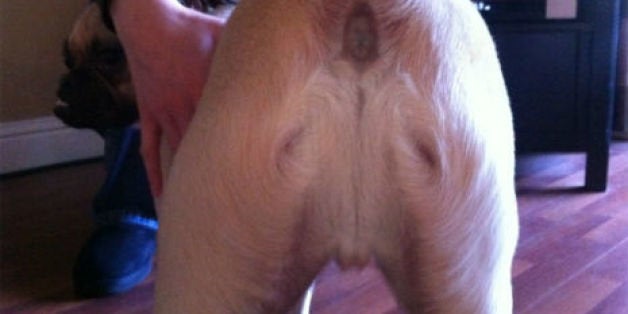 They say a photo is worth 1,000 words. If that's true, these photos are worth many more.
From a picture of a dog with a human face to one of what looks like Jesus in the butt of a dog, there have been some really weird photos this year.
These are some of our favorites.
Tonik, Dog With 'Human' Face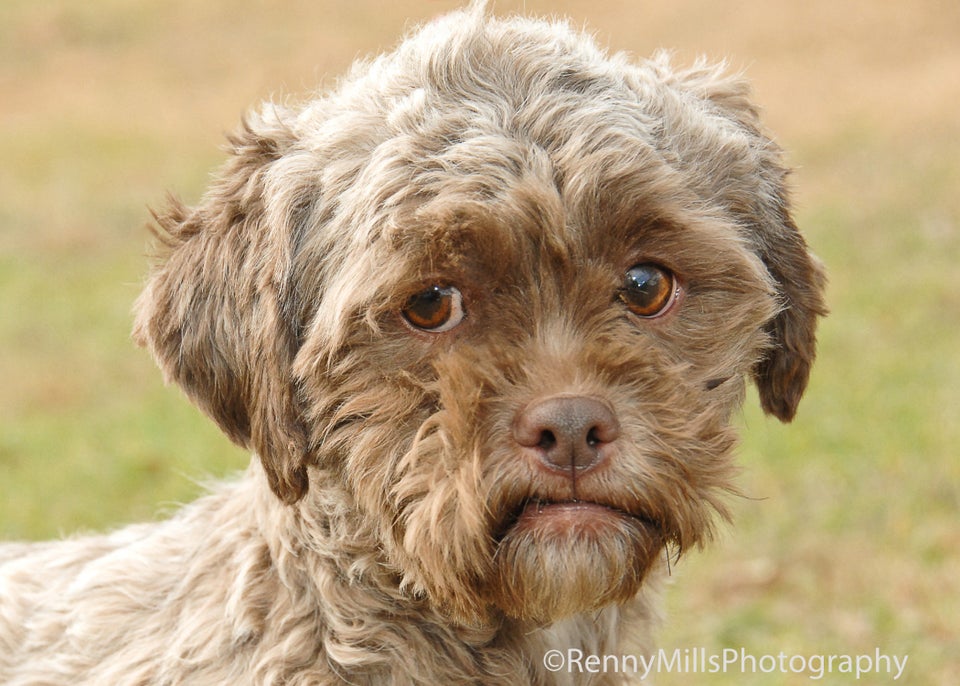 Jesus Christ Dog Butt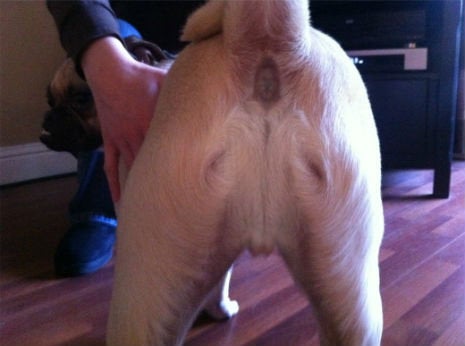 Penis-Shaped Church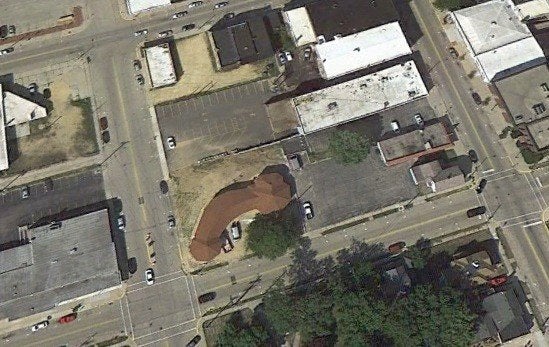 Shark Within A Shark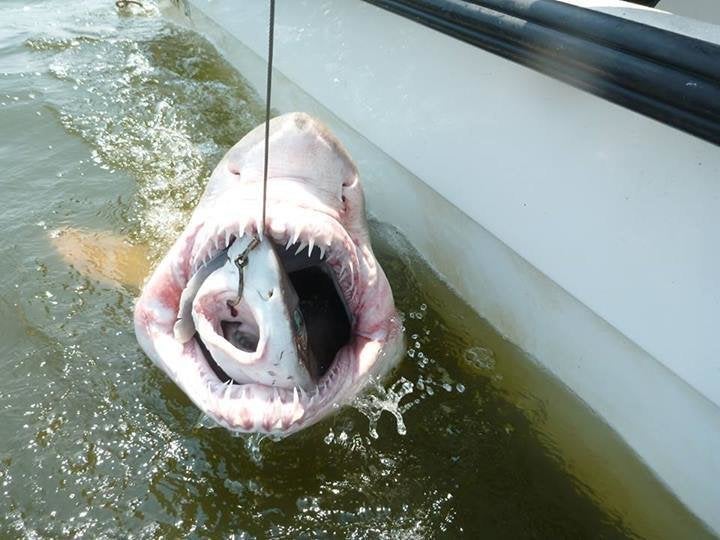 Chicken Church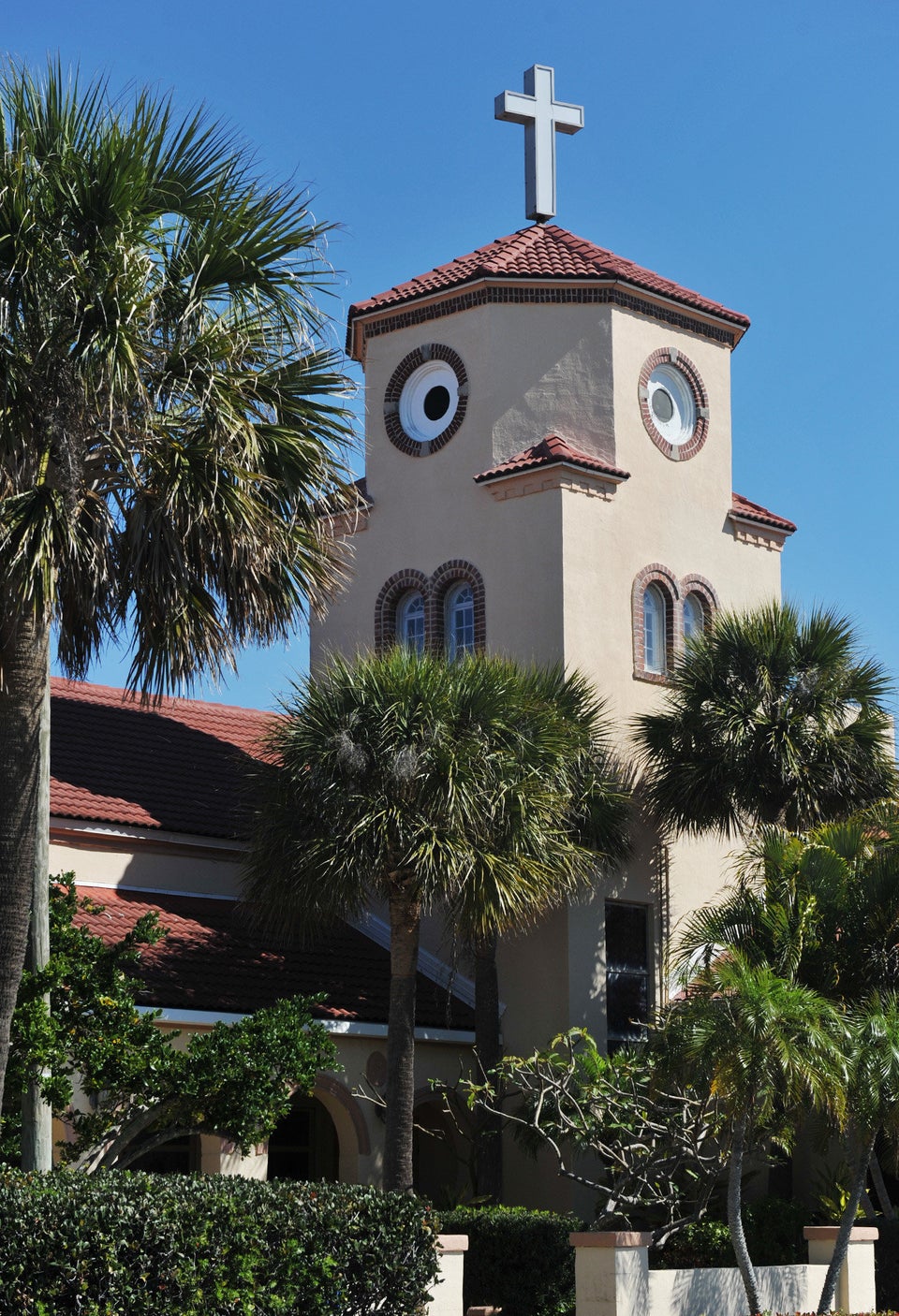 Elwood, The World's Ugliest Dog Of 2007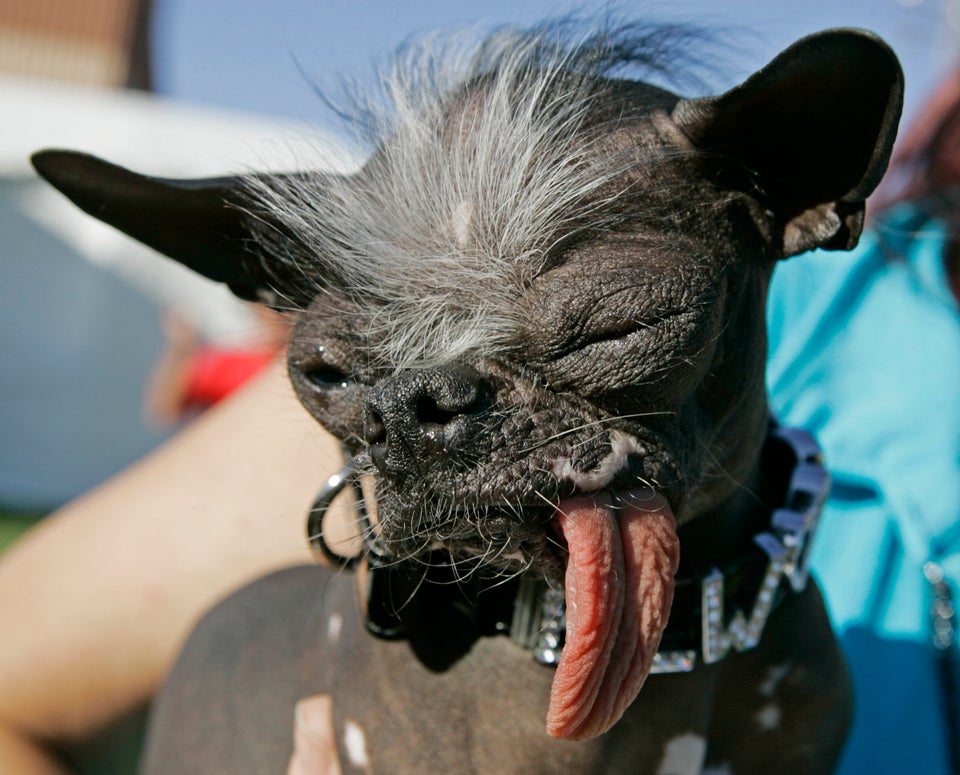 515-Pound Halibut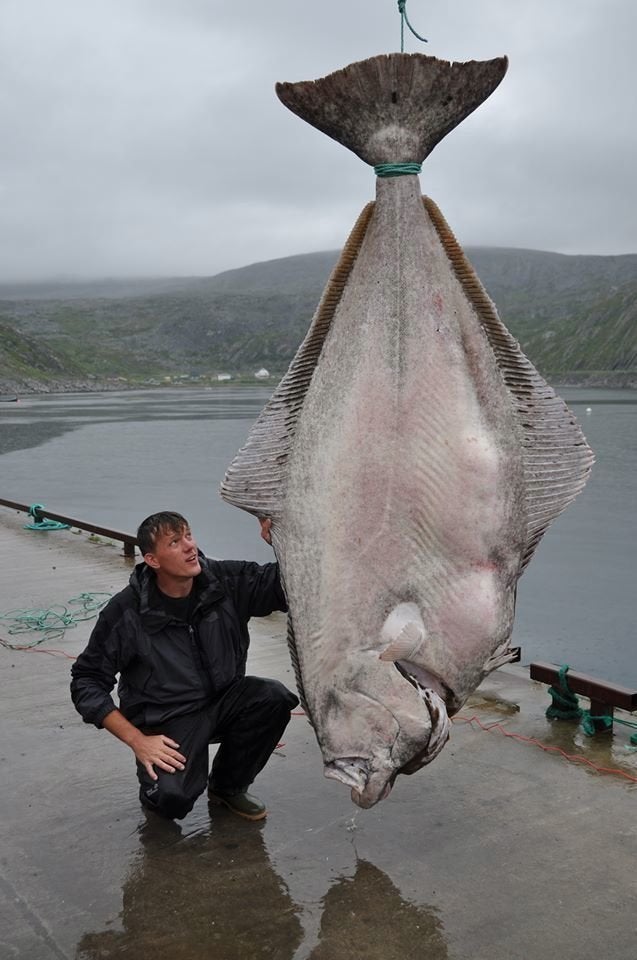 2-Headed Calf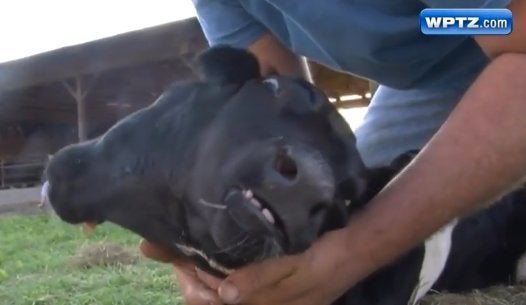 Sinkhole Filled With Ooze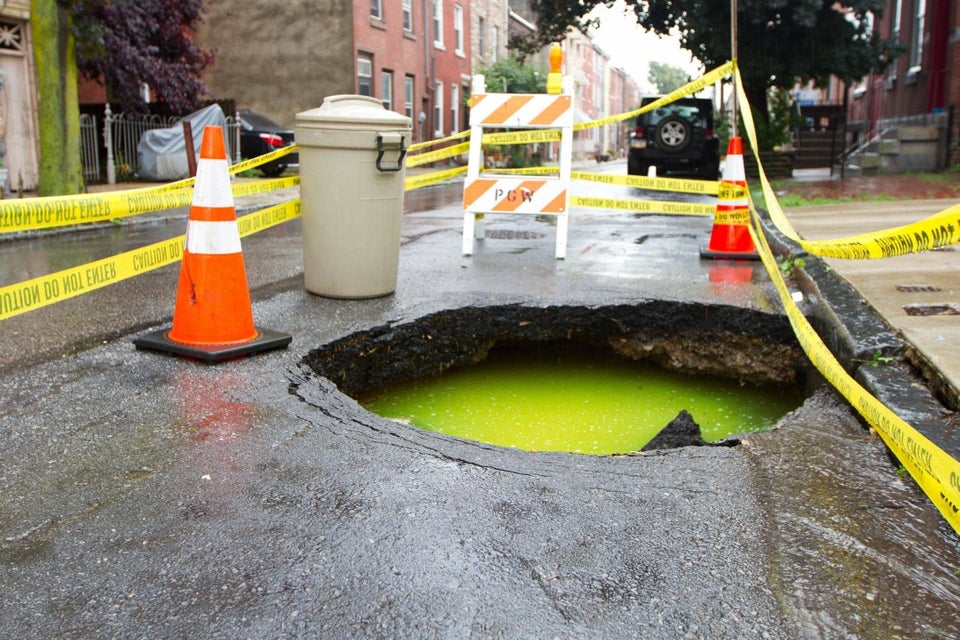 Cat Shot With Arrow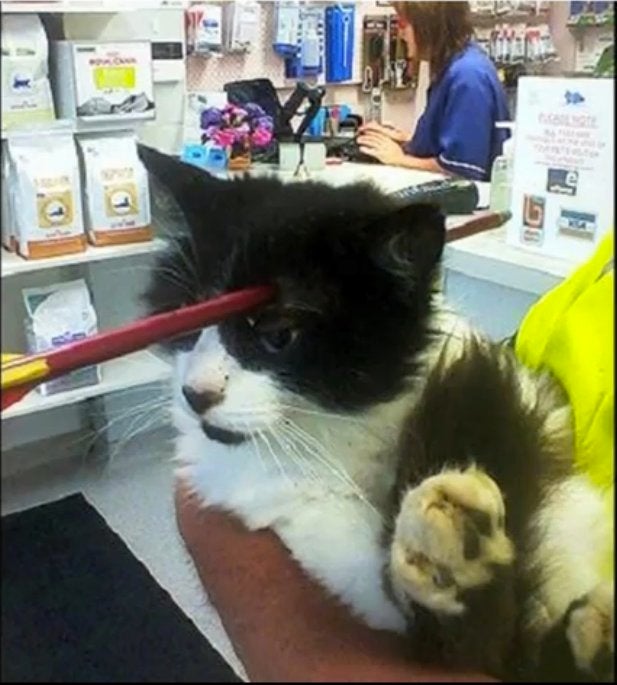 World's Shortest Woman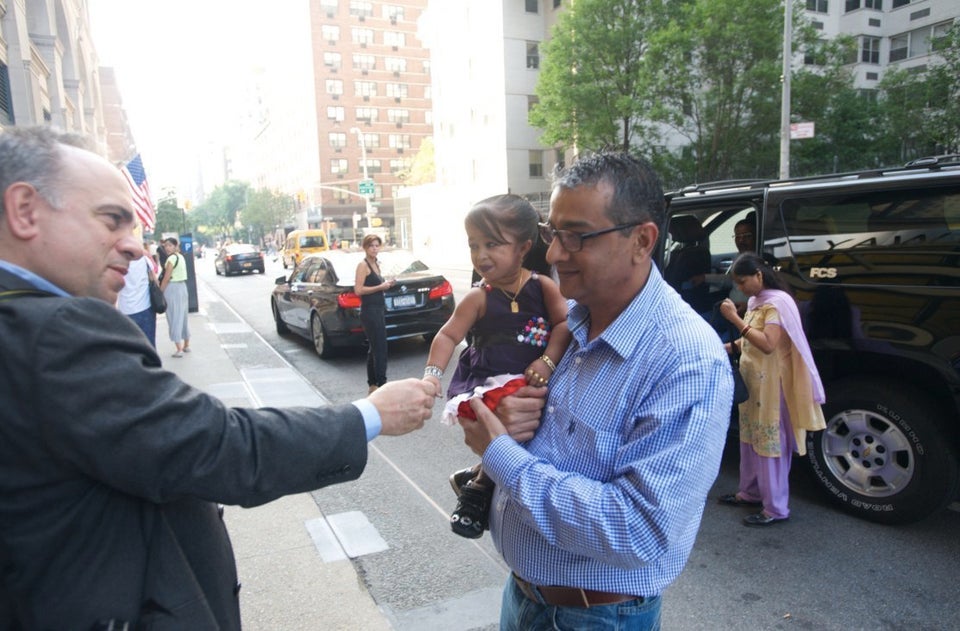 Master Nau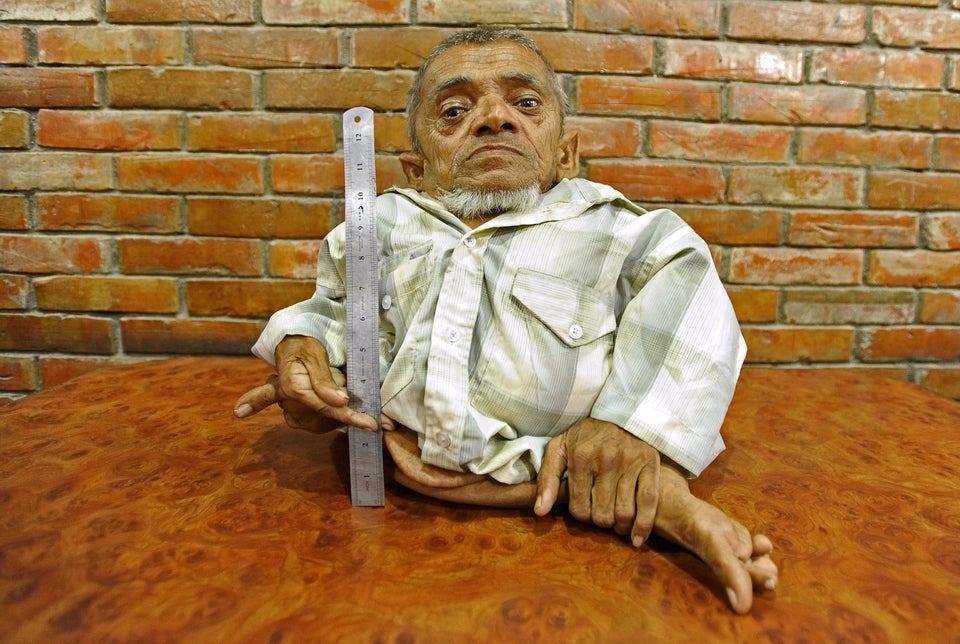 8-Legged Calf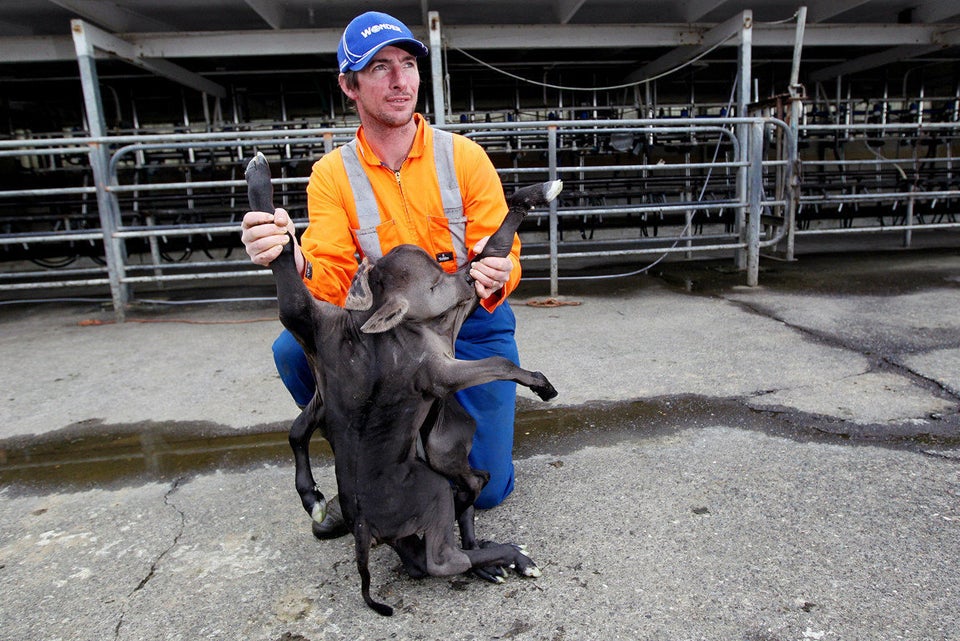 MIracle Milly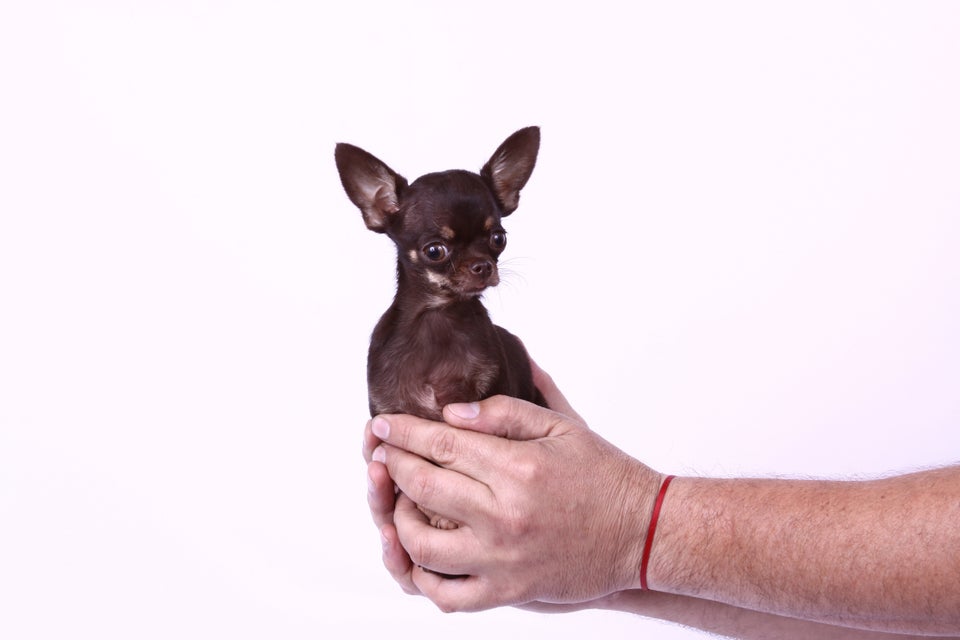 Creepy Clown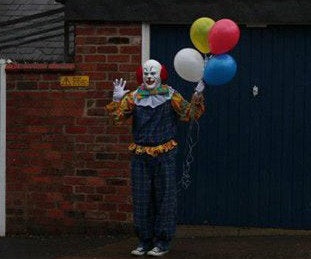 World's Longest Dreadlocks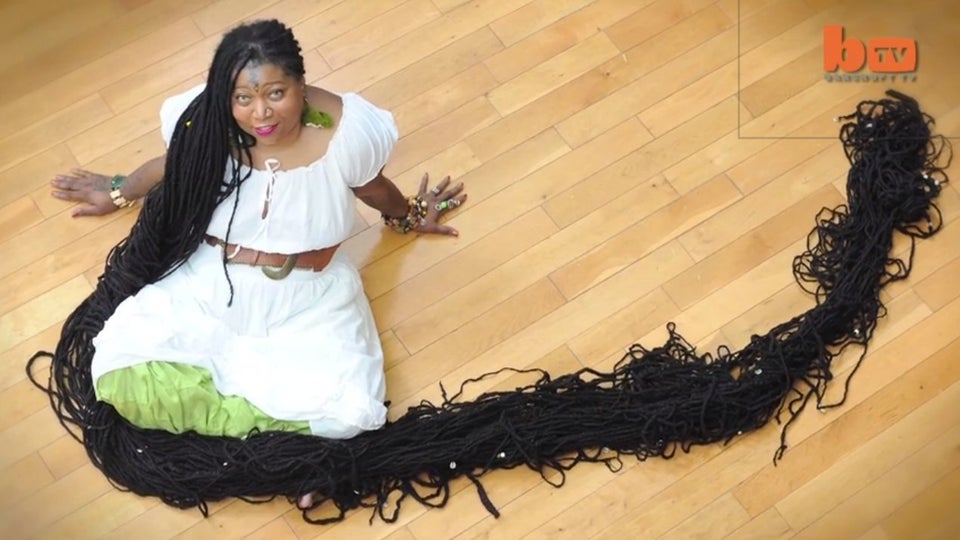 World's Tallest Dog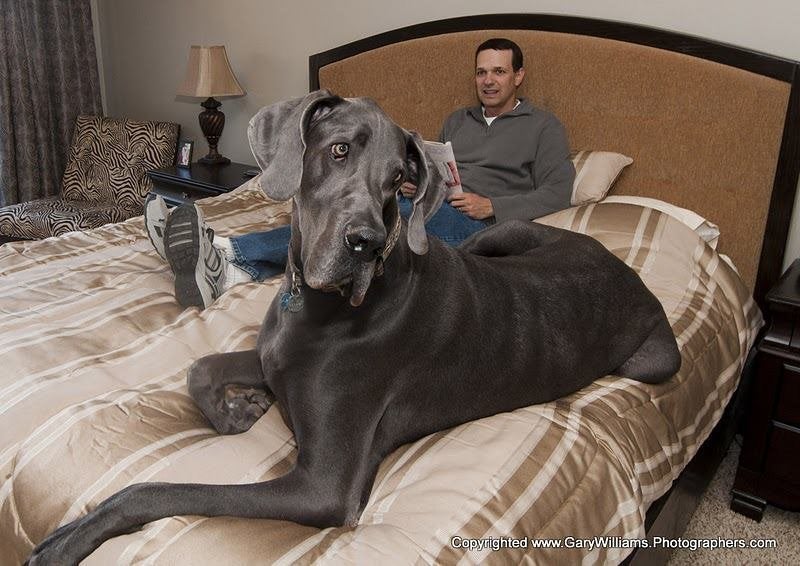 World's Largest Rabbit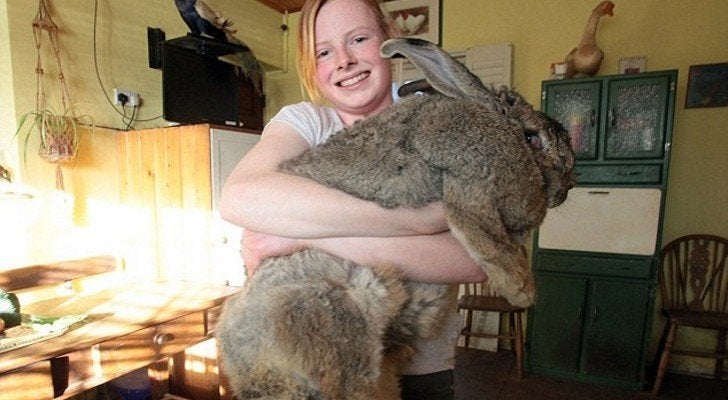 World's Longest Cat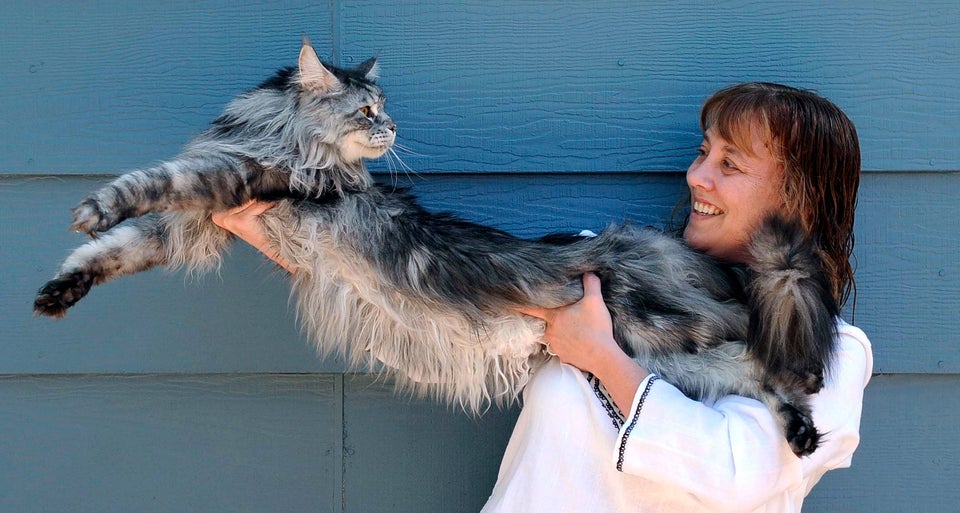 425-Pound Gangster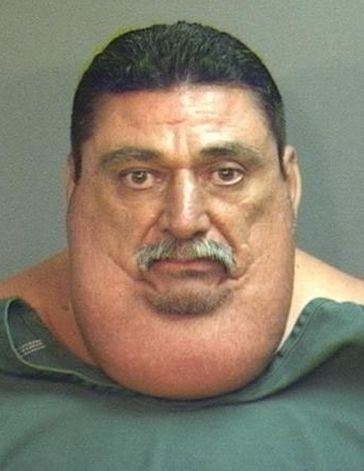 SANTA ANA POLICE DEPARTMENT
Legless Man Surfs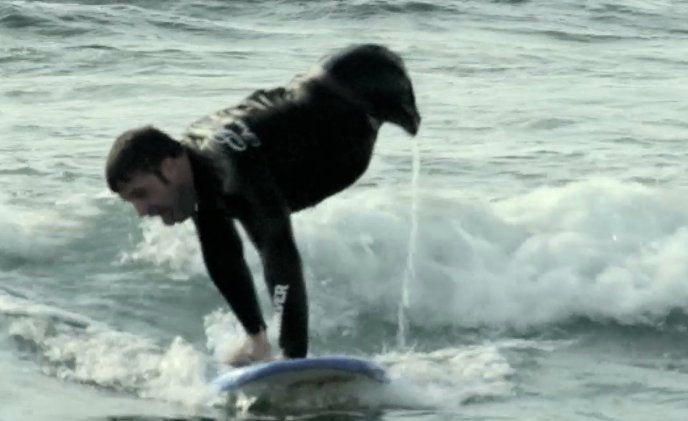 World's Largest Hips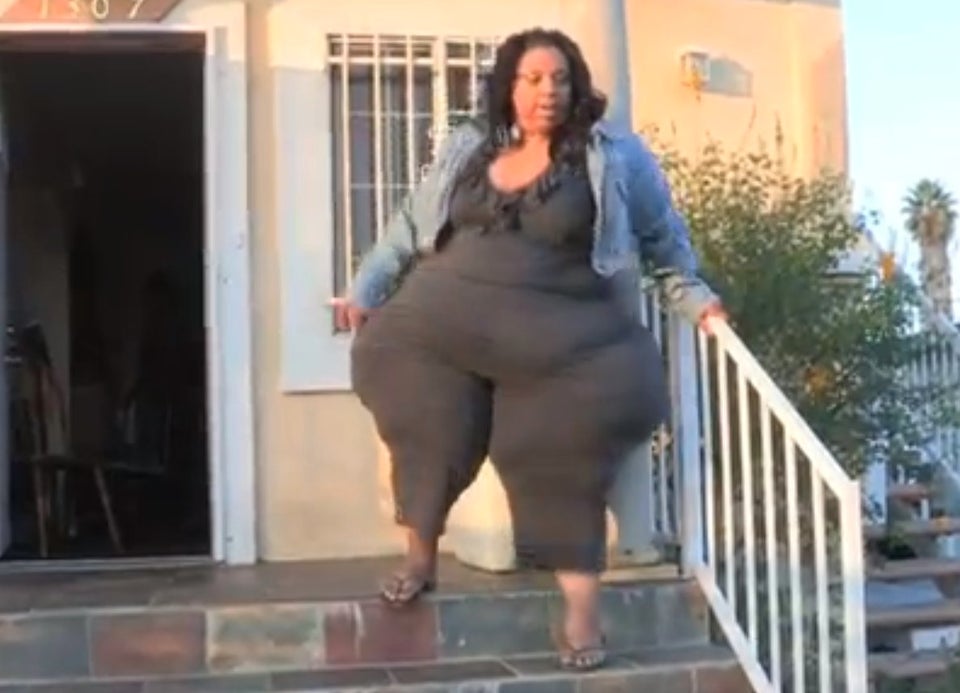 Cockentrice