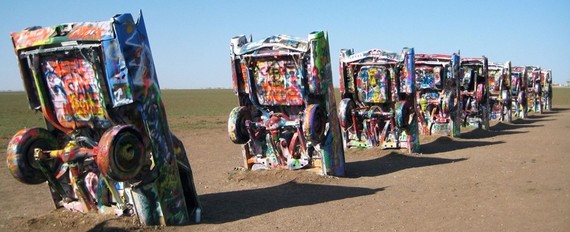 If you've ever taken a cross-country road trip, you know it's true: America has some weird sh*t going on. Deep in the California redwoods, there's a massive statue of Paul Bunyan that actually talks. In the Black Hills of South Dakota, you'll find a granite mountain that's been blasted and carved into 3-D likenesses of former presidents -- and yes, it's a national treasure. But for our gas money nothing beats the oddities you're about to see on this list. Drive on.
Prada Store, Marfa, Texas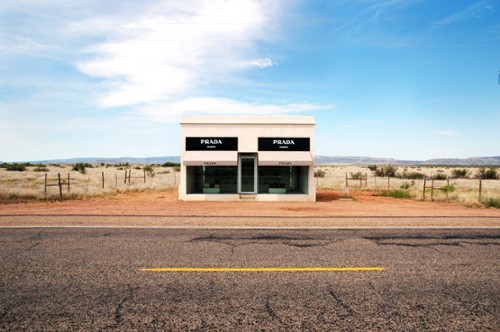 Italian luxury fashion brand Prada may be headquartered in Milan, but our favorite boutique is on a desolate stretch of road about a half-hour drive from Marfa, Texas. The weirdest (yet best) part about it? You can't buy a damn thing. This location is a sculpture installed in 2005 by Michael Elmgreen and Ingar Dragset in which towering heels and handbags (and even a cash register) are suspended in time.
Hole N" the Rock, Moab, Utah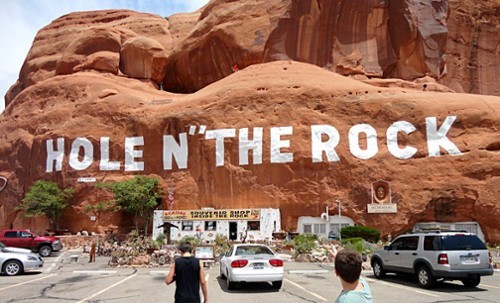 "I had such a bad day, I want to crawl under a rock" goes the phrase. In the 1950s, Utah's Christensen family actually did it, carving out 50,000 cubic feet of sandstone for their dream home. It's now a hole in the wall of epic proportions, with everything from a petting zoo to the original owner's doll collection to a sculpture of Franklin D. Roosevelt built right into the exterior.
Chandelier Tree, Mendocino, California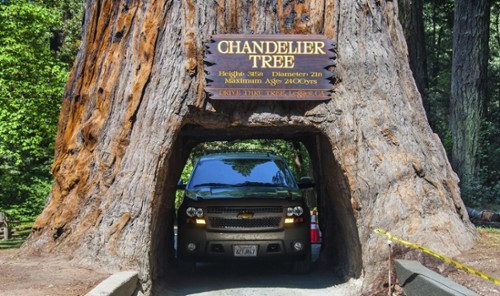 If you've ever looked up at a majestic, 300-foot-tall, 2,000-year-old redwood and thought, "Wow, I wish I could drive through that," you're in luck. This particular coastal redwood had a car-size tunnel carved through its trunk in 1937, and it's still very much alive and growing. For five bucks you can motor through it yourself (photos encouraged).
Garden of One Thousand Buddhas, Arlee, Montana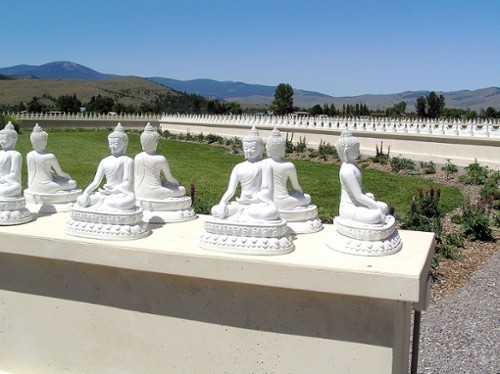 Montana may be known for its mountains, wide open spaces and (let's be honest) craft breweries, but there's another must-do lurking in them thar hills: the Garden of One Thousand Buddhas. A 24-foot-tall central sculpture of deity Yum Chenmo stands watch over 1,000 forms of the Buddha. That's more Buddhas than you'll find people in the nearest town, Arlee (population: 602).
Drive-In Christian Church, Daytona, Florida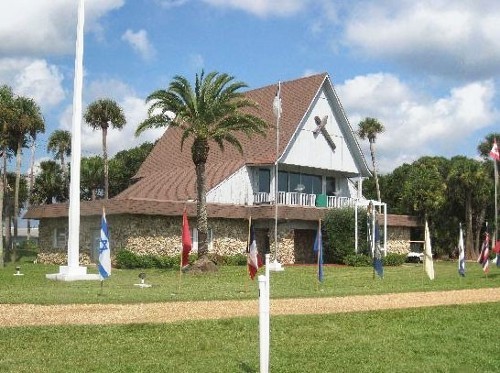 The Lord is my shepherd, I shall not...have to get out of the car? Yep. At this holy gathering spot, cars pull in for Sunday morning service at 8:30 and 10 a.m., then tune their radio dials to 88.5 FM for the minister's sermon. Prefer to get out of your ride and meet people? You can do that, too; you'll find Krispy Kreme donuts and hot coffee in the Friendship Hall before and after the service.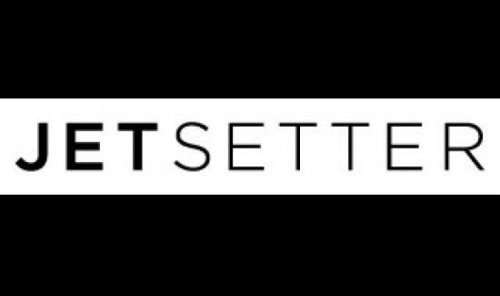 See the rest of the weirdest roadside attractions at Jetsetter.com.