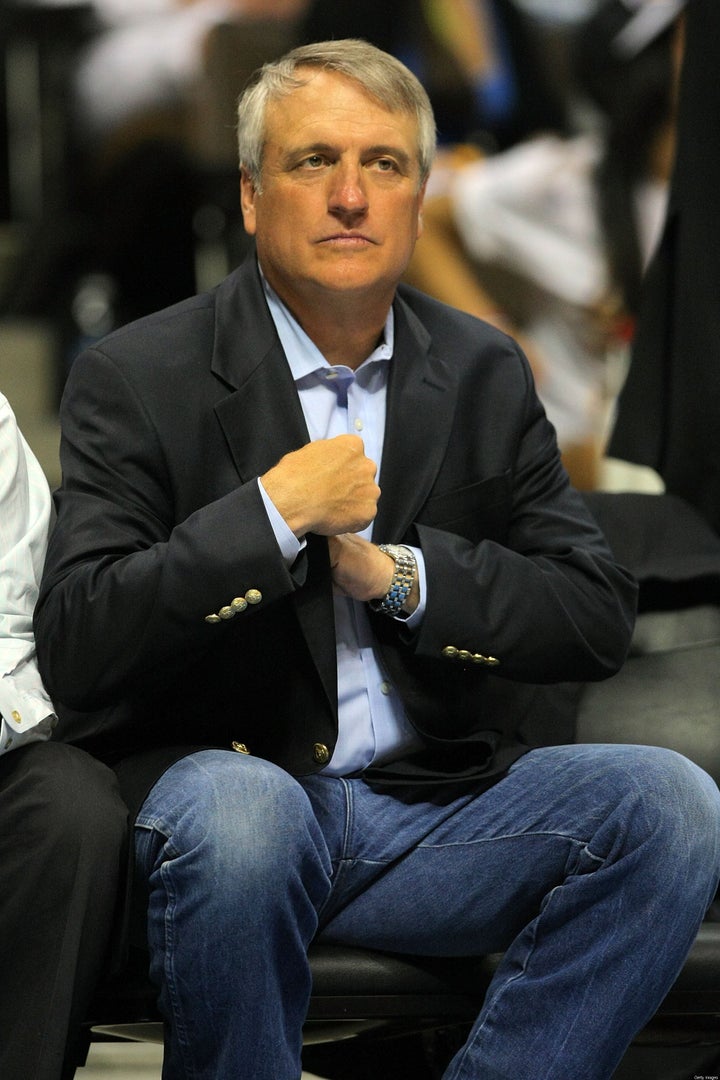 It's my pleasure as Governor to welcome the Huffington Post to Colorado and the West.
What a great time to launch a local page here in Denver. You and your readers will find Colorado is as rich in thought, innovation and new ideas as it is in beauty. And you couldn't have picked a better time for your debut.
Over the past few years, Colorado has risen to national prominence on a number of fronts. We hosted last year's wildly successful Democratic National Convention, where Barack Obama accepted his party's nomination for president. The President then returned to Colorado and the Rocky Mountains in February to sign the Recovery Act. And our New Energy Economy is creating thousands of clean-energy jobs and becoming a national model for America's new energy future.
The Huffington Post's new local edition will have a front row seat as we lead Colorado toward economic recovery, demonstrate why Colorado is a national leader in health care reform, and gear up for the 2010 elections. On health care, I agree with President Obama that costs are skyrocketing as thousands of people lose or are denied coverage daily. While Colorado is working hard to contain health costs for our residents, we need our federal partners to take action.
I'm proud to stand with the president to continue fighting for responsible reform and serious solutions -- and to oppose the cynics on the sidelines who have resorted to scare tactics and partisan game-playing just to score political points.
As Huffington Post readers learn more about Colorado, you'll see our economy remains healthier than in many other parts of the country. Our unemployment rate is 2 points below the national average. Businesses continue to relocate, expand and add jobs here. And experts believe we'll be one of the first states to recover because of our diverse economy, business-friendly climate and high-quality schools.
With the 2010 elections on the horizon, your readers also will learn about Colorado's changing political landscape. Once a solidly red state, over the past few years the political map has become more blue. Democrats hold majorities in the state House and Senate. Four of five statewide elected officials, including me, are Democrats. Five of our seven members of Congress are Democrats, and both of our U.S. Senators are Democrats.
But this is a state with a fiercely independent spirit. Voter registration is evenly divided among Democrats, Republicans and unaffiliated voters, which means the 2010 election cycle, including my own race for re-election, will be fiercely contested on both sides of the aisle.
In the weeks and months ahead, I look forward to being one of the contributing voices to the Huffington Post to help your readers learn and understand Colorado and the Rocky Mountain West.
A Colorado native and former district attorney of Denver, Bill Ritter is Colorado's 41st governor. He was elected in 2006.

For more news and commentary from Colorado, check out HuffPost's just-launched Denver section.
Calling all HuffPost superfans!
Sign up for membership to become a founding member and help shape HuffPost's next chapter