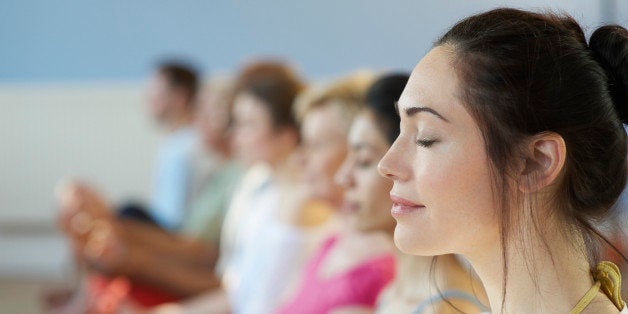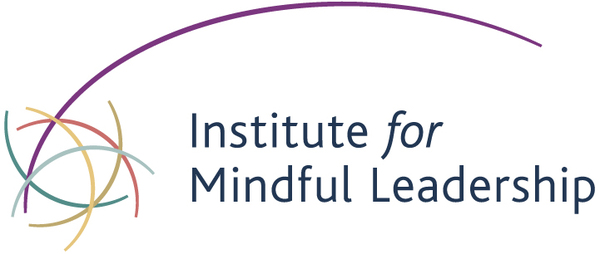 This post is part of an ongoing partnership between the Institute for Mindful Leadership and Huff Post as we work together to bring mindfulness to the workplace. The Institute has just opened enrollment for a number of retreats in NY and MN. More info can be found at the Institute's website. We hope you'll join us in 2014!
Welcome to The Huffington Post and Institute For Mindful Leadership's Mindful at Work Challenge! We're thrilled that you've decided to join the thousands of people who will be taking the challenge this week and exploring what it means to be more present for your life, both at work and at home.
Our lives are complex -- so often we're over-scheduled and overly busy -- and it can be easy to find ourselves getting into "autopilot" mode just to get through the day. Sometimes, we don't even realize that we're not present for our lives -- and that we're missing much of our day-to-day experiences. If you took the "Are You Mindful?" quiz in our challenge announcement, did your answers surprise you? Did your answers surprise you? Or have you been noticing these autopilot behaviors for some time? (If you missed it, take a moment and try it right now.)
Autopilot can be thought of as the opposite of mindful leadership. But no matter how focused or distracted you are at work or in life, we all have the capacity to be a mindful leader, whether we're leading a team, a company, a community group, a household or simply our own lives. When we are mindful, we are able to be focused and clear about our lives, and we are able to greet each moment with creativity and compassion.
The good news is that wherever we're starting from, we all have the innate ability to be mindful. Just as we can train our bodies to become stronger and more resilient, training training the mind will help you to become more focused in your daily life and spend less time on autopilot. Training the mind requires no gym membership and no special equipment. Everything you need is right here in this moment! All types of training, of course, require commitment. Our five-day challenge will present you with an introduction to mindful leadership training that will only take 10-20 minutes a day.
Let's get started! Each day, you'll receive an email inviting you to begin this training of the mind. Here's today's training:
Spend 10 minutes practicing mindfulness using this guided meditation practice from Finding The Space To Lead. Find a relatively quiet place to sit comfortably and listen, and as best as you can, follow along with the instructions on the recording. You will repeat this training at least once each day this week.
Begin to work on removing distractions that are draining your energy and interfering with your productivity. For starters, turn off the alerts and notifications on your computer and your smartphone. Rather than be pulled away from living your life every time something is sent to you, choose when you will attend to emails, texts, tweets and other digital notifications. What do you notice about your attention and productivity when you choose not to react to every 'ping'? Observe your reactions and write down any thoughts you have.
Try a "purposeful pause" while brushing your teeth. A purposeful pause invites you to pay attention to the moment, and redirect your attention back to the moment every time your mind is pulled away. So, while you are brushing your teeth, notice the sounds of the water, the touch of the brush, the taste of the toothpaste. When your mind goes to tomorrow's meeting, redirect it back to just brushing your teeth. You are training your mind to pay attention to this moment. And while right now you are practicing by paying attention to brushing your teeth, this training will also help you strengthen your ability to pay attention to your colleagues, your family and your friends.
We can all learn from one another -- we invite you to share your experiences on Twitter and in the comments. See you tomorrow!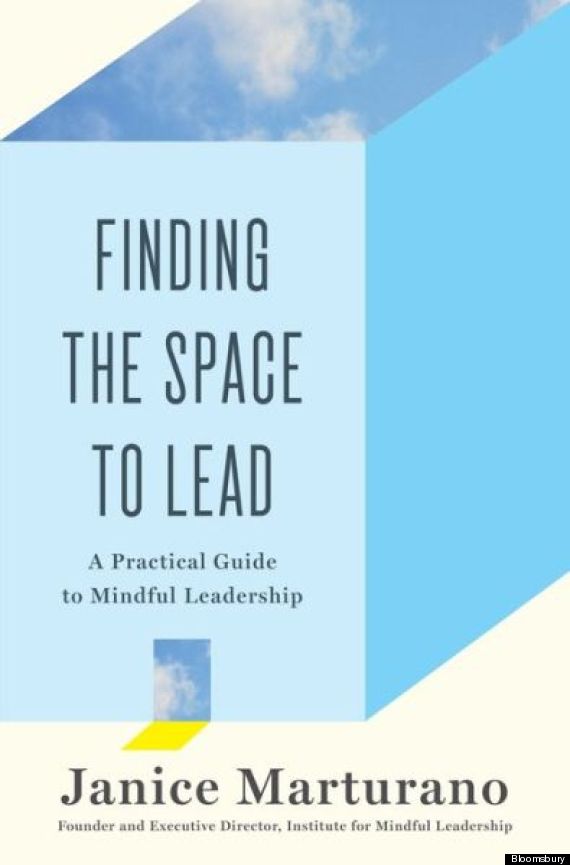 Related