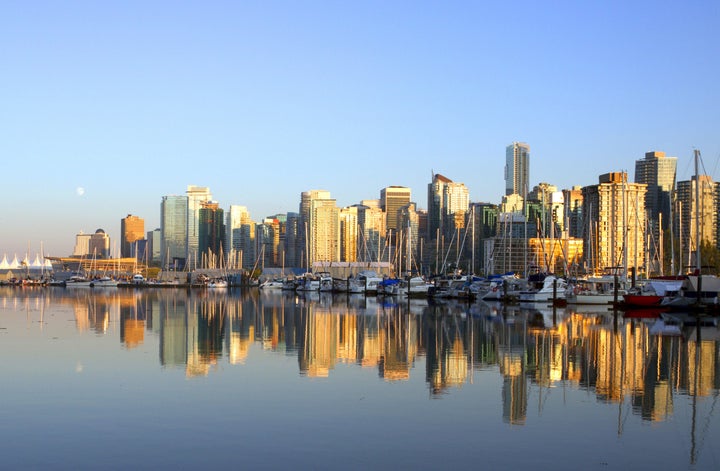 "Man, what happened to Saturday night?" a friend wondered aloud one night in July, looking around a mostly empty bar in Vancouver's Gastown neighborhood. There were maybe two-dozen people there. No one mingled. One group was playing Jenga at their table.
My buddy hadn't lived in Vancouver very long, so he didn't know better. That kind of question is most often asked rhetorically or in jest in the western Canadian city. Everybody knows what happened to Saturday night -- any night -- in Vancouver.
It died a horrible death, a long time ago.
Let me first say this by way of disclaimer: Vancouver is a beautiful city. Gorgeous. It's got mountains and oceans and parks and beaches. The city is green and pleasant. The air is fresh, the winters tolerable. People with toned calves and fashionable outdoor clothes bike and hike and walk and run.
But there's a flip side to Vancouver: It's boring. (Cue indignant comments.) The city's nightlife is so lame, its music venues so few and far between, its liquor laws so archaic and arbitrary, its citizenry so cliquey and cold, that Vancouver, host of the 2010 Winter Olympics, has over the years earned the nickname "No Fun City." If you don't believe me, Google it. (There's even a documentary called "No Fun City" about Vancouver's "war on fun.")
How could a city often cited as one of the world's prettiest and most livable be such a black hole of boring?
The reasons are many. There's the serious lack of art and music venues and the bizarre liquor laws -- many restaurants can only serve booze with food and only until 11:30 p.m. Some establishments are legally forbidden from having dance floors. There's the lack of taxis downtown, expensive parking and few public transit options late at night.
There's the ludicrously expensive housing prices downtown and shortage of young professionals -- like in New York or Toronto -- that would create the demand for world-class dining and nightlife options in the core. (Vancouver only has 600,000 people; the metro area has 2.3 million.)
There's the fact that the city has tried to corral nightclubs onto Granville Street downtown, creating a tragic scene of long line-ups, douche bag bouncers and a mile-long playpen for "dudes I can only describe as the closest thing we have to Jersey Shore cast members," as a friend of mine put it -- the cohort the Vancouverites I know blame for last year's Stanley Cup riot.
Then there's the city's coldness, and I don't mean the chill of non-stop rain. A few months ago, the Vancouver Sun ran a series of articles about the city's social stiffness. The paper quoted
a survey of 3,800 people that found "Vancouver residents feel increasingly estranged from their friends, their neighbors and their communities."
Newcomers to the city reported struggling to meet new people and make friends, a complaint I've heard from every person I know who has moved to No Fun City.
I haven't lived in Vancouver, but I do spend several weeks a year there visiting family and friends. And in the decade since I began visiting regularly, the rare good times I've had (outdoor activities aside) have been in spite of the city, not because of it.
A Saturday night in late July was a perfect example of why the nickname No Fun City is apt. In Kitsilano, across the bridge from downtown, friends and I stood in line for a semi-full bar, only to give up after 45 minutes when it became clear the line wasn't going to budge.
Because there were five of us, we needed two cabs to take us downtown. We managed to flag one within a few minutes, but two friends weren't so lucky, waiting half an hour and eventually deciding to scrap the night and walk home.
Three of us continued to a bar downtown (one of the few without a line-up or cover charge) that featured terrible music and overpriced drinks. We moved on to the Gastown bar where patrons played Jenga, and then strolled past a few other places that were either lined-up down the street or still charging cover even though it was only an hour until last call.
Eventually, we decided to call it a night. Of course, there were no cabs, so I had to walk 45 minutes home. The route took me through the nightmare known as Granville Street, where I actually heard a guy try the pickup line, "So, do you want to have sex with me?" (Shot down, thank God.)
When I got home, I ate a bag of salt and vinegar chips and watched an episode of The Office. It was by far the most fun I'd had all night.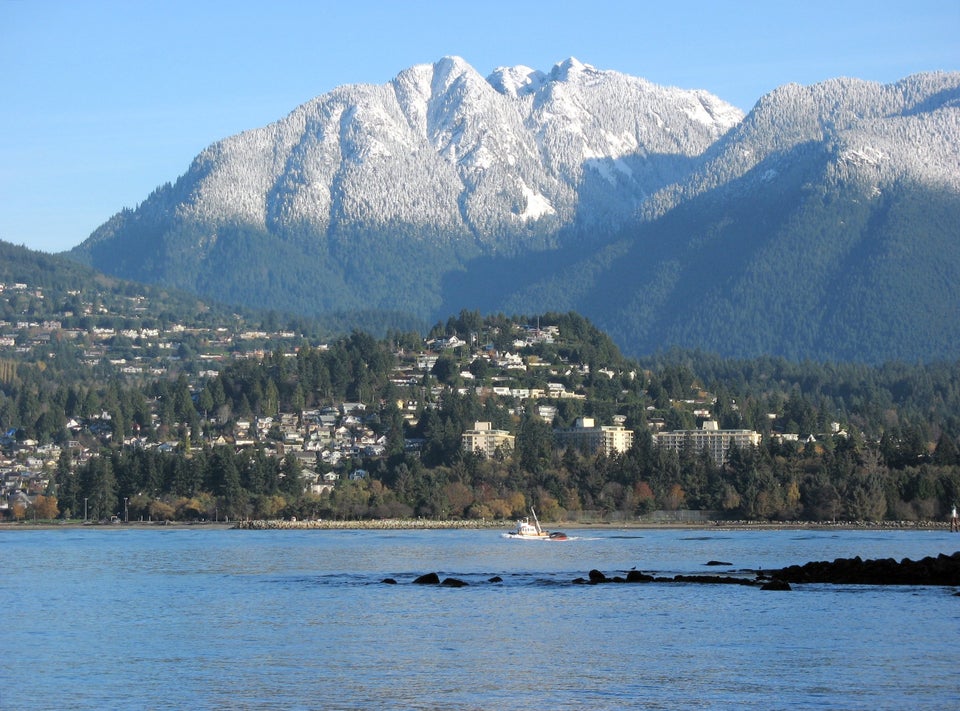 A Look at Vancouver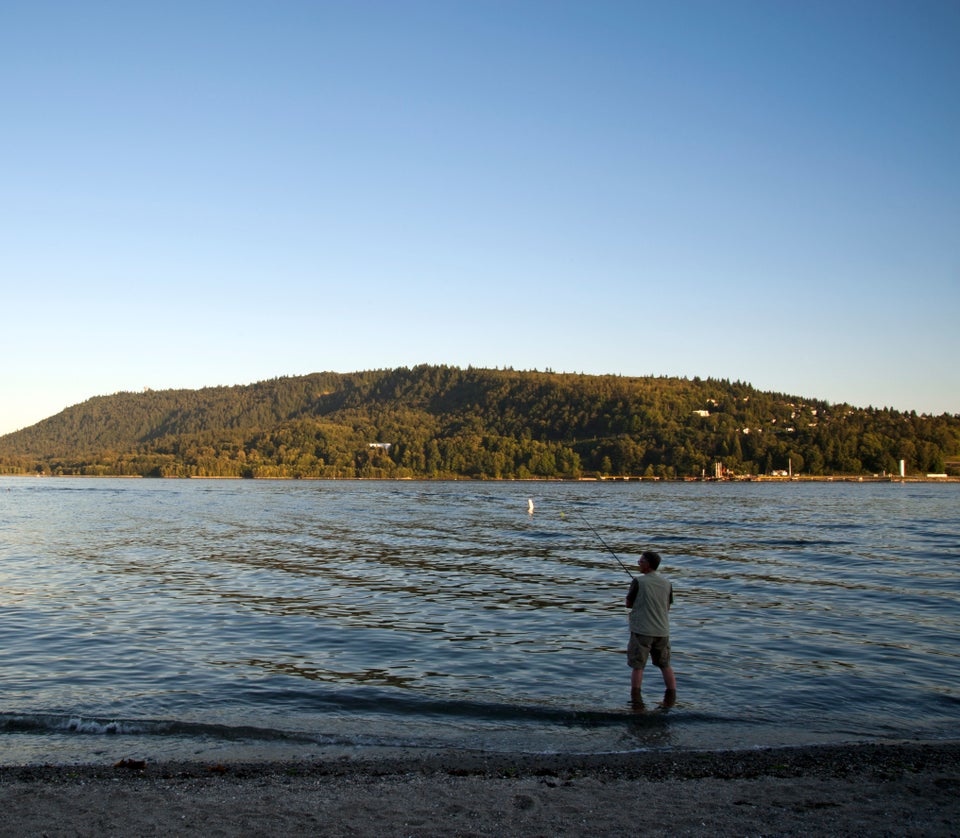 Great Places To Be Alone Near Vancouver