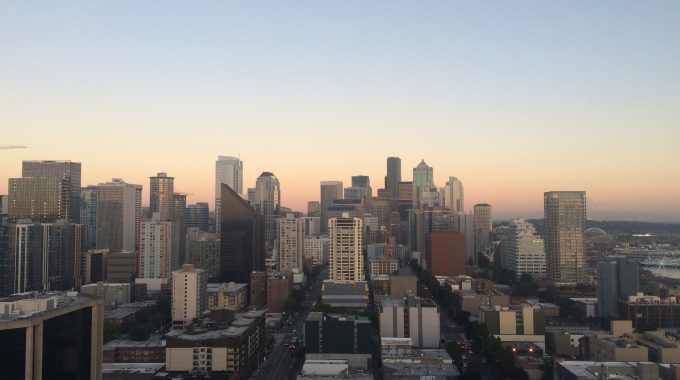 As our population grows, so do the number of opportunities to positively impact the local culture. Seattle is home to all kinds of quirky, kind, passionate, creative individuals – both in and out of the tech sector. For those of you new to the area, here are a few ideas for making friends and getting involved in your new community as you settle in.
Volunteer Your Tech Skills
Any kind of volunteering is awesome. But using your professional skills – coding, project managing, designing, marketing, etc. – can really help out local nonprofits that need your expertise. At Zillow, we put on a tech volunteer fair to match local tech employees with non-profits – you can enter your info at SeaTech4Change.org to be notified of the next one. And there are other great local programs with the same goal of facilitating skill-based volunteering, such as Seattle GiveCamp, SeaTech4Good Meetup, and 501 Commons. Or you can always reach out to your favorite nonprofit to see if they could use your help.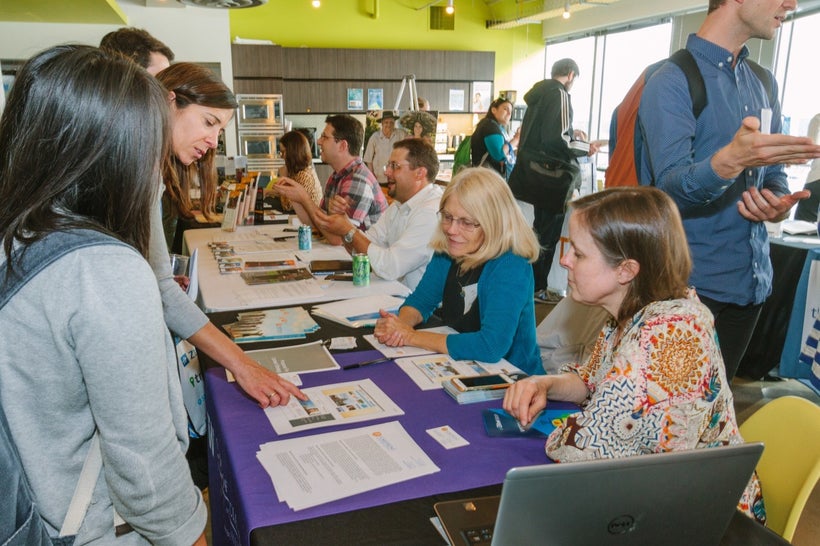 As the Seattle tech community grows, and our voice gets proportionally louder, it's so important that we make informed civic contributions. The first step is to register to vote. Then do some research as elections approach, to understand the issues and platforms that align with your values; a few local publications that provide voters' guides include The Stranger, Seattle Times and Vote411. Washington State is unique in that we vote via mail-in ballot instead of polling locations, so be sure to fill out your ballot and send it in to make your voice heard.
A great way to support your community – and reduce waste and clutter – is to share items with others. You can do this on the neighborhood level by signing up for your local Buy Nothing group – this lets you post items you no longer need on a private Facebook group, and give them to your neighbors who could use them. This can range from large pieces of furniture to dinner leftovers. If you want to be even more altruistic with your sharing, consider donating items to people experiencing homelessness through WeCount, donate nonperishable food to Northwest Harvest, and follow Facing Homelessness to find out about specific needs and stories of people without homes in our community.
The best way for the influx of new Seattleites to positively impact our local economy is through supporting local businesses. Some fun ways to buy local include visiting your neighborhood farmers market, supporting restaurants during Dine Around Seattle, and finding products through Seattle Made. And remember when you're frequenting your local bar or restaurant: tipped employees generally make less than minimum wage, and tend to enjoy fewer comforts and perks than their tech-employed neighbors. So be kind and tip generously.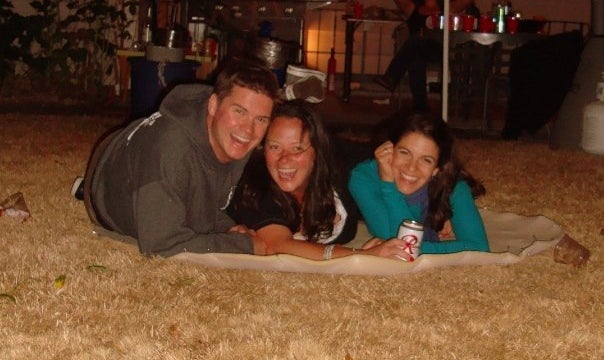 A friend of mine who works in the service industry and is struggling to afford her apartment in Seattle overheard some people talking in her bar recently. They were new to Seattle, had moved here for tech jobs, and were laughing about the reputation of Seattle housing as unaffordable – it didn't seem that way to them. While housing affordability is relative and income disparity is not unique to Seattle, I want to put this out there: We in Seattle's tech community are, generally speaking, very lucky. Sure, many of us have been dealt some tough hands, and we've worked really hard to get where we are. But while our hard work has resulted in a lucrative job, there are plenty of people who are also working their butts off without the luxury of a tech salary. I believe the first step in experiencing compassion for others is realizing our own privilege. And compassion gives us the motivation to make our community better for everyone.
Again, welcome to Seattle and I hope you'll love it here as much as I do. Let's work together to make our community even greater as we grow.
Calling all HuffPost superfans!
Sign up for membership to become a founding member and help shape HuffPost's next chapter
This post was published on the now-closed HuffPost Contributor platform. Contributors control their own work and posted freely to our site. If you need to flag this entry as abusive,
send us an email
.